What I've been reading this week, 31 May 2019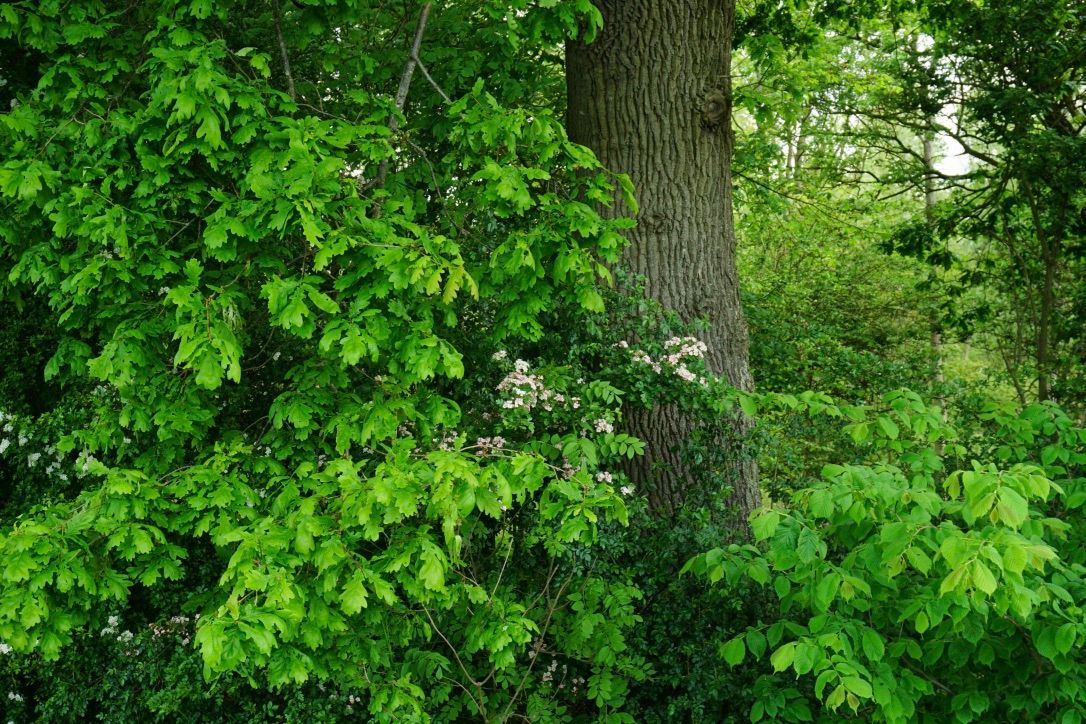 I seem to have read a lot of interesting things this week, so once again it's a slightly longer entry. Enjoy.
Long-distance backpacking
Cape Wrath Trail trip report, southern half, May 2019 – Philip Werner hiked part of the CWT this month. Shame he had such a bad experience at Maol-bhuidhe, one of my favourite bothies in the Highlands.
Gear for the CDT – I always look forward to Inaki's blog posts on long-distance hiking, and this one on the gear he's selected for the Continental Divide Trail is as thoughtful and interesting as I've come to expect.
Wild camps on the TGO Challenge 2019 – some spellbinding Trailstar camps from Chris Townsend.
Other outdoors stuff
Charging for wild camping shows a failure to understand what makes it special – Phoebe Smith's excellent take on a very weird story that sprang up on social media yesterday. We must oppose this pilot scheme (which is being funded by DEFRA and supported by the LDNPA).
The Big Routes: Black Mount Traverse – Dan Bailey walks a classic big hill route near Glen Coe.
10 of the UK's best alternative mountain and hill walks – this is a good list by incoming TGO editor Carey Davies.
No Permits planned for Ben Nevis – Cameron McNeish investigates reports that the JMT are considering a permit system for Ben Nevis.
From Africa to Mull – John Burns visits a bothy on Mull and checks out the local wildlife.
Why I walk alone and I'm not going to stop (female) – 'Rather than complaining about the way women walking alone is viewed by societies, I'd rather spend my energy doing it. Be the change.'
Beads on a thread – nice photos and a chance encounter from David Lintern.
Environment
Alpine photographer reflects on changing face of mountain landscapes – Fiona Bunn writes about climate change in the Alps, a subject close to my own heart. Stunning images here too.
One-fifth of all Scots farmland 'should be returned to wilderness' – it's so heartening to see rewilding becoming a mainstream topic of conversation. Is it the way out of this mess? I don't know, but I'm glad it's being taken seriously.
Treated like trash: south-east Asia vows to return mountains of rubbish from west – 'To us, it's an environmental injustice for poorer countries to take the waste of richer countries just because they don't want to deal with it. So hopefully when their rubbish is sent back, finally these countries will be forced into action on their own doorstep.'
Books and writing
Nan Shepherd writing prize launched as Swinton records audiobook – a new prize has been launched to find the 'next big voice in nature writing, from communities underrepresented in the genre'.
The Bond by Simon McCartney triumphs with mountain literature award hat trick – well deserved. In my opinion, The Bond is one of the best books about climbing to have been published this decade.
Alex Roddie Newsletter
Join the newsletter to receive the latest updates in your inbox.
Comments