What I've been reading this week, 14 June 2019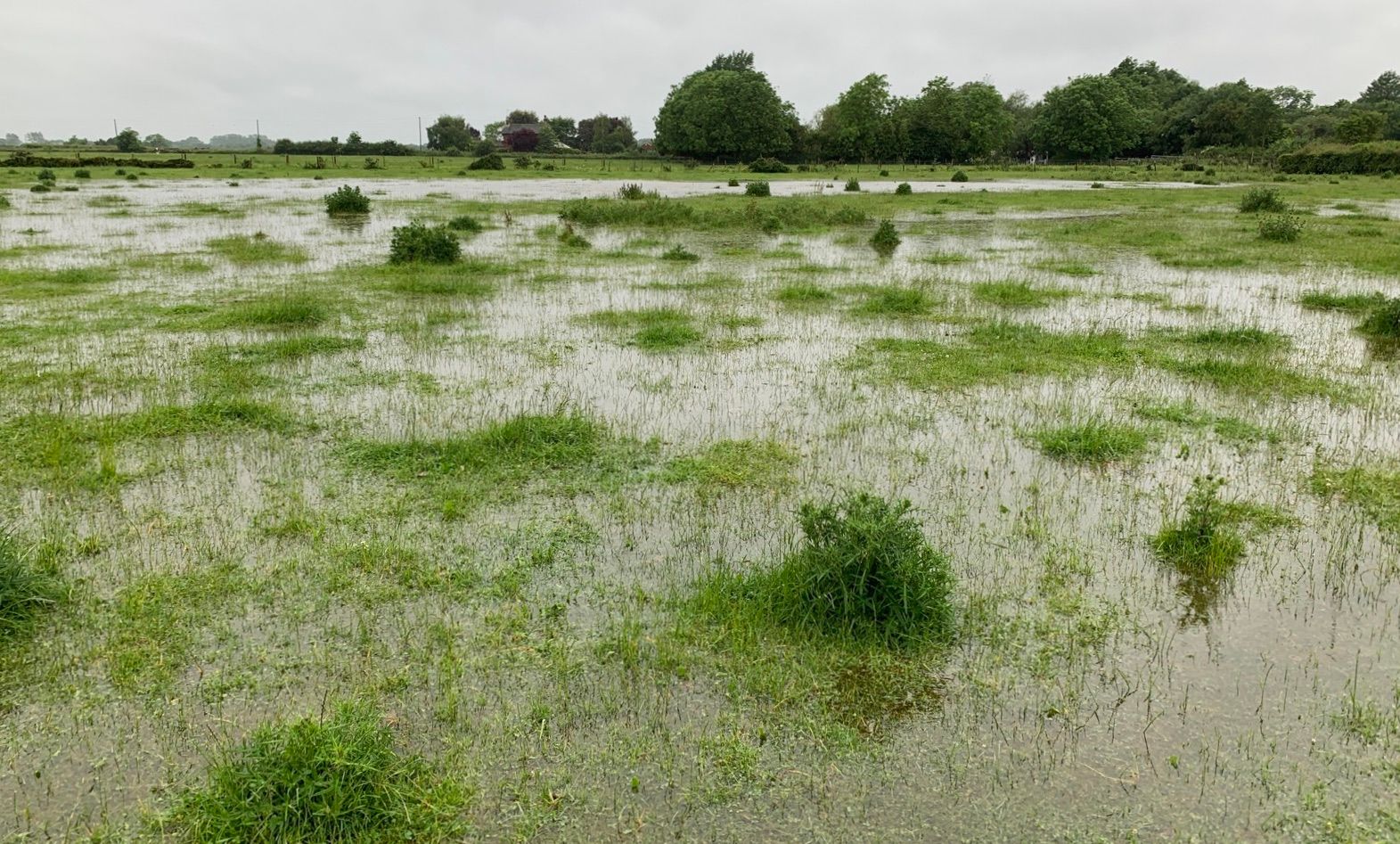 Women who walk or run solo, death and power in the Highlands, mental health and mountains, and the value of close observation…
Long-distance walking
TGO Challenge 2019: the gear – Chris Townsend's summary of the gear he took on this year's TGO Challenge – a few old favourites, and some new items on test.
Finding my way home – Julie posts some fantastic photos from a cycling journey through eastern Finland.
100 women who walk or run solo – Emily Woodhouse has compiled this list with the aim of overturning a common but problematic idea: that women who venture into the wild alone should be scared or worried.
Outdoors and environment
Menstruation on the Mountains – this is a great web feature by Chiara Bullen, TGO's new editorial assistant.
Death and power in the Highlands – 'The time is rapidly coming when the few should stop the killing and the land we all live in should be managed for the many.'
Mental health and mountains – a video and some words here from Andy Wasley about the connection between mountains and mental health.
Nature: take it or leave it? – this is a wonderful testament to the value of close observation, and also a thoughtful discussion on leave-no-trace ethics.
Running in circles – why our GPS devices can betray us – an interesting piece here on the faith we put in technology. As someone who primarily uses digital wayfinding methods in the mountains now, I try to remain vigilant, but it's undeniably true that a more hands-on and analogue approach to navigation can foster a deeper sense of connection to the landscape and your place in it.
Underworld – George Kitching heads over Glenridding Dodd and Sheffield Pike on a walk laden with history.
Two-hour 'dose' of nature significantly boosts health – the logical flip side is that nature deprivation is detrimental to health. This is one reason why I hate cities.
The Week in Review 294 – looking for more to read? The latest in Hendrik's long-running series contains some great links this week.
Alex Roddie Newsletter
Join the newsletter to receive the latest updates in your inbox.
Comments