What I've been reading this week, 5 July 2019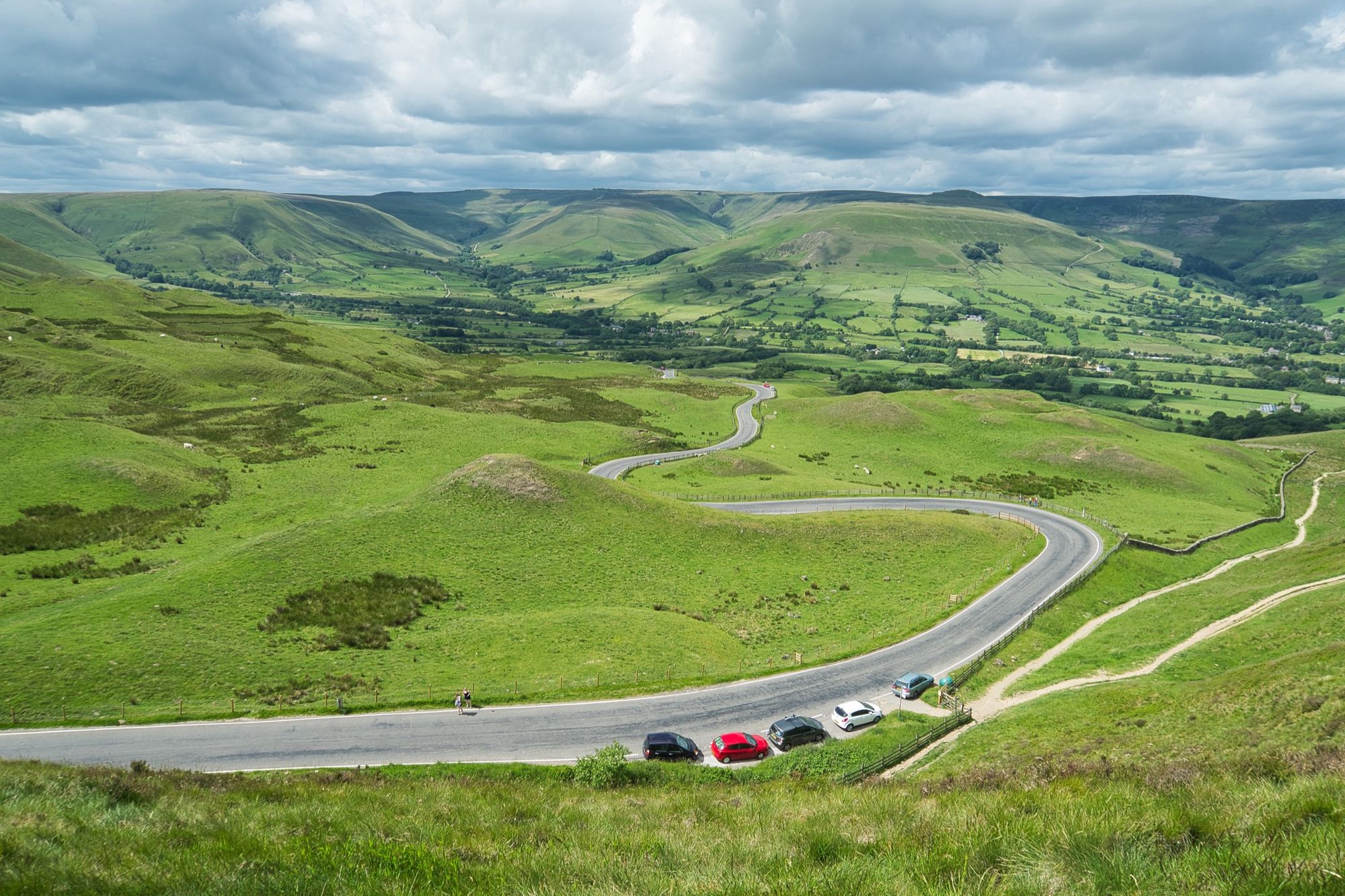 Quitting long-distance hiking, a thin skin over rock, editing as therapy, and it could always be worse…
Outdoors
DNF – Why I've quit long-distance hiking – Keith Foskett analyses a big change. Every now and again it's time for something new in life.
A wild camp on Braeriach – Chris heads into the Cairngorms.
Monte Camicia and the last snow of spring – another great mountain journey in the Apennines from Mark and Edita.
A thin skin over rock – traces left behind.
It could be worse – 'What about Gary, but then a few minutes before the sun came up, lava?'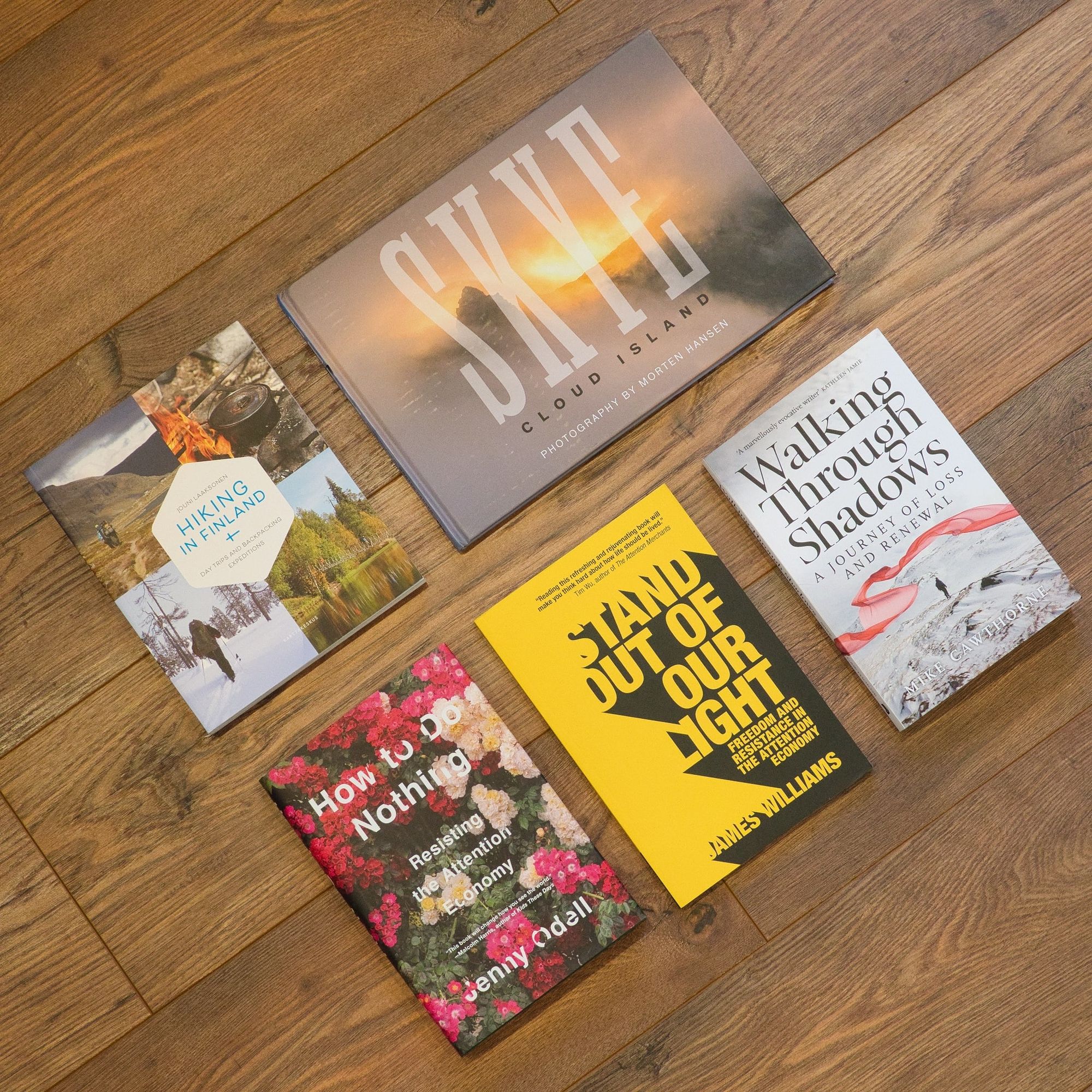 Environment
Country diary: the exquisite joy of a meadow full of flowers – 'Part of the health-giving psychological effects of meadows is that they exist simultaneously on two separate yet indivisible scales.'
A walk on Europe's wild side – 'In an age of doomsday predictions, rewilding conservation schemes offer a glimmer of hope on an otherwise bleak horizon for the future of biodiversity.'
Battle to control Scottish hilltracks goes on – this piece by Mel Nicoll for the John Muir Trust is a good intro to the hilltracks debate.
Writing and editing
Vertebrate signs three-book deal with mountaineer – I couldn't be more pleased for John, and also for Vertebrate, who have snagged themselves a good author to have on board. (There's a little quote from me in this news piece too.)
How I write a book – Alastair Humphreys' writing process (which, like many effective creative methods, is analogue and messy and defies neat digital efficiencies).
Editing as therapy? – I've probably shared this excellent piece before, but it's worth sharing again.
How to get published – Penguin have launched a 'writer's guide to the world of publishing'.
Unfiled
Accept it, people hate ads – yes, all of them – 'Marketers delude themselves into believing consumers like ads.'
What a deer-tooth necklace says about our Ice Age ancestors – this is a fascinating look at what we can learn from the fragments left over from distant millennia.
Alex Roddie Newsletter
Join the newsletter to receive the latest updates in your inbox.
Comments