What I've been reading this week, 13 September 2019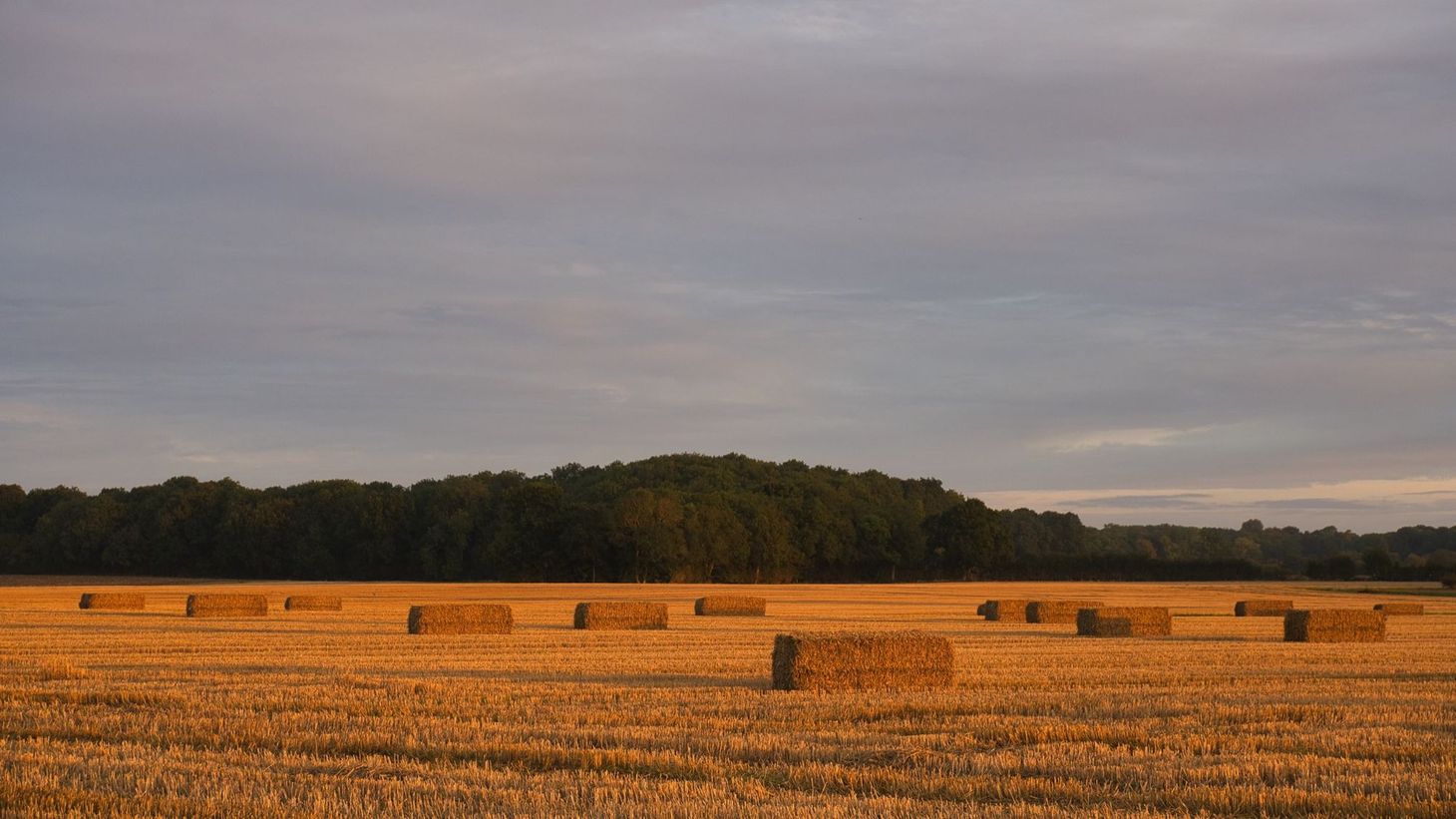 A visit to Gharbh Choire Mor, a camera for climbers, the great land-ownership con, and a use for Twitter at last.
Long-distance hiking and the outdoors
"It could be an exciting ending": the latest from Chris Townsend's 450-mile Colorado walk – I can't wait to see more of Chris's photos from the Colorado Trail.
Into the mountain – Garbh Choire Mor – this is a powerful piece of writing by Neil Reid about a very special place in the Cairngorms.
Come on legs, come on head, come on heart – Fellbound writes honestly about a hard decision.
Photography
Landscape photographers: travel less – I've thought about this much over recent months, and have come to the conclusion that I agree. It's getting more difficult to justify travelling hundreds or thousands of miles just to take pictures.
The practical climbing camera – this is an excellent (and exhaustive) piece on what makes a good camera for climbing – not necessarily the same thing as what makes a good camera for hillwalking, backpacking, or landscape photography.
It's time we were critical – a good piece by David Ward in On Landscape (paywalled). 'More likes doesn't necessarily mean you're a better photographer … Popularity doesn't automatically equate to artistic ability.'
Environment
Etive hydro scheme update – SEPA confirms concerns about construction proposals remain unanswered – no surprises here.
The great con: who owns our land – John Burns writes about land reform in the Highlands, a key subject in his new book, Sky Dance, which I edited.
Writing, editing, and books
Books are 'winged words' – a wonderful essay on the connections between birds and human culture in the ancient world.
10 great books about mountains that have nothing to do with climbing – this is a good list by Mark Horrell. Some of the best books about mountains have nothing to do with climbing.
Miscellaneous
How to make Twitter morally useful in four steps – I rather like this.
Readers can now support my writing by making a one-off donation via my tip jar. Your spare change helps keep me going on the trail!
Alex Roddie Newsletter
Join the newsletter to receive the latest updates in your inbox.
Comments