What I've been reading this week, 8 September 2019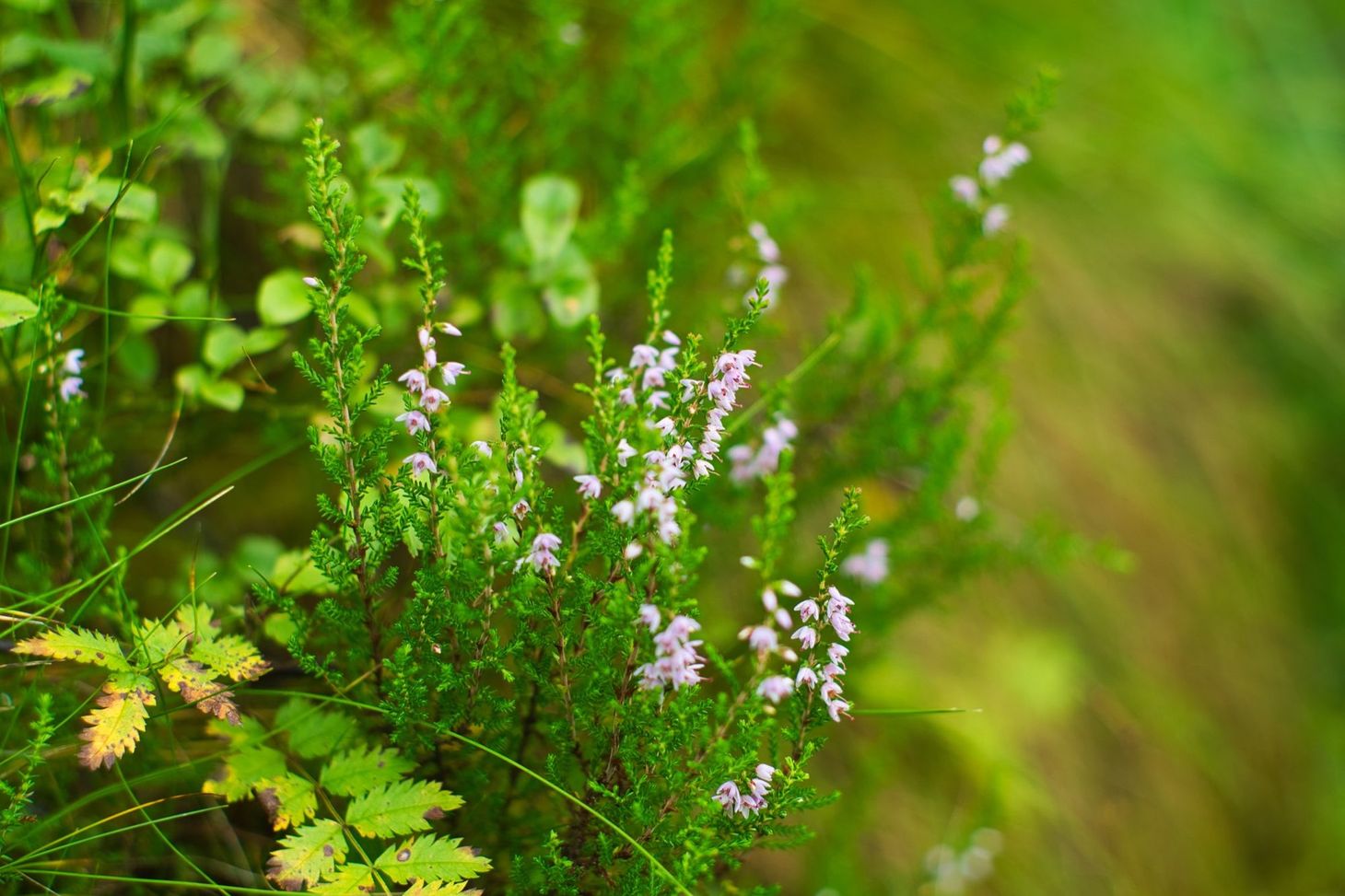 Colorado Rockies, Kodak courage, the blindness of outdoors media, and how almost everything about Goodreads is broken.
Long-distance hiking and the outdoors
The best moments in life should never be rushed – an update from Chris Townsend on his Colorado Rockies walk. Looks fantastic!
Kodak courage: social media and risk in the mountains – a solid piece by Ash Routen on a subject I have been studying with great interest recently.
Angus hillwalker climbs Munro on every full moon – and writes book charting his adventures – Alan's fondness for climbing mountains at night is legendary. I'm looking forward to reading this new book about his moonlit ascents.
Four kilos of gum and a rowing machine: how the most popular mountains became a mess – while this situation is insane, I find it troubling how the outdoors media (and I include myself here) never admit how we have enabled an environment where this is kind of thing happens. A reckoning is coming.
Environment
Swedish mountain loses highest peak title due to global heating – 'The mountains are changing so fast – higher temperatures, less snow, winter rain.'
Norway Sami community fights for survival as temperatures rise – depressing stuff.
Mental health
We have ruined childhood – 'For youngsters these days, an hour of free play is like a drop of water in the desert. Of course they're miserable.'
Writing, editing, and books
Sky Dance by John D. Burns is out now – John's blog post announcing the availability of this fantastic book, which I edited. I'll have more to write about the book launch soon.
Almost everything about Goodreads is broken – I stopped using Goodreads years ago because it's just a bad website that's hard to use. Amazing to read that nothing has changed.
Readers can now support my writing by making a one-off donation via my tip jar. Your spare change helps keep me going on the trail!
Alex Roddie Newsletter
Join the newsletter to receive the latest updates in your inbox.
Comments