What I've been reading this week, 1 November 2019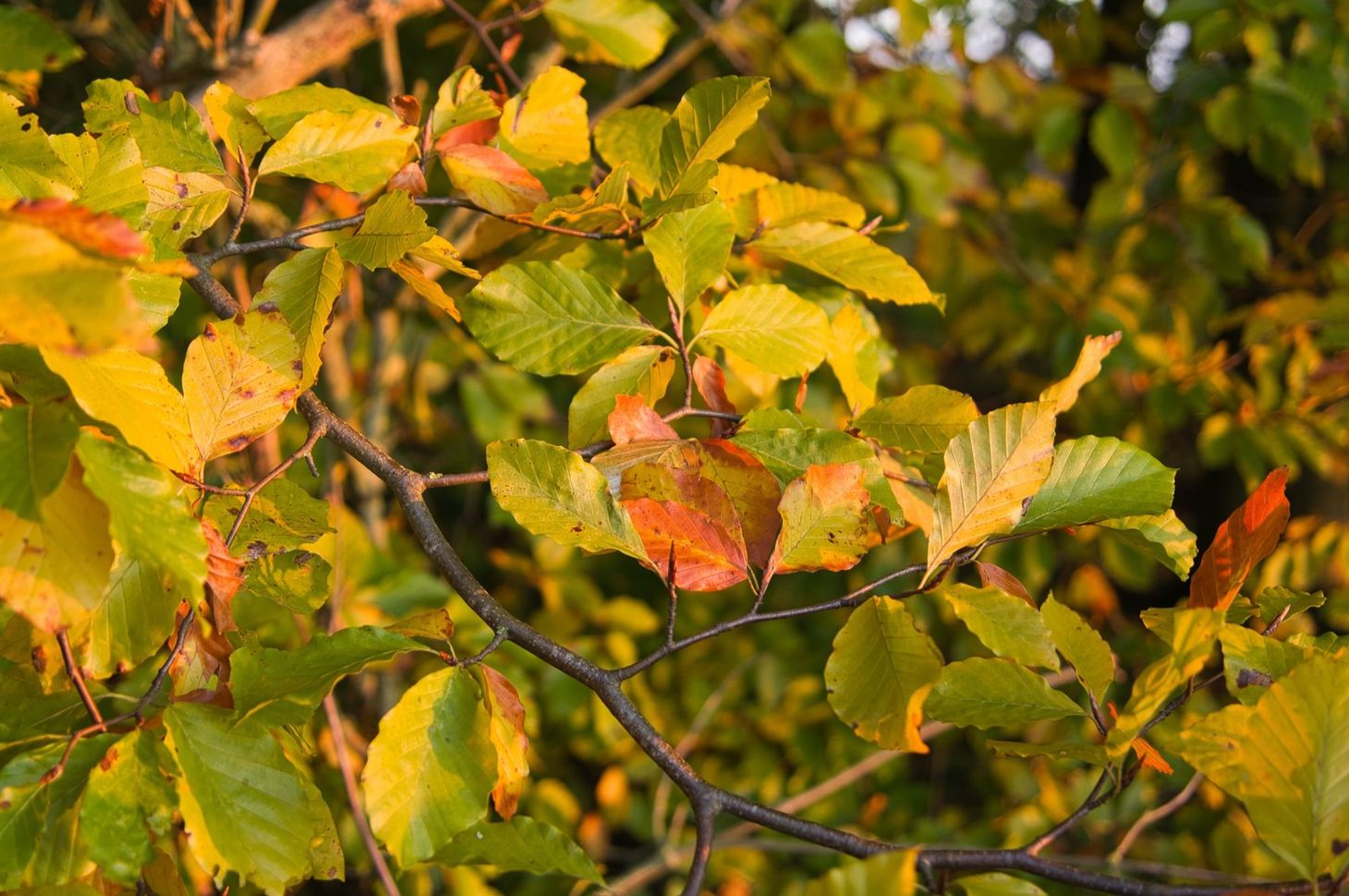 The future of travel blogging, climbing Europe's ultras, making a living from writing, and wonder works.
Environment and nature
Fishery collapse 'confirms Silent Spring pesticide prophecy' – 'Unfortunately, while it is clear that harm must have been done to UK river health, the exact impact of neonicotinoids has yet to be quantified.'
Climate change disasters and the legacy of land mis-use in the Trossachs – a public inquiry is needed – the pictures in this excellent post from Parkswatch Scotland are grim.
Global warming and the future of travel blogging – food for thought.
Long-distance hiking and the outdoors
An ascent of Imbabura, the dragon-back of Otavalo – more volcanic escapades in Ecuador.
Climbing Europe's Ultras with Richard and Denise Mclellan – this is interesting. I hadn't heard of this hill list, which includes summits with an elevation of at least 1,500m on all sides.
Autumn to Winter, Lochan Uaine, Ryvoan Pass, Meall a'Bhuachaille – a glorious time of year in the Cairngorms.
October bows out in glorious colour – another great picture post from Chris Townsend.
Miscellaneous
Trick Mirror by Jia Tolentino review – on self-delusion – I've just come across this review, and now I really want to read this book. It looks right up my street!
Author income: how to make a living from your writing – some valuable tips in here. Have lots of titles out there, pay for a professional editor and cover designer, and focus on the work.
Wonder works – 'wonder is sadly absent from much of our discussions on history and philosophy today.'
Readers can now support my writing by making a one-off donation via my tip jar. Your spare change helps keep me going on the trail!
Alex Roddie Newsletter
Join the newsletter to receive the latest updates in your inbox.
Comments