What I've been reading this week, 15 November 2019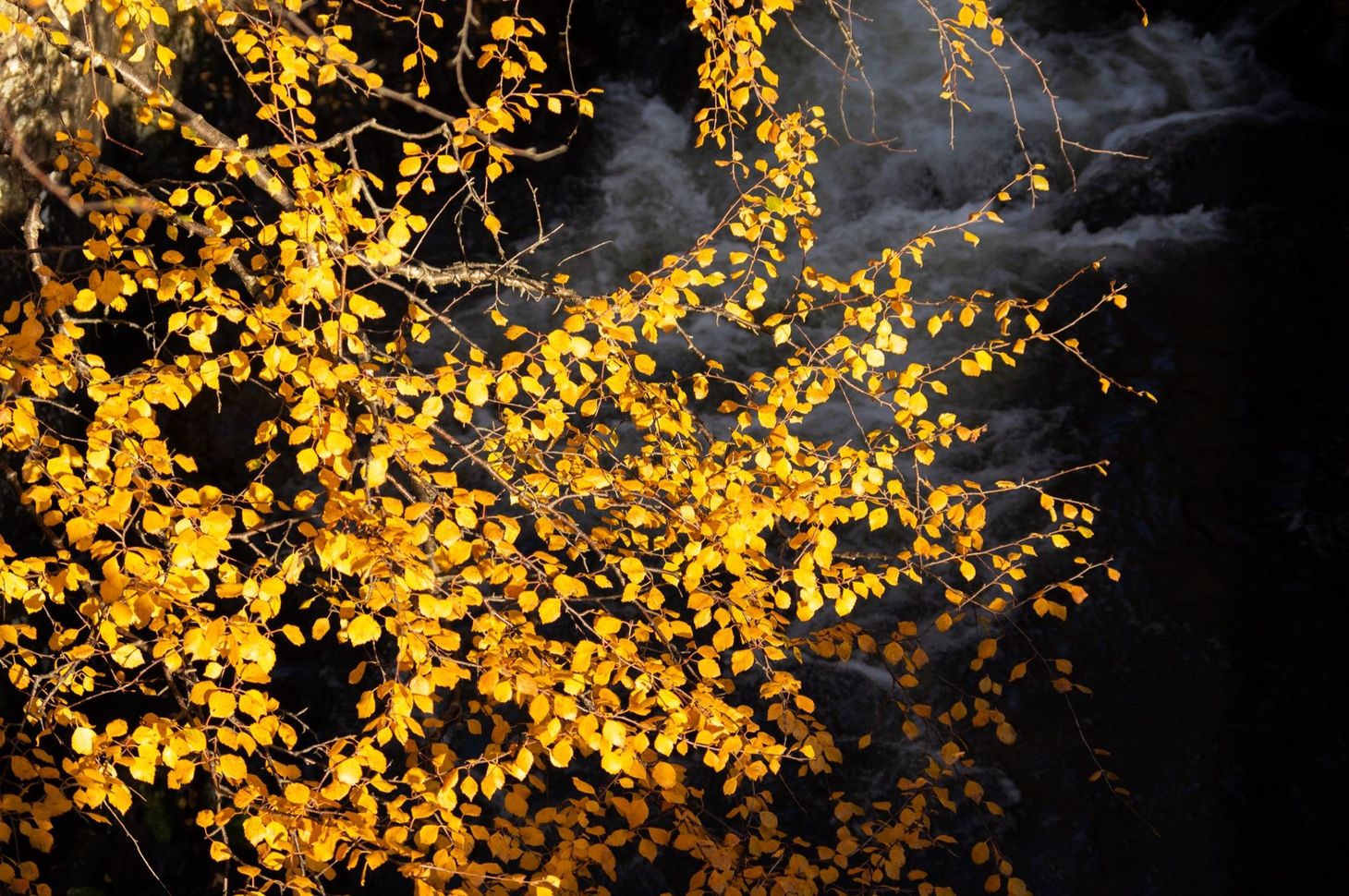 This week in my increasingly inaccurately named 'what I've been reading this week' slot, it's a mixed bunch of links on everything from Himalayan mountaineering to climbing literature, the best gear of 2019 to a redesigned MacBook Pro…
Nirmal Purja's ascent of all fourteen 8,000m peaks: why is it controversial? – an excellent piece on what is arguably the year's biggest story in mountaineering.
Inverness filmmakers Mike Webster and James Roddie hold world premiere for new film Down The Rabbit Hole – an interview with Mike and James about their new film.
The little things… – some great nature pictures from Lucy Wallace.
Final push, CDT Southern Terminus – one last entry from Inaki on the Continental Divide Trail. Congratulations for completing!
Through the Alps on the GR5: How Wild is Wild? – 'Initially the refuges, roads, livestock and other signs of humanity did detract from the walk, but I soon realised that these were part of this landscape and had been so for many generations.'
Backcountry.com Sues Dozens of Businesses For Using Term 'Backcountry' – ludicrous.
Review: Sky Dance by John D. Burns – a great review of Sky Dance by Rob at UKClimbing.
Reading Between the Lines: Katie Ives – 'I think we're in the midst of a massive paradigm shift in climbing and mountaineering literature — there are a lot of new voices arising, people who are questioning old assumptions, who are looking beyond entrenched formulas and styles.'
John Muir Trust Wild Words Haiku Competition – some of these are beautiful.
The joy of Lily Tarn – I enjoyed this quiet piece by Julie Coldwell.
What was the best gear of 2019? – TGO's Gear of the Year shortlist has been announced.
The 16-inch MacBook Pro – Apple listened, and finally created a laptop without a fundamentally defective keyboard. Shame it took them years to admit their colossal blunder with the 2016 model. This new 16-inch model still looks like a step down from my trusty 2012 MacBook Pro Classic in several respects, though…
Readers can now support my writing by making a one-off donation via my tip jar. Your spare change helps keep me going on the trail!
Alex Roddie Newsletter
Join the newsletter to receive the latest updates in your inbox.
Comments