What I've been reading this week, 22 November 2019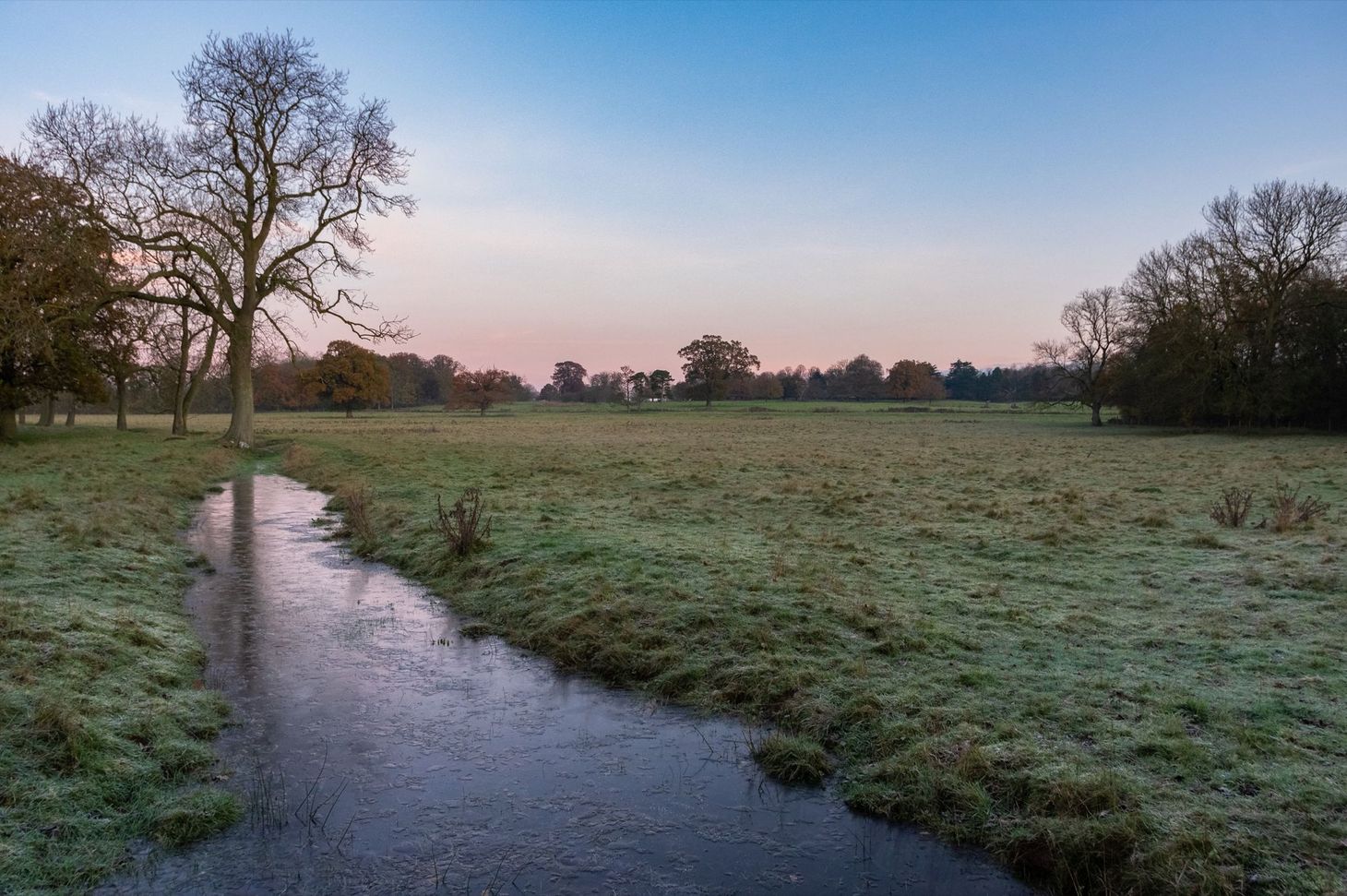 I have some cracking reads for you this week on a range of subjects: homecoming salmon, an Alpine rejuvenation, winter backpacking tips, wonder of wonders, photographing the Hebrides, and much more…
Environment
Melting glaciers and the double-edged sword of last-chance tourism – 'the environmental paradox: traveling long distances to see melting glaciers before they disappear makes for more greenhouse gas emissions.'
Country diary: homecoming salmon leap to attention – inspired by leaping salmon, Carey Davies reflects on 'the instinctual undertows in our own lives'.
The planet is burning – Stephen Pyne makes an interesting case for the concept of the Pyrocene – the Age of Fire.
Long-distance hiking and the outdoors
A long hiatus and an Alpine rejuvenation – Cam Honan has been busy.
Hut-to-hut in Austria – Ronald Turnbull hikes the Stubai Höhenweg.
In praise of snowshoes – a good piece on snowshoes by Chris Townsend, who has been out in the snowy Cairngorms (which are on his doorstep).
Backpacking and wild camping tips for the winter months – some great practical pointers here from Valley and Peak, especially on managing condensation, which can be a real problem in winter.
Wonder of wonders – Merryn Glover writes about the non-writers of Glen Tanar. 'When we stop to pay attention, there is no end to the world's miracles.'
Skills: expert tips for walking further and faster – this article is packed with great advice from folk who know a good deal about going far and fast in the mountains.
Wild Women Creatives – Kelly Hargie, who runs the blog Every Treasure, is starting a new monthly outdoor event with the theme of creativity at its core. The first event will take place in January 2020 in the Mourne Mountains.
Photography
Photographing the Hebrides – Colonsay & Oronsay: Sand, Skies and Sea – some fabulous images here from Christopher Swan.
Writing and editing
'Your throat hurts. Your brain hurts': the secret life of the audiobook star – this is an absolutely fascinating look into the hard work and dedication that go into producing audiobooks.
Paperback of Feet and Wheels to Chimborazo: the perfect gift to slip inside your Christmas stocking – the paperback edition of Mark Horrell's latest book, which I edited, is now out.
Miscellaneous
We spend so much time staring at our phones. What do we miss when we don't look up? – I've thought a lot about this piece by Mel Campbell over the last week. I love the concept of the 'sublime subversion of looking up'.
Readers can now support my writing by making a one-off donation via my tip jar. Your spare change helps keep me going on the trail!
Alex Roddie Newsletter
Join the newsletter to receive the latest updates in your inbox.
Comments