What I've been reading this week, 31 January 2020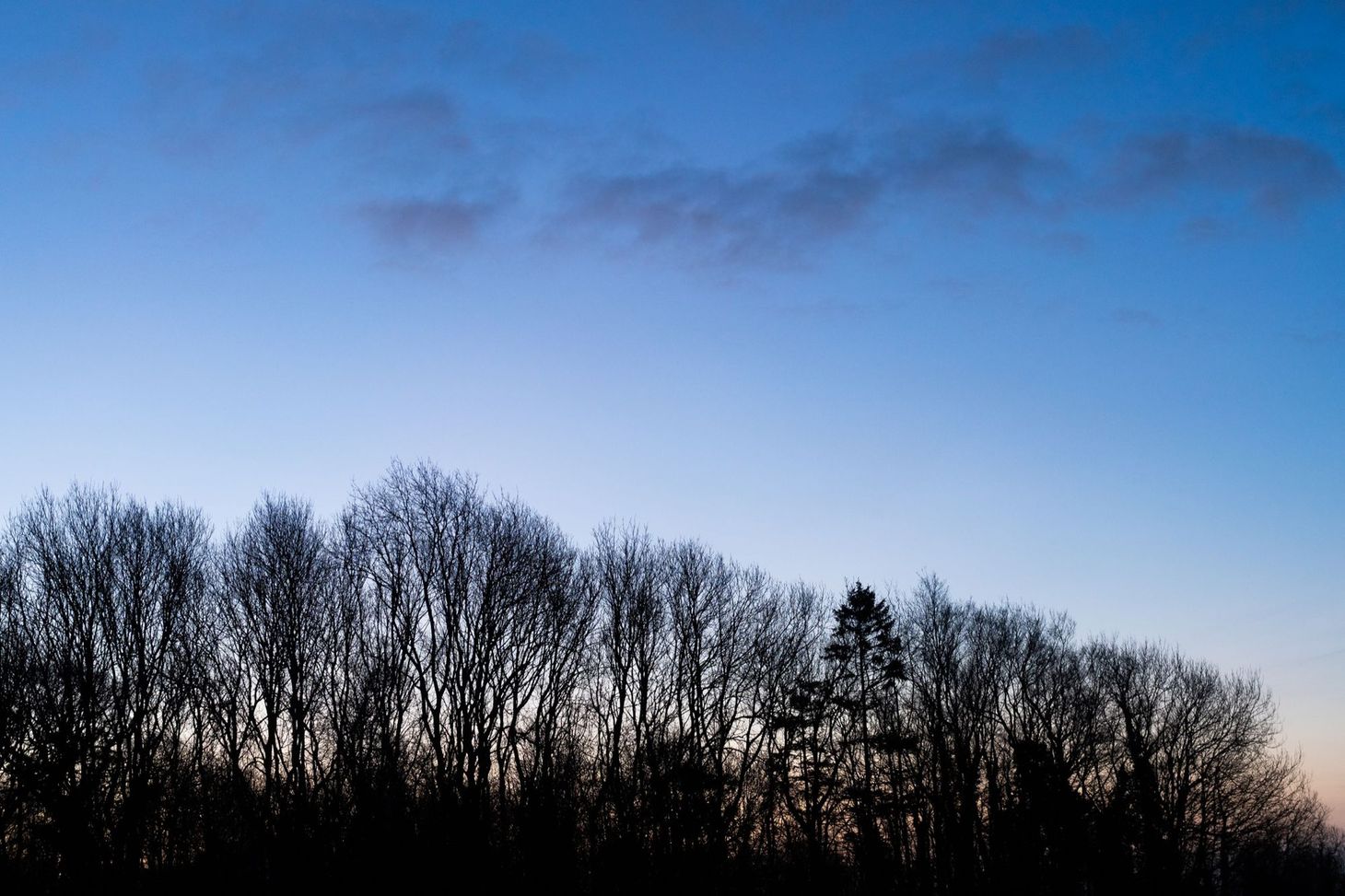 Climate change gets chilling, of time travel and beavers, media in the wilderness, and an open and humane alternative to Facebook.
Environment and nature
Ben Dolphin: Climate change is beginning to get chilling – Ben Dolphin articulates the solastalgia of recent Scottish winters.
You want to reduce the carbon footprint of your food? Focus on what you eat, not whether your food is local – some interesting data about the true impact of what you choose to eat.
Of time travel and beavers – John Burns goes looking for beavers in Scotland.
'Drivers of change': beavers released on National Trust land to ease flooding risk – 'We need to work with natural processes in the right places. This is a different way of managing sites for wildlife – a new approach, using a native animal as a tool.'
First Online Reading List, Part 2, Nature, conservation, rewilding – Chris Townsend's latest reads on nature, conservation and rewilding.
Long-distance hiking and the outdoors
Media in the Wilderness – this gets to the heart of the debate about the role of outdoors media. I've sometimes struggled with this myself, but this piece eloquently sums up the views I've gravitated towards over the last year. 'We owe it to the wilderness to share with those who cannot be here. … We are spokesmen for wild places.'
First hills of 2020 – David Lintern shares some wintry images from above Glen Lyon.
Leave No Trace and the Extra Yard – this is a good overview of LNT principles in the outdoors.
Words
'We've had the outdoors ripped from us': What the growing trend of nature memoirs tells us about the state of the world – 'As humanity has industrialised, commodified, gentrified and all-but destroyed the natural world – as we have shut ourselves off from it in cars and offices and flats – we have simultaneously found ourselves craving it.'
Midwinter – a splendid little verse about a crow and an early morning.
Tech
The iPad Awkwardly Turns 10 – the iPad has turned ten. This comprehensive piece by John Gruber illustrates how iOS on the iPad gradually lost its way. I bought one a few months after it was released in 2010, and at various times since I've owned different models, but as it has grown more complex it's lost much of its original purity. Right now, I don't have one and don't want one.
The iPad after ten years – Riccardo Mori echoes my own thoughts about the iPad.
Planetary – this looks like it could be worth watching. Planetary are building 'an open and humane alternative to Facebook'.
Readers can now support my writing by making a one-off donation via my tip jar. Your spare change helps keep me going on the trail!
Alex Roddie Newsletter
Join the newsletter to receive the latest updates in your inbox.
Comments