What I've been reading this week, 21 February 2020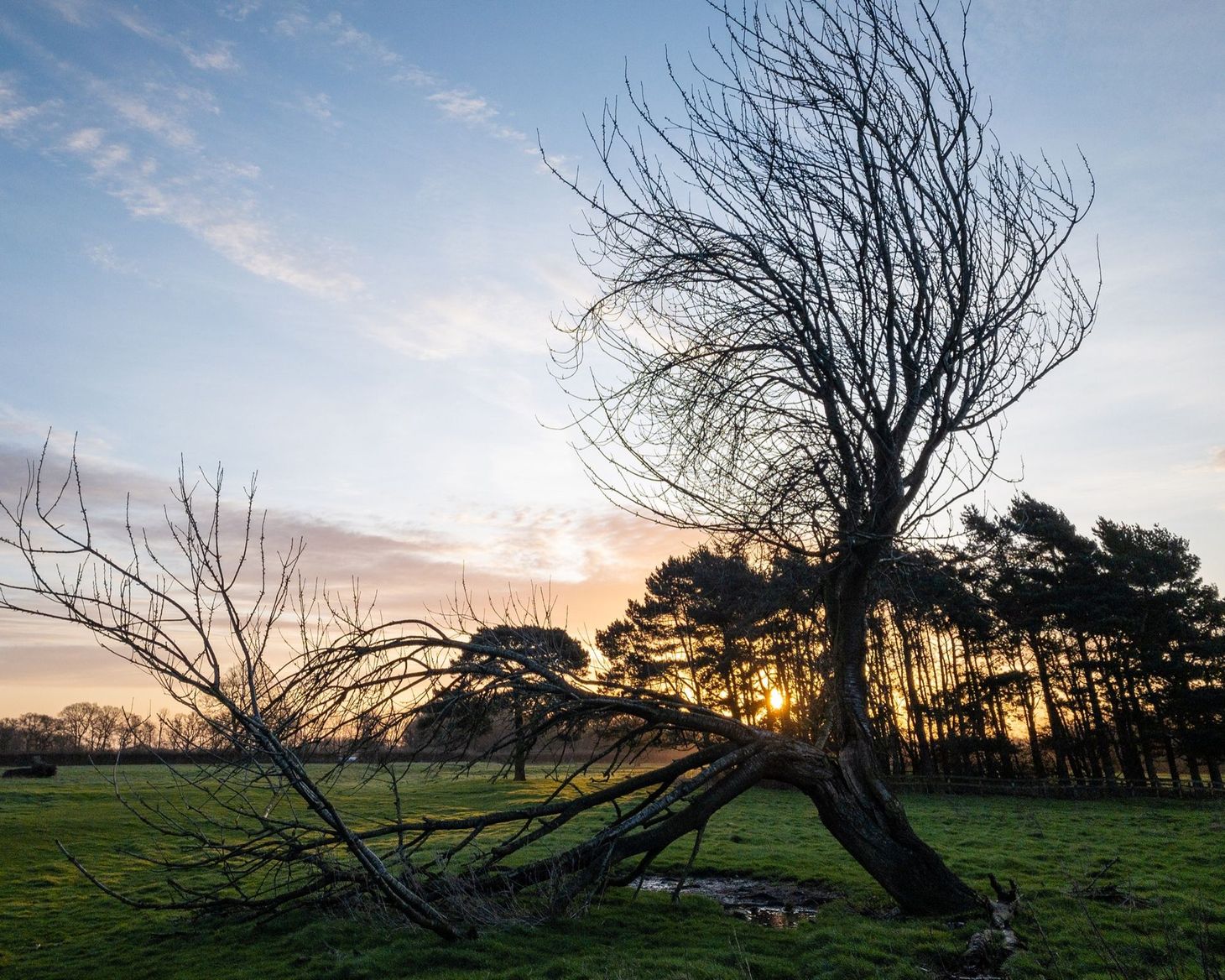 A Pyrenees traverse, marks left on an English alp, crossing the Arctic Ocean in winter, and it takes as little as thirty seconds.
Environment and nature
Beavers cut flooding and pollution and boost wildlife populations – 'Following five years of detailed research work, the report concludes that the positive impacts of beavers outweighed the negatives.'
Lovely encounters with brown hares – a fascinating blog post about a very special creature.
Long-distance hiking and the outdoors
TrekSnappy's Pyrenees Traverse – Week 1 – I've been looking forward to this, and here it is: the first trip report from Danielle and Wayne's 2019 Pyrenean Haute Route. Fantastic photos.
Country diary: fell climbers leave their mark on an English Alp – Carey Davies ponders if 'in some winterless future' the marks left by crampons on the rocks of Striding Edge 'will be seen like ice age rock art or cave paintings: a physical insight into an older, colder age.'
Exclusive: Borge Ousland on Crossing the Arctic Ocean in Winter – Ash Routen's interview of Borge Ousland illuminates a hell of a journey.
How the Duke of Cornwall stole a footpath and I rediscovered it – Mark Horrell has written an interesting piece about lost footpaths and a bit of family history. If you want to get involved with the Ramblers' Don't Lose Your Way campaign, check it out here.
Wind in the Mountains – a good skills piece for UKHillwalking by Helen Howe.
Peanmeanach Bothy to close as open shelter – it would be easy to pin a simple narrative on this, but I have a hunch that multiple factors are at work. 'Bothies are a victim of their own popularity' sounds good online, and it's currently the consensus narrative, but is the truth more nuanced? I think it is.
Miscellaneous
It Can Take As Little As Thirty Seconds, Seriously – before you share any link anywhere on the web, do this. At the very least, read it in full. Give it your attention. I know that the speed of the web is ferocious, that the machine encourages shallow interaction and numb virality, but you don't have to do what the machine wants. You owe yourself and others the courtesy of applying your human reason. Take the time. Don't just click share or retweet because the headline pushes your buttons.
Nothing matters and nothing works – 'Sometimes things do work! But in general nothing matters, and nothing works. You won't cost yourself your career if you say no.'
Readers can now support my writing by making a one-off donation via my tip jar. Your spare change helps keep me going on the trail!
Alex Roddie Newsletter
Join the newsletter to receive the latest updates in your inbox.
Comments