What I've been reading this week, 8 February 2020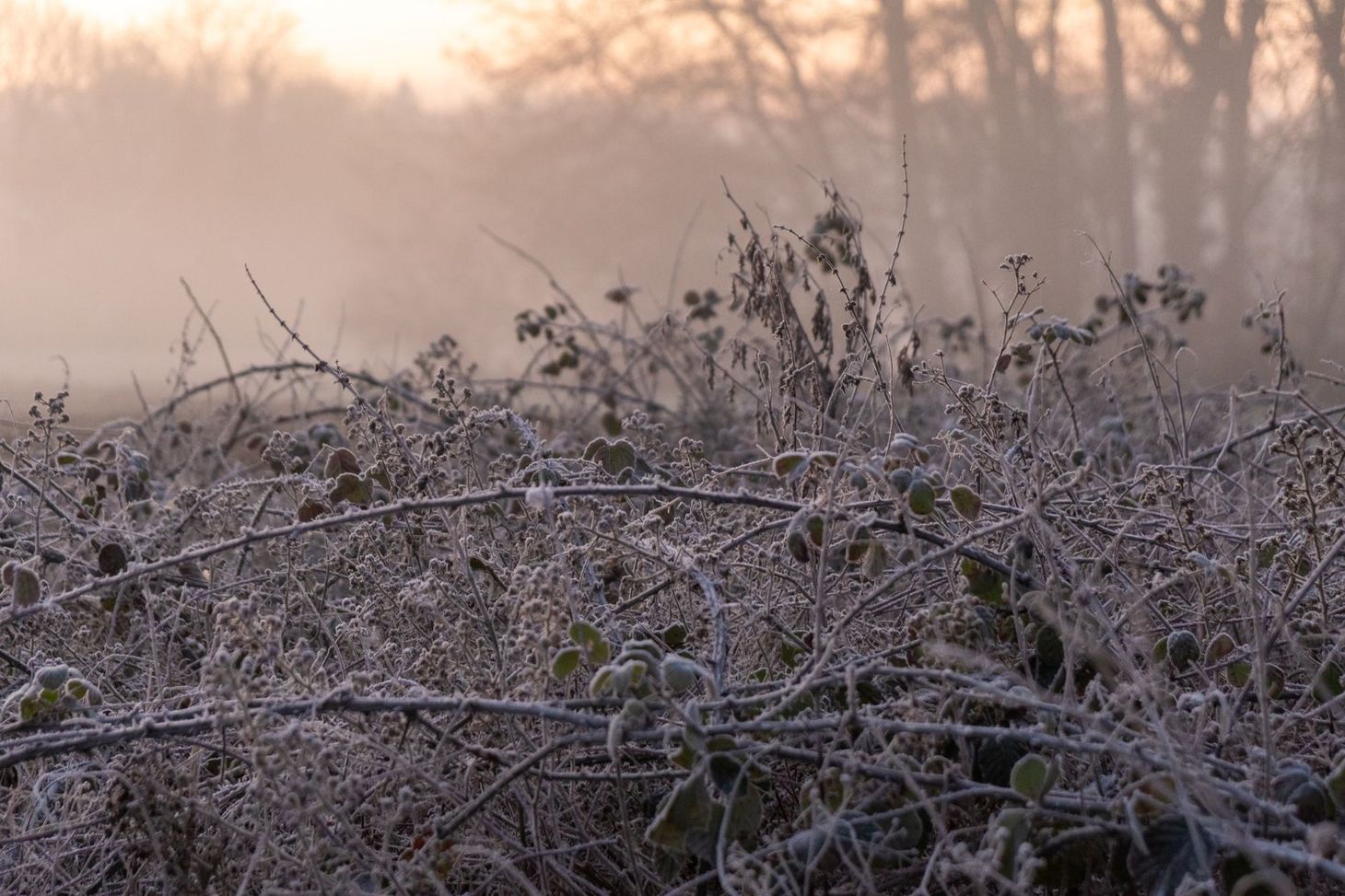 Winter changes, finding wild Scotland, the true summit of Manaslu, and the hard lands of Glen Banchor.
Environment and nature
Winter Changes – I enjoyed this piece by Anna Fleming about unpredictable modern winters in the Cairngorms, and how they can influence human behaviour.
Something is happening to Norway – this is a compelling presentation about how Norway's climate and weather are rapidly changing.
Grouse Moors – Benign Tradition or Eco Disaster? – a balanced piece from UKHillwalking.
Finding wild Scotland – John Burns goes for an amble in Glen Feshie.
Long-distance hiking and the outdoors
Black girls hiking: how the outdoors is becoming more diverse – 'Feeling welcome can be as simple as experiencing a connection to the landscape.'
Thoughtfully yours on the CDT – Inaki shares some insights about his Continental Divide Trail thru-hike. 'You won't be everywhere at the ideal time, particularly if you do a continuous hike. You need to swallow this.'
Days 26-29 of #WalkNZ part 2 – River Crossings – Katrina Megget faces some challenging river crossings on the Te Araroa trail.
Expert Tips For Winter Walking – there's a lot of valuable knowledge here, collated by UKHillwalking.
The true summit of Manaslu: a long-standing mystery solved – Mark Horrell gets to the bottom of a Himalayan mystery.
Glen Banchor – Merryn Glover investigates an abandoned glen in the Monadhliath. I've been here myself; it's a place with a certain aura. 'Yes, Glen Banchor is beautiful, but these are hard lands, and just as I hope its story is never lost under the grass, so too do I hope its story is not ended, but can be written in a new chapter, teeming with life.'
Books and publishing
Author Interview: Helen and Paul Webster, Day Walks in the Cairngorms – I've just received this book for a review. It looks excellent!
Guest Blog: Roger Hubank – The Novice Years – Roger Hubank is the author of classic climbing novels, and this is a fascinating insight into his earlier years.
Readers can now support my writing by making a one-off donation via my tip jar. Your spare change helps keep me going on the trail!
Alex Roddie Newsletter
Join the newsletter to receive the latest updates in your inbox.
Comments