What I've been reading this week, 11 April 2020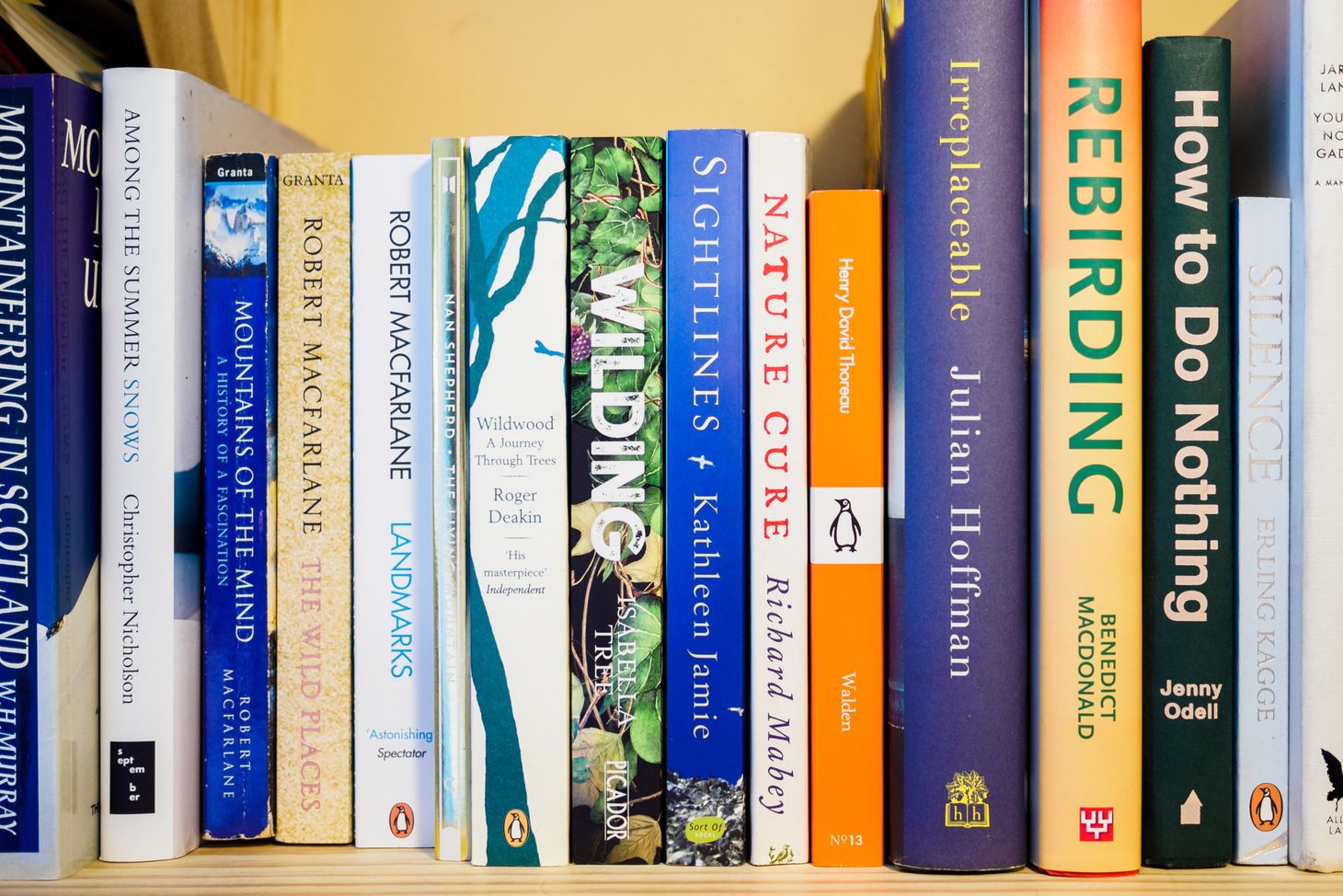 Rewildling in Lincolnshire, falling back on nature, adventure films to stream for free, and the sinister new politics of public space.
(A lot of online writing has some link to the pandemic now, so these categories are more blurred than ever!)
Environment and nature
Sandilands in Lincolnshire; our first coastal land in the Midlands – rewilding is coming to Lincolnshire. I'm delighted by this news.
Field Notes: Falling back on nature – Romany Garnett takes takes comfort from a reassuring memory of a spring walk taken before lockdown.
Outdoors
The Smell of Change – this from Nick Bullock is superb. 'In a week the Coronavirus had become the biggest event in my fifty-four years, and if it meant I was going to miss a bit of climbing, so what.'
Outside in – John Burns looks at the lighter side of confinement.
'Overnight all my paying work disappeared' – Zoe Newsam, Matt Haydock, Alan Halewood and Chris Townsend speak about the impact of the pandemic on outdoor instructors.
100 Adventure Films to Stream for Free, Part III – a great list of free online films from Ash Routen.
Lockdown Britain: what should you do if you come across a 'closed' path? – advice from TGO on unauthorised path closures.
Coronavirus
The sinister new politics of public space – this is an important piece on privilege and prejudice during the pandemic. 'Public space should be a right for everyone, regardless of their socioeconomic status.'
Thoughts in a Strange Time – Chris Townsend writes about how the world has changed.
Why You Should Ignore All That Coronavirus-Inspired Productivity Pressure – 'No sane person feels good during a global disaster, so be grateful for the discomfort of your sanity. At this stage, I would focus on food, family, friends, and maybe fitness.'
A Letter from Ambleside – from Julie Coldwell: 'A new camaraderie is developing, neighbours recognise each other and nod kindly from across the street.'
Books and editing
An audio excerpt from my book Seven Steps from Snowdon to Everest – two of my longest-established clients, Mark Horrell and John Burns, have teamed up to make a podcast.
Freelance editing and COVID-19 – a good overview from Liz Jones of how our profession is coping with the pandemic.
Photography
Web Developer to Full Time Photographer | What Does the Future Hold – an interesting blog post from professional photographer Nick Hanson on how he found his way to his current career, and how the pandemic is affecting his work.
If you'd like to support my writing and photography, you can buy me a coffee. Thank you!
Alex Roddie Newsletter
Join the newsletter to receive the latest updates in your inbox.
Comments