What I've been reading this week, 18 April 2020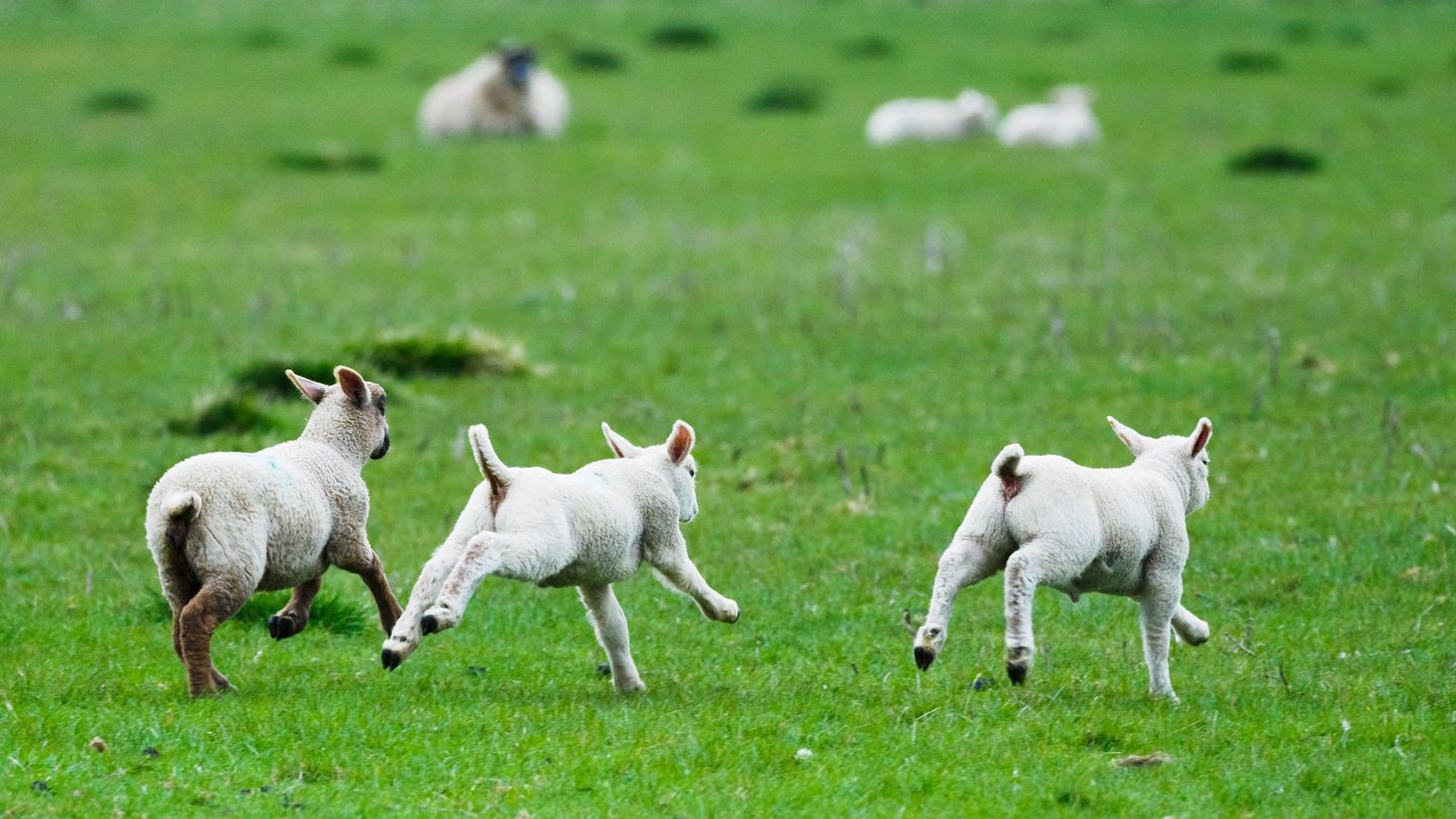 Why we need the outdoor spirit more than ever, down the rabbit hole, when the tourists don't turn up, and creativity in the time of coronavirus.
(A lot of online writing has some link to the pandemic now, so these categories are more blurred than ever!)
Environment and nature
Thirty Wild Hectares – Alec Forss documents threatened wildness in his local area.
Outdoors
Why we need the outdoor spirit now more than ever – Carey Davies writes about hope, outdoor values, and how The Great Outdoors magazine is adapting to serve its readers.
Cause & effect – five walks that changed my life – Ben Dolphin looks back on formative outdoor experiences.
Lockdown story: "My nomadic existence was now considered illegal" – Stuart Shipp suddenly found his way of life untenable when lockdown was imposed.
Watch Down The Rabbit Hole Online – this excellent film by Mike Webster, about my brother James Roddie's complicated relationship with climbing, caving, and mental health, is now available to stream online.
CDT Gear Review, part 1: The Big Three – thoughts on real-world equipment used on the Continental Divide Trail. I found the remarks on the quilt particularly interesting. Even though this quilt wasn't necessarily the optimal choice, Inaki made it work by modifying his technique – the essence of ultralight.
Coronavirus
The Outdoor World and the Coronavirus Crisis – a good post from Chris Townsend about the impact of the coronavirus on outdoor professionals.
The role of the countryside in helping us through this crisis – 'My grandfather, who lived through the great depression, was fond of the saying "we reap what we sow". These too are seminal times, and we should grant some leeway for the planting of a few bad seeds.'
When the tourists don't turn up – the economic impact of the pandemic on the Scottish Highlands is going to be severe.
Lockdown Rules – Still Ambiguous, but the Right Thing is Clear – Dan Bailey at UKHillwalking clarifies the latest information about daily exercise.
Books and editing
Creativity in the Time of Coronavirus – Tiffany Francis-Baker writes about the strange creativity paralysis that has affected many of us in these times. 'The truth is that I have nothing to conclude here.'
Revised edition of The Baruntse Adventure available from all good e-bookstores – with a little help from me, Mark Horrell has republished another one of his excellent Footsteps on the Mountain Diaries.
Photography
LETHALITY & VULNERABILITY | Antony Lyons – spellbinding images from Orford Ness, a place of magic.
My Mountains – Colin Prior – Fiona Russell interviews Colin Prior. 'I do greatly enjoy walking and because I carry a lot of photography equipment it does keep me fit.'
Miscellaneous
Fonts – Apple Developer – this is a small and nerdy thing, but I was happy to discover that Apple now lets you download a modern typeface called New York. The first Macintosh computer in 1984 came with a bitmapped font with the same name. I used it extensively throughout childhood. Although the new design is unrelated to the old one, it's a nice nod to heritage from a company not noted for its nostalgia. The new New York happens to be a really nice, readable type for writing with, too…
If you'd like to support my writing and photography, you can buy me a coffee. Thank you!
Alex Roddie Newsletter
Join the newsletter to receive the latest updates in your inbox.
Comments