What I've been reading this week, 25 April 2020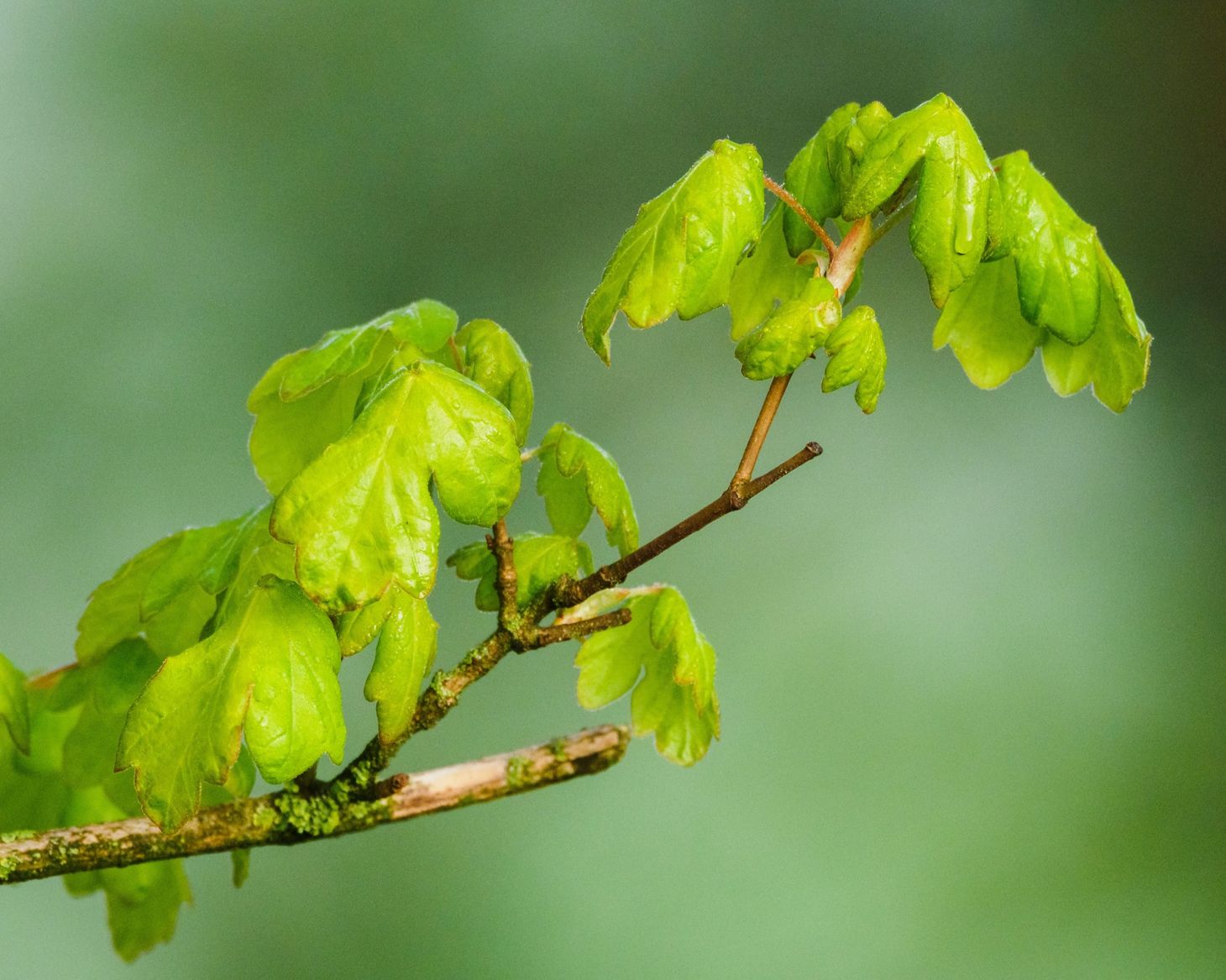 Mountains I've never climbed, travel publishing feeling the pinch, reality writes, and a final victory for Team One Space.
(A lot of online writing has some link to the pandemic now, so these categories are more blurred than ever!)
Environment and nature
Re-connecting with Sow Dale – the Lincolnshire Wildlife Trust highlight one of the county's conservation success stories.
Nature and wellbeing: the mounting costs of coronavirus – the pandemic is having a disastrous impact on conservation efforts.
Outdoors
Three Weeks of Garden Bivvies for Hazel Strachan – bivouac specialist Hazel Strachan is on a mission to bivvy in her garden for 21 days straight, and is raising money for SARDA (fundraising link here).
I've Never Climbed… – a fun piece from UKHillwalking, including a contribution from me.
Memorable Mountains 1: Mount Whitney – the first in a series of blog posts from Chris Townsend about memorable mountains of his life.
Covid dreams 1: Coire Sputan Dearg – a series of simple mountain images, or 'Covid dreams', from Neil Reid.
Coronavirus
Lockdown is nothing new. We've been kept off the land for centuries – 'For the moment, our freedoms have to be restricted. But when the lockdown ends, let's celebrate by demanding a right to roam on open land in both cities and the countryside.'
Lockdown stories: "With no work to focus on I feel like I've lost my direction" – Vicky Inglis writes about the insecurity of being self-employed during the coronavirus crisis.
Can I drive to go walking or climbing? – the latest advice from the BMC.
It's OK/none of this is OK – Liz Jones writes about planning for an unknowable future.
Books, writing and editing
We lost 80% of our income overnight, but we hadn't lost our customers – Vertebrate Publishing have had an uphill struggle since the pandemic hit, but they're hanging on thanks to loyal customers and a lot of hard work. They currently have an amazing offer of 30% off all titles sitewide.
Lonely Planet to close most of its Melbourne office as coronavirus impacts sales – travel publishing is feeling the pinch.
Reality writes – 'They need more money, more space and more time. But until that happens, we can acknowledge that this is the reality of being an author for everybody but a privileged few.'
Microsoft Word now flags two spaces after a period as an error – hashtag AlexWasRight.
If you'd like to support my writing and photography, you can buy me a coffee. Thank you!
Alex Roddie Newsletter
Join the newsletter to receive the latest updates in your inbox.
Comments