What I've been reading this week, 10 May 2020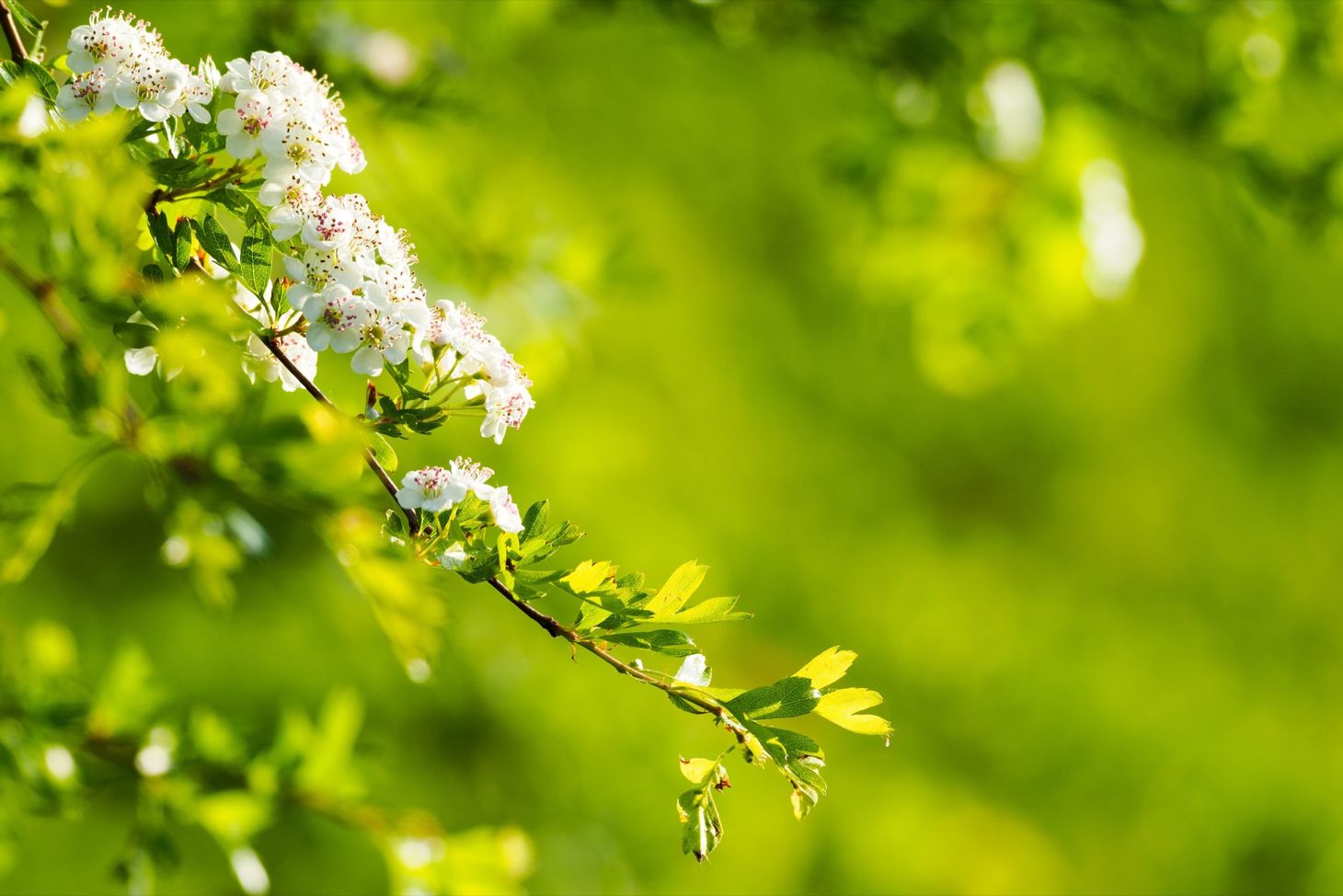 Outside is where the fun is, art and burnout in quarantine, memory hole, and asking how we'll go back to the outdoors.
(A lot of online writing has some link to the pandemic now, so these categories are more blurred than ever!)
Environment and nature
Listening, noticing, knowing – this piece from David Lintern is wonderful.
Outdoors
Outside is where the fun is – a positive blog post from Jon Barton at Vertebrate Publishing. 'The long-term impact is not a persistent cough or a ventilator; it is our mental health, and we need to be careful of that.'
The TGO Challenge: In the Beginning – a great post from Chris on the very beginning of the TGO Challenge. The 41st Challenge would have been underway right now were it not for the pandemic.
Become a Supporter of UKClimbing and UKHillwalking – UKC and UKH have launched a new 'supporters' scheme. This looks like an excellent move to keep one of the UK's top outdoors sites running smoothly.
A Yorkshire Girl… – a tale from Julie Coldwell of how a young girl's thirst for adventure first began.
Outside In: Keith Foskett – John Burns has been producing new podcasts at quite a rate recently, and this one with Keith Foskett looks particularly interesting!
My Favourite Hill Photo – some fantastic images here.
Coronavirus
Jenny Odell on nature, art, and burnout in quarantine – this, from one of my favourite writers, is excellent. 'What happens when, instead of choosing to "do nothing," doing nothing is forced upon you? What happens when all you have access to is nature? What happens when the work of maintenance becomes not just essential but also dangerous?'
BMC launches Covid-19 recovery plan for climbing and hill walking – a sensible plan from the BMC, documented in reasonable detail. The difficulties will come in communicating and enforcing this – is enforcement possible, or even desirable?
When lockdown lifts, how will we go back to the outdoors? – an interesting piece from The Great Outdoors about what our new normal might look like.
Memory hole – 'We're living through a time we're going to try to forget, as if we're under some kind of anesthesia that makes us forget the operation and how painful it is.'
The UK's answer to Covid-19: Testing the iOS app – there has been a lot of noise about the NHS COVID-19 app. This first look by Howard Oakley is one of the most sensible takes I've seen yet, from someone with decades of experience in both medical science and Apple software development.
Big Tech After the Coronavirus: All Power, No Accountability? – worth reading this piece, and absorbing the implications.
Books, writing and editing
Apple renews effort to induce authors to publish with Apple Books – as I mentioned on Twitter today, Apple has a history of half-arsing things like this, starting out with great enthusiasm and then forgetting about them for years. We'll see what (if anything) happens. Their creative software still needs a lot of work.
If you'd like to support my writing and photography, you can buy me a coffee. Thank you!
Alex Roddie Newsletter
Join the newsletter to receive the latest updates in your inbox.
Comments