What I've been reading this week, 16 May 2020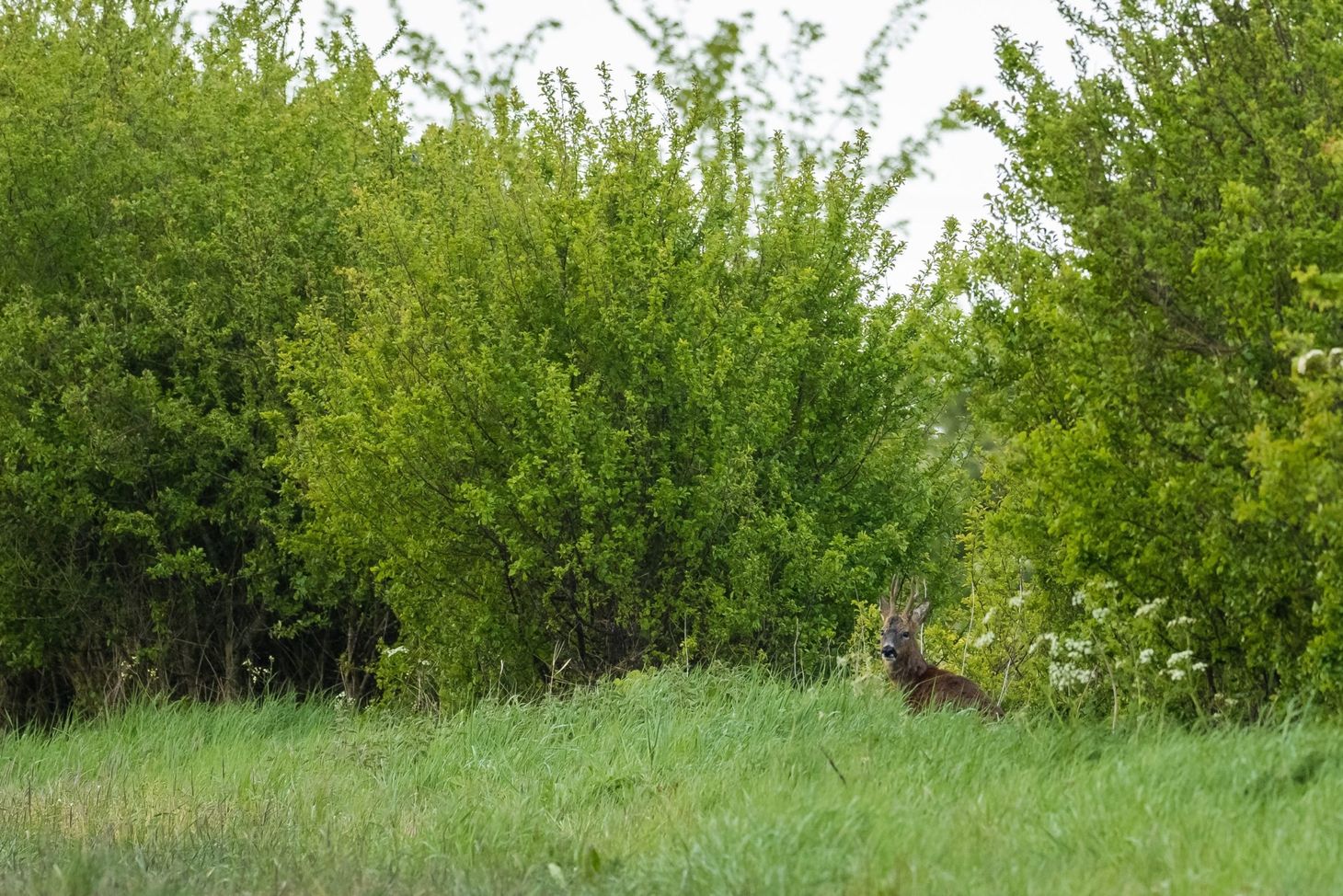 The child in nature, ultralight gear for hot and humid conditions, views on how we should return to the hills after lockdown, and the fate of small presses in our new reality.
(A lot of online writing has some link to the pandemic now, so these categories are more blurred than ever!)
Environment and nature
The child in nature: an endangered species – I enjoyed this powerful Walkhighlands feature by Polly Pullar.
Biodiversity in Britain at risk from standstill due to coronavirus – the other side of the coin. Wildlife might appear to be flourishing right now, but conservation requires constant work from human beings, and that work isn't happening.
Lockdown stories: "Hopefully after this more people will want to protect our green space" – Dee Dee O'Connell, who runs The Brokedown Palace in Shoreditch, writes for The Great Outdoors about the importance of urban green spaces during lockdown.
Ben Dolphin: Beautiful creatures in breathtaking close-up – I've been really enjoying Ben Dolphin's wonderful photos of leverets on Twitter.
Wild white storks hatch in UK for first time in hundreds of years – some of the best news I've read all week.
Outdoors
Thunderstorms & Sunshine: Return to the Colorado Rockies – a great feature by Chris Townsend about backpacking in the Colorado Rockies.
CDT Gear Review, part 4: Planning & Navigation – the latest in Inaki's excellent blog series about the Continental Divide Trail covers his approach to navigation, printed maps, smartphone apps, and more.
Ultralight Backpacking Gear for Hot and Humid Weather – Cam Honan distils his gear wisdom for backpacking in hot and humid places.
Coronavirus
Climbing & Walking in England: Proceed with Caution – UKHillwalking's stance on returning to the hills in England emphasises a common-sense approach and covers a range of issues that haven't seen much attention elsewhere, including birds nesting at crags.
"The last thing we needed": the outdoors community responds to new coronavirus advice – a useful round-up of views, from The Great Outdoors.
Stay local and check for info before travelling this weekend, urge major nature groups – the Wildlife Trust and other conservation bodies are urging people to stay local this weekend.
A return to the outdoors in Scotland — Can we do better? – another very good piece on the subject of returning to the outdoors, this time from Euan McIntosh.
Staying Indoors, Coping with Anxiety & Depression – Hendrik Morkel writes about the difference between the selves we portray online and the struggles we all face behind the scenes.
Books, writing and editing
What a box of mountaineering books tells me about our post-coronavirus future – mountaineering author and Pinnacle Editorial client Mark Horrell recently ordered £100 worth of books from Vertebrate Publishing. This is an interesting piece about publishing, the economic realities of writing, and the future.
Small presses fear being 'wiped out' by autumn – some publishers are doing better than others, but the overall picture isn't good.
Miscellaneous
My New Old Apple IIe Computer – a fantastic piece, full of the excitement and discovery of a bygone era of computing. 'This computer represents to me the lost era of computer as appliance. I'm talking about "bicycle for the mind" type-of-stuff. When you still sat down and said, "I'm going to computer now." Or, as in my childhood, "May I please go on the computer now, Mom, PLEASE?"'
If you'd like to support my writing and photography, you can buy me a coffee. Thank you!
Alex Roddie Newsletter
Join the newsletter to receive the latest updates in your inbox.
Comments