Nature notes: this week's nature and wildlife photography, 21 June 2020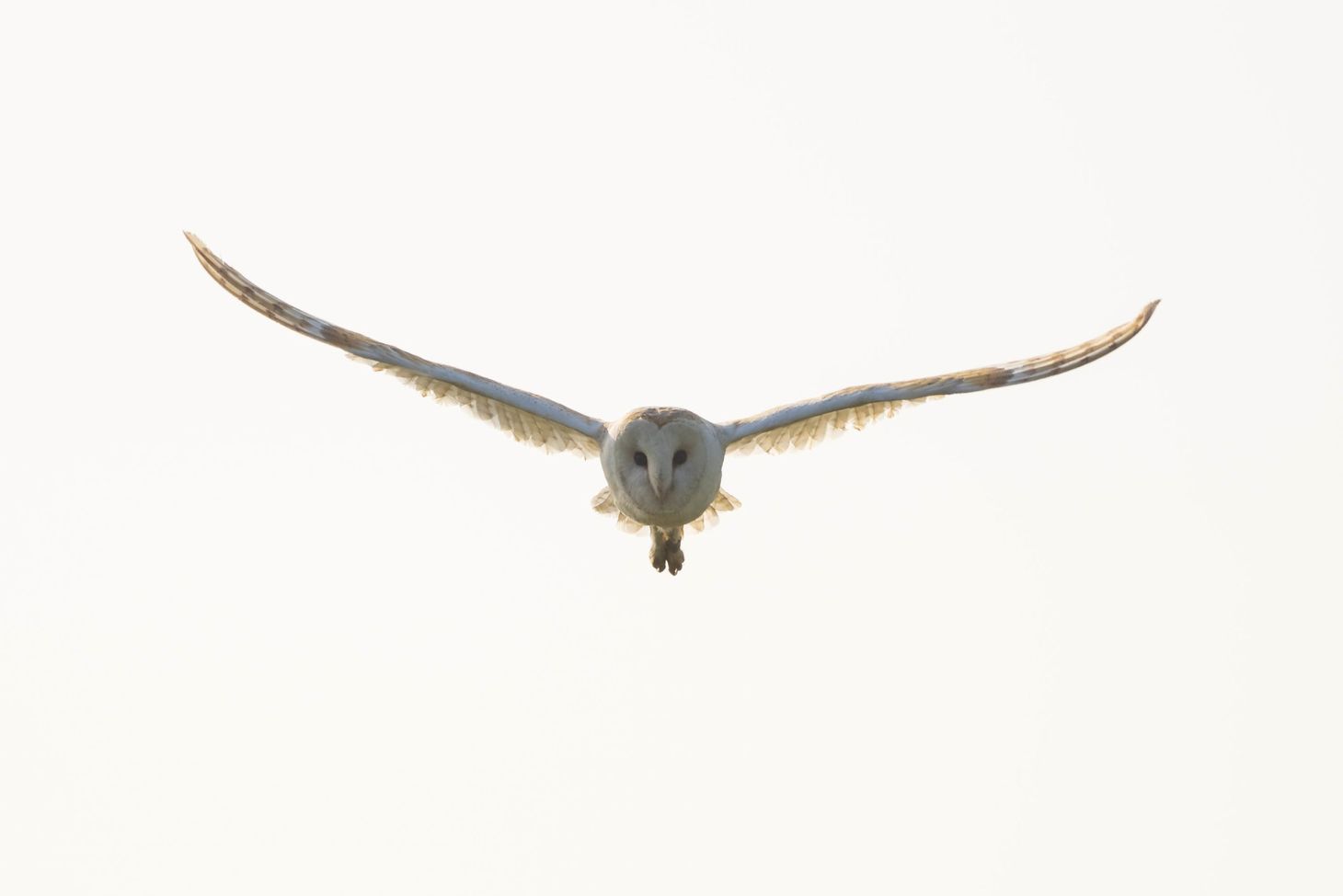 It's been a quiet week, but not without some exciting wildlife sightings.
The week began with days of fog, a result of the haar coming in off the North Sea. I saw little in the way of birds or other wildlife on most of those mornings – the cold mist kept everything hunkered down, for the most part, although I was surprised to hear several lesser whitethroats on Monday (and even saw one). There are a few about in the area, although they're rarer than the ubiquitous common whitethroats. Speaking of common whitethroats, I'm finding it easier to get close to one particular individual who patrols a hedgerow opposite the main entrance of Heath's Meadow. Other birds this week include a linnet and reed warbler (both pictured).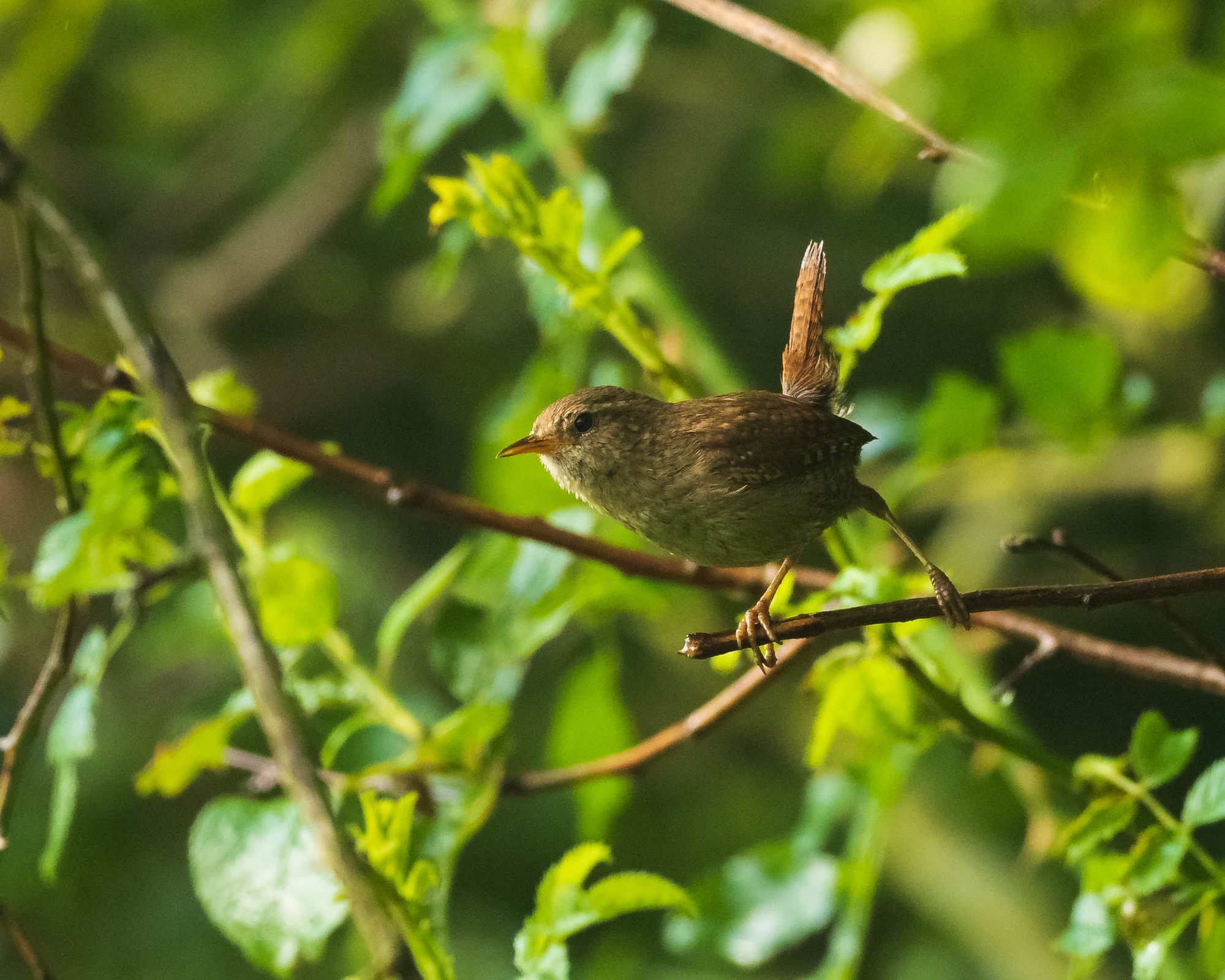 Wednesday was a particularly fine morning. Sunlight began cutting through the haar, and I was treated to an extended sighting of my friend the Warblerland barn owl. I've started to figure out the owl's hunting pattern now. It scans each meadow systematically, entering and exiting at predictable points. Being able to figure out where it would fly next helped me to get into position, hiding behind an entrance gate in preparation for its next flypast. I was able to capture several images during its hunt, and later watched it eat its breakfast in a nearby tree. The light that morning was quite simply exceptional, and the grasses in the meadow looked almost silvery as the low sun illuminated millions of dewdrops on the seedheads and stalks.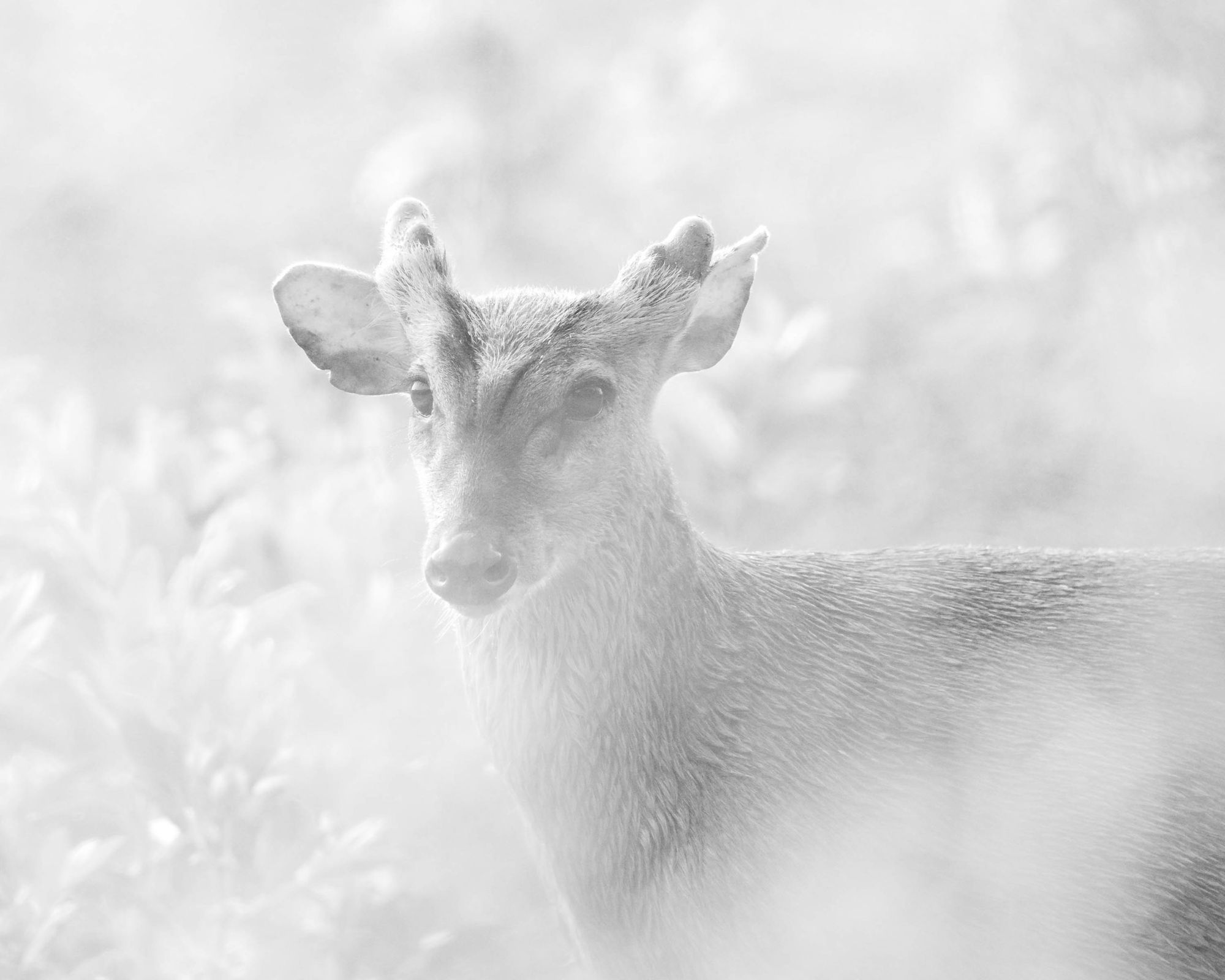 Finally, after a month of watching the moorhen nest in a small fen drain next to the road, I was pleased to see a fledged chick on Friday. It's likely that it fledged days ago – the vegetation is dense down there, and there are plenty of places for small birds to hide. I'm hoping that some of its siblings also managed to survive.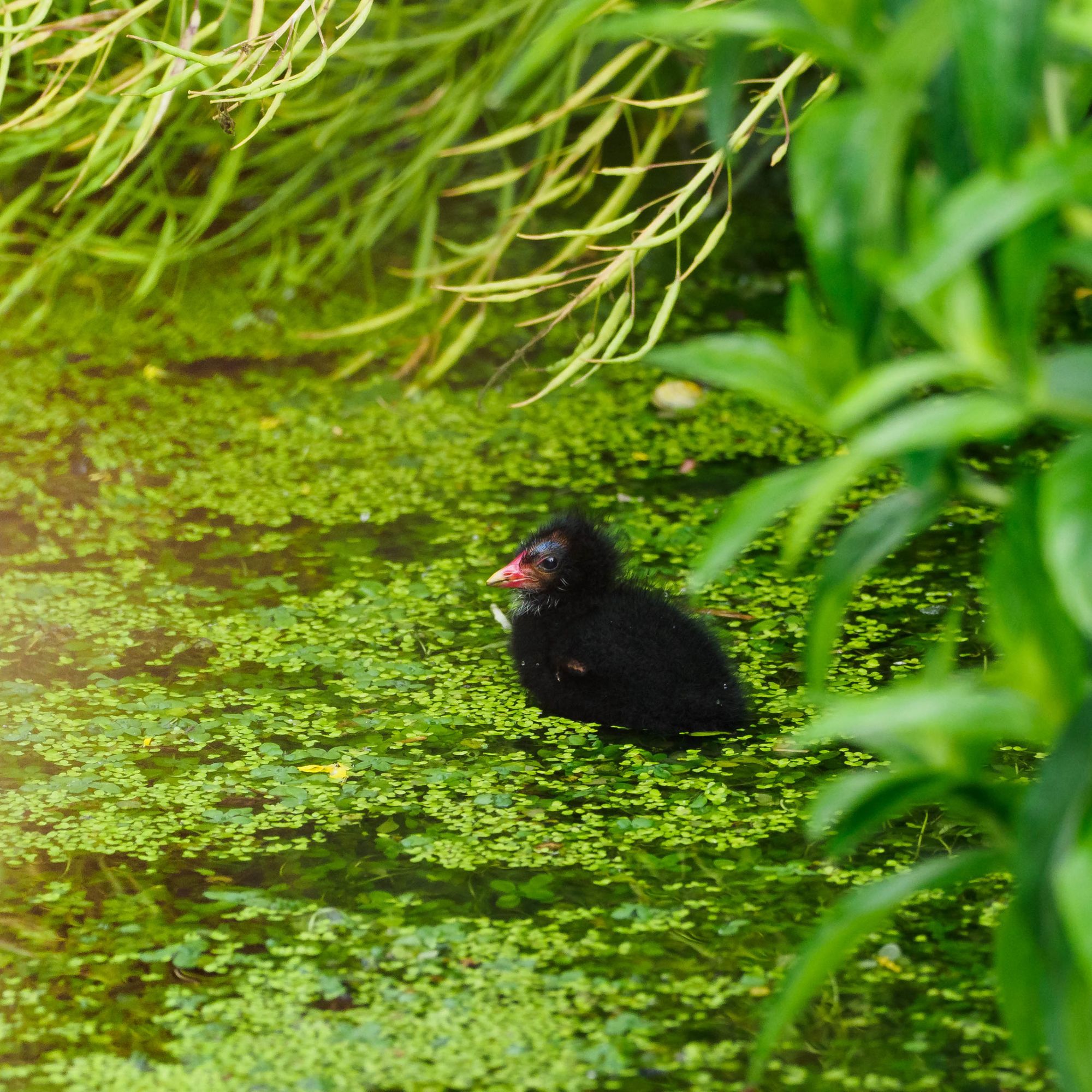 If you'd like to support my writing and photography, you can buy me a coffee. Thank you!
All images © Alex Roddie. All Rights Reserved. Please don't reproduce these images without permission.
Alex Roddie Newsletter
Join the newsletter to receive the latest updates in your inbox.
Comments