What I've been reading this week, 14 June 2020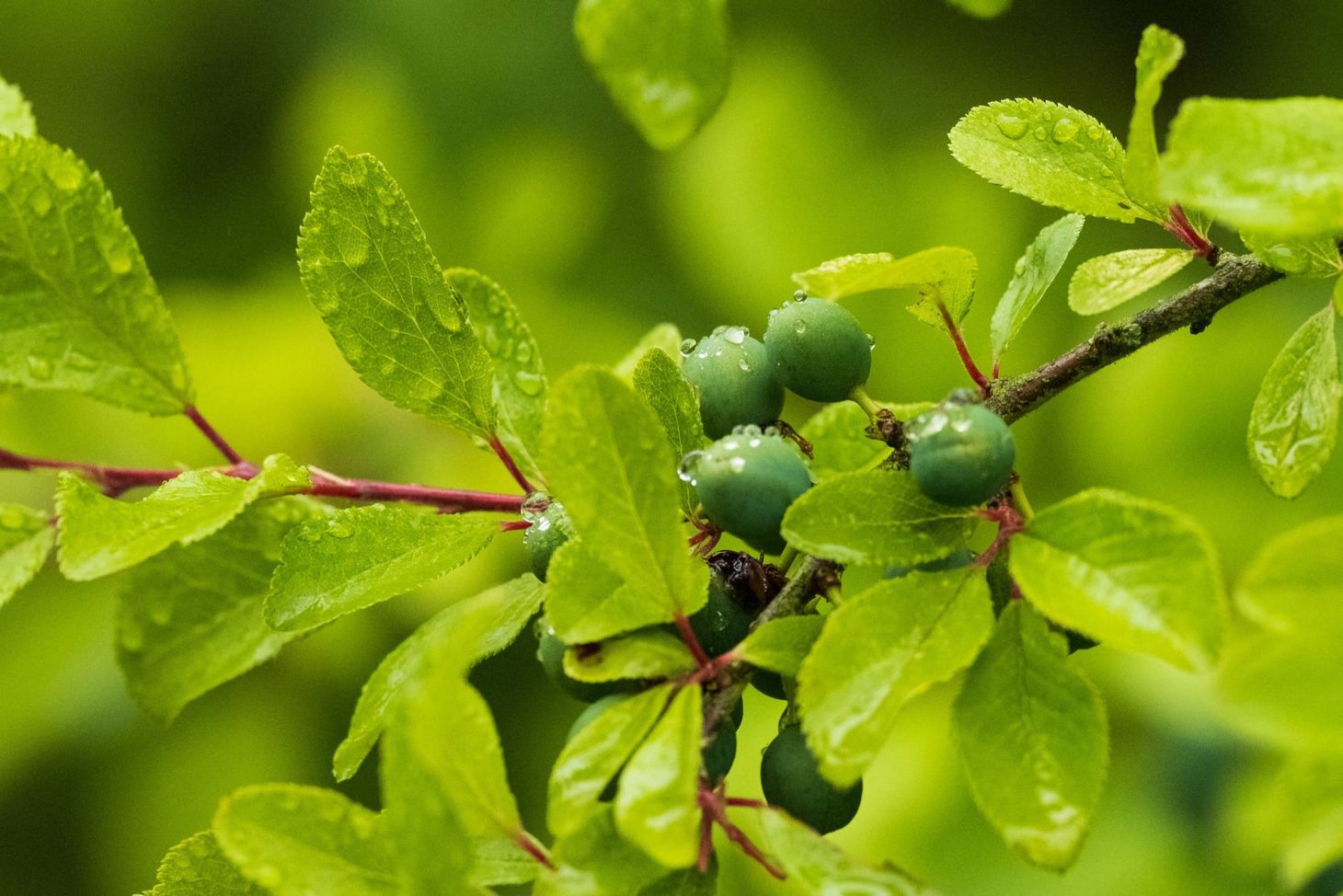 Searching for the magic, racism is killing the planet, in praise of wild camping, and guidebooks as a source of inspiration and memory.
(A lot of online writing has some link to the pandemic now, so these categories are more blurred than ever!)
Environment and nature
Travel writer Jini Reddy on searching for the magic, unorthodox and Other in Britain's landscape – this from Jini Reddy, author of the new book Wanderland, is superb. 'The way you experience a place has to do with the lens through which you're seeing the place. If we're only hearing stories about people from Western countries, there is a particular lens. But if you're hearing stories from people from other cultures and countries, it's much richer.'
Racism is killing the planet – Hop Hopkins: 'You can't have climate change without sacrifice zones, and you can't have sacrifice zones without disposable people, and you can't have disposable people without racism.'
Barn owls are back in the UK – and for once it's thanks to humans – a good-news story.
Statement from Scottish Countryside Rangers' Association (SCRA) – apologies for linking to Facebook, but this is an important statement on the future of the National Trust for Scotland (NTS) ranger service, facing 75% cuts. There's a petition you can sign here.
'We've been completely overrun': TGO talks to the RSPB about the surge in illegal bird of prey killings – Hanna Lindon at The Great Outdoors interviews Jenny Shelton, at the RSPB's Investigations Unit, to find out why wildlife crime is increasing.
Outdoors
In praise of wild camping – an insightful read here from the David Lintern about the value of wild camping. 'I know the scenes of littering and fire circles are maddening, but genuine wild camping can be a really inclusive way into the outdoors, so let's support people to learn more about leaving no trace, rather than mock or condemn online. If you don't know, you don't know.'
Legends Series: Aleister Crowley – a great piece from Ash Routen at Explorers Web on the weirdest character in the history of British mountaineering.
The camera bags I use in the hills and on long-distance walks – an informative post by Chris Townsend on camera bags for hillwalking and backpacking. Much depends on your own setup, of course, but I also use the Think Tank Mirrorless Mover 10, amongst other bags (my current favourite is the Think Tank Digital Holster 20, which can either be used collapsed with a short lens or expanded with a long wildlife lens). The Mirrorless Mover series is excellent if you have compact kit.
Coronavirus
Covid-19 – Scottish Government's guidance on travel for Outdoor Recreation breaches fundamental Human Rights – an alternative perspective on COVID-19 restrictions and hillwalking, from Nick Kempe. There's much to learn from and consider here, but I don't completely agree with this point of view, and frankly he misses the mark when he compares his apprehension for going walking in the countryside with the experiences Black people face.
To the Person Who Mask-Shamed Me on the Trail – interesting piece. I don't wear a mask while out walking either, but I would wear one if venturing into a town or city. 'If you encounter someone on the trail who isn't wearing a mask, consider giving them the benefit of the doubt. Shaming others can be powerful, but there are more effective ways for us to keep each other safe.'
Books, writing and editing
Guidebooks: a source of inspiration and memory – Mark Charlton writes for the Cicerone blog on his love of guidebooks.
Inspiring Adventure – John D. Burns at Five Leaves Bookshop in Nottingham – a video this time, rather than something to read! Authors aren't able to give talks at the moment, but fortunately you can watch this entertaining talk by Pinnacle Editorial client John Burns on YouTube. Learn about the glamorous life of an outdoors writer, sheep poo and all…
My very first audiobook – Seven Steps from Snowdon to Everest, narrated by Philip Battley – Mark Horrell has turned one of his books into an audiobook, with the help of a professional audiobook narrator. This is an informative piece on the process. 'It's a massive test of concentration and stamina – and your voice. It probably takes about 30-40 hours in front of the mic to record 12 or so hours of audio.'
Photography
Garden diary – Andrew Locking's garden bird diary. Beautiful work here. I think the bullfinches are my favourites.
Lockdown garden bird photography – some great bird images here from Neil Mansfield.
If you'd like to support my writing and photography, you can buy me a coffee. Thank you!
Alex Roddie Newsletter
Join the newsletter to receive the latest updates in your inbox.
Comments