What I've been reading this week, 21 June 2020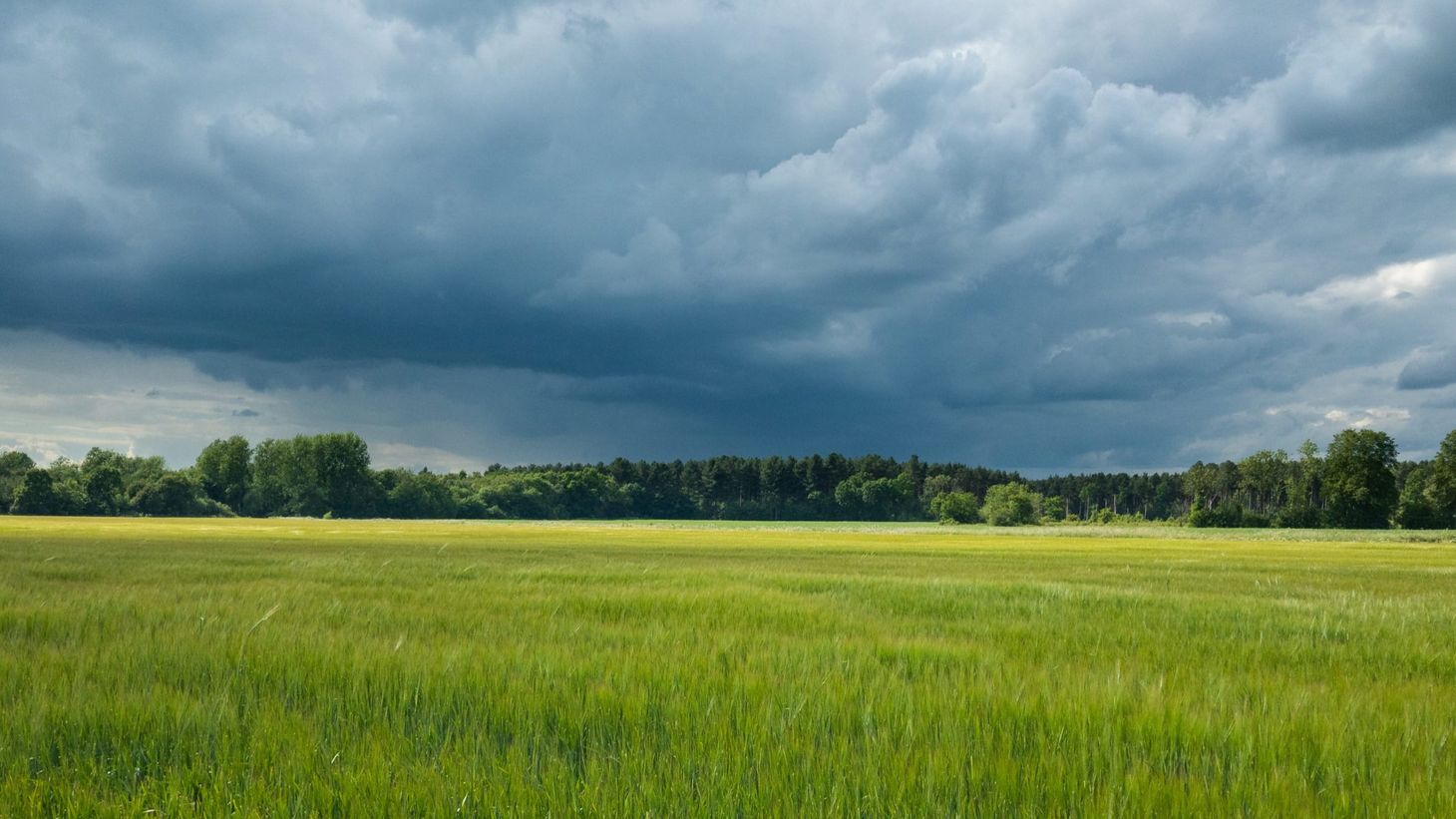 Coping with isolation, gear for backpacking beginners, reasons for self-publishing a book, and hammer time for Apple.
(A lot of online writing has some link to the pandemic now, so these categories are more blurred than ever!)
Environment and nature
Scotland's mountain hares gain protected status – fantastic news.
Protect NTS ranger and ecology services – the National Trust for Scotland is on the verge of making a large number of redundancies. In this blog post, Neil Reid shares a letter he has sent to NTS CEO Simon Skinner outlining the vital importance of NTS rangers and ecologists.
Outdoors
Coping with Isolation and Extremes: Interview with Peter Suedfeld – an interesting interview. 'The kinds of people we're talking about are prepared to face difficulties — the public at large is not. When something like this lockdown occurs, they don't know how to cope because they've never encountered it before. They're not prepared. They're not there voluntarily.'
Surmounting Stereotypes with Zahrah Mahmood, the Hillwalking Hijabi – 'If you're not seeing people like yourself being represented in the outdoors, outdoor media and brands, then you're going to feel it's not for you.'
Remembering a stormy autumn walk in the White Mountains of New Hampshire – Chris Townsend shares a tale from his 2003 visit to the Appalachian Mountains.
The Gear Checklist for Backpacking Beginners – an informative blog post by Hendrik Morkel on the gear you need to get started.
Coronavirus
Highland tourism: Like the birds, hoping for an income, fat and seed to feed us after an extra-long winter – the economy of the Scottish Highlands depends on tourism, but there are a lot of questions about how those tourists should return. One thing's for sure: change is coming.
Coronavirus – Wales and the five mile rule – Mark Charlton: 'The impact of the rule is immense – not only does it discriminate against those who have relatives outside their immediate community, it continues to minimise access to the countryside despite all the evidence that the outdoors is the safest environment for us all.'
Books, writing and editing
10,000 – An Impossible number? – many congratulations to Pinnacle Editorial client Ellis J. Stewart for selling 10,000 copies of his book Everest: It's Not About the Summit, which I edited.
Why I'm Self Publishing a Book – Emily Woodhouse sets out her reasons for self-publishing. Authors now have more choices for publishing than ever before, and while going with a traditional publisher remains an excellent choice for many writers, it certainly isn't the best fit for everyone (or even most).
Feeding the Book Rat – David Hume shares some of his favourite climbing and mountaineering literature.
Photography
Please don't throw light-sticks into a waterfall – Andy Wasley: 'There's a deep problem here, too, with the notion that the photographer's job is somehow to improve upon nature. In the writer's mind, the waterfall just isn't enough – you have to "enhance its magical feel" by introducing a tawdry gimmick.'
A bad week for Apple
Brilliant Hardware in the Valley of the Software Slump – a worthwhile read for anyone who still believes the myth that Apple devices 'just work'. Apple software quality has been in gradual decline for around a decade now, and the cracks are showing.
Is It Finally Hammer Time for Apple and Its App Store? – in 36 years, Apple has gone from 'why 1984 won't be like 1984' to threatening and intimidating developers who step out of line. There is now a huge amount of silent resentment against them, but a few devs are starting to speak up. How far the mighty have fallen.
A few thoughts before WWDC 2020 on the next Mac transition to the ARM architecture – Riccardo Mori presents a realistic picture about how the Mac's looming Intel-ARM transition will play out.
If you'd like to support my writing and photography, you can buy me a coffee. Thank you!
Alex Roddie Newsletter
Join the newsletter to receive the latest updates in your inbox.
Comments