What I've been reading this week, 27 June 2020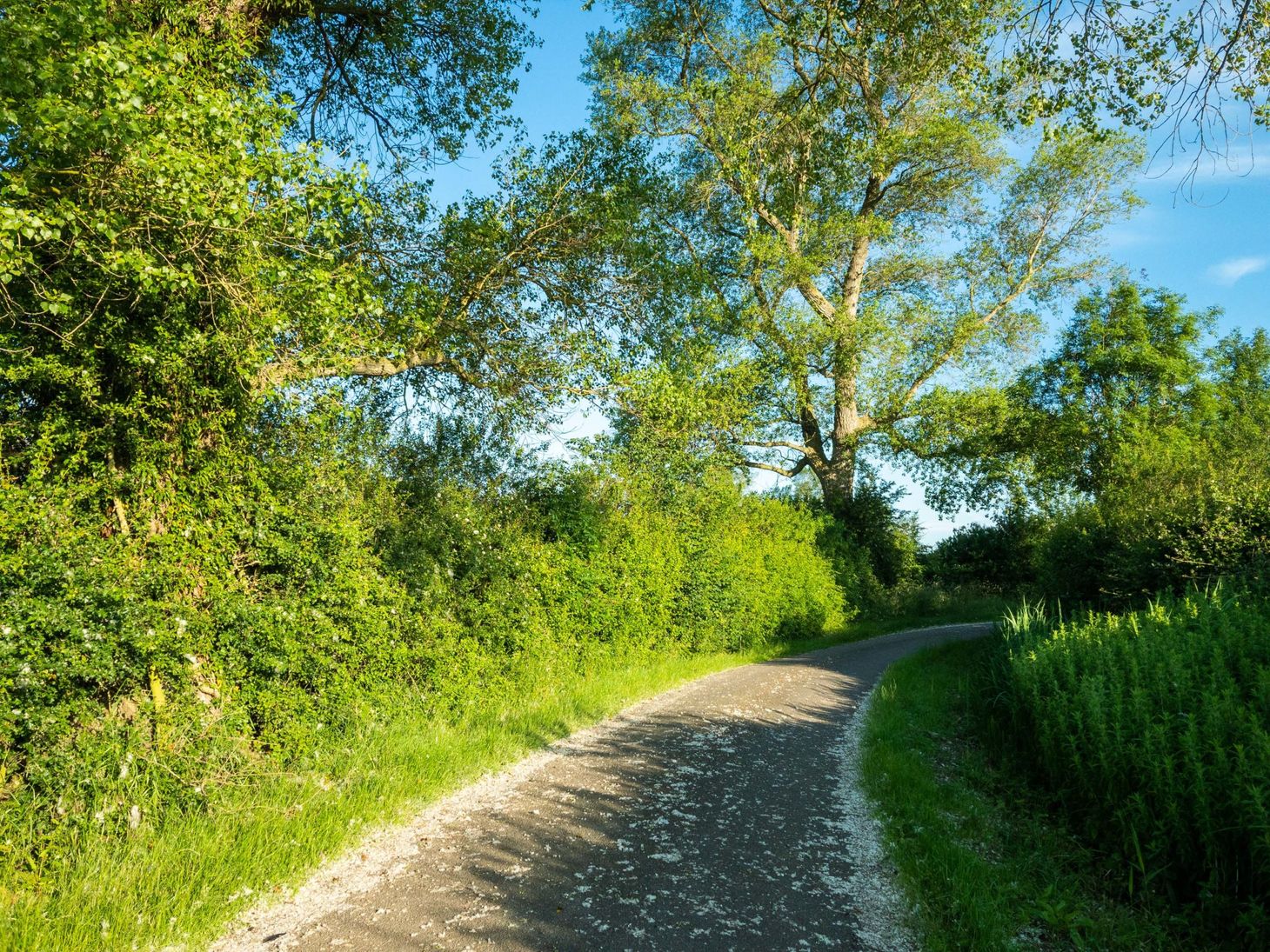 A lost world returns, diversity is not a hashtag, thoughts on wild camping, and macOS goes to 11.
Environment and nature
'You don't know what you've lost till it's gone' – Lockdown Diaries – Lizzi Wakelin records the joy she found during lockdown, and the wrench of coming out of it. 'I knew this time of tranquility couldn't last and that human noise would return but for a few weeks the world felt right. What had been lost was found.'
In Cumbria, A Lost World Returns – I've been really enjoying the Inkcap Journal, written by Sophie Yeo.
How could sweeping NTS redundancies impact Scotland's landscapes? – a good piece from The Great Outdoors about the disastrous cuts looming for the National Trust for Scotland. This is bad news for the environment and biodiversity.
Outdoors
Diversity is not a hashtag: an open letter to the outdoor community – powerful writing from Amiththan Sebarajah. 'The politics are always already there. I don't have the option to "leave the politics out of it" or treat the wilderness as "an escape from politics."'
Thoughts on Wild Camping – Chris Townsend explores what is and what isn't wild camping.
Wild Camping | When is It Allowed? – Will Renwick shares some practical advice on when wild camping will be allowed. Many of us are remembering that wild camping was never strictly speaking legal in most parts of England and Wales at all. I think it will be a long time before we return to the previous culture of tolerance, if ever.
Moving with granite: a climb into space and time on the Cairngorm plateau – superb work from Anna Fleming. 'Some people assume climbing is all about adrenaline. That climbers get on the rock to feel the rush. For me, climbing has little to do with adrenaline. I get a rush when things go wrong. Climbing demands intense concentration and precise movement; adrenaline makes me shake.'
Equipped by Sidetracked: Spring/Summer 2020 – the latest edition of Sidetracked's Equipped online gear publication, which I've been working on recently.
Books, writing and editing
End of an era – sad news via David Lintern, editor of Outdoor Enthusiast magazine, which is shutting down. As David points out, OE was groundbreaking in several respects: 'We didn't make a song and dance of it, but we regularly platformed new and female contributors. The title also helped normalise equal space for gear testing by and for women, gave precedence to environmentally focused stories in the news sections, and included a family focus in every issue alongside a regular natural history column.'
Photography
Landscape Photographer of the Year, 2020 – superb work here from Nick Hanson.
Spotlight on Apple and their big transition
Context: this week, Apple announced that the Macintosh platform is moving from Intel to ARM architecture after 15 years, and that macOS 10.x is being retired after 19 years, to be replaced by macOS 11. Change is coming and it seems that disruption is inevitable for people who use these machines professionally, such as myself.
The iPadification of the Mac is coming, no touchscreen required – despite Apple's frequent claims to the contrary, it's now blindingly obvious that the Mac and the iPad will merge in some form. My money is on the Mac subsuming and replacing the iPad, actually, but losing its distinctiveness and focus in the process.
Apple, Microsoft, and compatibility – 'Apple's culture is about change and pushing forward—and it has been willing to break stuff and make people mad to get there. It doesn't mean the company is always right, and it doesn't change how lousy it is to be left on the outside looking in because of a strategic decision. But it is Apple to the core.'
If you'd like to support my writing and photography, you can buy me a coffee. Thank you!
Alex Roddie Newsletter
Join the newsletter to receive the latest updates in your inbox.
Comments