Nature notes: recent nature and wildlife photography, 18 July 2020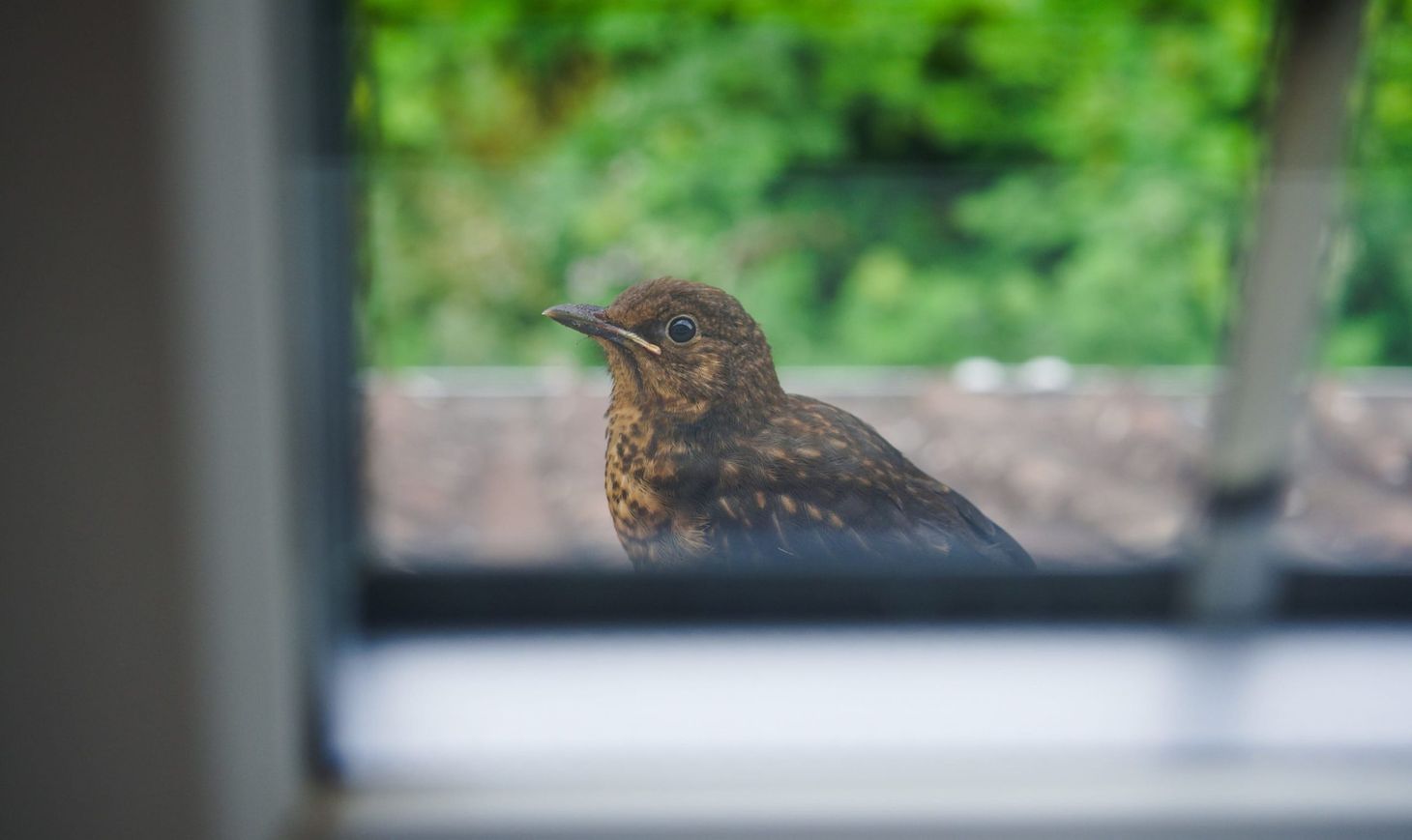 Stellar invertebrates, birds, and local rewilding
I didn't post a 'nature notes' blog post last week, because my wildlife photography has become a lot less prolific over the last few weeks. That's because there has simply been less wildlife out and about for me to photograph. The birds are still around, I'm sure of it, but they aren't displaying in the hedgerows, and I've stopped seeing deer and hares anywhere near as often.
For this reason, I've decided to swap the route of my morning walk back to the Gunby round. This is the slightly longer route I have been doing regularly in the mornings for several years now, heading through the Gunby estate. There is far less wildlife in this area than in Warblerland; however, it has other compensations, such as greater potential for landscape photography during the times of the year when I start getting interested in landscape photography again.
That having been said, I've collected a few nature images over the last couple of weeks. Birds and mammals first…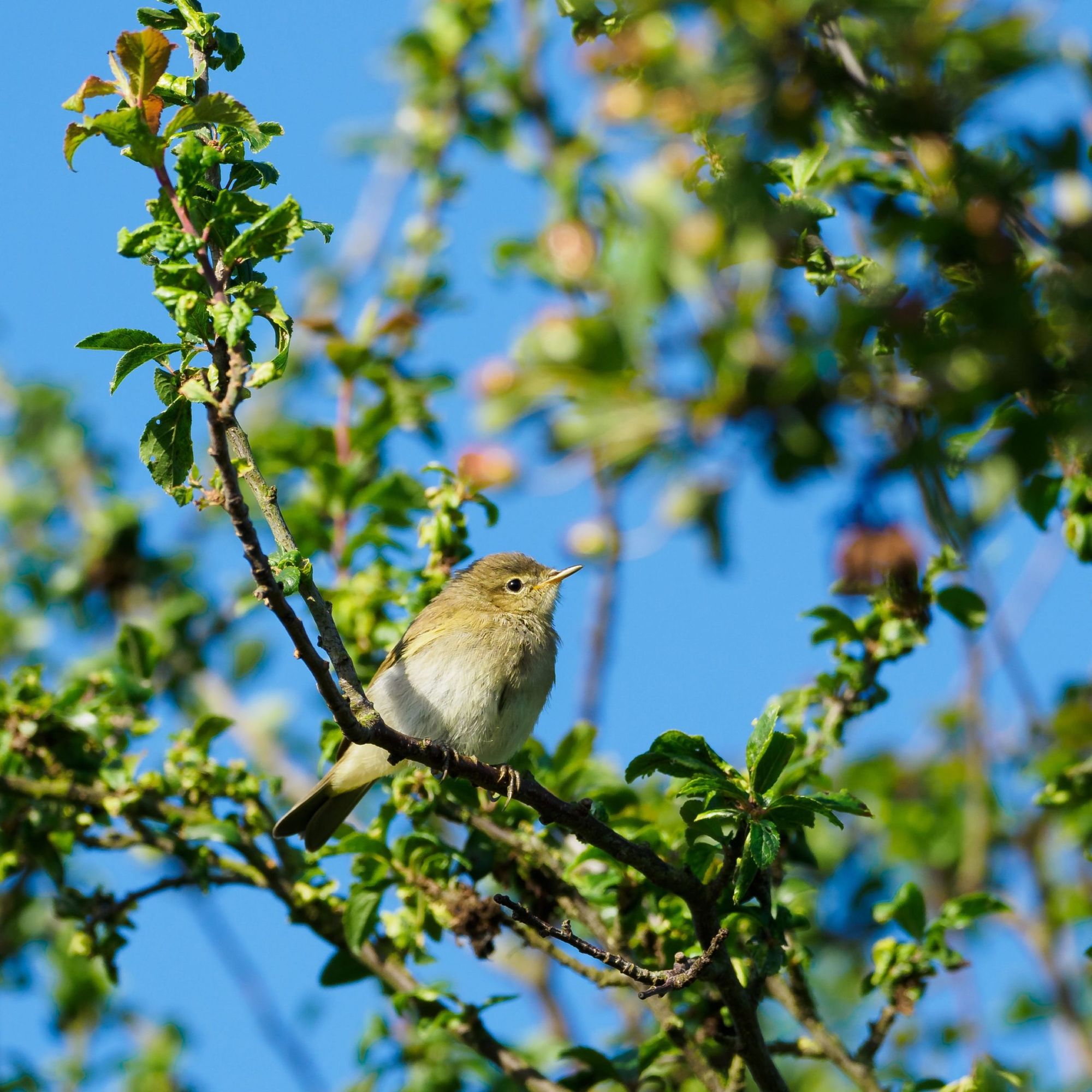 While visible bird numbers have declined, invertebrates have really taken off. I've been hearing more grasshoppers in the grasslands. On Thursday I met a wandering lesser stag beetle. There are butterflies everywhere: meadow browns, ringlets, large skippers, cinnabar moths. It's wonderful to see.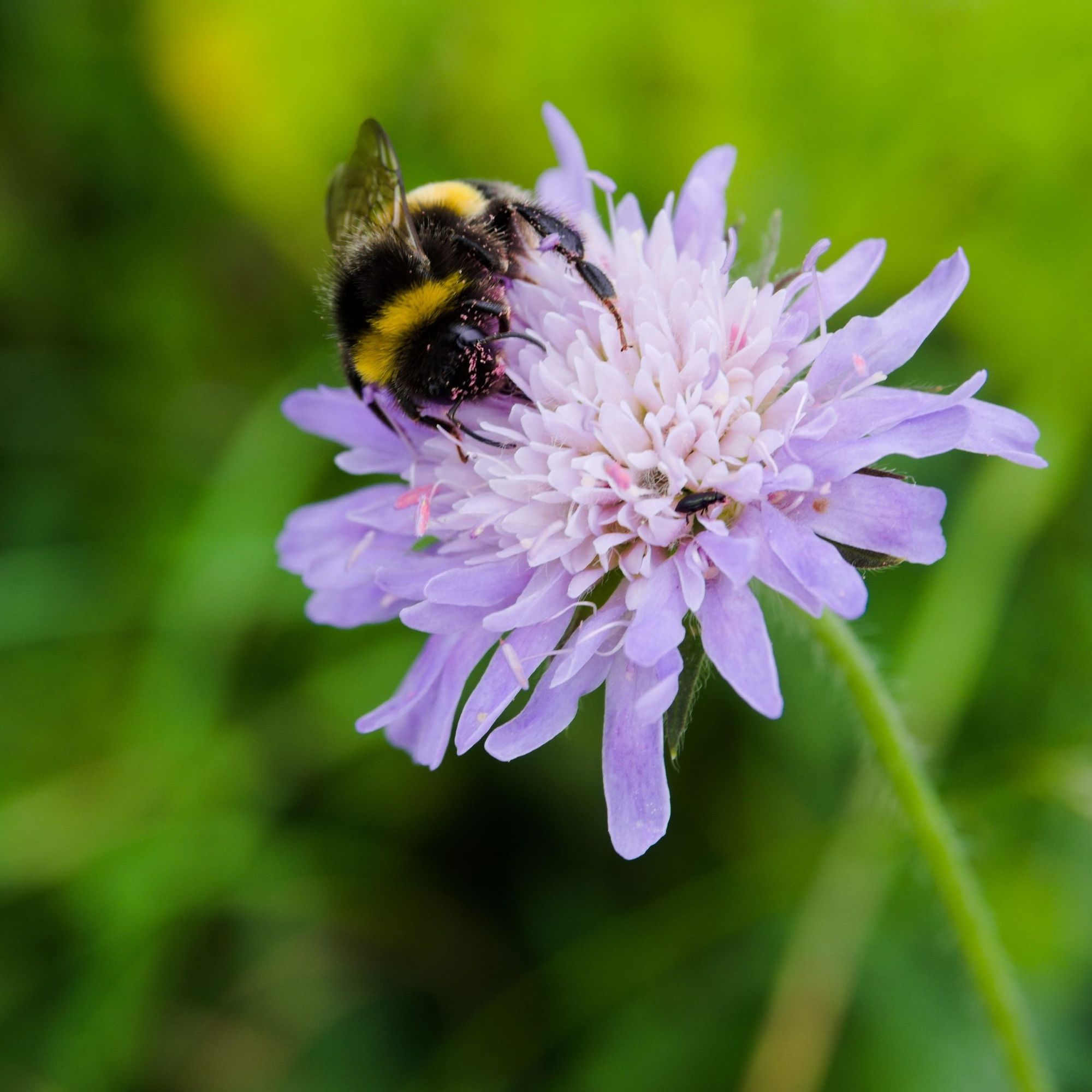 Finally, Hannah and I went for a walk in Snipe Dales yesterday. Snipe Dales is a very special place – a nature reserve in the Lincolnshire Wolds where wild perspectives still hold sway. The Lincolnshire Wildlife Trust have been doing a lot of conservation here in recent years, and it was great to see new trees and shrubs beginning to grow in the field to the south of the river, which has not been grazed for a while. Perhaps it will eventually become an extension of the forest.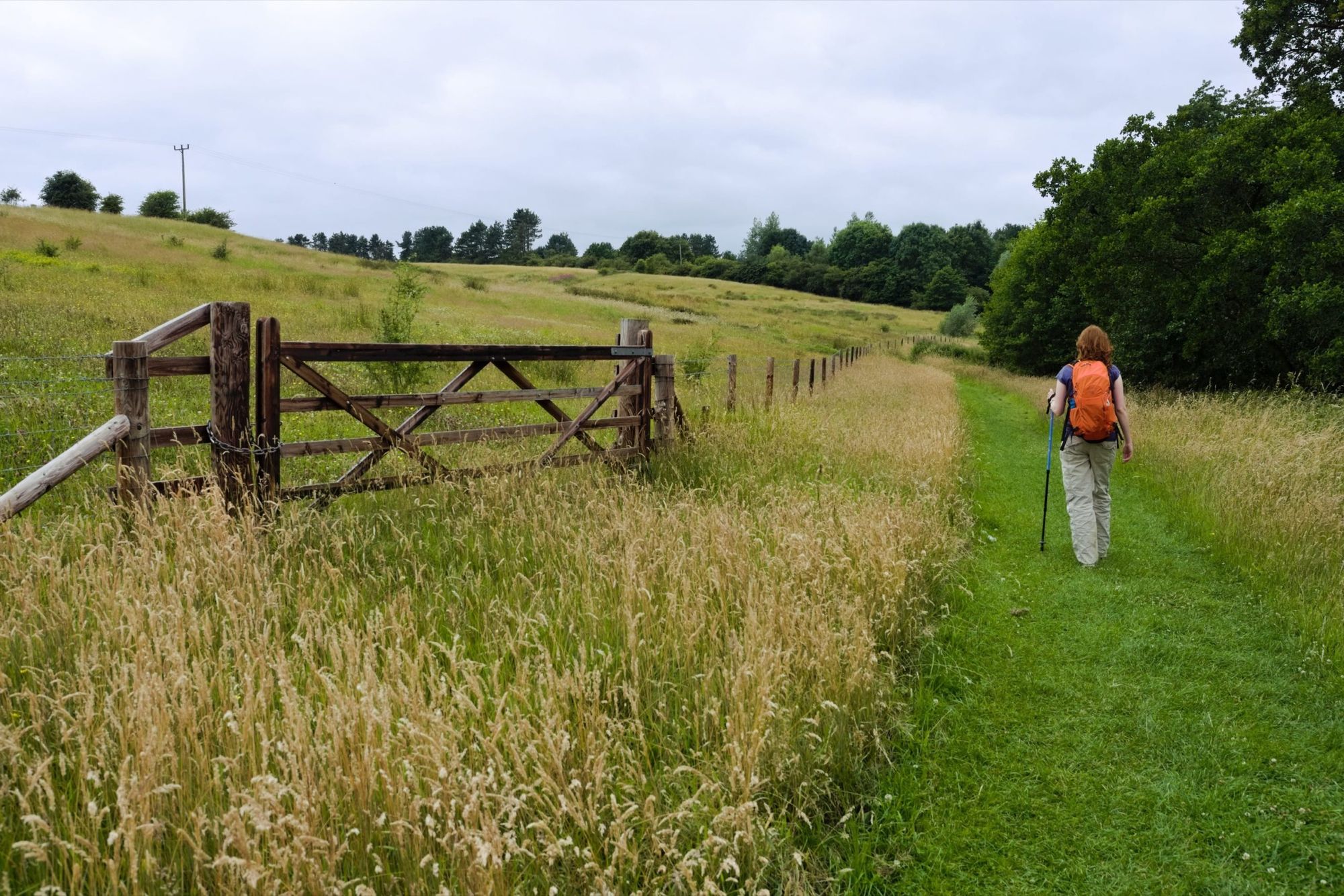 All images © Alex Roddie. All Rights Reserved. Please don't reproduce these images without permission.
Alex Roddie Newsletter
Join the newsletter to receive the latest updates in your inbox.
Comments