What I've been reading this week, 25 July 2020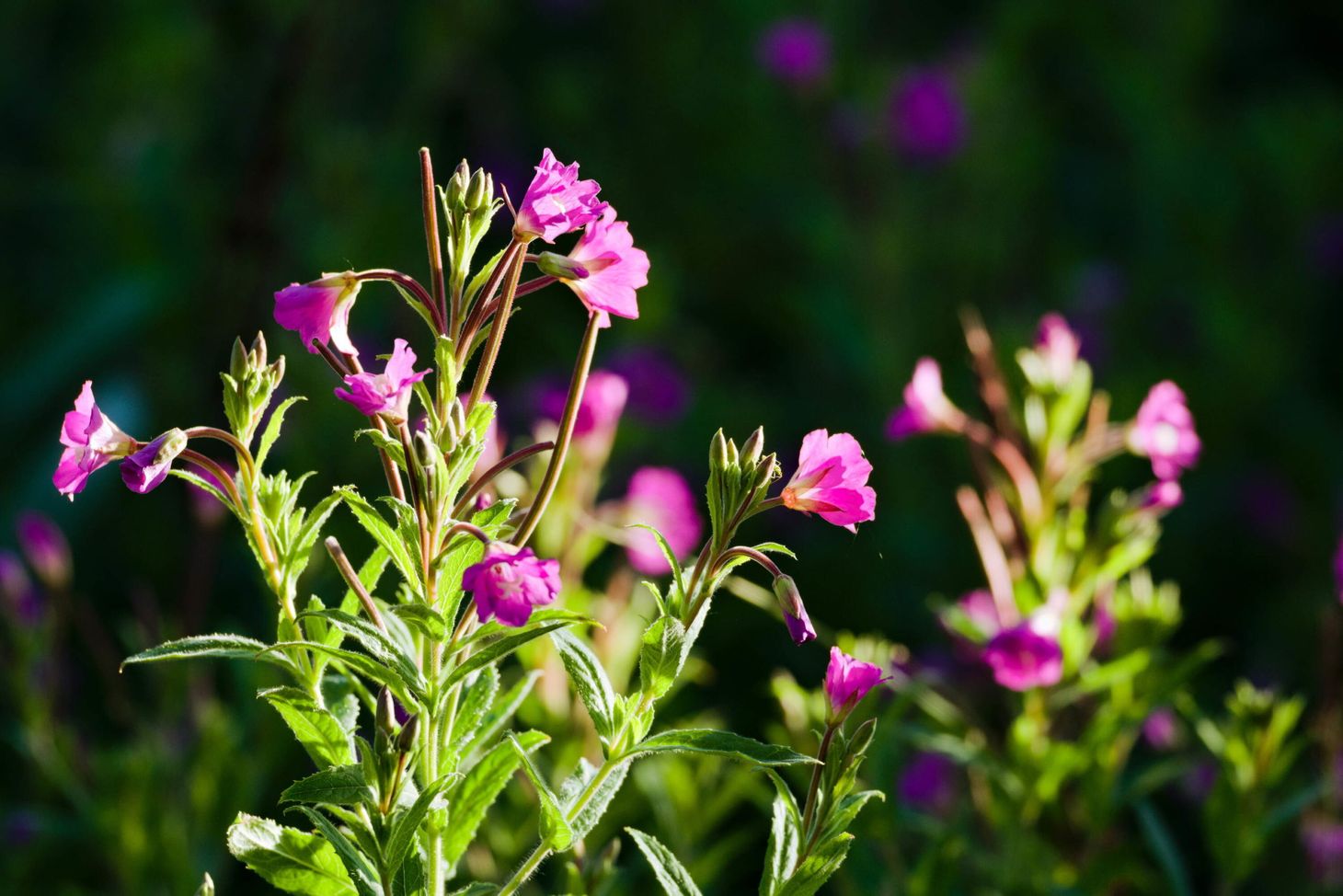 Why we must fight for wild camping, seeking discomfort, finding our legs again, and no safety nets in the real world.
Environment and nature
A Guide to Climbing Trips in Europe by Train — at a time when public transport is being threatened by the pandemic, it's great to see such a comprehensive and well-researched piece as this. My next European backpacking trip (whenever it might be) will certainly be facilitated by train, not air — I made that pledge to myself last year.
Outdoors
Quarandreaming the Cairngorms — this from David Lintern is sublime. 'There are still places where the road ends and that's no small part of why we go. I cross the burn that will become the Eidart and climb onto and into it; this remarkable, fathomless place full of empty.'
True wild camping is a great British tradition — we must fight for it — Phoebe Smith writes passionately in defence of wild camping, whose good name has been dragged through the mud by the bad behaviour of a visible minority in recent weeks. 'People have nowhere to go, and therefore feel a greater disconnect with the outdoors – so why would they want to protect it?'
Back camping in the hills again — Chris Townsend demonstrates the quiet, simple joy of a wild camp high in the hills.
Seeking discomfort from a solo wild bivouac in Langdale — Rachel Sarah writes in praise of the imperfect mountain experiences.
My Eating Disorder Started with an Adventure — a great piece by Ruth Naughton-Doe about a side to 'adventure' that is not often candidly explored.
Finding my legs on the HRP — Camille is hiking a section of the Haute Route Pyrenees at the moment. This is one of several blog posts she's published this week.
Readjusting attitudes — 'when I started walking again a week ago, I decided to try and remember joy. There aren't many moments that need turning around in this journey, it's a completely enjoyable experience, but that is mostly passive, hidden under a layer of muscle pain and insect bites.'
Impressions From Lemmenjoki and Ivalojoki — Hendrik Morkel enjoys a packrafting trip in Finland's largest national park.
A Solo Sarek Tour — a fantastic report of a backpacking trip in Scandinavia from Alec Forss.
Photography
Garden Notes V — Comet Neowise — splendid astrophotography here from Neil Mansfield.
Books, writing and editing
My second audiobook — Feet and Wheels to Chimborazo, narrated by Philip Battley — Mark Horrell has had a busy few months on the publishing front. You should definitely pick up this audiobook. It's a cracking tale.
The internet of things that are not really your things
It's been a spectacularly bad week for Garmin:
Garmin services and production go down after ransomware attack — 'In today's cyber-security landscape, only ransomware attacks have the destructive power to cause companies to shut down production lines, online services, websites, email servers, and call centers in a matter of hours and enter into an impromptu maintenance mode.'
No Safety Nets in the Real World: The Dark Side of the Smart Revolution — thinking of buying that smart speaker or smart fridge? Reality check from hacker Noon: 'Whether it is creepy, like hackers talking to young children via Ring cameras, or dangerous, like remotely unlocking our front doors, we must remember: The IoT can do it.'
If you'd like to support my writing and photography, you can buy me a coffee. Thank you!
Alex Roddie Newsletter
Join the newsletter to receive the latest updates in your inbox.
Comments