What I've been reading this week, 15 August 2020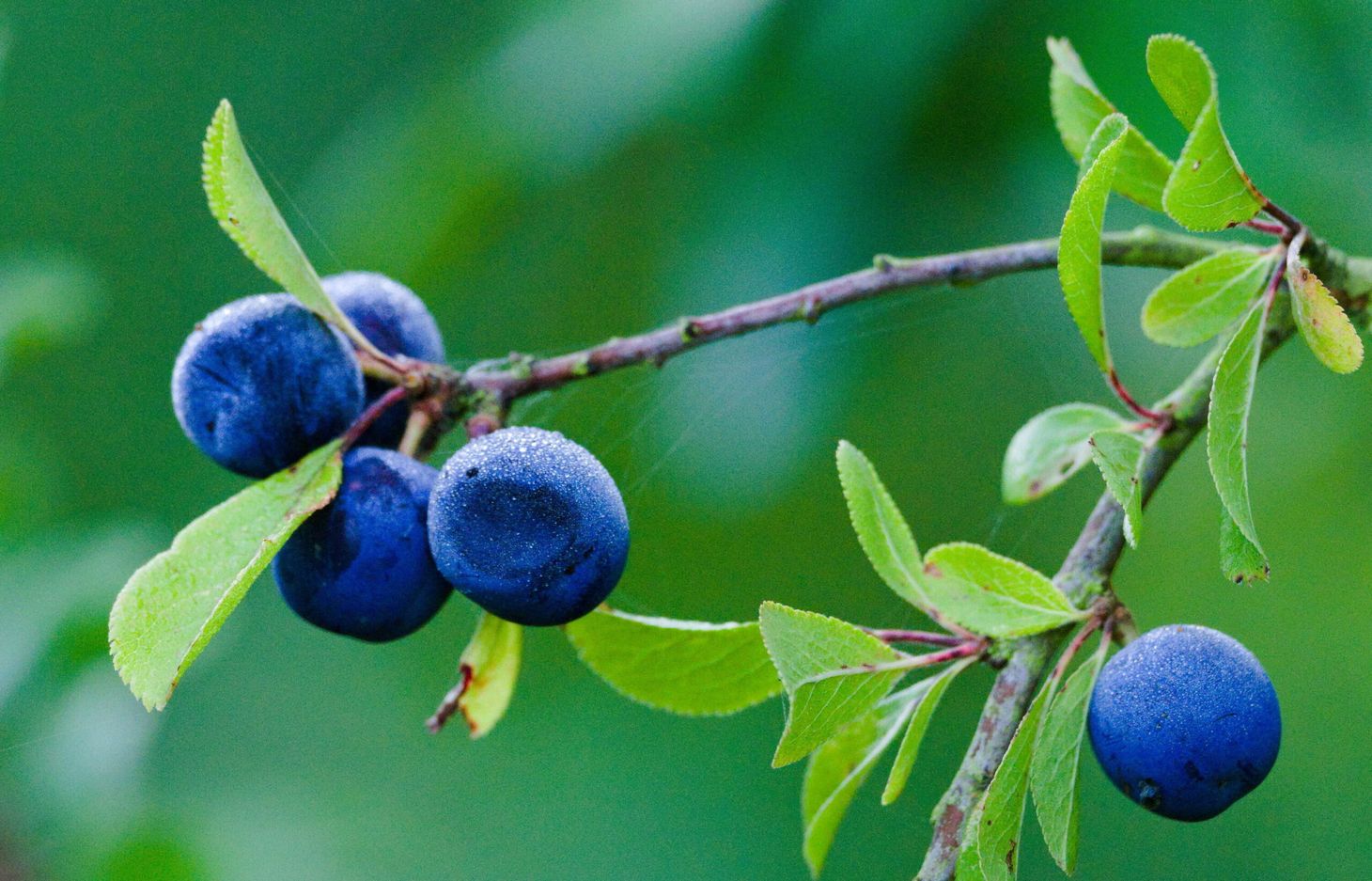 Reclaiming the silence, golden eagles, deep work tents, and what you really wanted to say.
Environment and nature
Reclaiming the Silence — a fantastic piece from Julie Coldwell about the bitter waking up after the end of lockdown. 'During this unexpected peace, many of us woke up to the realization that we had regained something momentous and then lost it again.'
Beinn Bhan: Conservation – the good and the bad — Chris Townsend has been backpacking in the NW Highlands, and compares the landscape and wildlife there to his local area in the Cairngorms.
Golden eagles breed at Highlands rewilding estate for first time in 40 years — fantastic news for the Dudreggan rewilding estate.
Books, writing, and editing
On Deep Work Tents and the Struggle for Focus in an Age of Social Distance — Cal Newport highlights an unusual method for finding the focus to write a book during the focus-wrecking pandemic: pitch a tent in your garden.
What did you really want to say? — wise words for writers from Austin Kleon.
Miscellaneous
The coronavirus crisis shows that the cyberpunk future is about to come true — great piece, but there's no 'about to' in this. Cyberpunk is now.
Love in a Time of Terror — 'I've felt for a long time that the great political questions of our time—about violent prejudice, global climate change, venal greed, fear of the Other—could be addressed in illuminating ways by considering models in the natural world.'
If you'd like to support my writing and photography, you can buy me a coffee. Thank you!
Alex Roddie Newsletter
Join the newsletter to receive the latest updates in your inbox.
Comments