Nature Notes: wildlife photography, summer 2020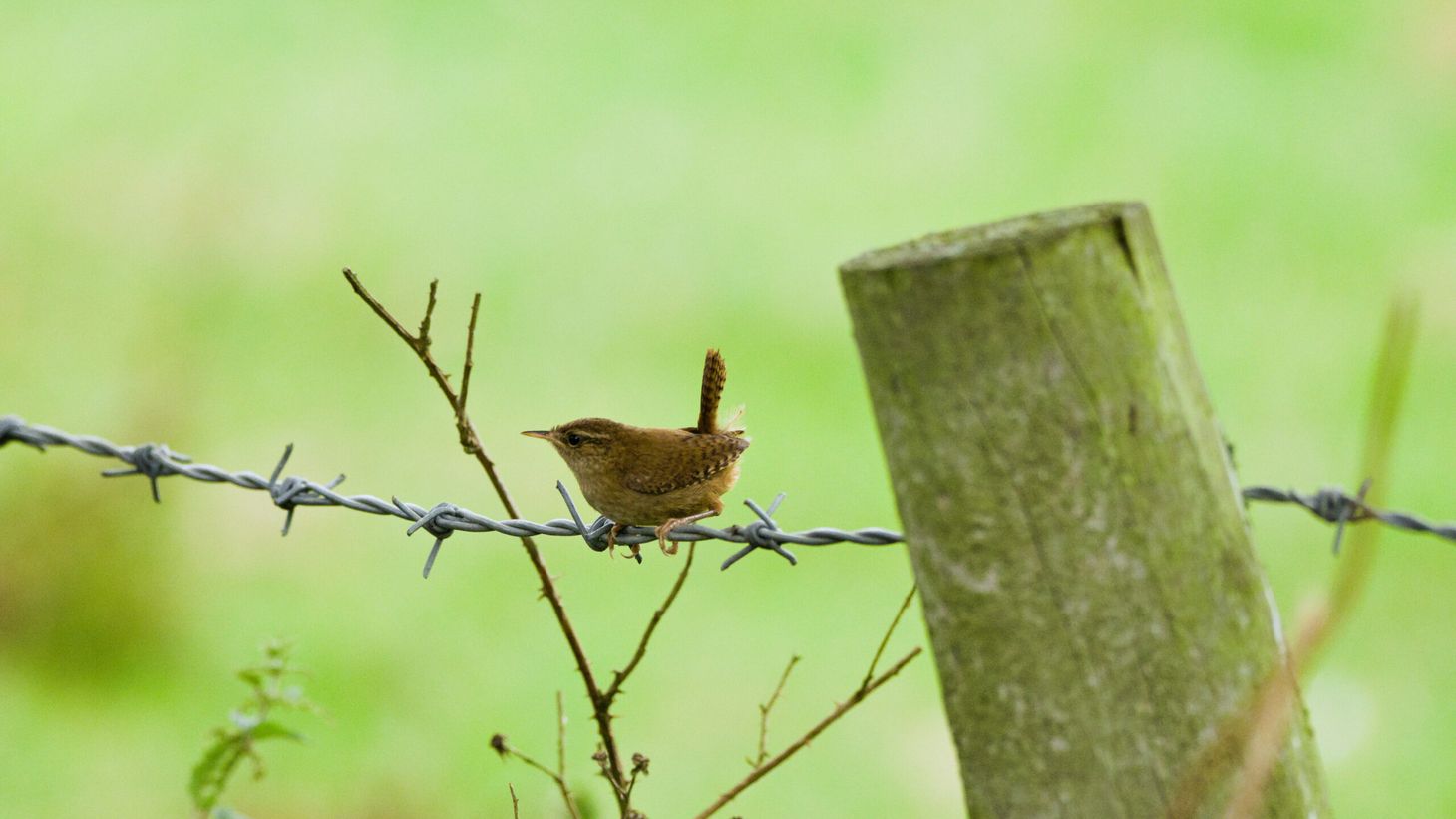 It's been a while since my last wildlife photo blog. That's simply because I haven't been taking as many photos, and that's because wildlife sightings have, accordingly, declined; I haven't been seeing anywhere near as many birds from July onwards as I did before. By August many birds were starting to migrate, and right now, in the last week of September, I've stopped carrying the wildlife lens on my morning walks again as my head is back in landscape mode. So, other than the odd opportunistic image, this will be my final instalment of images for the year.
Onto the images! I have a few images of birds in this list, but nothing that really stands out. Unfortunately, I've had no further barn owl sightings in the area I call Warblerland (although I have seen a different barn owl a few miles away, not close enough to photograph). As the summer migrants began to head south again, the hedgerow song changed, from the alarm calls of warblers to the musical trills of blue tits, great tits, and robins. It sounds like autumn out there again now. Most pleasing of all, at least one of the moorhen chicks I've been observing on and off all summer has survived.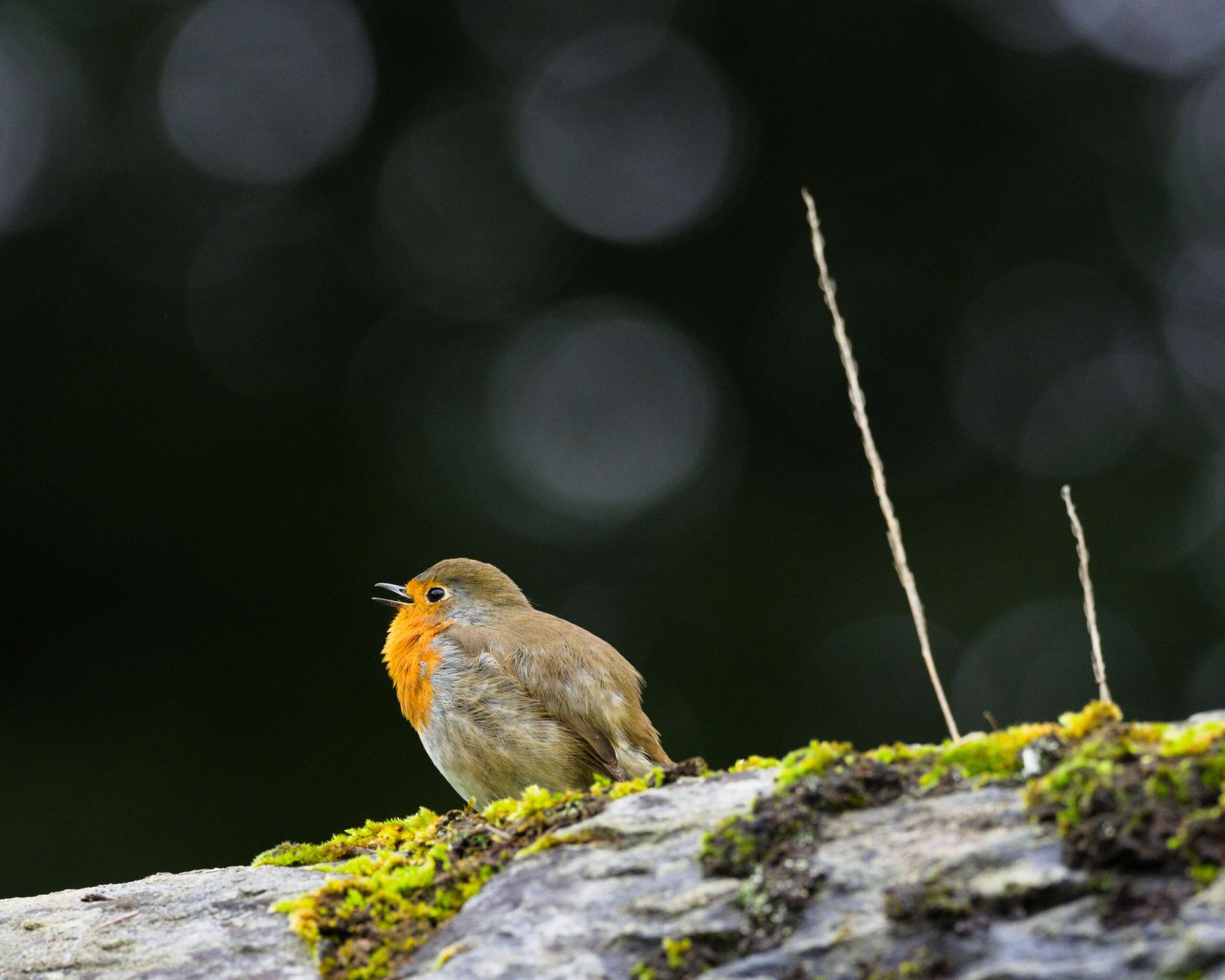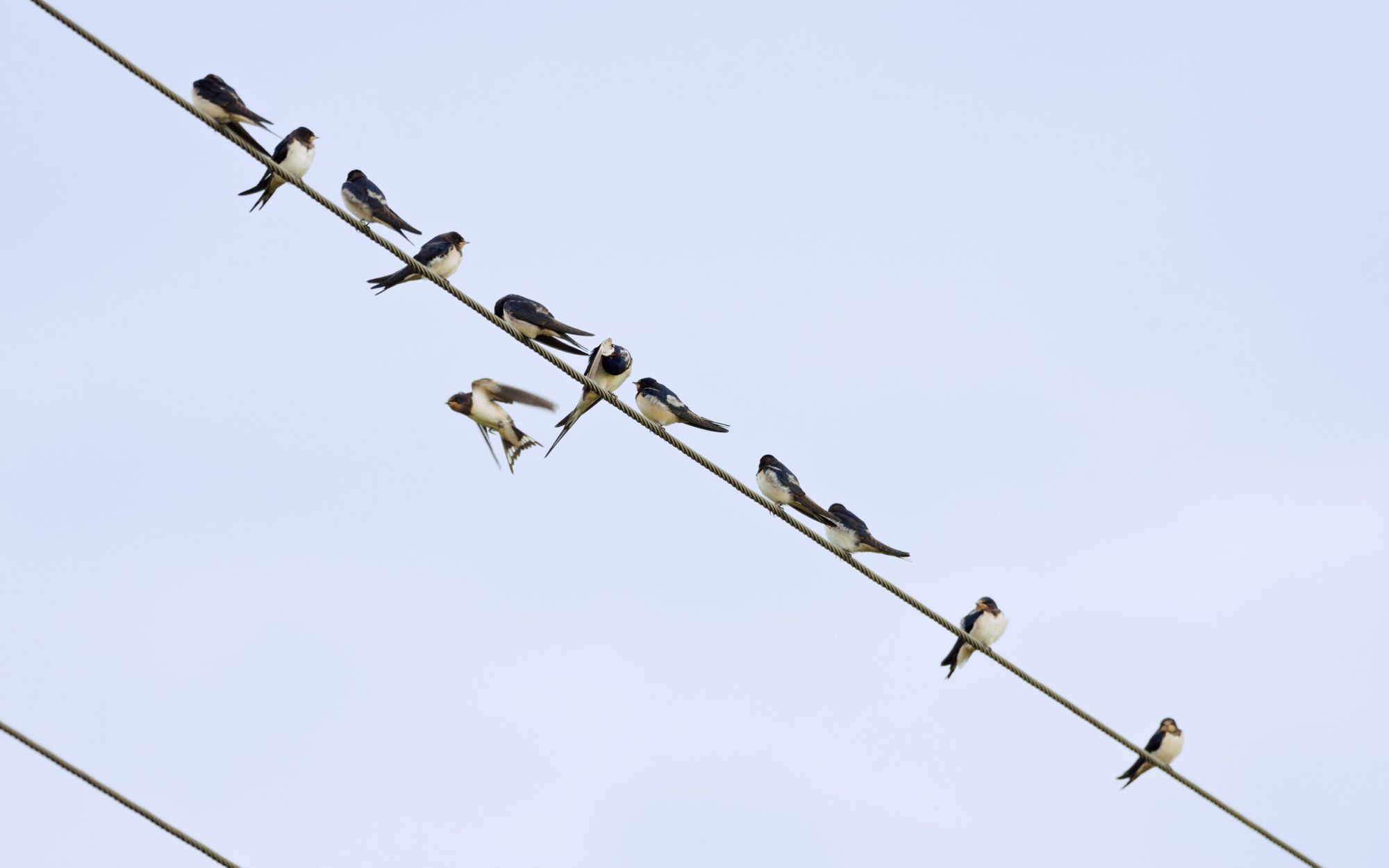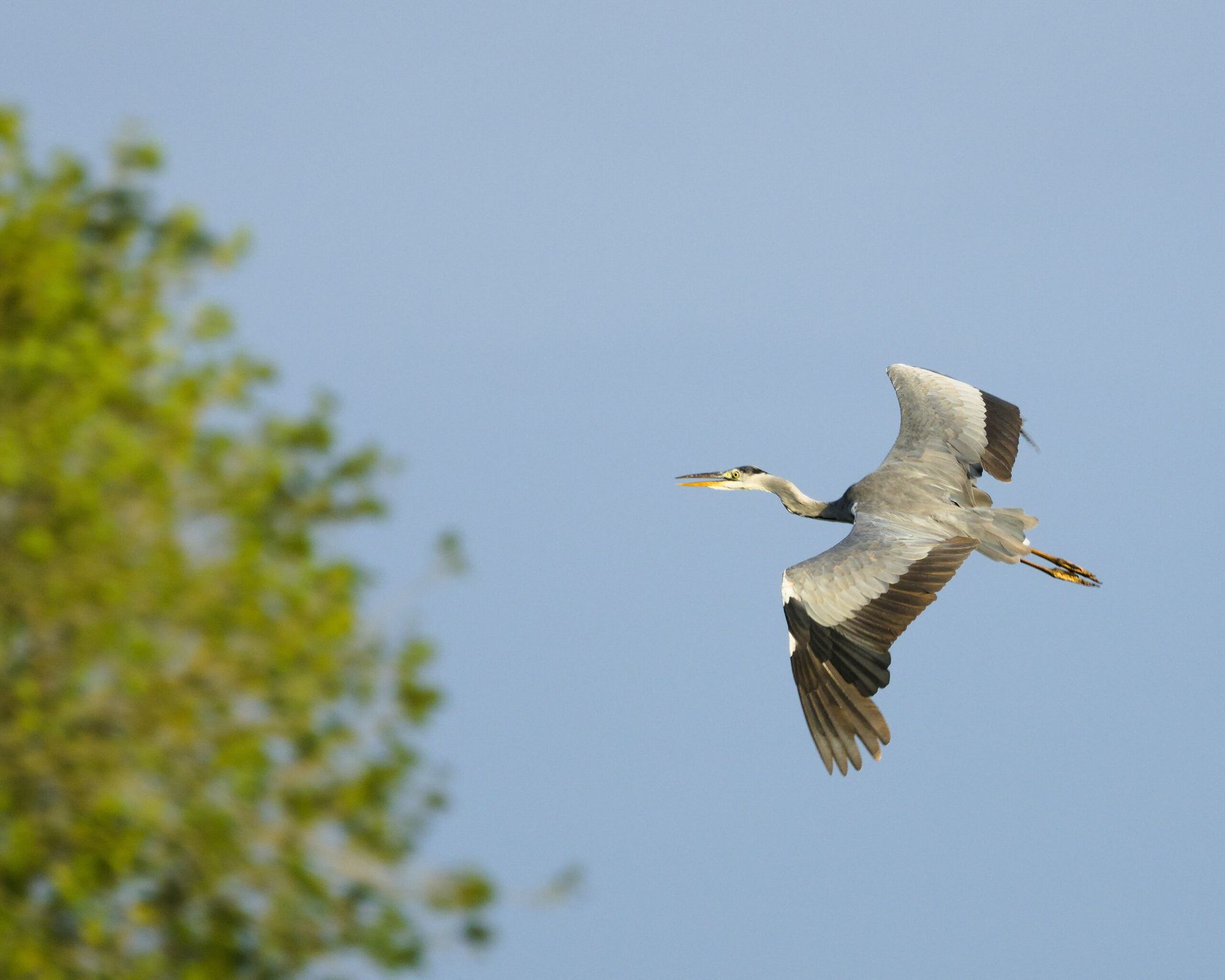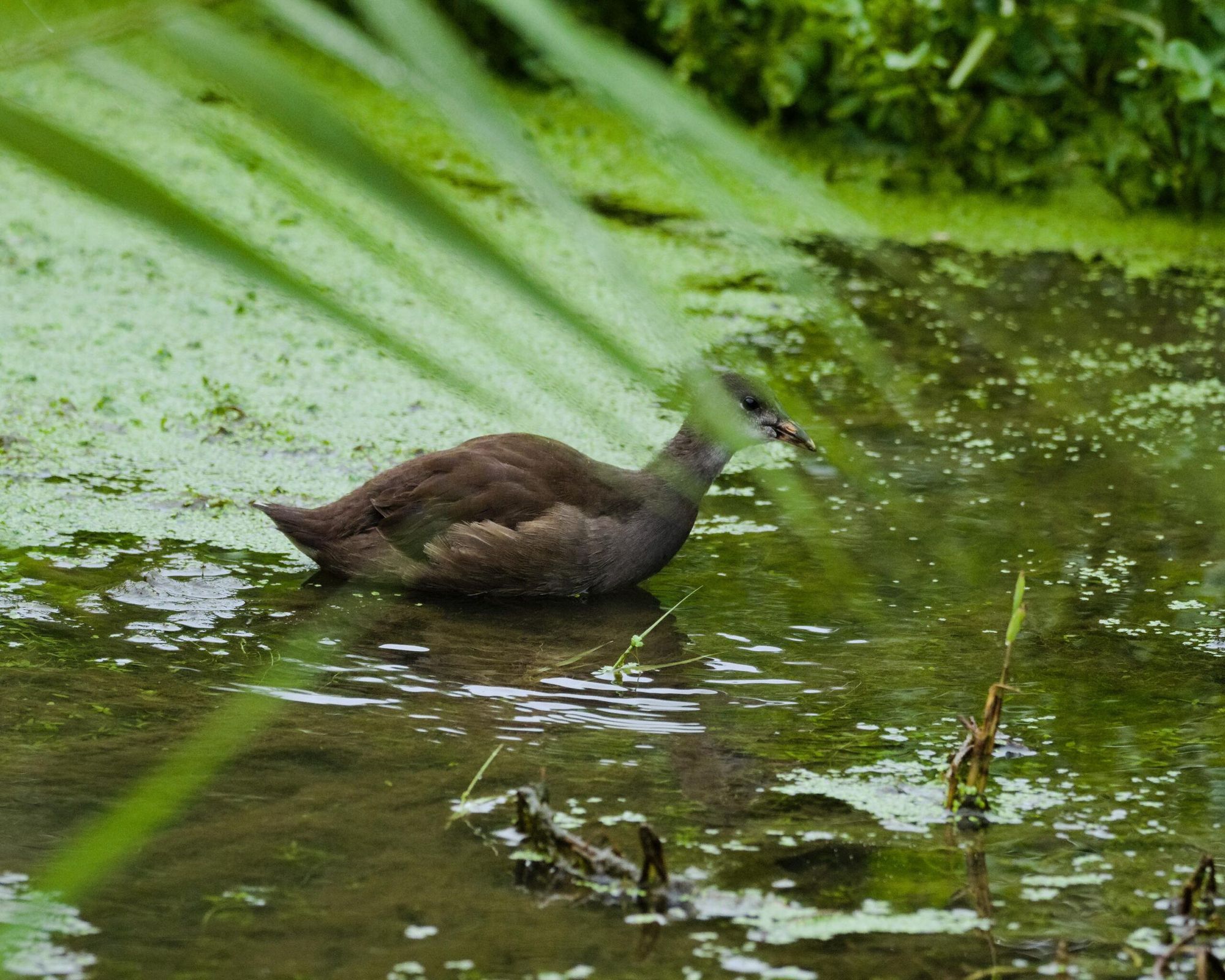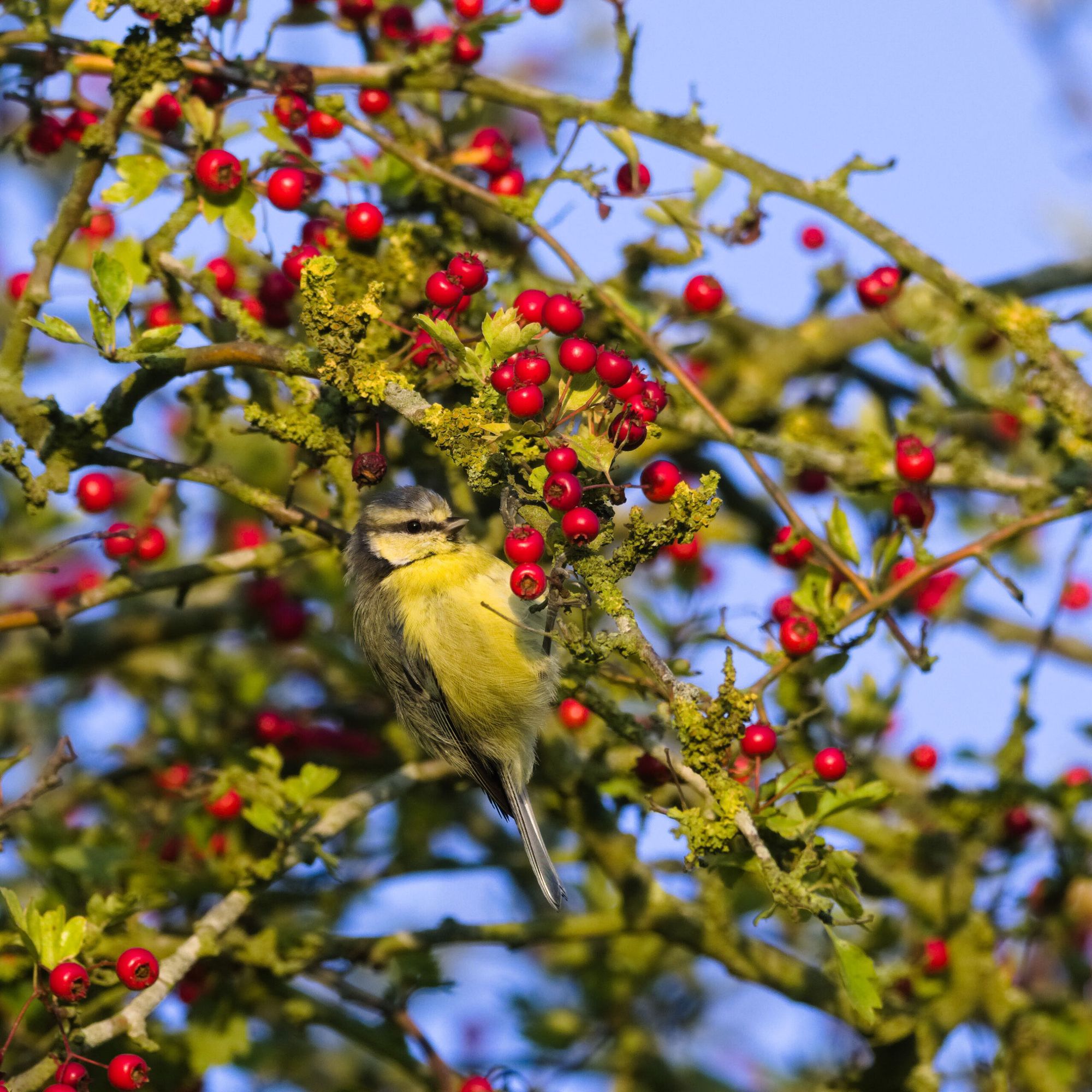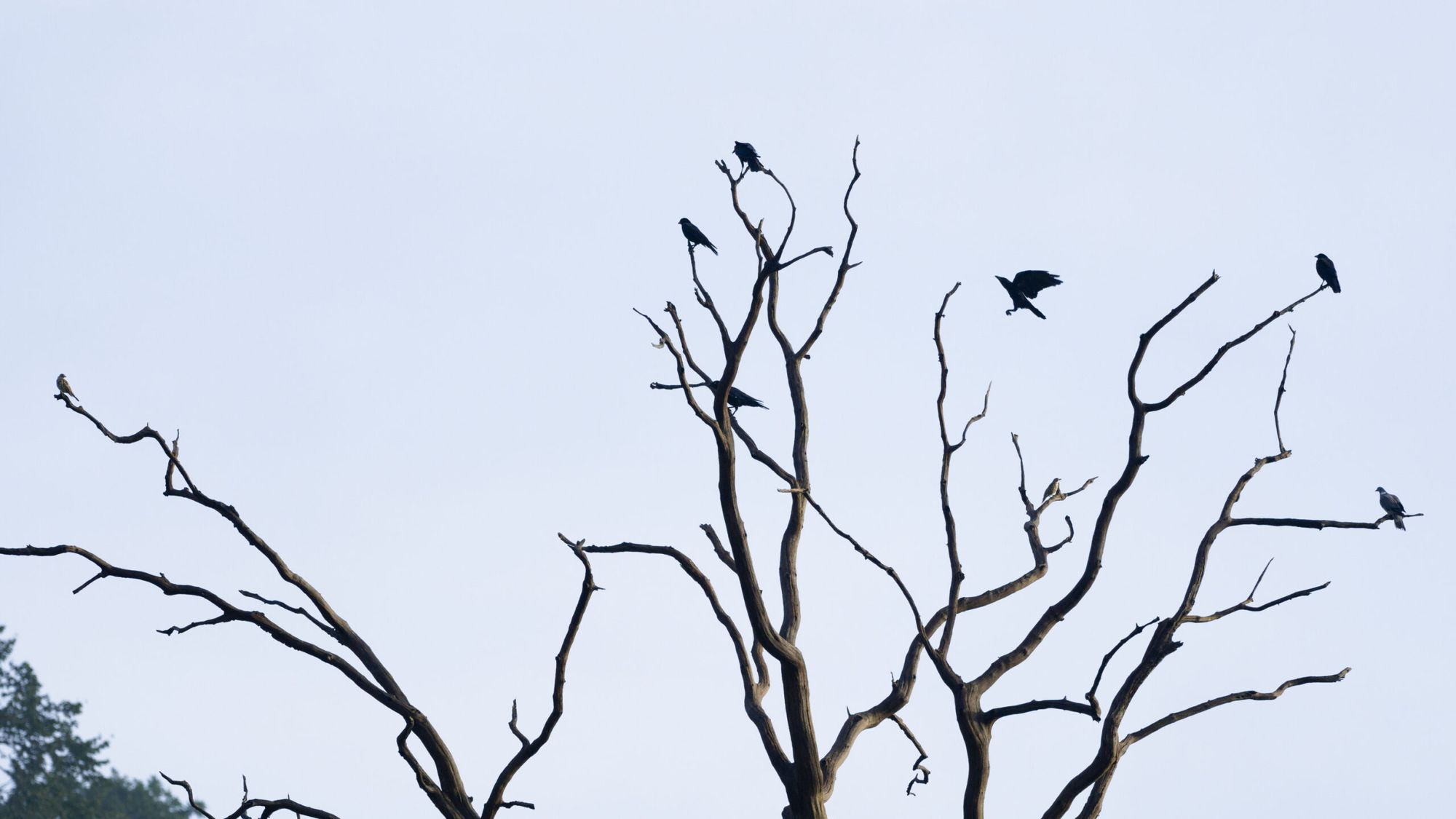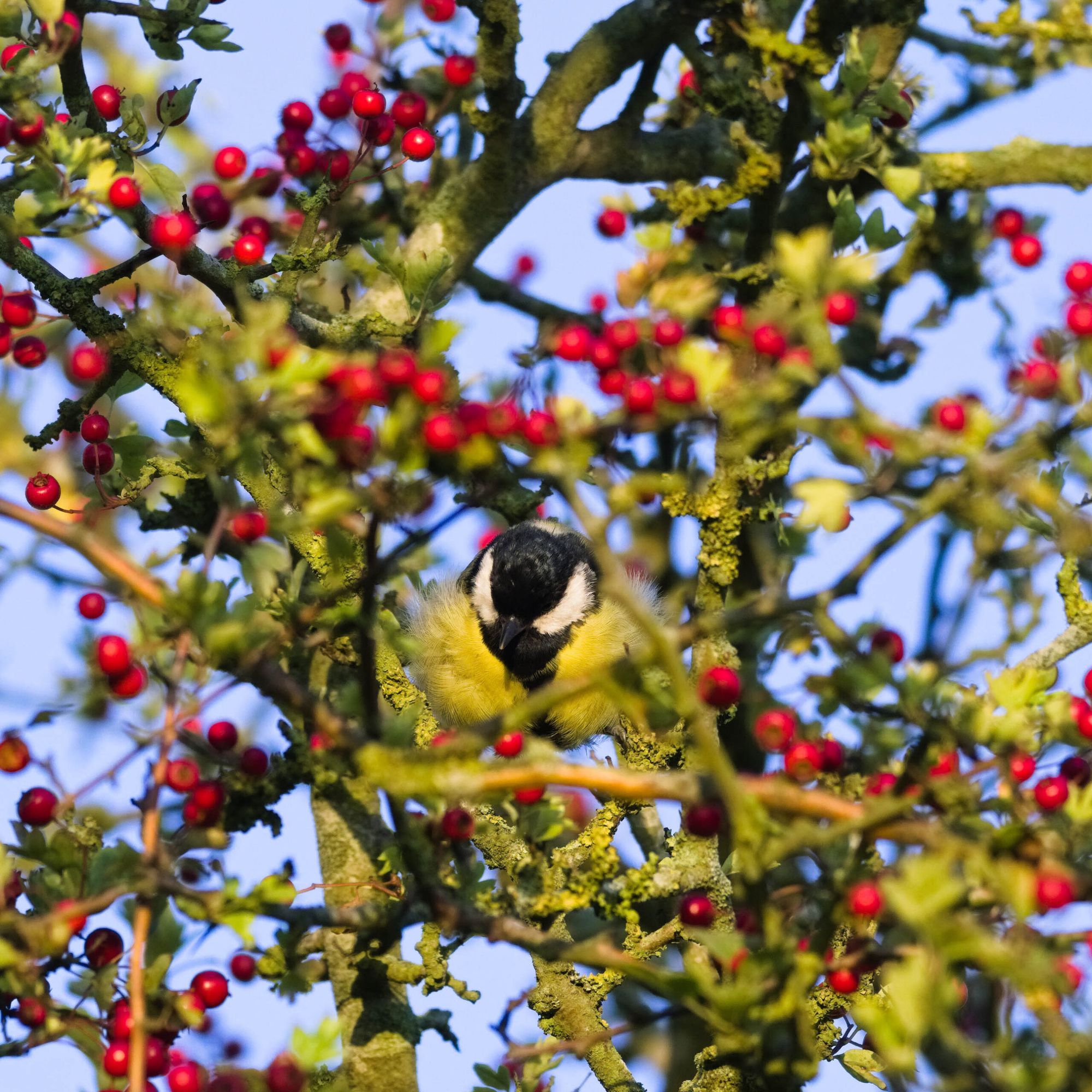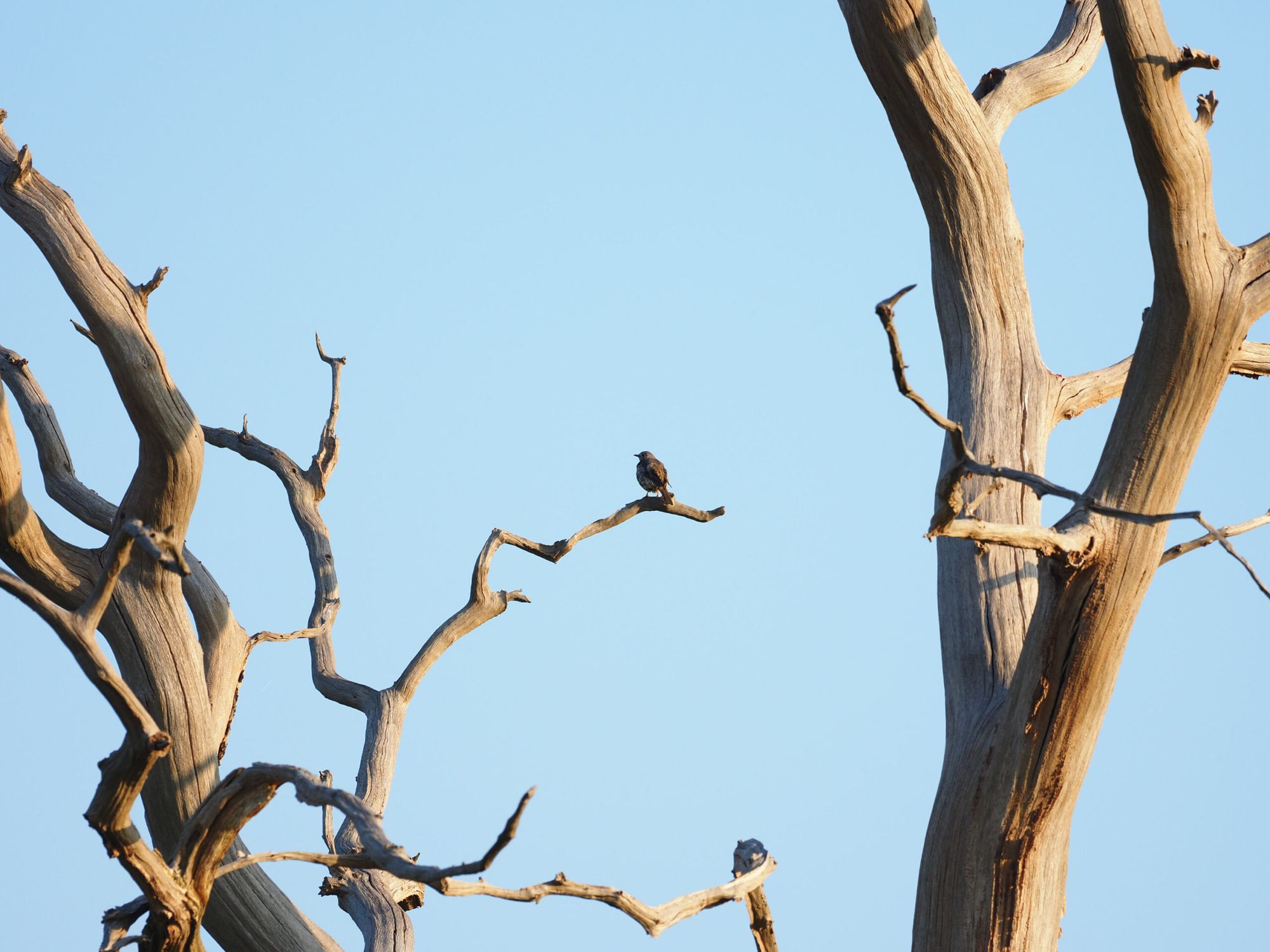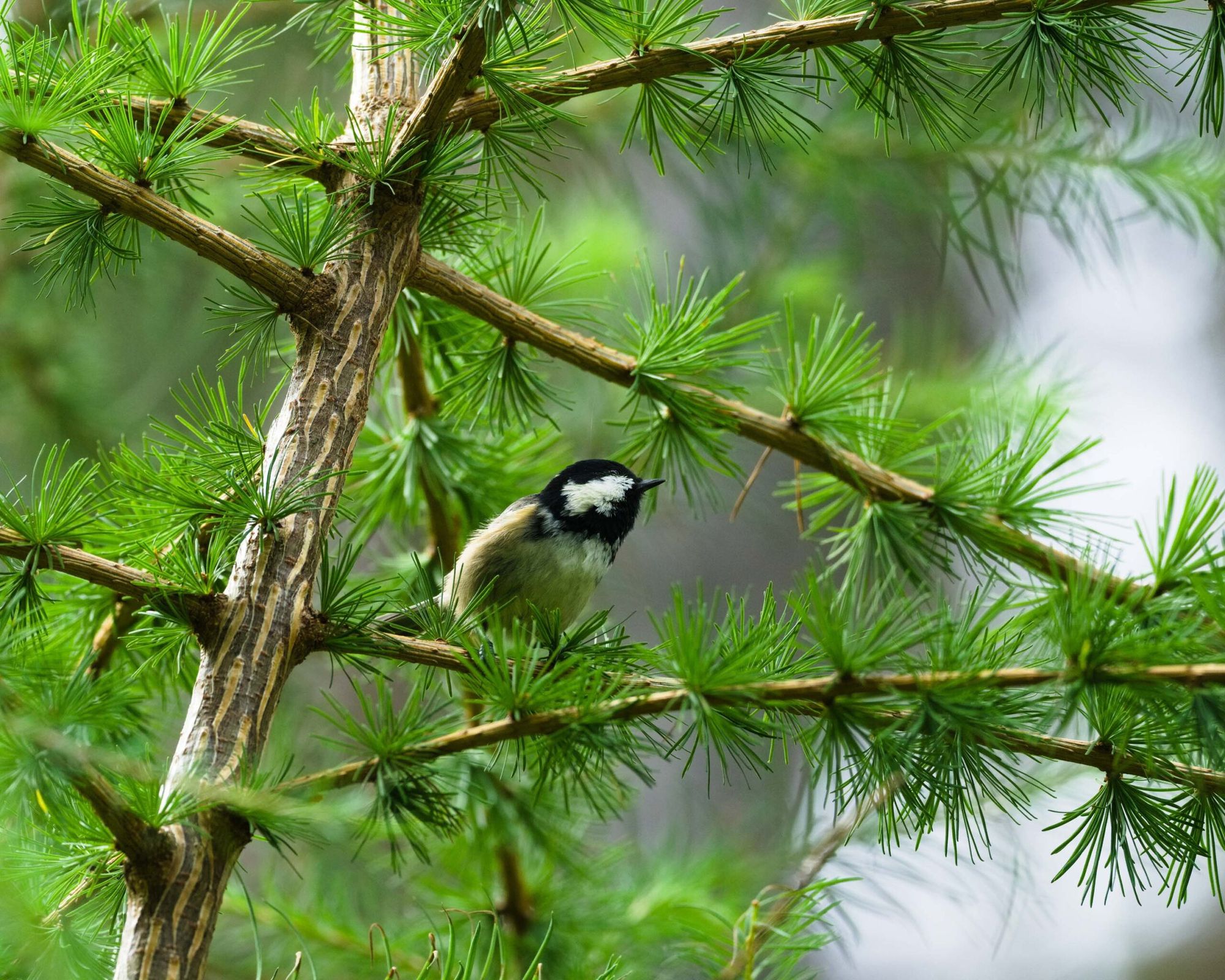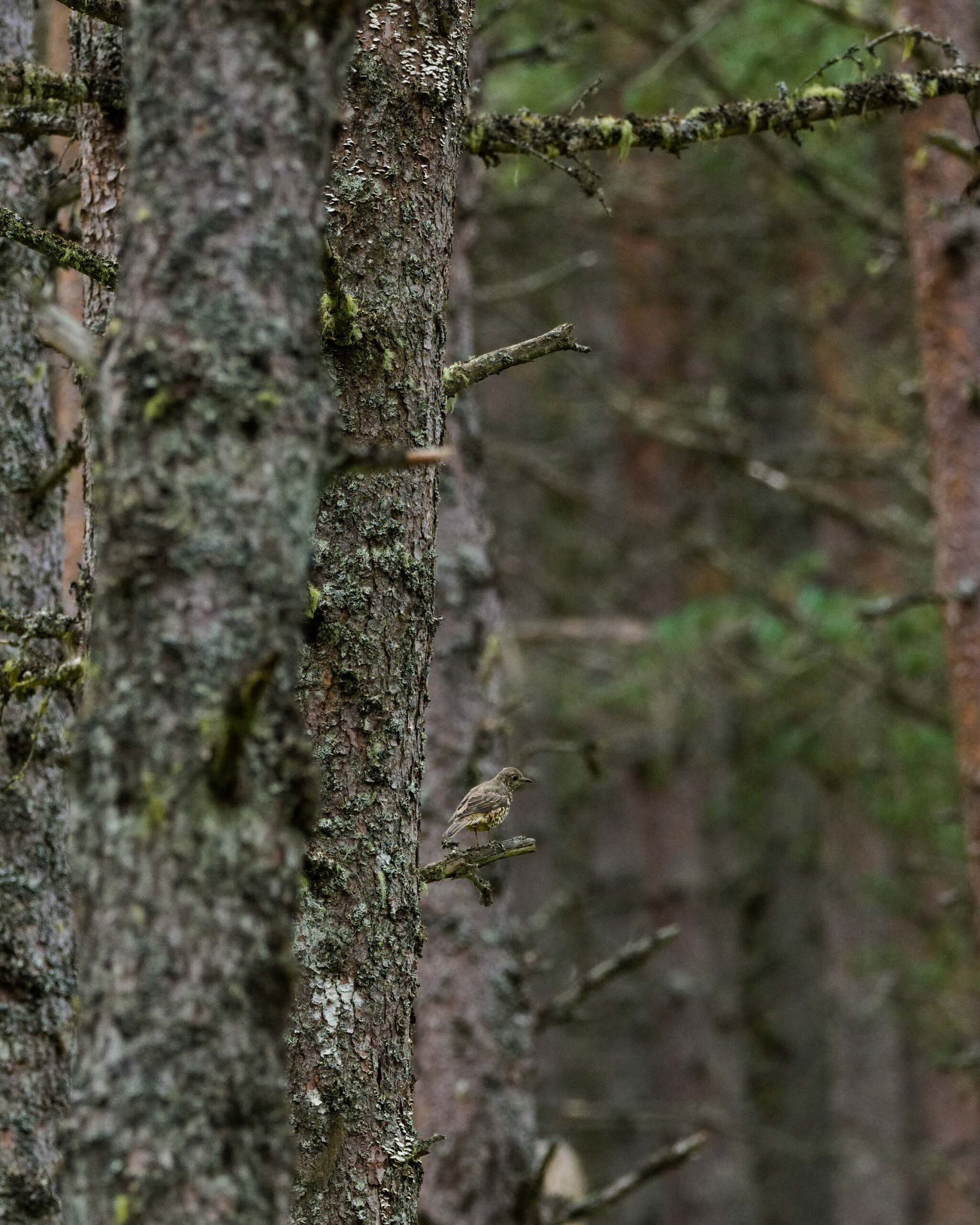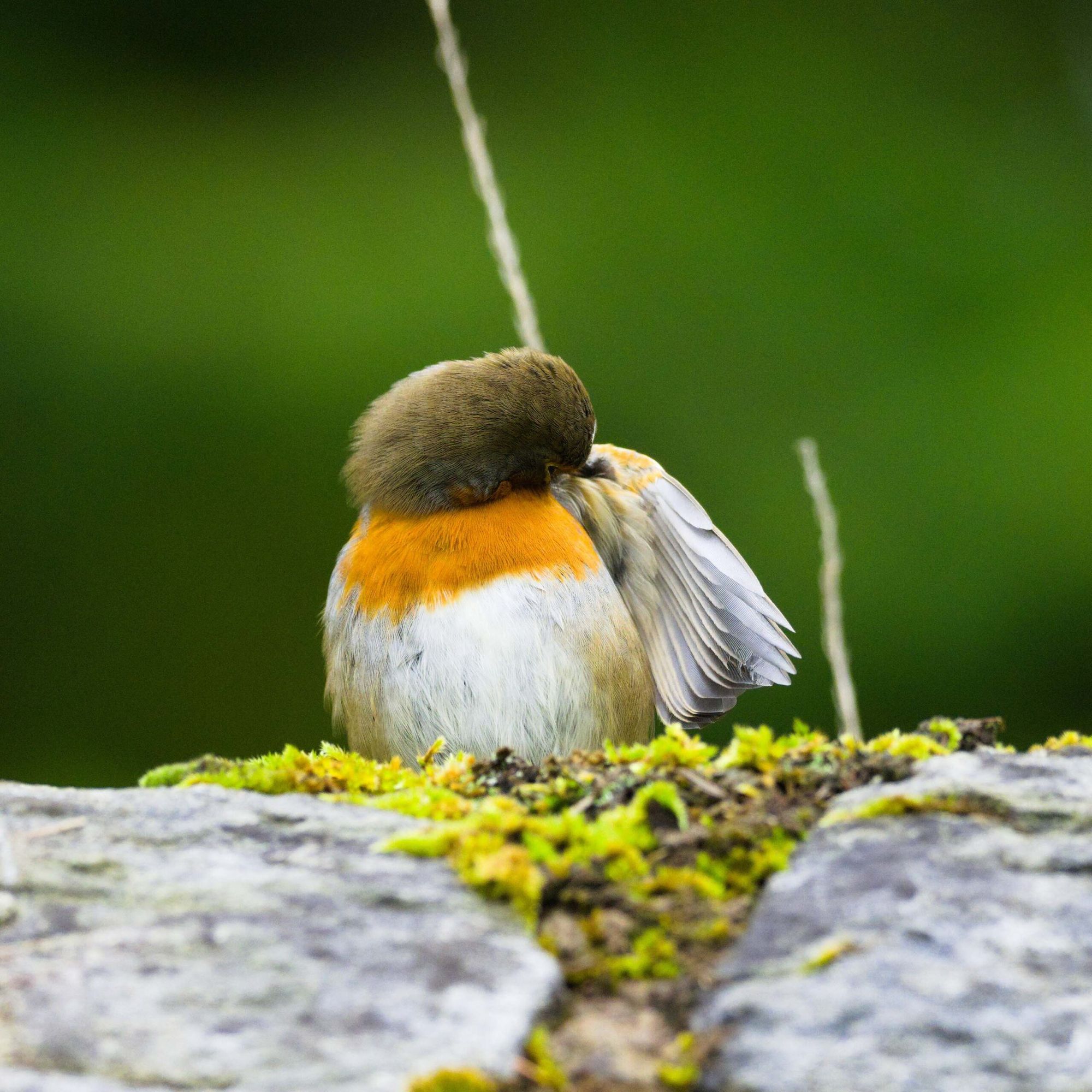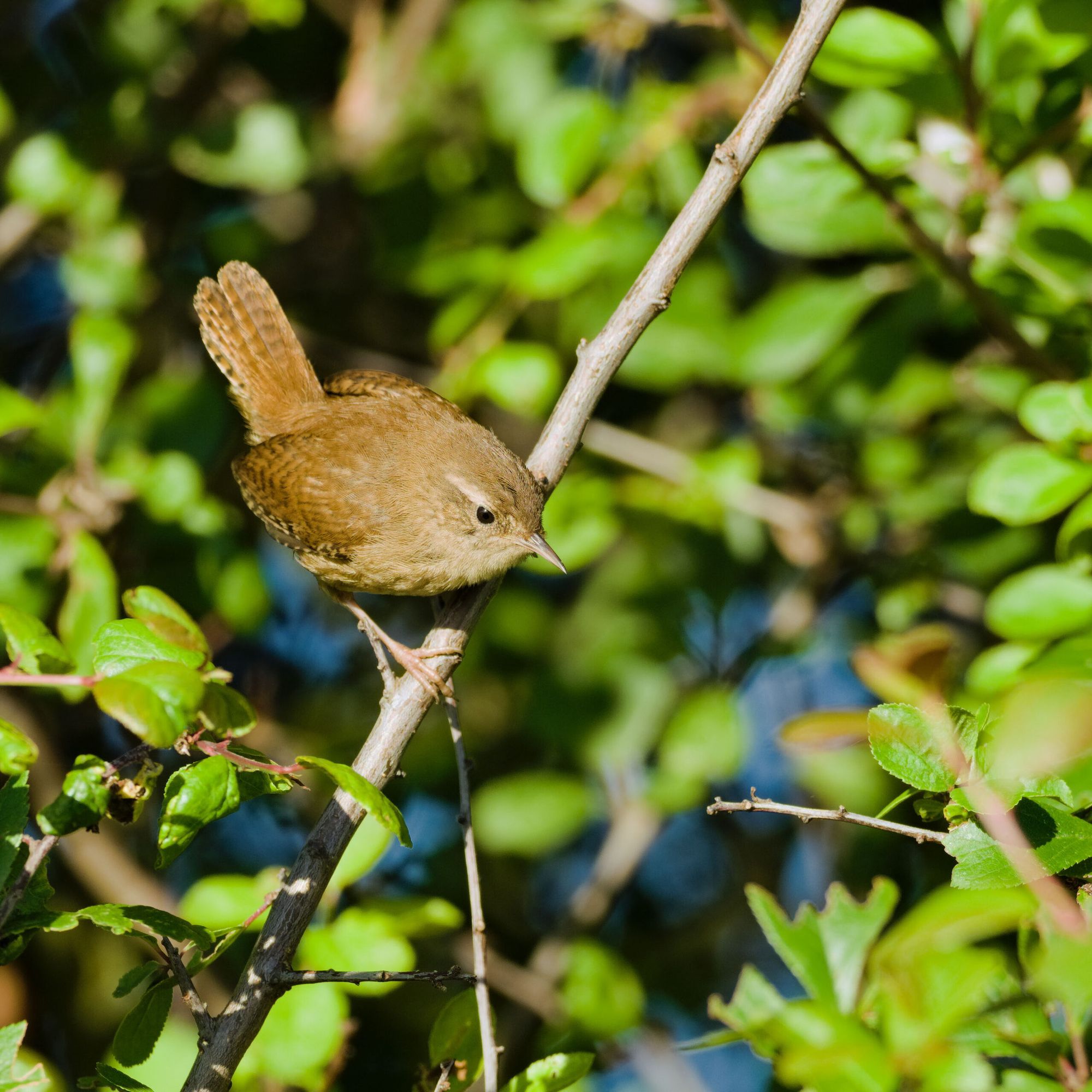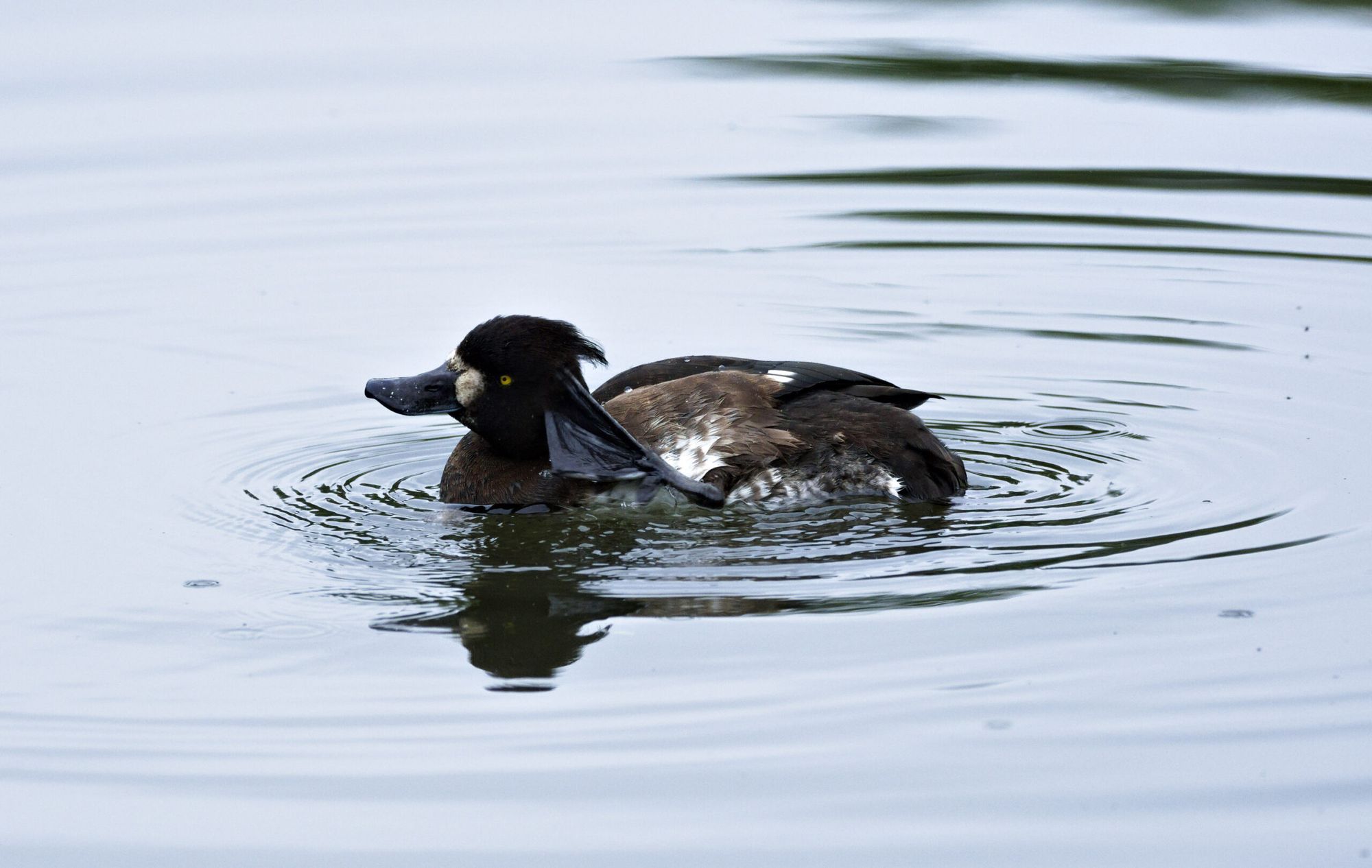 I've also had fewer mammal sightings than earlier in the year, possibly because the vegetation is now high enough to conceal even larger animals. I haven't seen as many roe deer or muntjac. I did, however, have a spellbinding encounter with a fox at very close quarters on the 6th of August, and on a visit to Scotland in early September we had a few charming red squirrel encounters.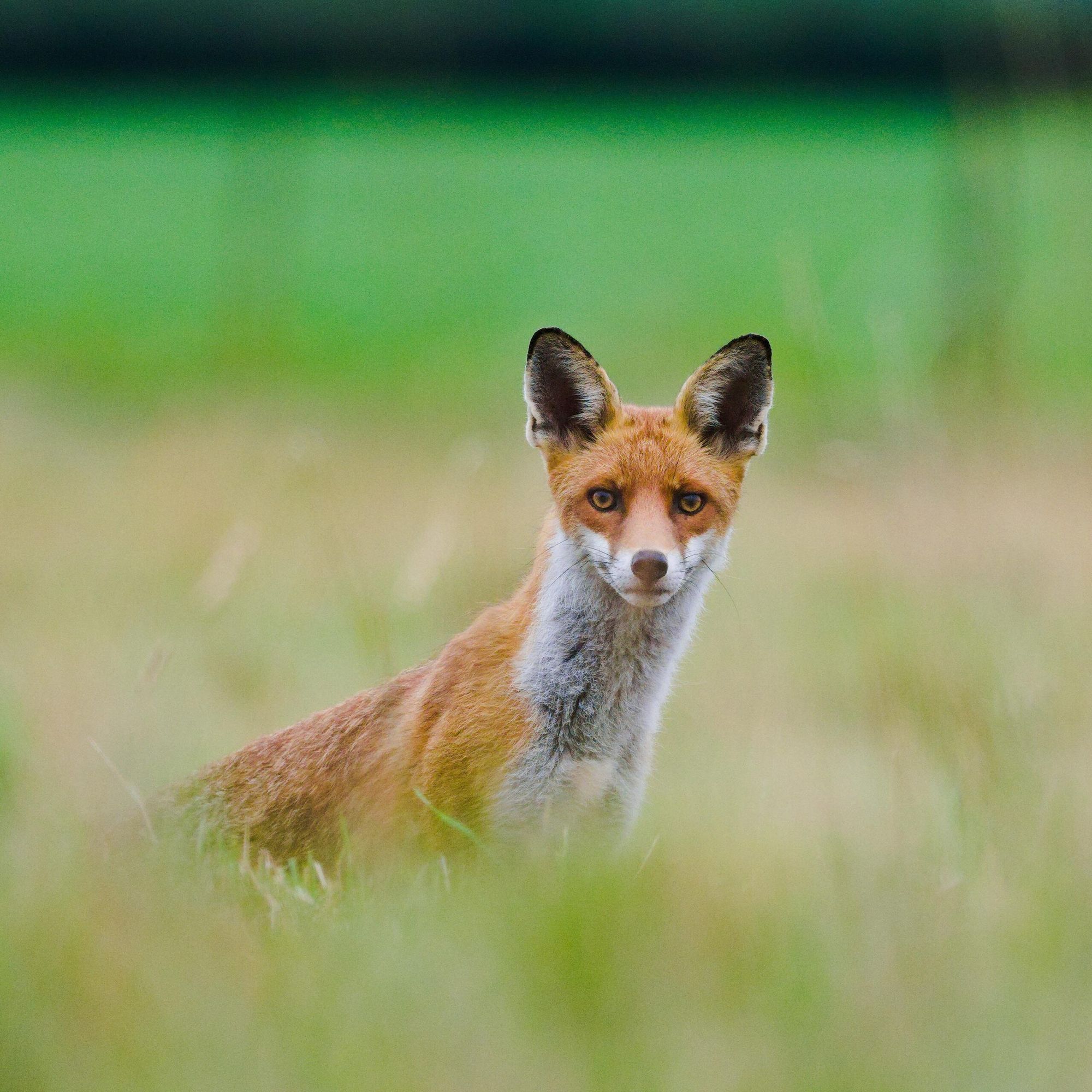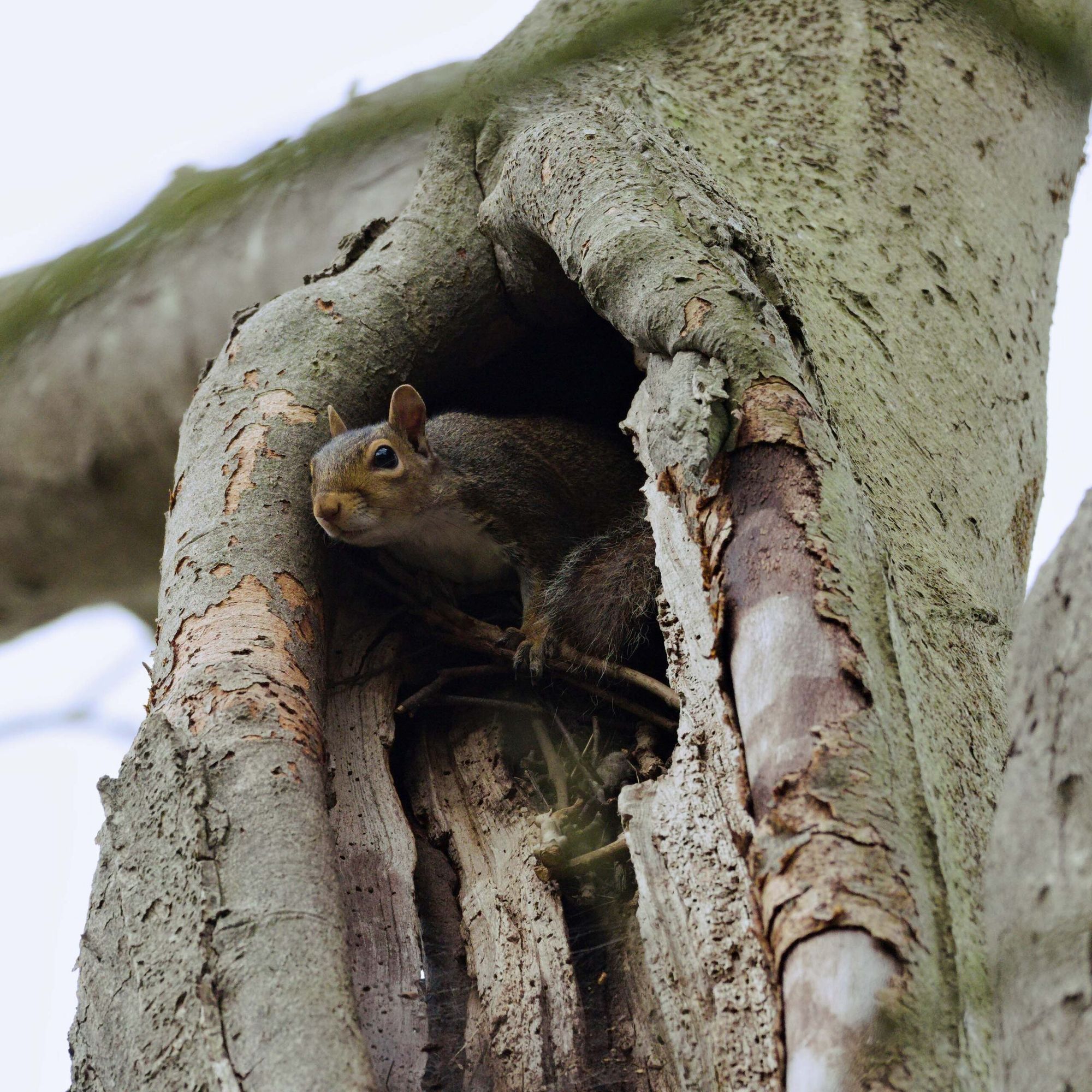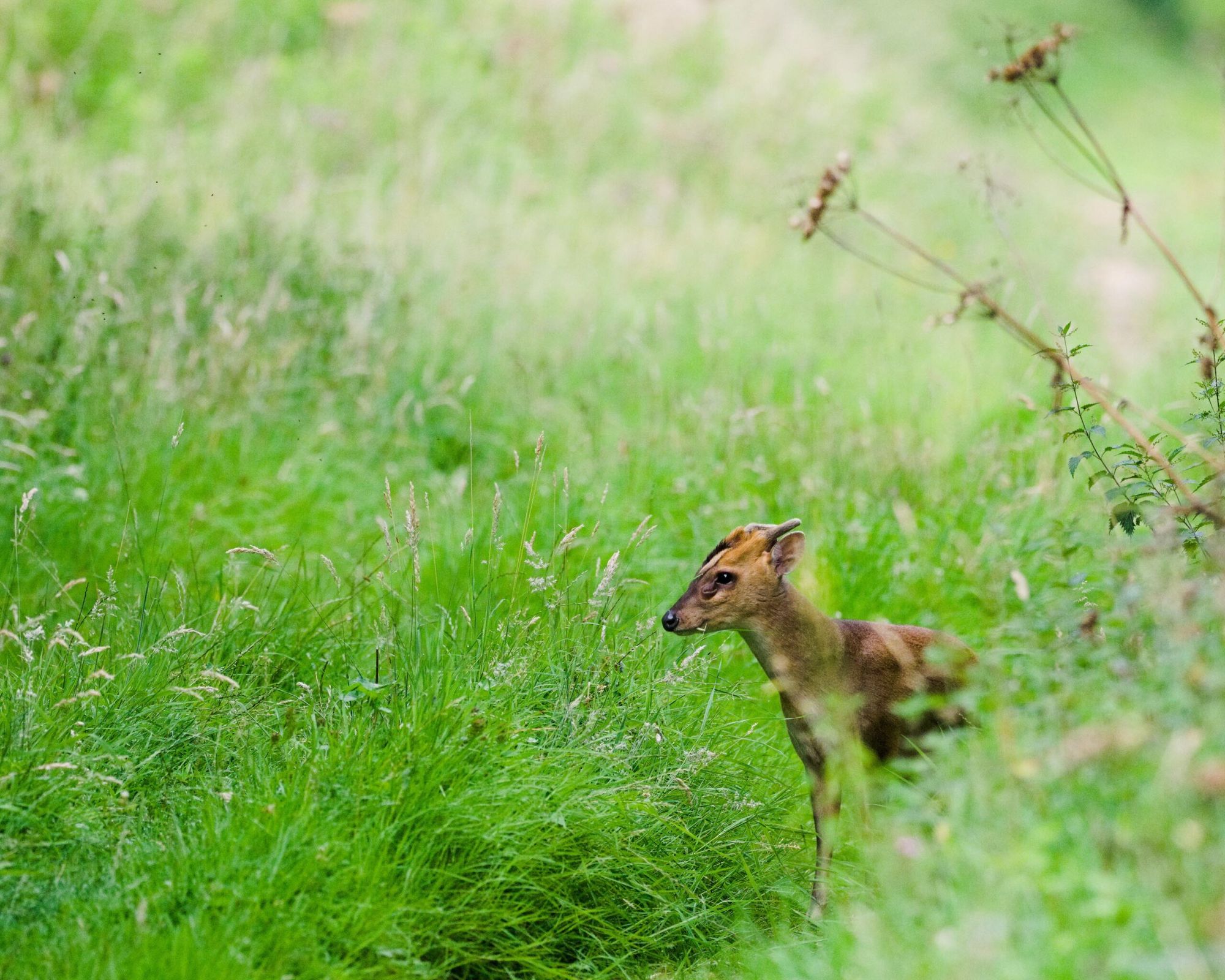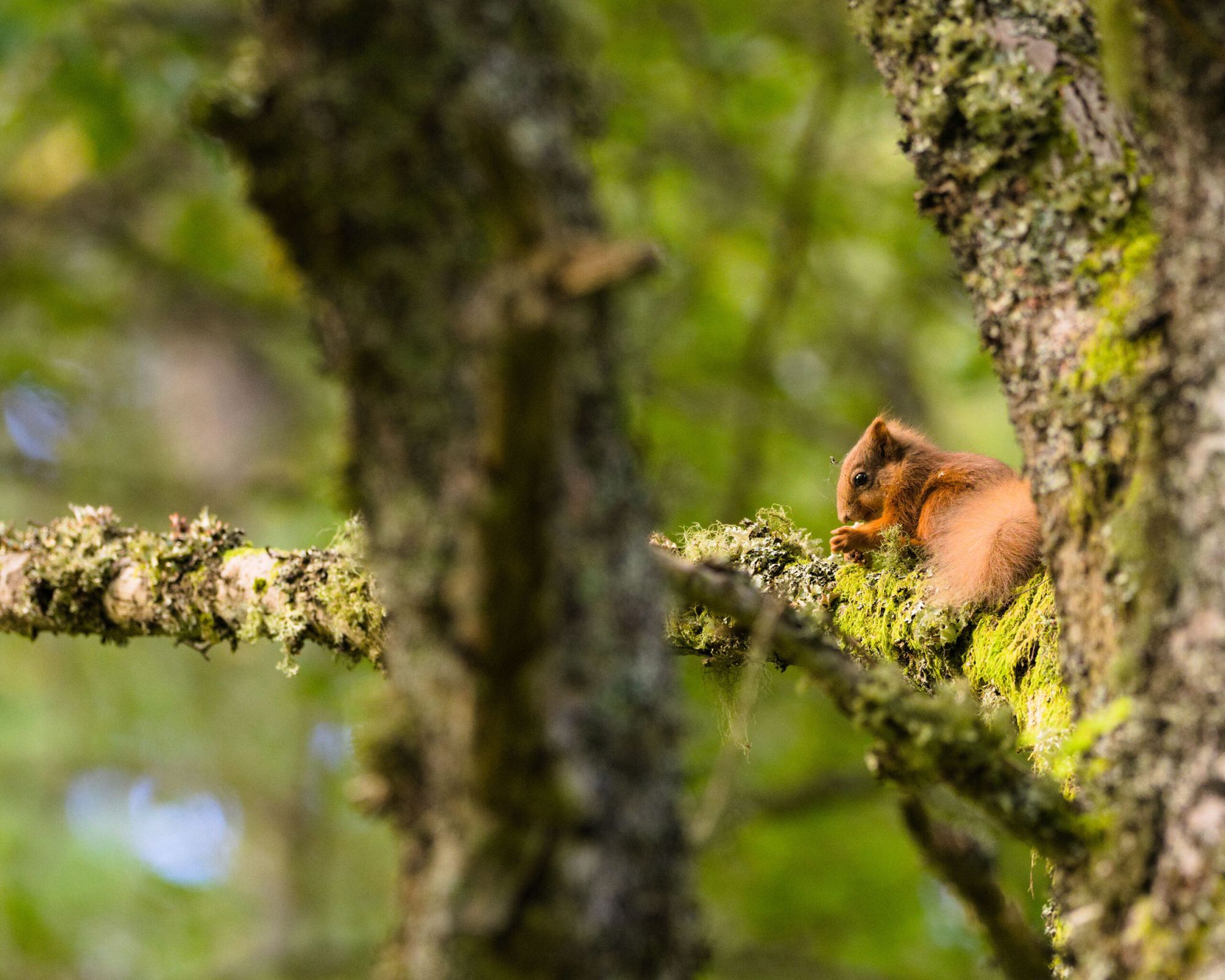 Overall, it's been a fantastic year for wildlife photography. For me, opportunity has coincided with an explosion in local nature and also, it can't be denied, some key equipment upgrades. At the start of 2020 I invested in the Olympus OM-D E-M1 Mark III and the extremely good 300mm f/4 Pro lens. This combo was a significant upgrade as far as wildlife subjects are concerned, and my work saw an immediate jump in quality — largely because I no longer had to fight my gear to get results. Reliable, fast autofocus and incredibly good image stabilisation make all the difference. The main downside of the smaller sensor is increased image noise at higher ISOs, but for me the advantages more than make up for that. I'd rather have a slightly noisy image than fail to make the shot at all.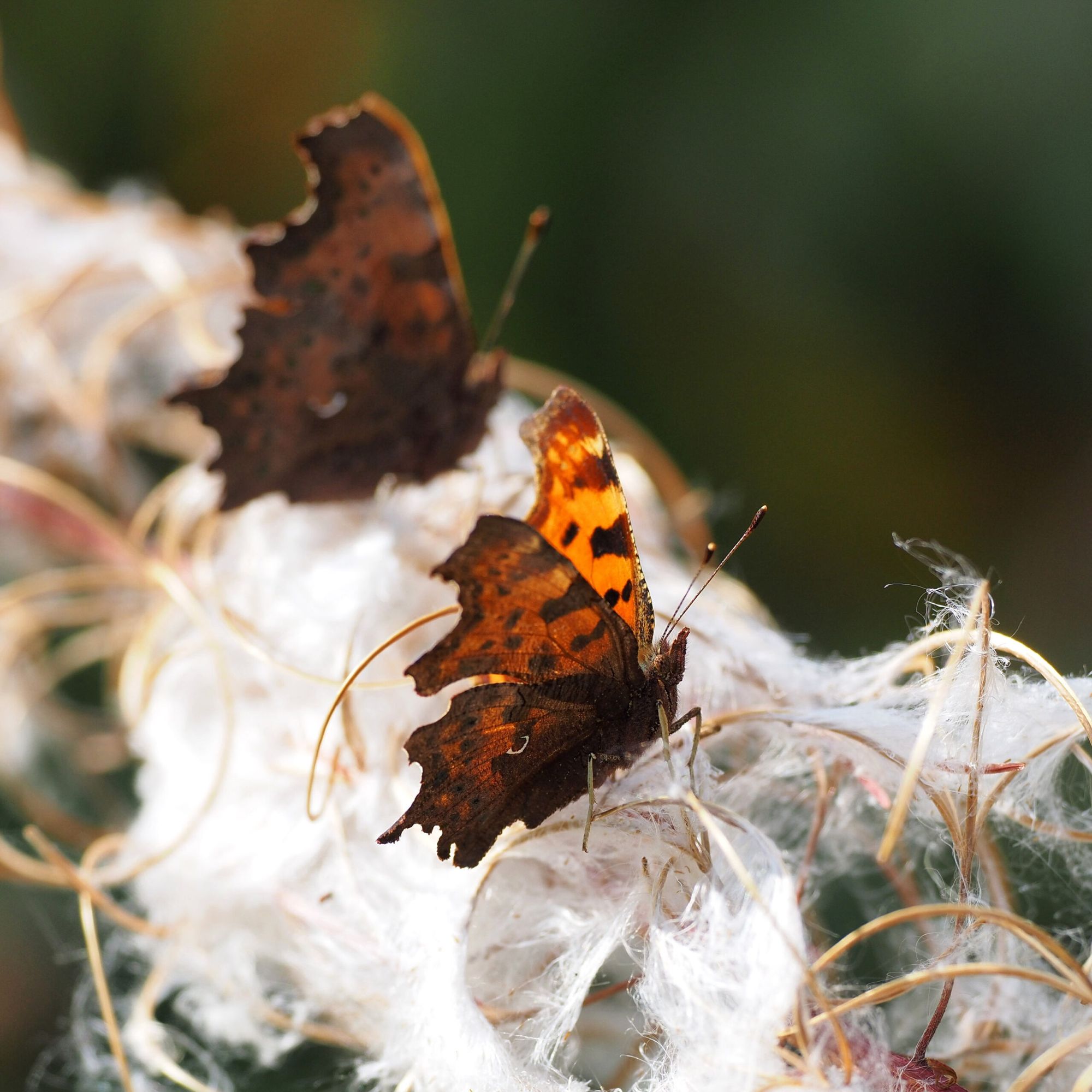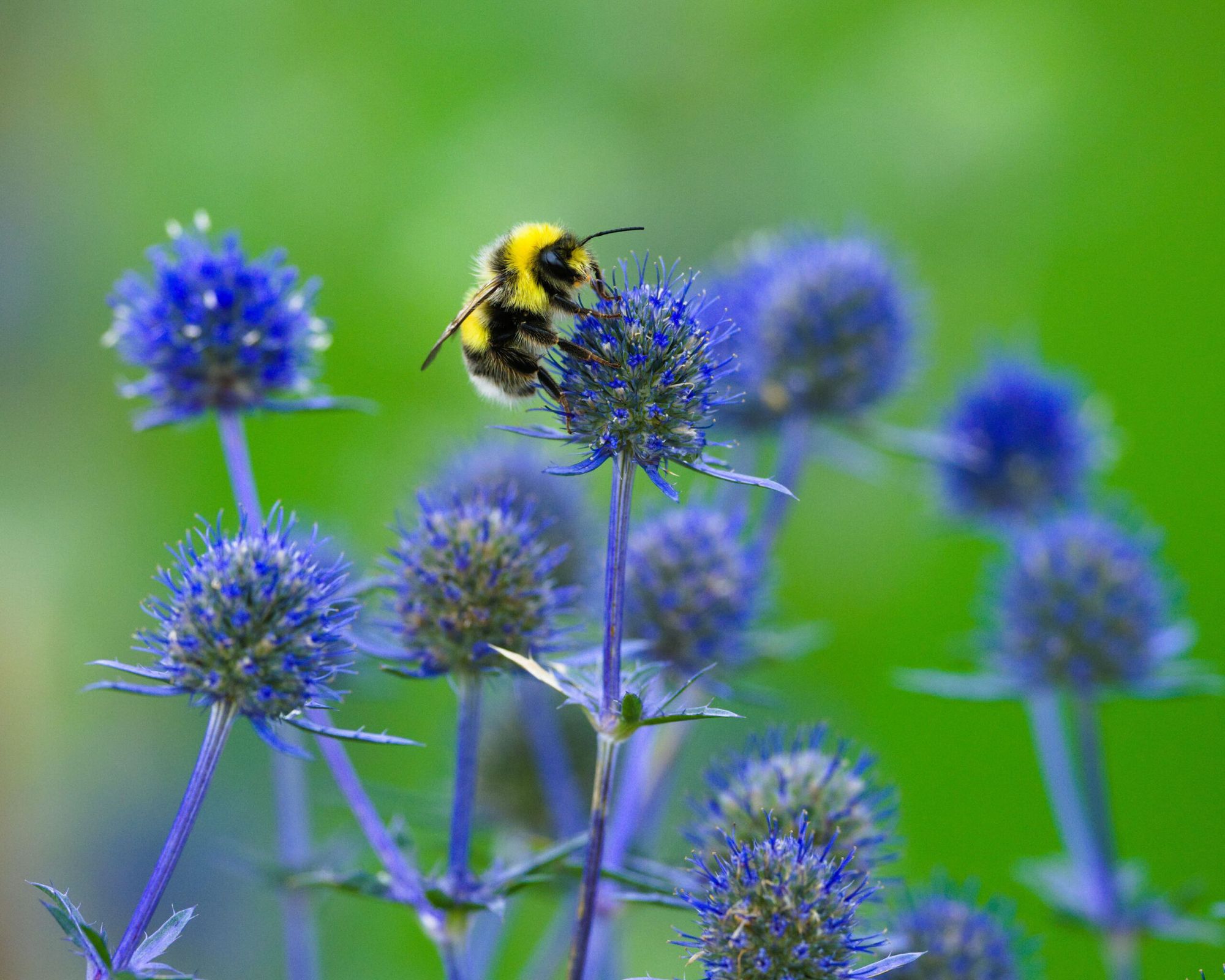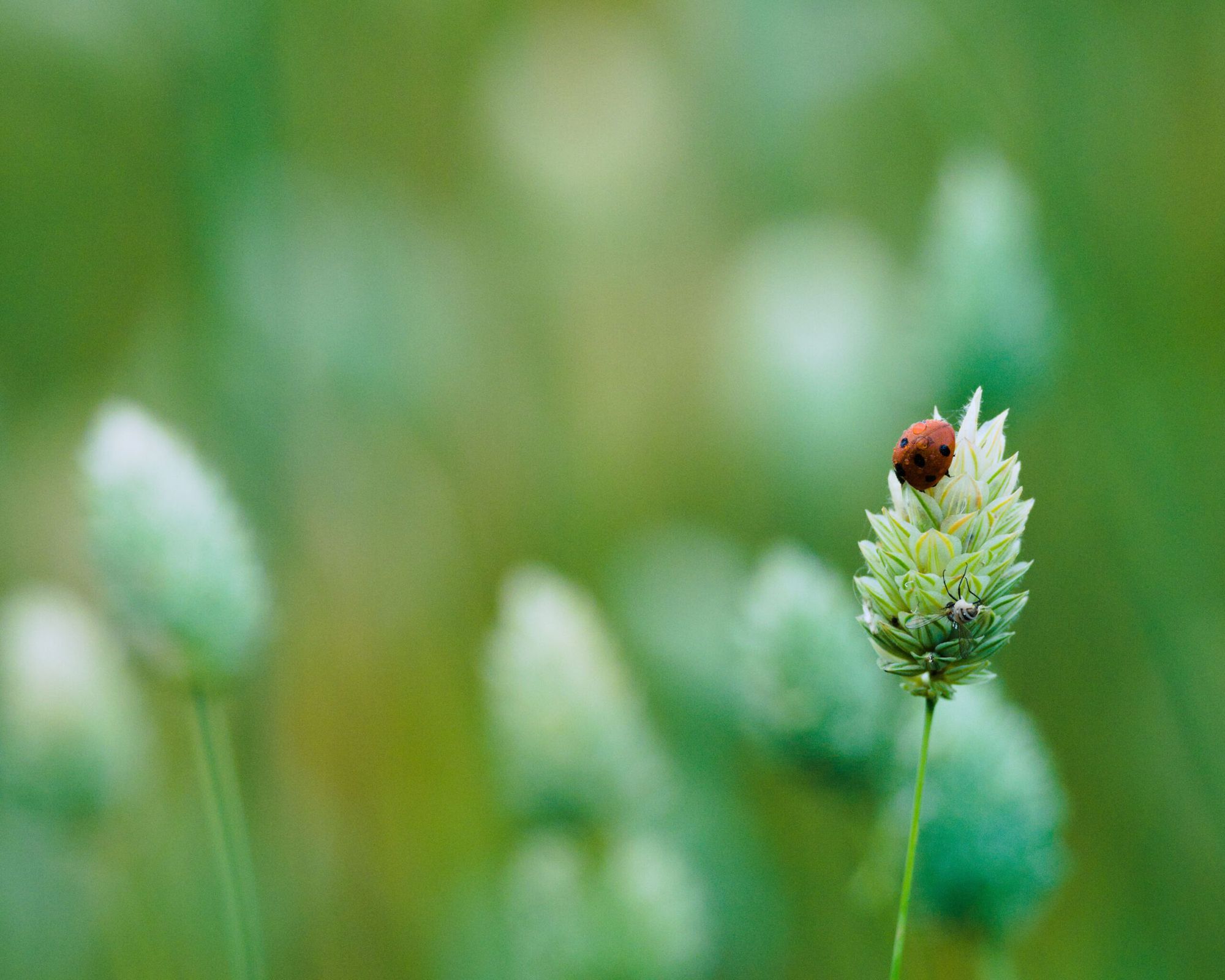 Now my photographic enthusiasm is veering back towards sunrises, light, and the colours in the hedgerow, but I can't wait until next spring when I'll start looking out for local wildlife once again. I'll continue to visit my local Wildlife Trust reserves over the winter too.
All images © Alex Roddie. All Rights Reserved. Please don't reproduce these images without permission.
Alex Roddie Newsletter
Join the newsletter to receive the latest updates in your inbox.
Comments