What I've been reading this week, 20 September 2020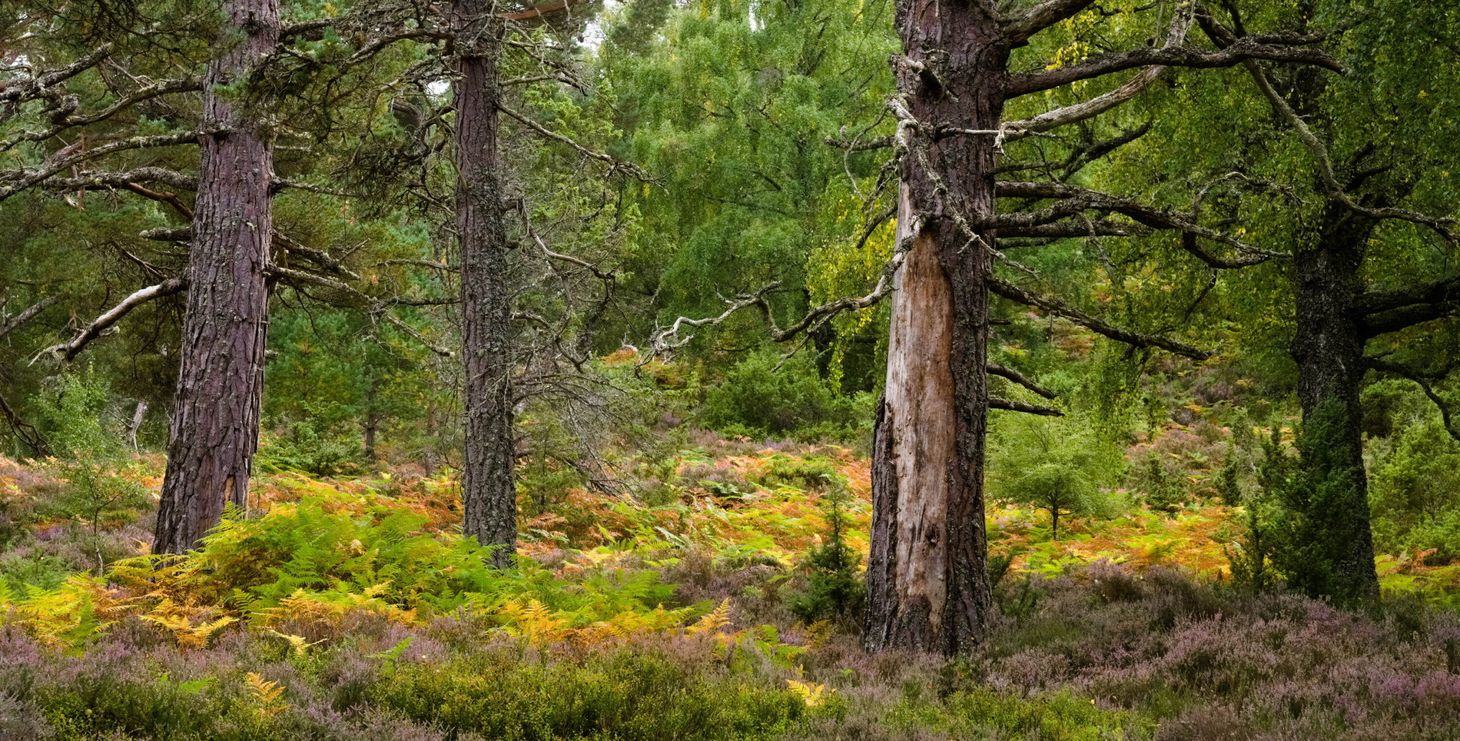 Saving British farming, managing tourism, reforming the outdoor economy, and juggling time and words.
Environment and nature
How to save British farming (and the countryside) — this is a fascinating piece about one possible future for agriculture in Britain. 'We can't pretend farming is just a productive industry, because it takes place in a natural setting, and can do grave ecological damage.'
Outdoors
Alex Staniforth Completes National Three Peaks Run — an amazing achievement.
10 facts about Everest success and death rates, based on scientific data — some media myth-busting about Everest from Mark Horrell.
The Big Routes: South Letterewe Ridge — James Roddie writes about a fantastic big mountain traverse in the 'Great Wilderness' of the Northwest Highlands.
Managing tourism — lessons from overseas — this is an excellent piece from Paul Webster, writing on Walkhighlands about how to face the challenge of overtourism in Scotland.
A Stormy Trip to Glen Feshie and Mullach Clach a' Bhlair — Chris Townsend and Carey Davies have been wild camping in Glen Feshie in some atmospheric conditions.
Reforming Scotland's outdoor economy — 'For centuries the law has sought to punish those who camp, who travel and who use land for recreation… Rather than responding by reacting solely to the most extreme examples, we should ask ourselves how we can encourage people to act responsibly. We need to focus on education and on inspiring a love of outdoors amongst a generation more used to Mediterranean beaches and music festivals.'
The mysteries of Hammastunturi — part 1 — Mark Roberts has been backpacking in what looks like a wonderful part of the world.
Books, writing, and editing
Some good books I read during lockdown — as Alastair Humphreys writes here, my own reading tastes have also become more general since the COVID-19 crisis began, encompassing a broader range of subjects. I think that's a good thing. (This is a very interesting list of reads, by the way.)
A juggler of time and words — Ash Routen writes candidly about the unglamorous truth of outdoor writing. 'More than ever we're told to chase our dream by Instagram-raised life coaches, to pack it all in, to turn our passion project or side hustle into a full-time gig. Sounds idyllic, but what of paying a mortgage, adding to the pension pot, or having money for travel and expeditions?'
Miscellaneous
So You Want to Be 'Creative' — somewhat related to Ash's link above, this piece about creativity and reality hits home on many levels.
If you'd like to support my writing and photography, you can buy me a coffee. Thank you!
Alex Roddie Newsletter
Join the newsletter to receive the latest updates in your inbox.
Comments