What I've been reading this week, 26 September 2020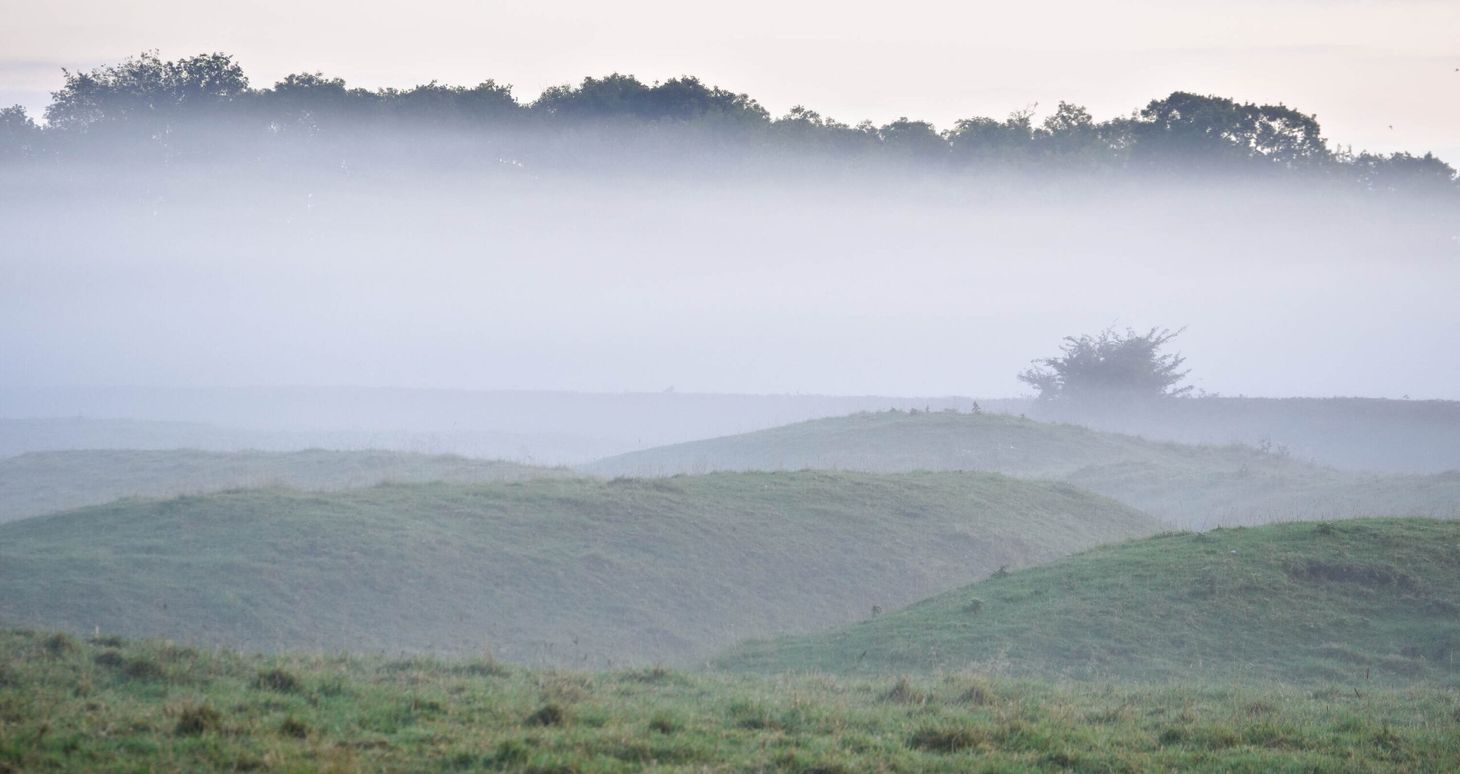 Not all gamekeepers, a resurgent forest, walking the perimeter of Britain, and the world's most stupid navigational error.
Environment and nature
Shocking discovery reveals lengths raptor killers will go to to conceal crimes — for me, in a week filled with bad news, this was story of the week. Driven grouse shooting urgently needs to be regulated, and those in the industry need to call out examples of criminal behaviour and change the culture from within.
Country Diary: an ancient forest offers protection from the elements — the latest Country Diary from Carey Davies is splendid. 'In Glen Feshie, as in many other parts of the Scottish Highlands, the forest is resurgent.'
Outdoors
Mountain Stories — mountain stories from Heather Dawe, starting with Ben Hope and accompanied by her distinctive pen-and-ink drawings. 'As I write I'm imagining a quieter time and the landscape in the short and low light of winter. I'm re-climbing Ben Hope alone, a pack on my back contains crampons and strapped to it is an ice-axe.'
Outside In podcast — I've been featured on Outside In podcast with author John Burns. In the podcast, we chat about the future of long-distance walking, my new book Wanderlust Europe, and balancing solitude and technology in the mountains.
Full circle: meet the man who walked Britain's perimeter in the name of art — Quintin Lake has completed a monumental journey: the complete 10,000km circumnavigation of mainland Britain on foot.
The Kingshouse Round — A New Classic Challenge? — this looks like a fantastic multi-day walk over Glen Coe's finest hills.
The world's most stupid navigational error — Mark Horrell has a tech-related misadventure on a Scottish hill. This is a good example of why smartphones don't make good GPS devices on the hill when it's raining. 'There was a positive side to the story. For the next week and a half, while the idiot and his wife travelled across Scotland, he remained blissfully offline, unaware not only of weather forecasts, but of disturbing world events… They say that ignorance is bliss, and in this particular respect it was certainly true for this idiot.'
A Wintry Day in the Cairngorms — seasons are changing on the high ground. Great photos here from Chris Townsend.
If you'd like to support my writing and photography, you can buy me a coffee. Thank you!
Alex Roddie Newsletter
Join the newsletter to receive the latest updates in your inbox.
Comments