What I've been reading this week, 3 October 2020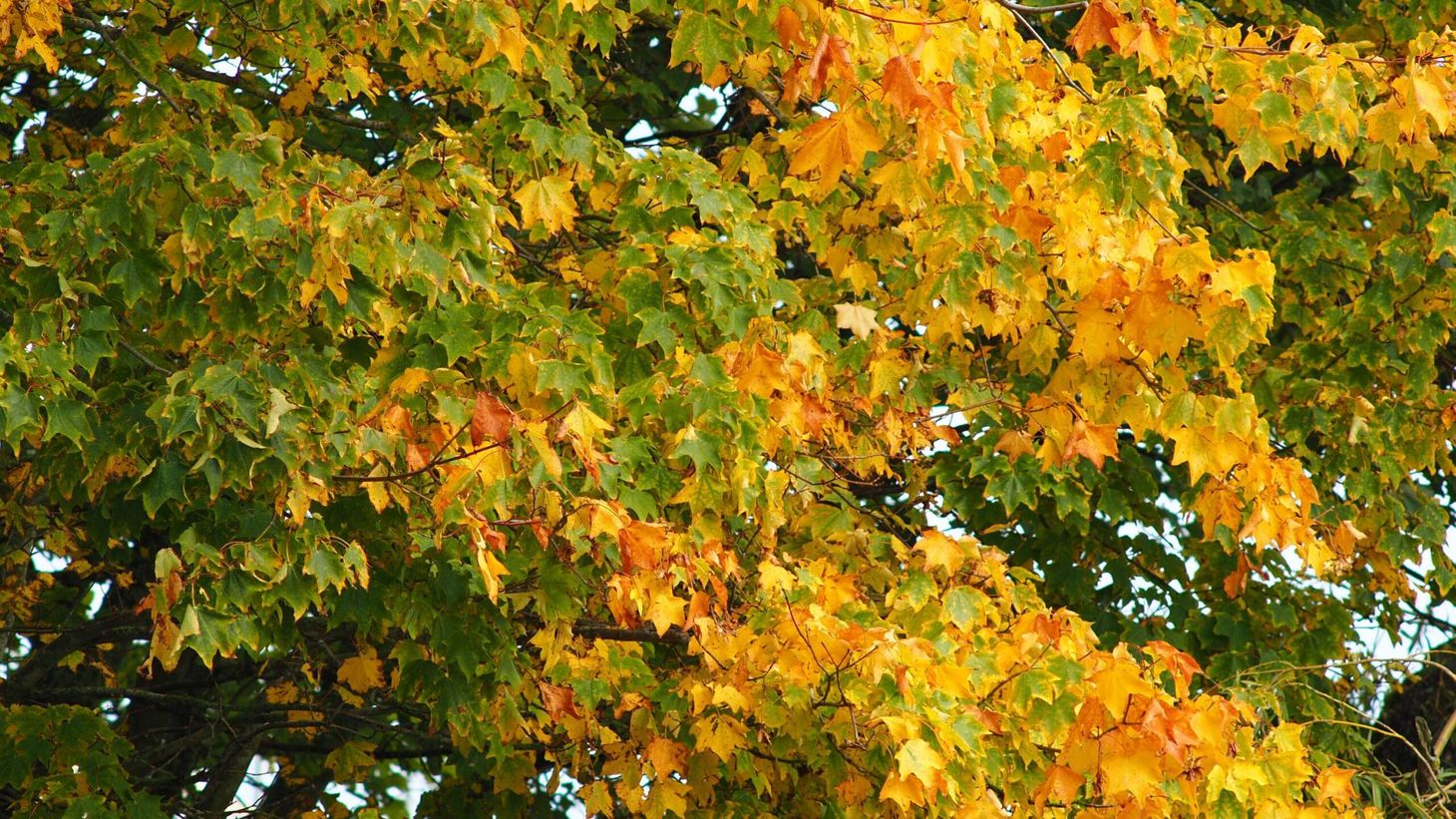 Winter's where it's at, beyond the Nevis watershed, wildlife crime in 2019, and the West Highland Way at 40.
Environment and nature
Birdcrime 2019 report — this damning report from the RSPB into birdcrime illustrates why simply 'protecting' more areas is meaningless. Wildlife crime is happening right now in our existing national parks.
Loch Insh Osprey — Merryn Glover writes about the Loch Insh ospreys throughout the year.
Outdoors
The West Highland Way at 40: a conservation project that's also an economic development strategy — this piece about the West Highland Way amply illustrates the idea that the more people love a wild place the better it can be protected from industrial encroachment and destruction.
Stuff summertime — winter's where it's at — Ben Dolphin would rather sleep through summer, and I have to say that I'm with him on this one.
Why I love to hike solo — 'For me, getting to the hills regularly for a wander on my own is now non-negotiable'
Help Mountain Heritage Trust with its 20th anniversary fundraising campaign — the Mountain Heritage Trust needs our help.
Snow day — One Woman Walks encounters snow in the high Pyrenees. 'It was worse than I expected, of course it was, or this wouldn't be a story.'
Beyond the Nevis watershed, part 1: the eastern Mamores — Mark and Edita head for the beautiful and remote hills of the Mamores, but tendinitis throws a spanner in the works.
Book Review: Wanderlust Europe by Alex Roddie — Chris Townsend writes about my new book, Wanderlust Europe, to which he contributed several amazing photographs.
The Big Routes: Old Crown Round, a Circuit of the Northern Fells — Rosie Robson selects a fantastic round in the Lake District for the latest in UKHillwalking's 'The Big Routes' series.
If you'd like to support my writing and photography, you can buy me a coffee. Thank you!
Alex Roddie Newsletter
Join the newsletter to receive the latest updates in your inbox.
Comments