What I've been reading this week, 15 November 2020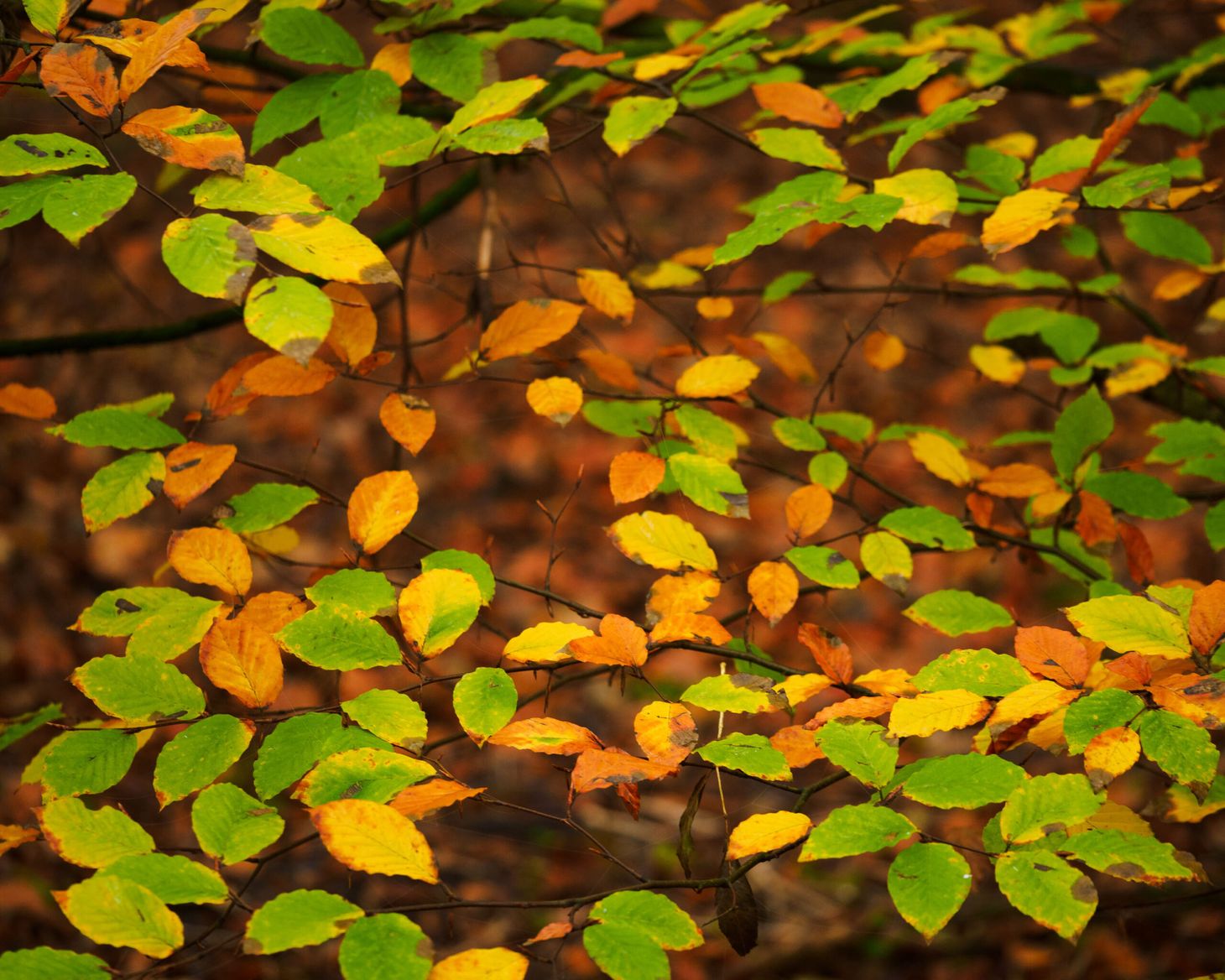 Touching cloth on the Black Cuillin, avalanched on the Lancet Edge, choosing your next adventure, and the 80/20 rule.
Nature and environment
Campaigners warn of fragile future for Scotland's beavers — Walkhighlands highlights a documentary, Beavers Without Borders, premiering on YouTube tonight.
Outdoors
Conversation & whisky, sunshine & splendour in the Cairngorms — Chris Townsend and David Lintern headed into the Cairngorms for some backpacking. Splendid photos here.
Up Land — David Lintern's perspective on the same trip.
Sgurr na Banachdich to Sgurr a Ghreadaidh: touching cloth in the Black Cuillin — the latest instalment of Mark Horrell's series of blog posts on a trip to Skye's Black Cuillin. 'Dave said that people often quit not through exhaustion or inability, but exposure fatigue. No, they weren't climbing naked. It's because the exposure is so sustained, with very few wide, easy sections that people find it mentally exhausting.'
Avalanched on the Lancet Edge — a Cautionary Tale — Dave 'Heavy' Whalley recalls an avalanche incident in the early 1970s. This can be a tricky spot for avalanche risk; I've seen similar conditions here myself.
How I Choose which Adventure to Do Next — Emily Woodhouse writes about how she cuts through the warring possibilities for future trips. It's all about broadening your realm of experience.
Books, writing, and publishing
The 80/20 Rule — Another great post from Vertebrate Publishing, who are at the coal face of outdoor and mountain literature. 'The simple truth is Amazon won't be there for independent businesses this Christmas and everywhere else is severely restricted or plain old cancelled.'
Photography
Apple ProRAW Photos Will Be 12-Bit DNGs with 14-Stops of Dynamic Range — hesitant to draw any conclusions before we've seen the results, but on the surface this sounds like one of the biggest leaps forward for smartphone photography in years. iPhones can already yield excellent results (for a small sensor) when shooting in raw; this will make the files even more flexible.
If you'd like to support my writing and photography, you can buy me a coffee. Thank you!
Alex Roddie Newsletter
Join the newsletter to receive the latest updates in your inbox.
Comments