What I've been reading this week, 28 November 2020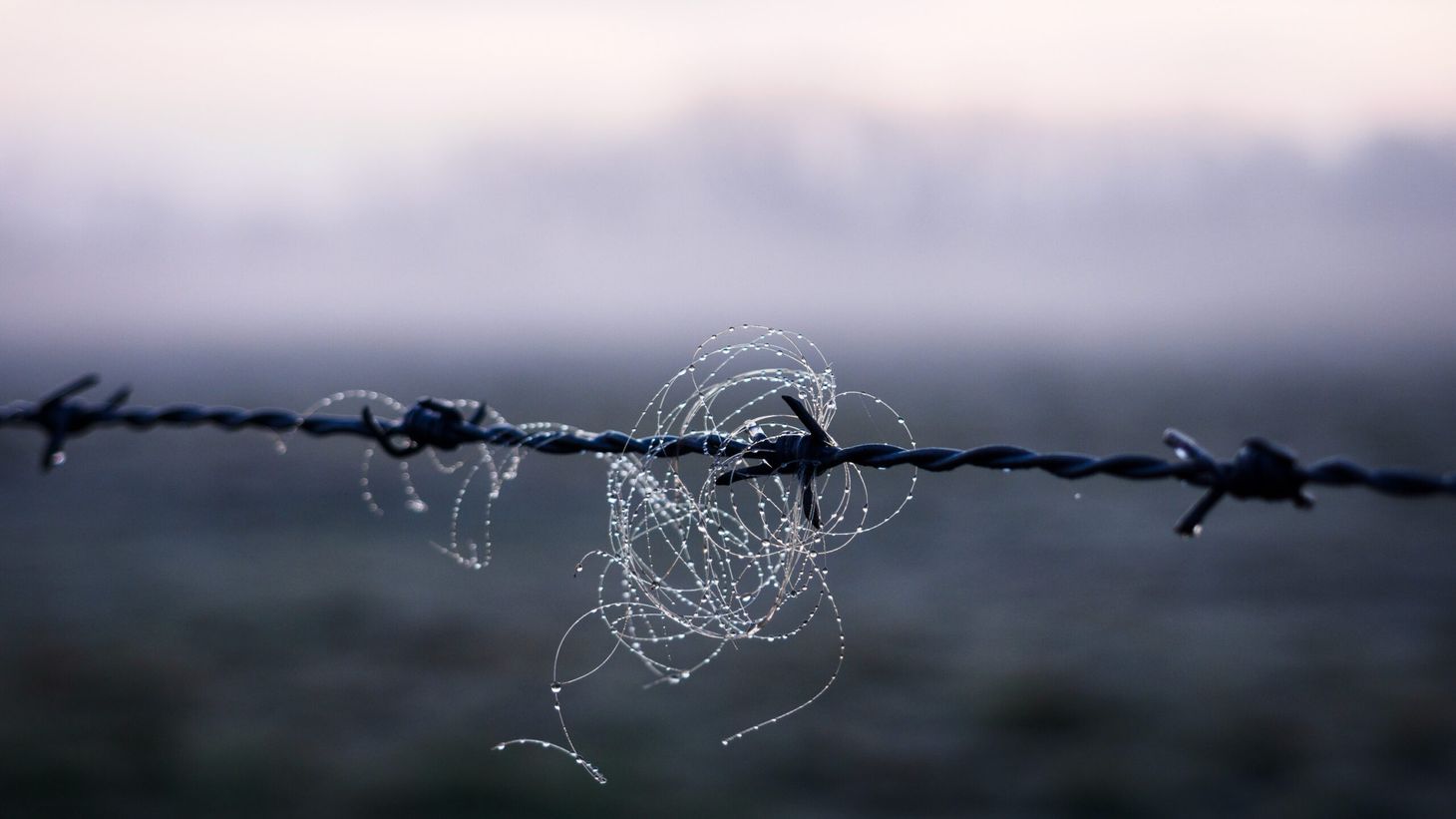 Grouse shooters in dismay, a tribute to the Fox of Glencoe, a sunny day on Skye, and the impact of high winds.
Nature and environment
Grouse shooting licence move sparks 'dismay' — atrocious headline from the BBC aside, this is a step in the right direction. I'd like to think that England is next.
Outdoors
Hamish MacInnes, the Fox of Glencoe — a lovely tribute here by Dave 'Heavy' Whalley.
Rab's New Vapour-Rise Range — this is a superb review from Dan Bailey at UKHillwalking, testing out Rab's revised Vapour-Rise garments in the Scottish mountains.
Photo Journal | Autumn in the Cairngorms — lovely images here from Vicky Inglis.
How Hard is New Zealand's 3000km Te Araroa Trail? — Katrina Megget writes for UKHillwalking about New Zealand's big walk. 'What Te Araroa offers is a snapshot view, at walking pace, of the best of New Zealand.'
Sgurr nan Gillean and Am Basteir: the Black Cuillin's hair-raising finale — the last instalment of Mark's Cuillin adventure. 'Instead, here we were, facing a full day out in the Black Cuillin under sunny skies. Yes, that's right. Beautiful sunshine in the Black Cuillin of Skye. I can't believe I'm saying that.'
The Last Wilderness of Scotland — a splendid digital feature by Jamie Barnes and Ian Finch for Sidetracked.
Thoughts on the wind and two walks on Meall a'Bhuachaille — Chris Townsend's blog post on high winds and their impact on progress in the mountains got me thinking that I ought to carry my own anemometer more often.
Wild camping in winter — Mountaineering Scotland have published a worthwhile piece on wild camping in winter as part of their ThinkWINTER campaign. It's packed with useful tips.
Books, writing, and publishing
Some Good Books I Read During Lockdown 2 — an eclectic list here from Alastair Humphreys.
If you'd like to support my writing and photography, you can buy me a coffee. Thank you!
Alex Roddie Newsletter
Join the newsletter to receive the latest updates in your inbox.
Comments