What I've been reading this week, 7 November 2020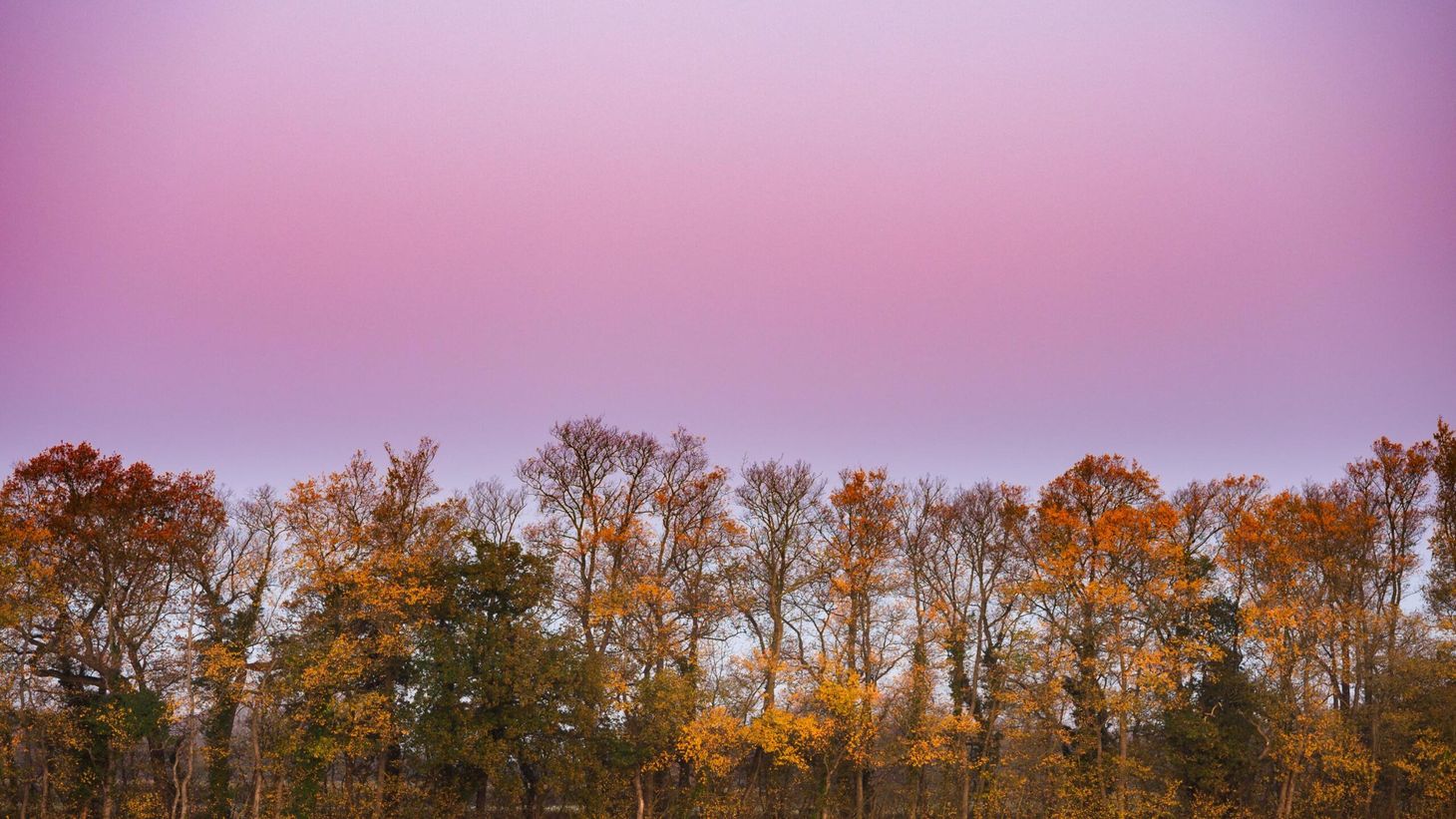 The value of human silence, cognitive navigation and GPS, wild camping in winter, and taking on Amazon.
Nature and environment
Our shared vision to restore nature on Exmoor — the Exmoor National Park Authority launch ambitious plans for landscape-scale nature restoration on Exmoor. Looks promising. 'The proposals also include dedicating at least 10% of the National Park to wilder areas in which wetlands, scrub and woodland would be given space to regenerate.'
There is still something to be said for human silence — 'Too much man-made noise can cause health problems in people and blast apart the communicative networks wildlife rely on.'
Outdoors
Cognitive navigation and GPS — this from Nigel Williams on the Harvey Maps blog is excellent. 'There is a choice as to how we interact with our GPS/phone on the hill. There is a continuum – at one end we can follow the dot and let the GPS control us. At the other end we can exercise our spatial awareness, observation and decision-making skills with a map and just use the GPS to confirm a decision after it has been made, in that scenario we control the GPS.'
Dover to Cape Wrath: full gear review — a very thorough and interesting review of the gear Wild Walking UK took on his Dover to Cape Wrath walk, including details of how and why he changed several items along the way.
Hut-hopping in Huldreheimen — Frank Husslage writes about a five-day winter trip in a quieter area of Norway for the Cicerone blog.
The Camping Kit I Actually Use and Why — another no-nonsense kit review, this time from Emily Woodhouse.
Backpacking and Wild Camping Tips For the Winter Months — valuable tips from Mark on the Valley and Peak blog.
Mountain Stories: Hecla, Ben Corradail, Beinn Mhor — the latest in Heather Dawe's Mountain Stories. Place, connection, movement in landscape. 'The Three Peaks of South Uist are a perfect miniature of Scotland's mountains. I find that when amongst them their scale tricks me into thinking they are much larger hills.'
Books, writing, and publishing
'This is revolutionary': new online bookshop unites indies to rival Amazon — great to see this taking off. Next time you want to buy a book, take a look at bookshop.org. Anywhere but Amazon.
Photography
Photographic Thoughts: Replacement Skies, Megapixels, Sensor Size & More — Chris Townsend writes about outdoor photography. You don't always need more megapixels.
If you'd like to support my writing and photography, you can buy me a coffee. Thank you!
Alex Roddie Newsletter
Join the newsletter to receive the latest updates in your inbox.
Comments