What I've been reading this week, 20 December 2020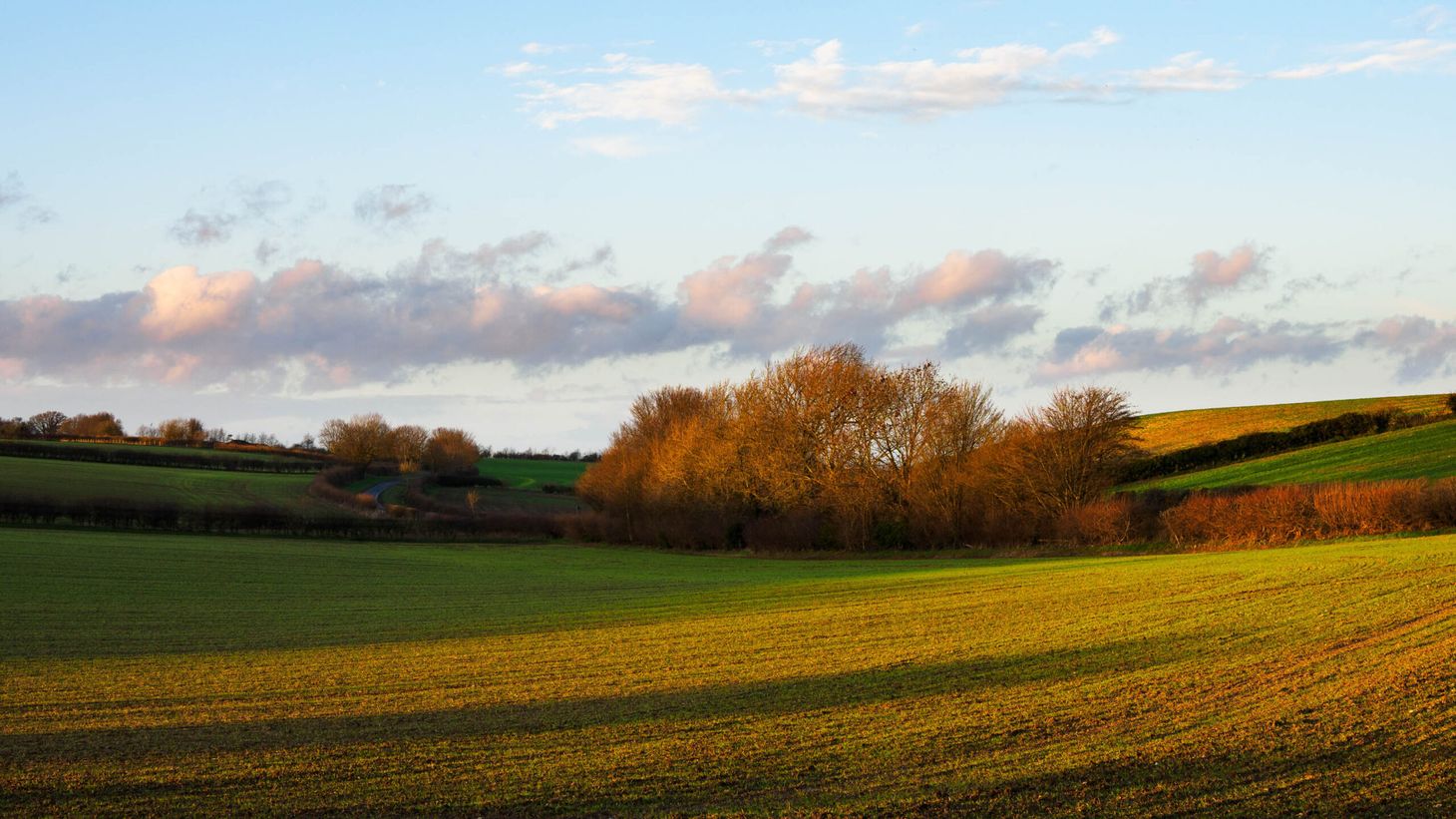 Brain games in winter, weathering the storm, the Cotswold Way, and Christmas books.
Outdoors
Brain Games — David Lintern's latest piece for Walkhighlands is a reminder about the risks and dangers in winter mountaineering. 'Experienced old hand? Don't get too cocky. More interest in the outdoors in general makes this a great time to point out human factors as influencers on our decisions, but a key thing to recognise is that they are always at play, whatever our level of experience.'
Tips on navigating in a winter white out — related to the above, some excellent practical advice here from the Harvey Maps blog.
Soup — Alastair Humphreys explores a single grid square. 'With practice a map becomes as clear as a book, and as full of imagined detail. This square looked as hilly and natural as almost any on my map: a rare treat in this flat, urbanised area.'
Iberia Empty Quarter: Trip Description — a trip report from Inaki, hiking in an unfrequented region on Spain and coping with the challenges of the pandemic. 'The right to roam put to the test in trying times.'
A Winter Camp in the Cairngorms — Cat Webster 'rediscovers these hills of home, shunned for many years by the more obvious drama of the west coast.'
The Cotswold Way, England — Anne Louise Avery goes for a walk along the Cotswold Way: 'There's a timeless concordat of physical and oneiric experience of every wayfarer who knows and walks its paths. It enables me to read accounts by Gissing or Richards, and feel a sense of deep kinship rooted in our shared footsteps across the land.'
Photography
Weathering the storm — my brother James Roddie writes about the unique challenges that 2020 presented to him as a professional nature and landscape photographer.
Books, writing and editing
Christmas Books — Our Top Picks of 2020 — a good list here from UKHillwalking.
Outside In podcast: Outdoor Books of the Year — this week on Outside In podcast, John and I discuss some of the top outdoor and nature books I read in 2020: The Unremembered Places by Patrick Baker, Wildwood by Roger Deakin, and Hell of a Journey by Mike Cawthorne.
If you'd like to support my writing and photography, you can buy me a coffee. Thank you!
Alex Roddie Newsletter
Join the newsletter to receive the latest updates in your inbox.
Comments