Wildlife photography highlights, April 2021
Owls, roe deer, warblers, and more.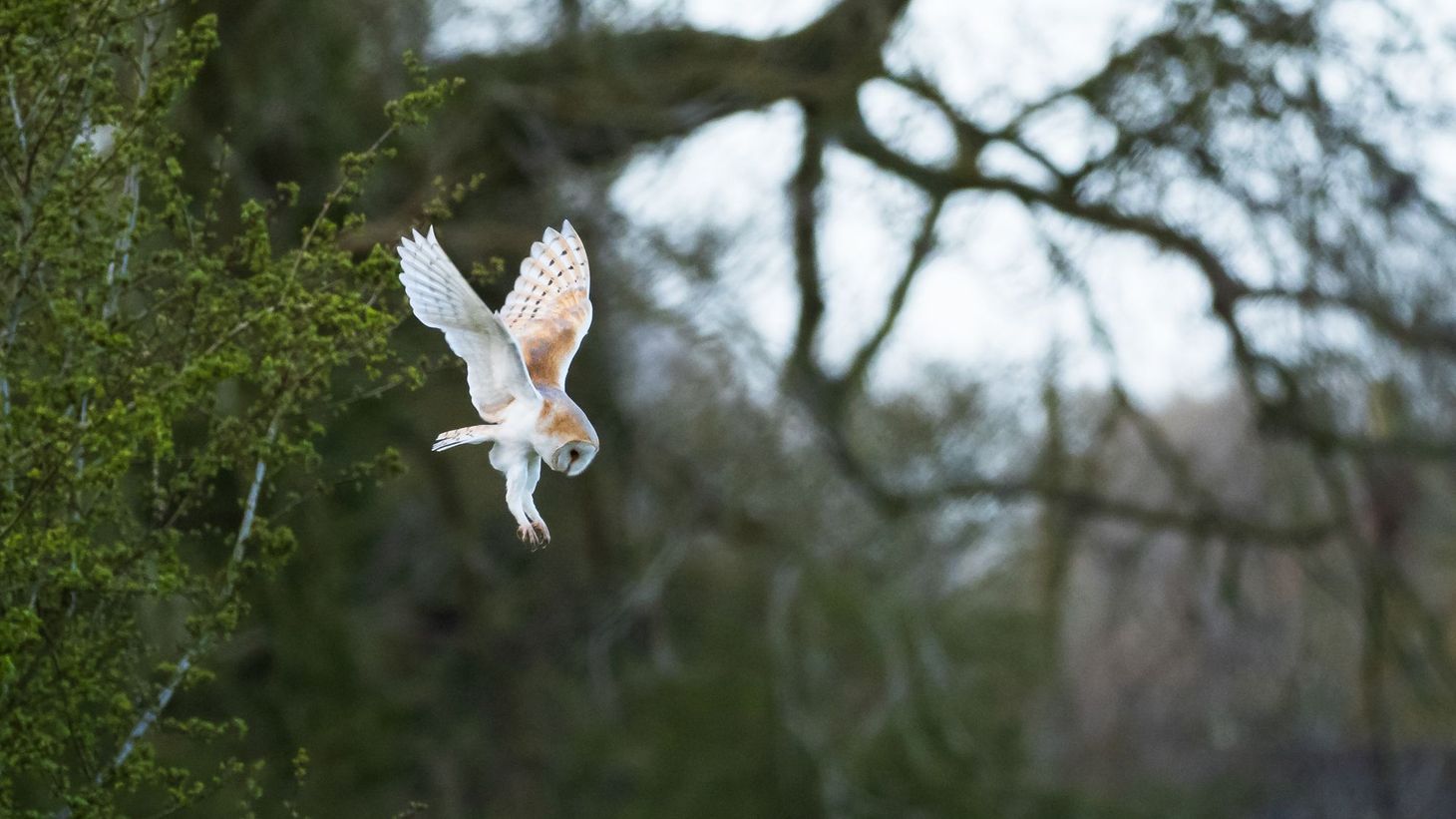 Spring continues to build, but it's taking its sweet time. This April the weather has been dry and very cold, with an extraordinary number of frosts, even down here at the bottom of the Wolds. Based on photos from previous years, I'd estimate that the progress of buds opening and the landscape greening is at least two weeks behind. Or perhaps this is closer to the old normal?
Anyway, it's been a good month for wildlife and nature photography despite the chilly weather.
Mammals
Two different foxes have appeared on my trail cam in the local nature reserve, but I haven't seen any this month with my own eyes. It's been all about the roe deer family — I've seen 'Curtis' (the big buck) several times, and also some of the younger males. I've also included here a technically poor record shot of what appears to be a pregnant doe with a buck.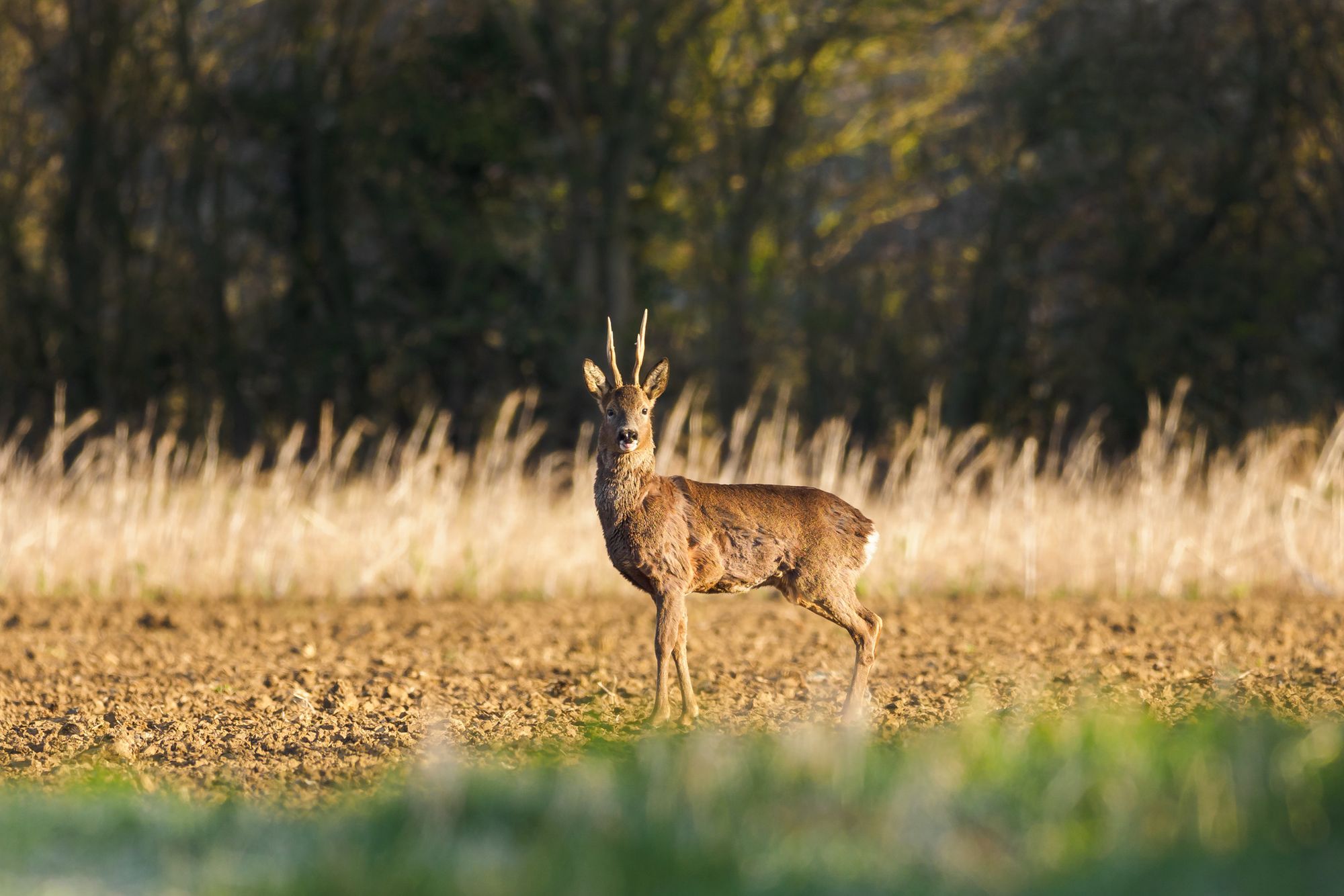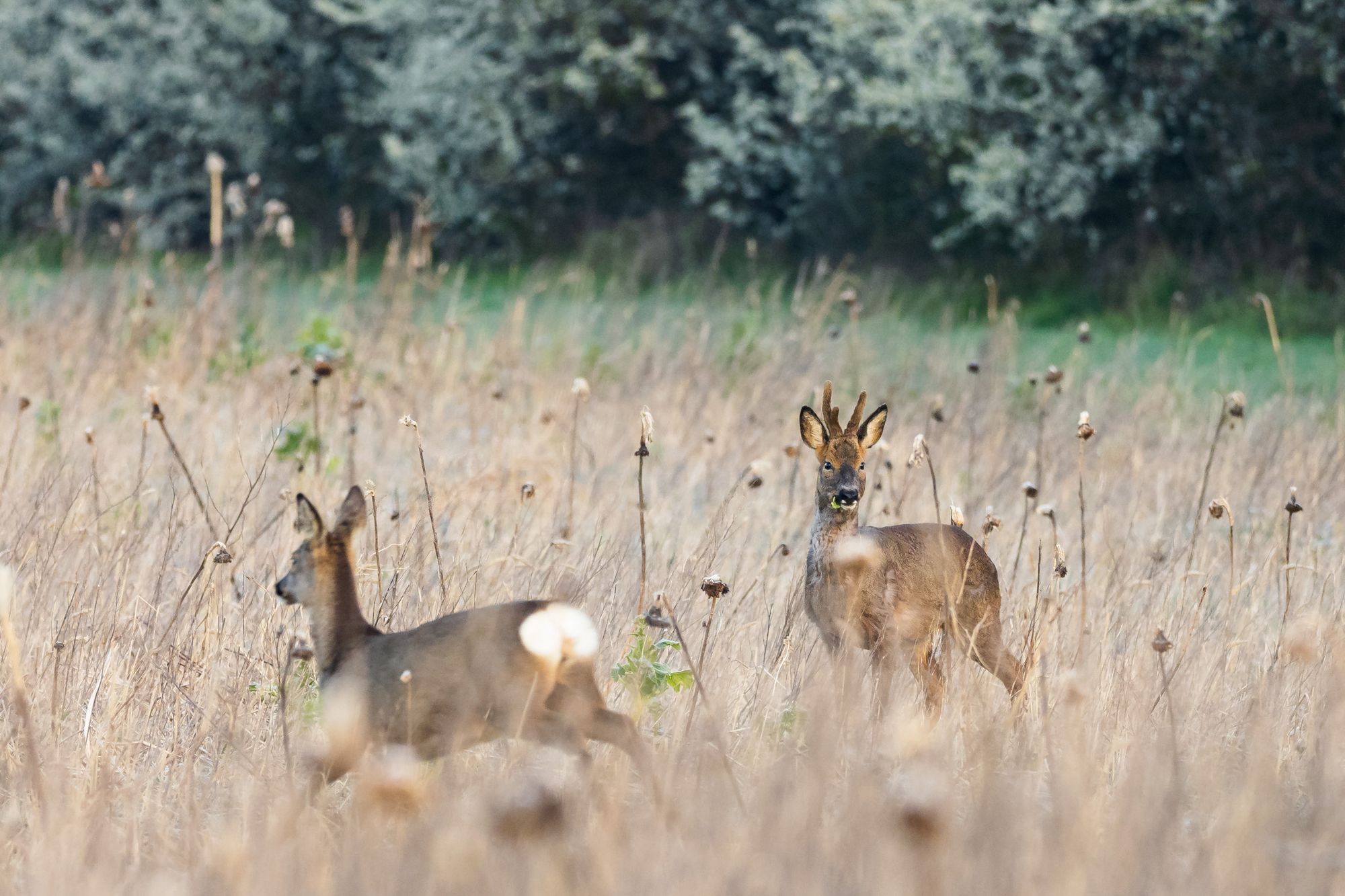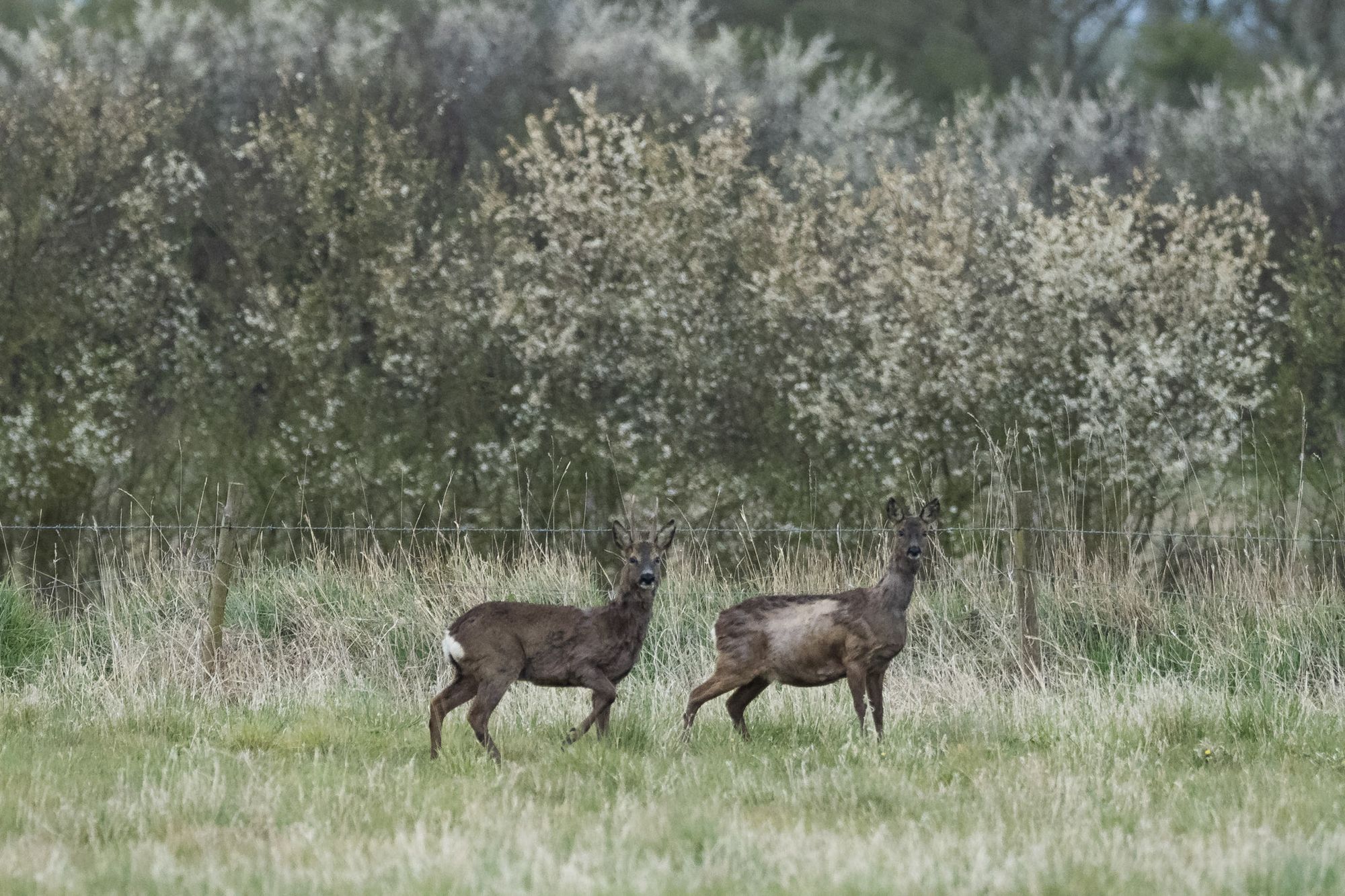 There are hares out and about, but I've been finding it very difficult to get close to them this year. I've only achieved one half-decent image.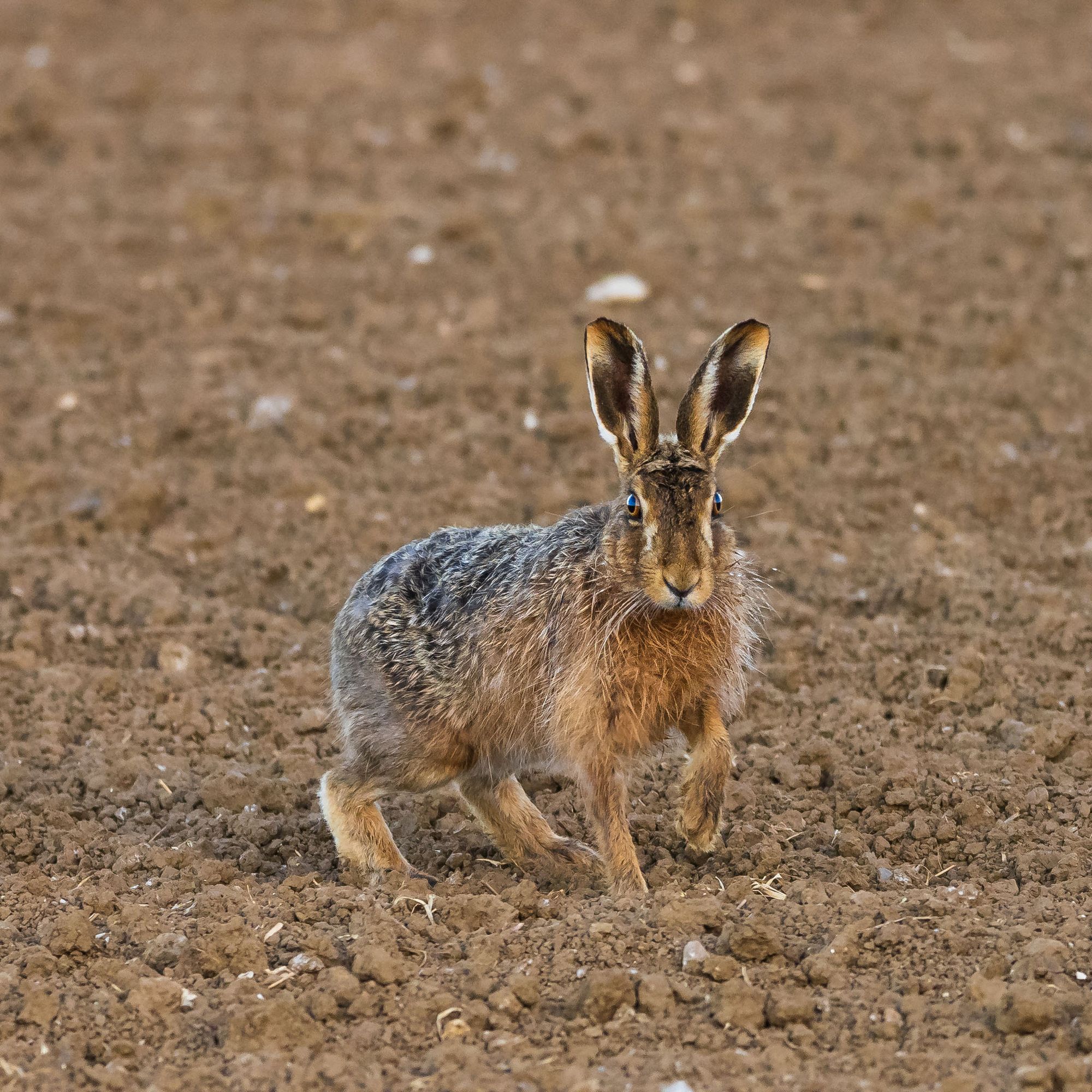 Buntings
The reed buntings are still out and about, but I've been seeing them far less frequently. The yellowhammers are still everywhere too. I haven't taken any decent yellowhammer images this month, though. Also included here is a linnet.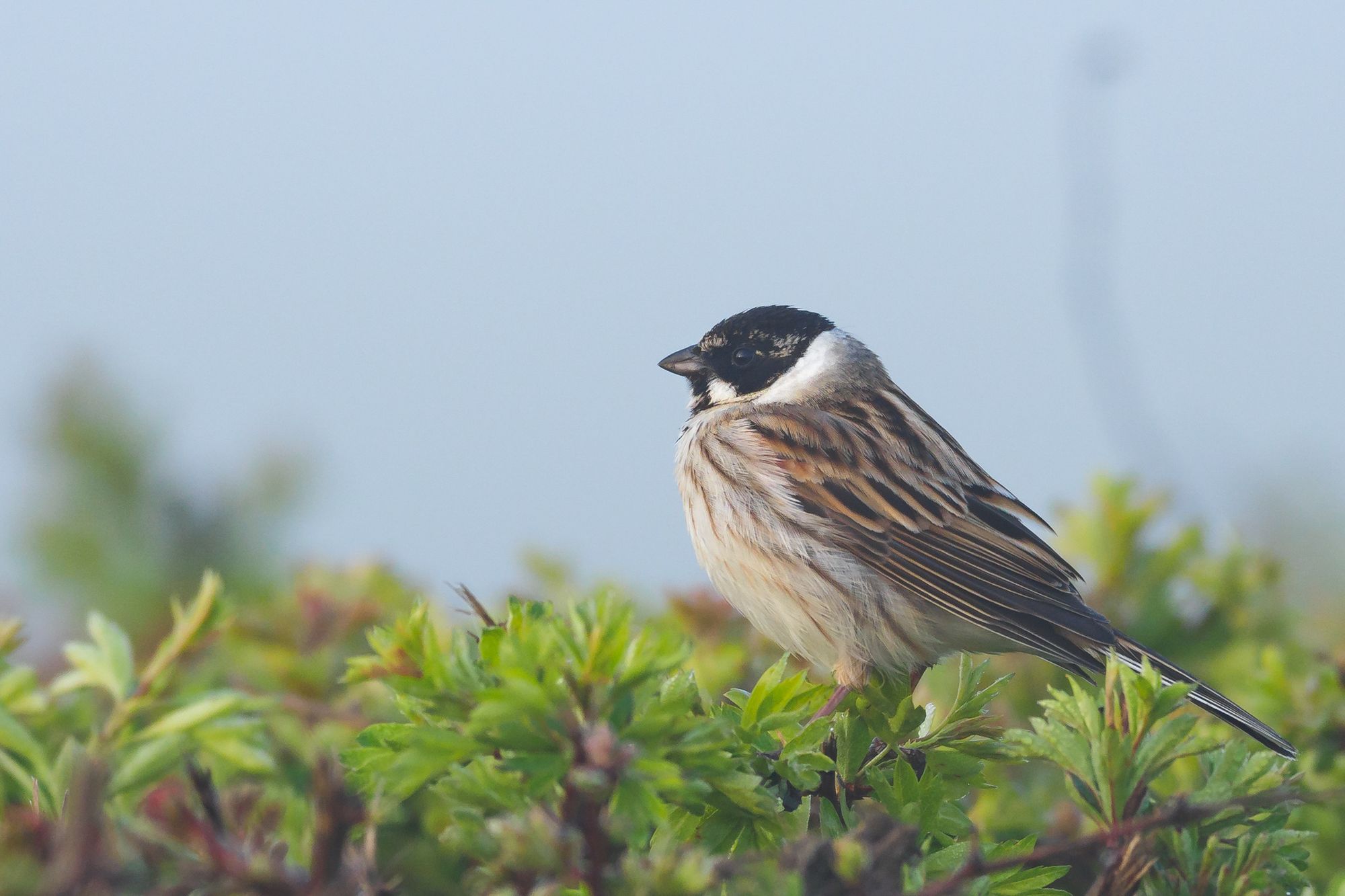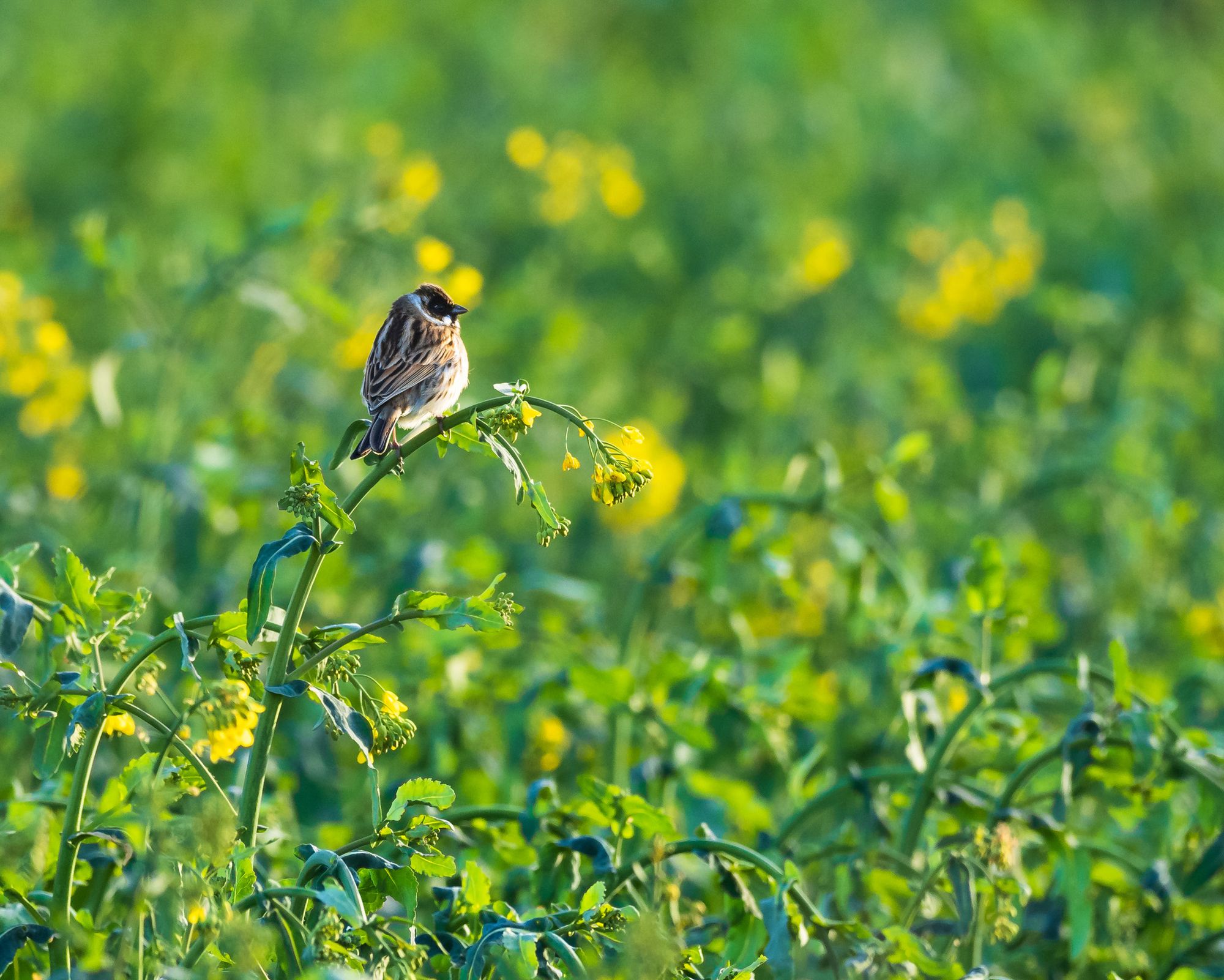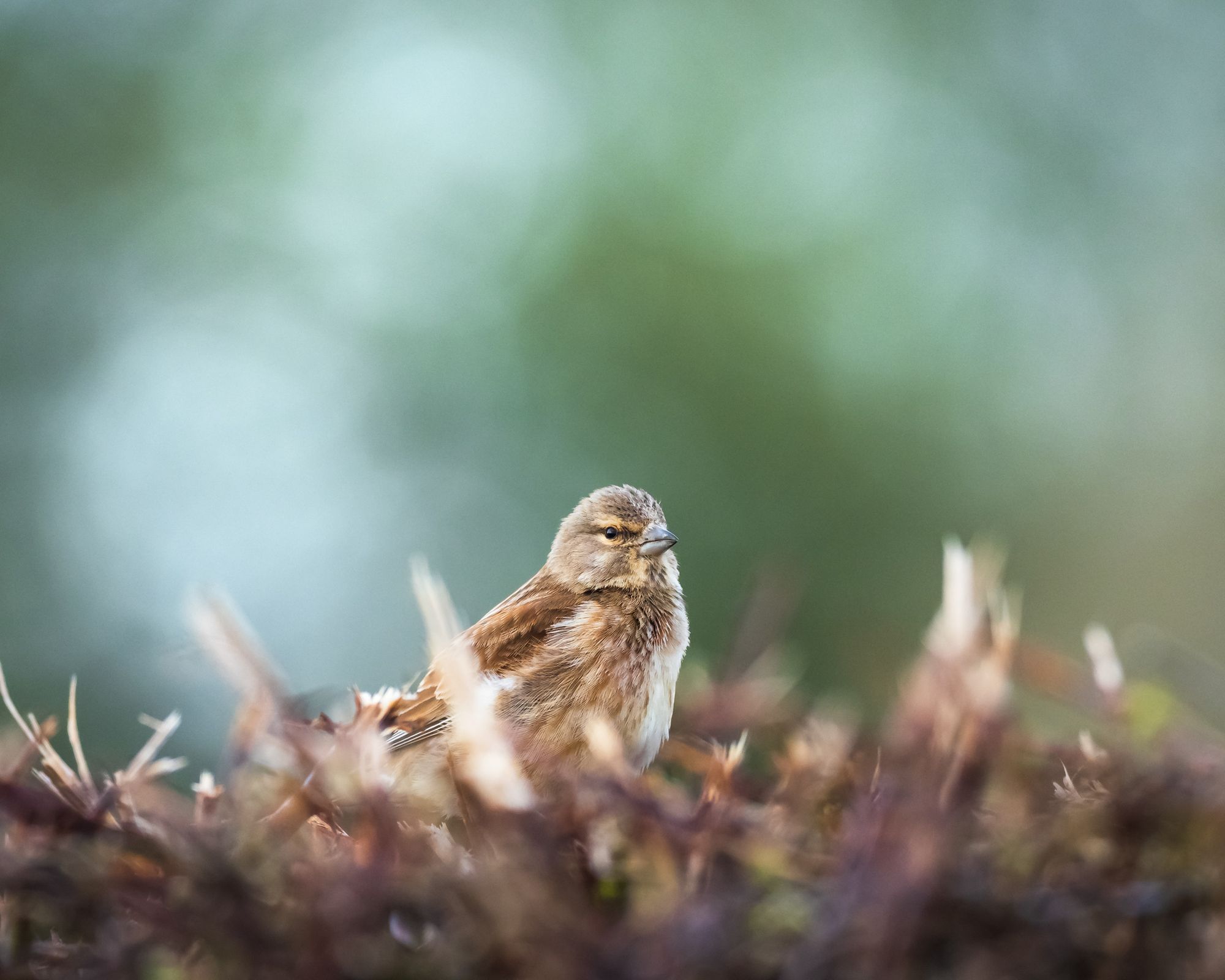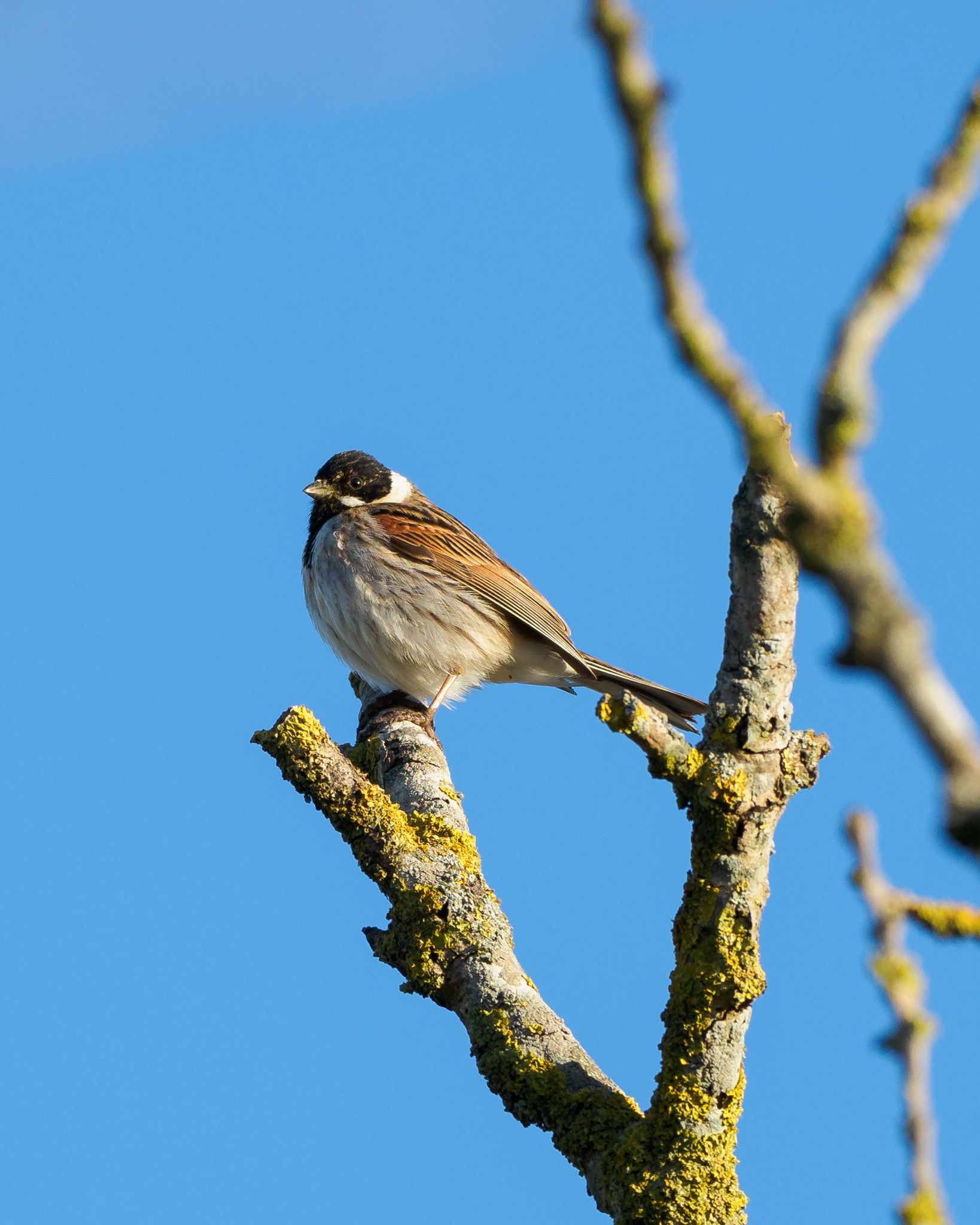 Raptors
Just three encounters with the resident barn owls this month, but they were good ones. On two occasions I actually saw an owl return to the roost in the barn with a shrew in its talon. In one of these images you can see the prey animal.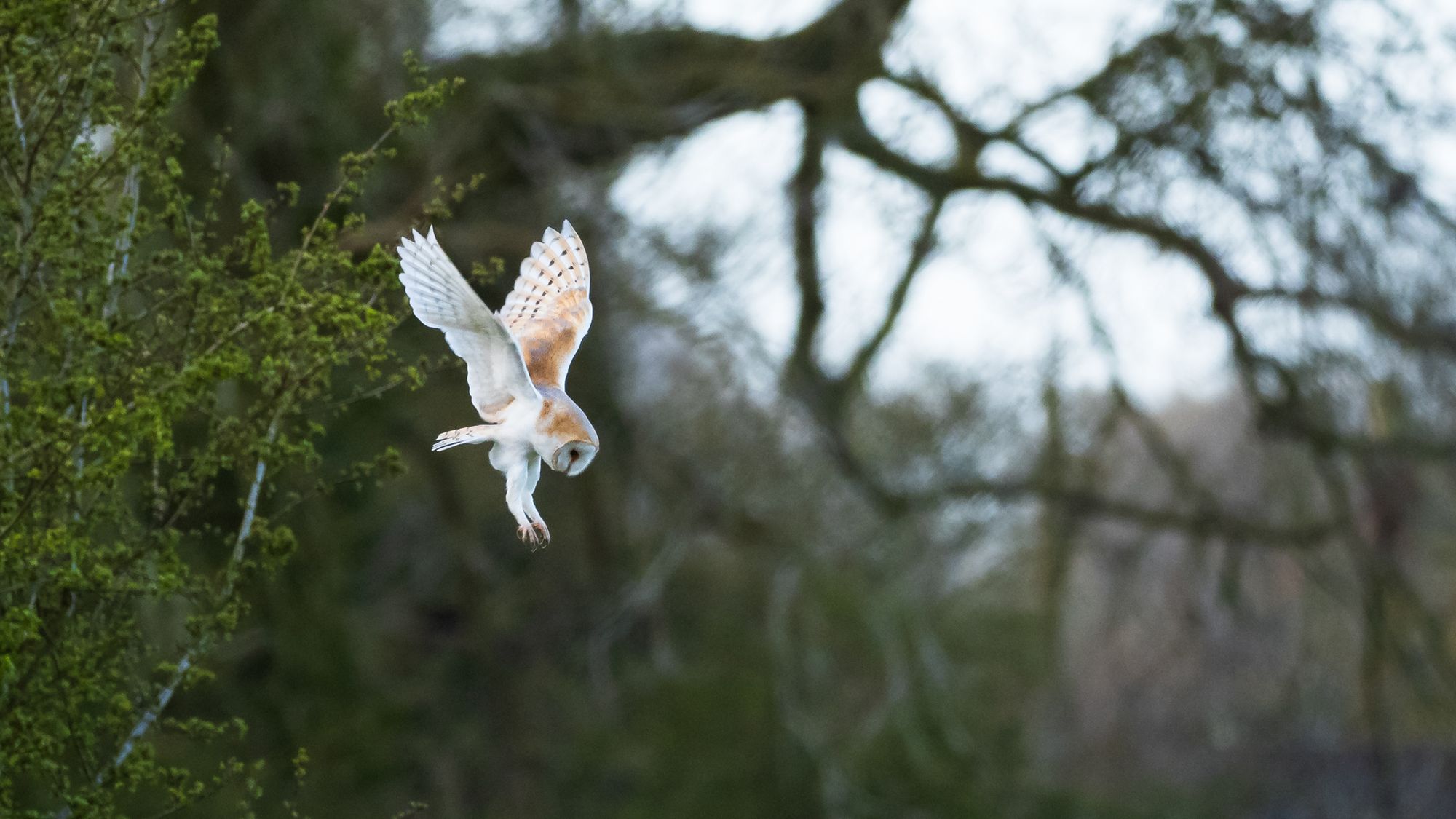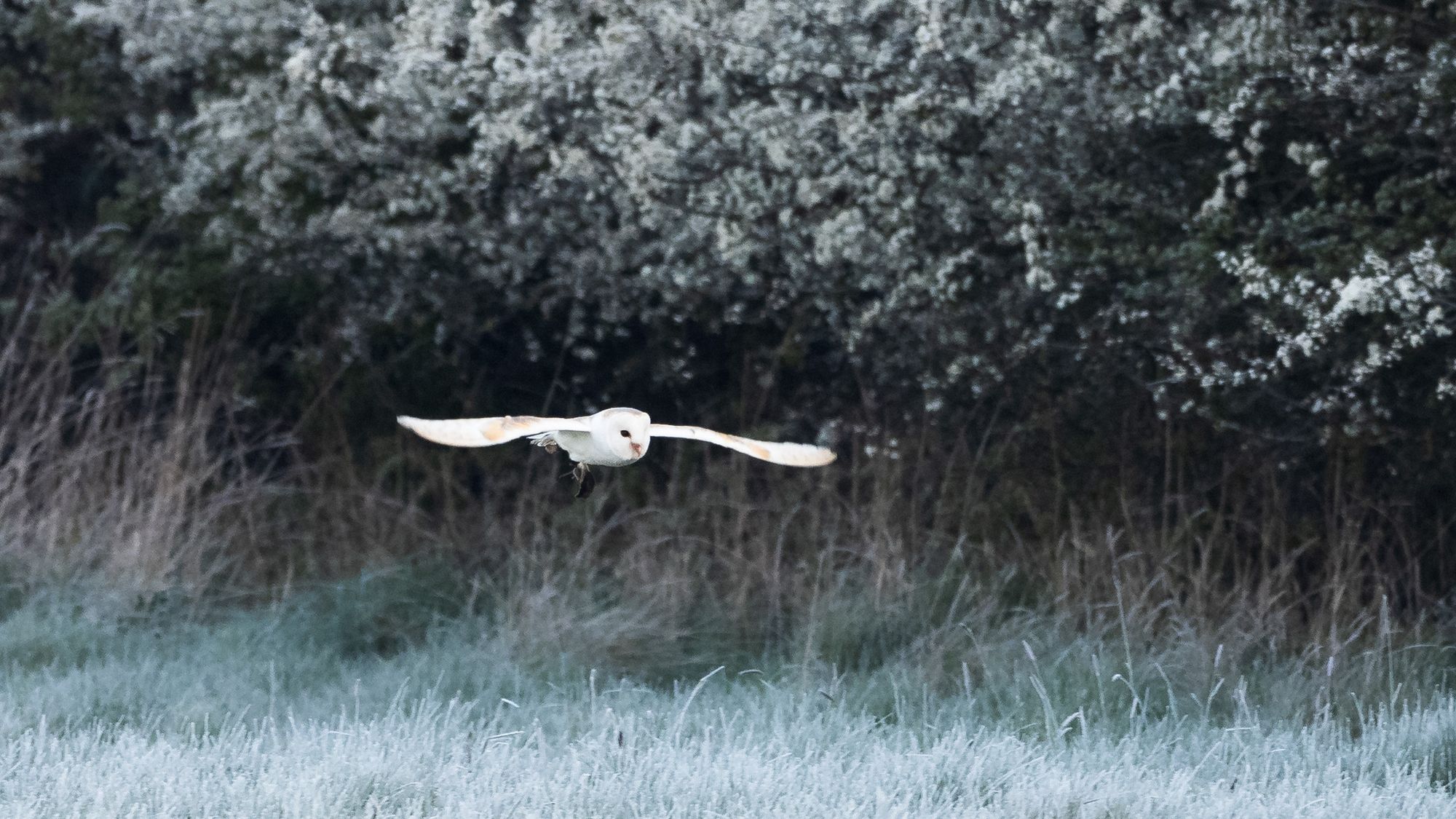 Dunnocks
Dunnocks remain my most obliging photographic subjects by far.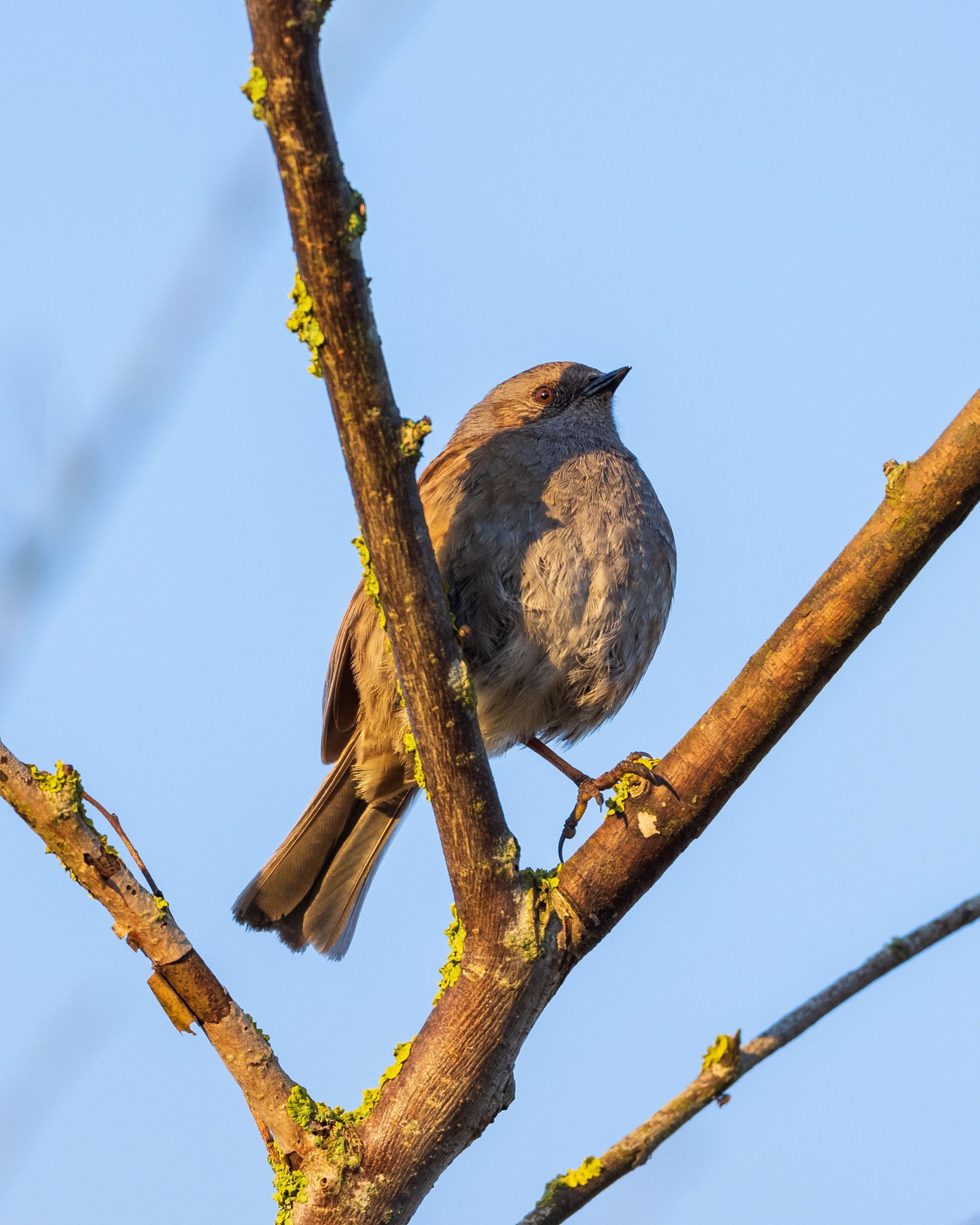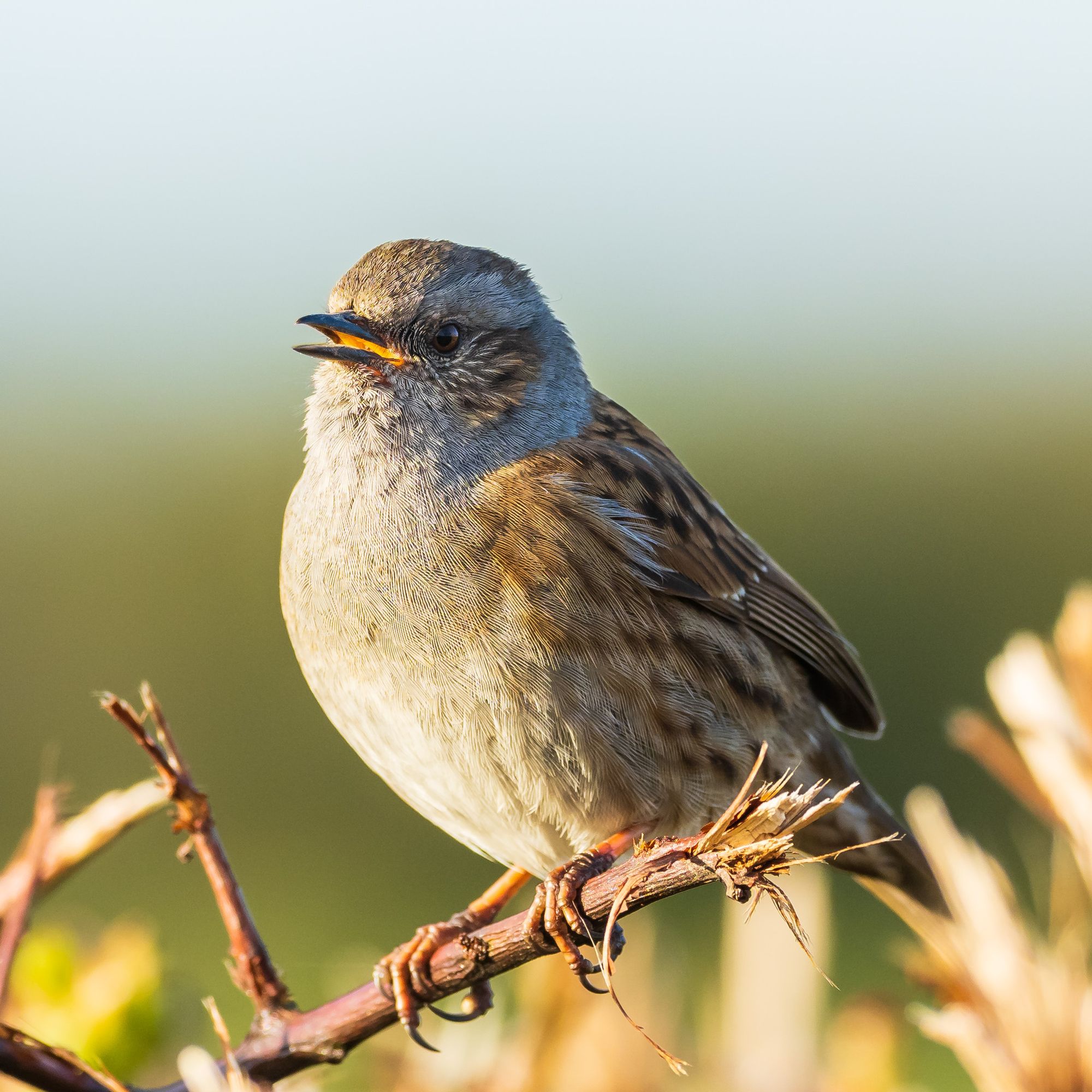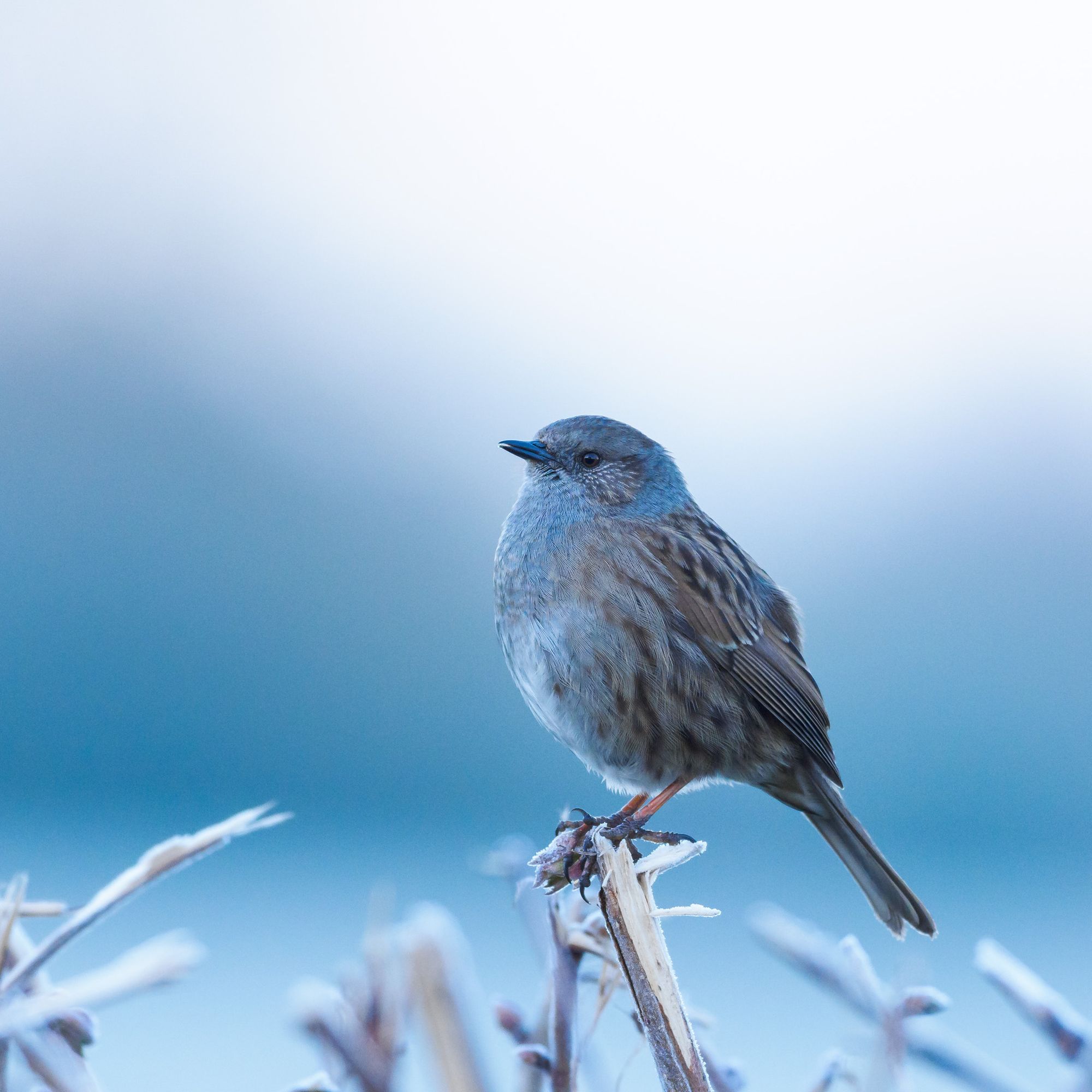 Warblers
The warblers are returning! Chiffchaffs and blackcaps are everywhere now, their songs adding to the melody of my morning nature walks.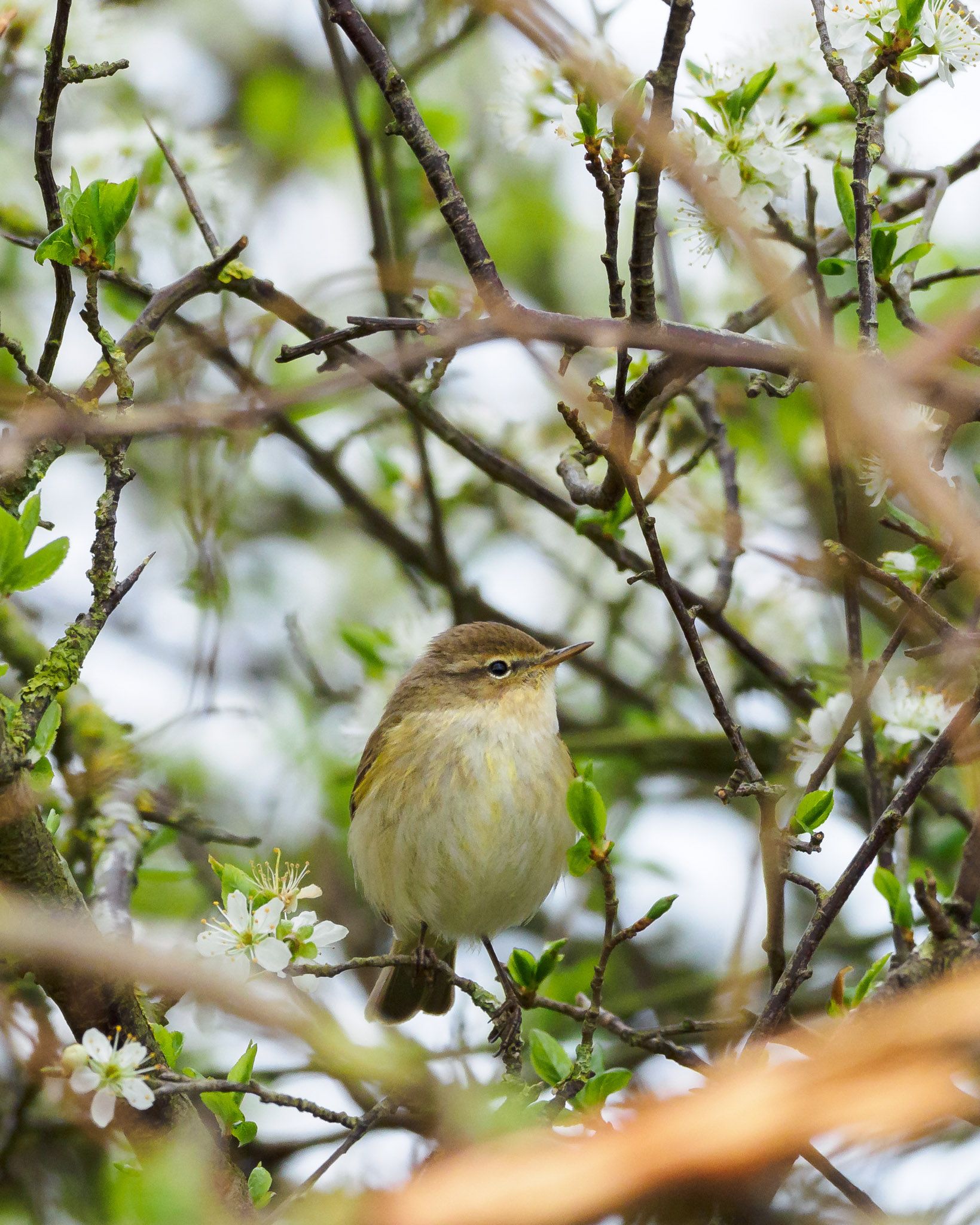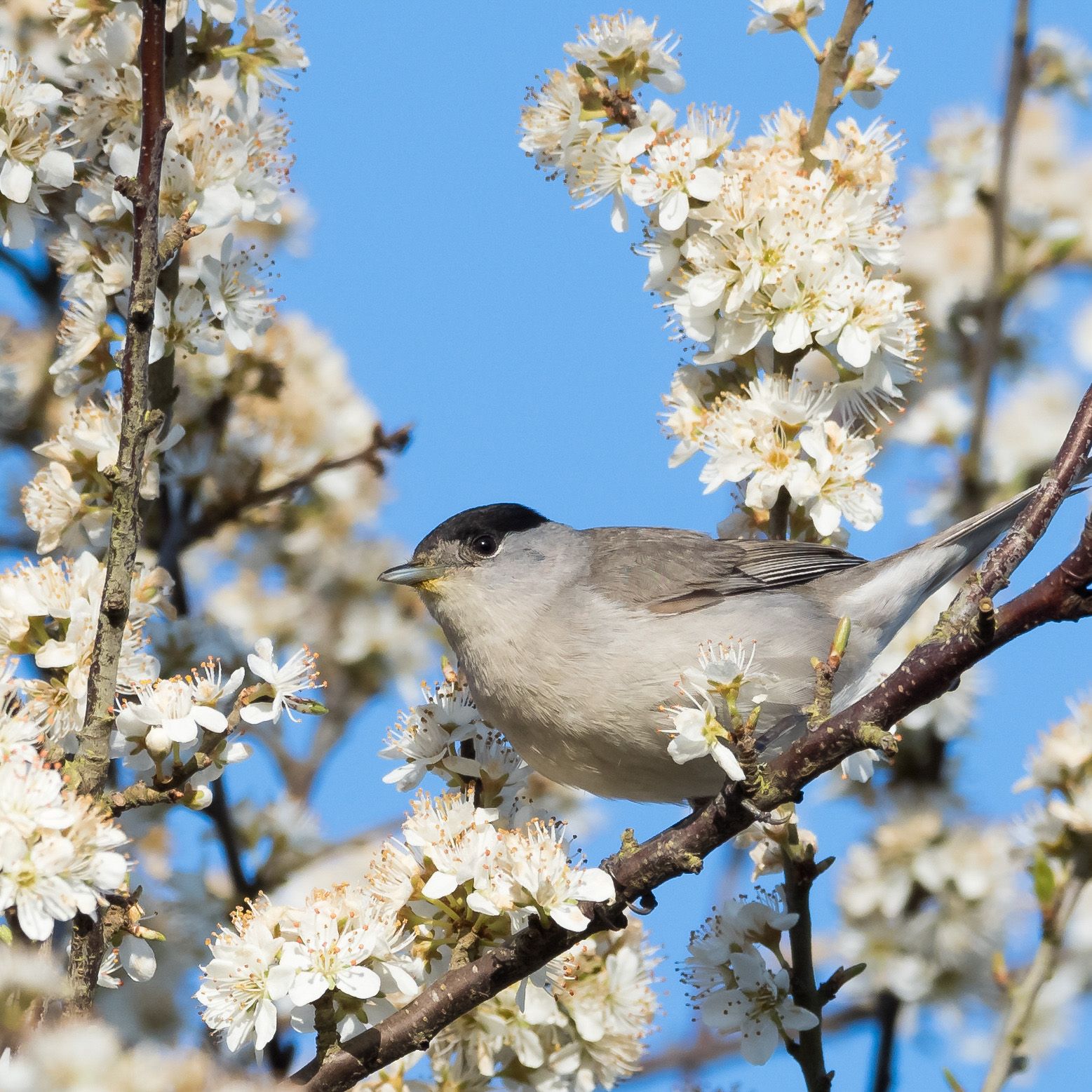 Other warblers are beginning to gradually appear. I saw my first common whitethroat of the year on the 22nd of April, my first sedge warbler on the 26th of April, and first lesser whitethroat 30th of April. Unfortunately I haven't managed to photograph any of these three species properly yet, but here are a couple of poor record shots (common and lesser whitethroat).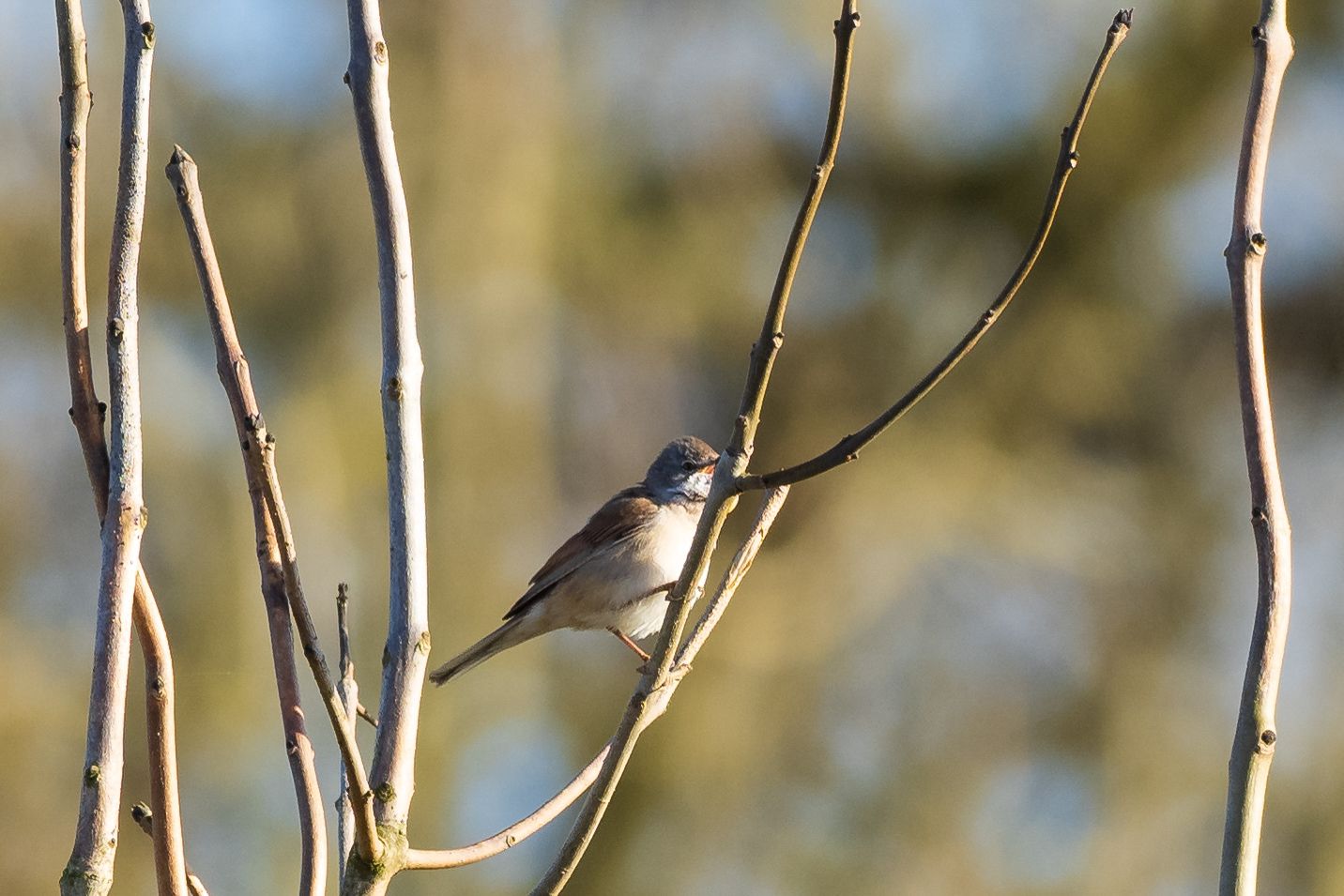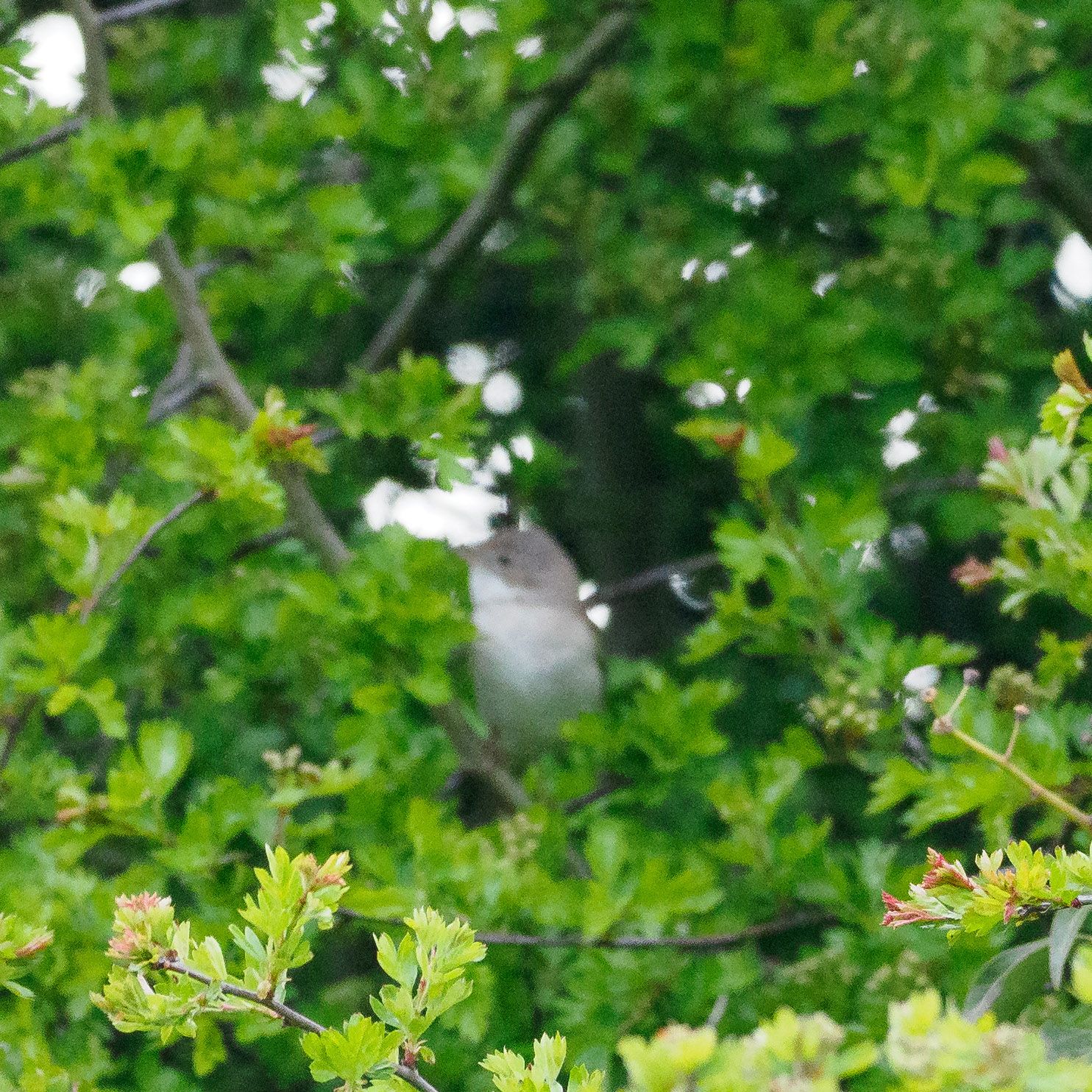 Other birds
In addition to the usual chaffinches, wrens, blue tits, long-tailed tits and more, I've also spotted an egret flying over the nature reserve.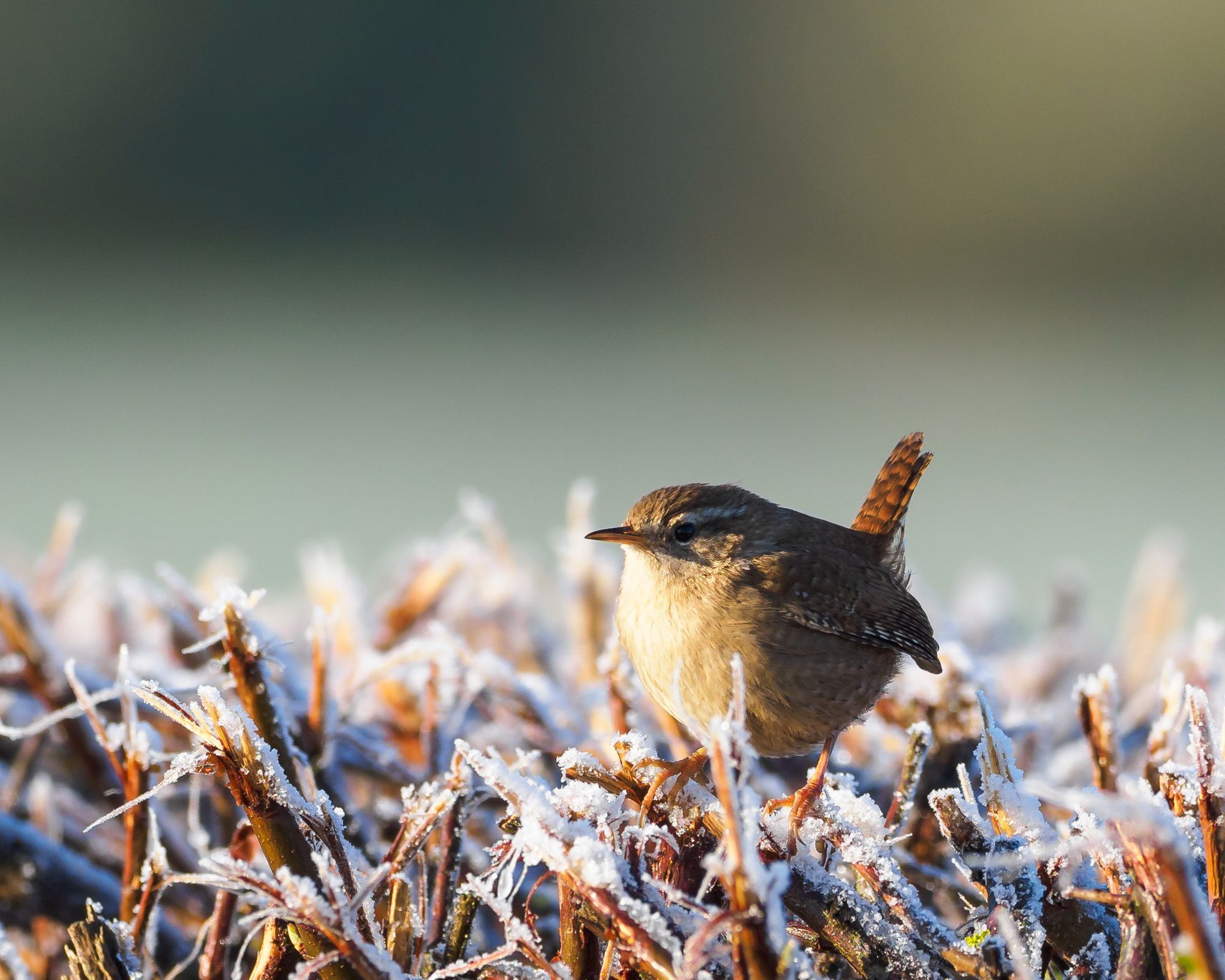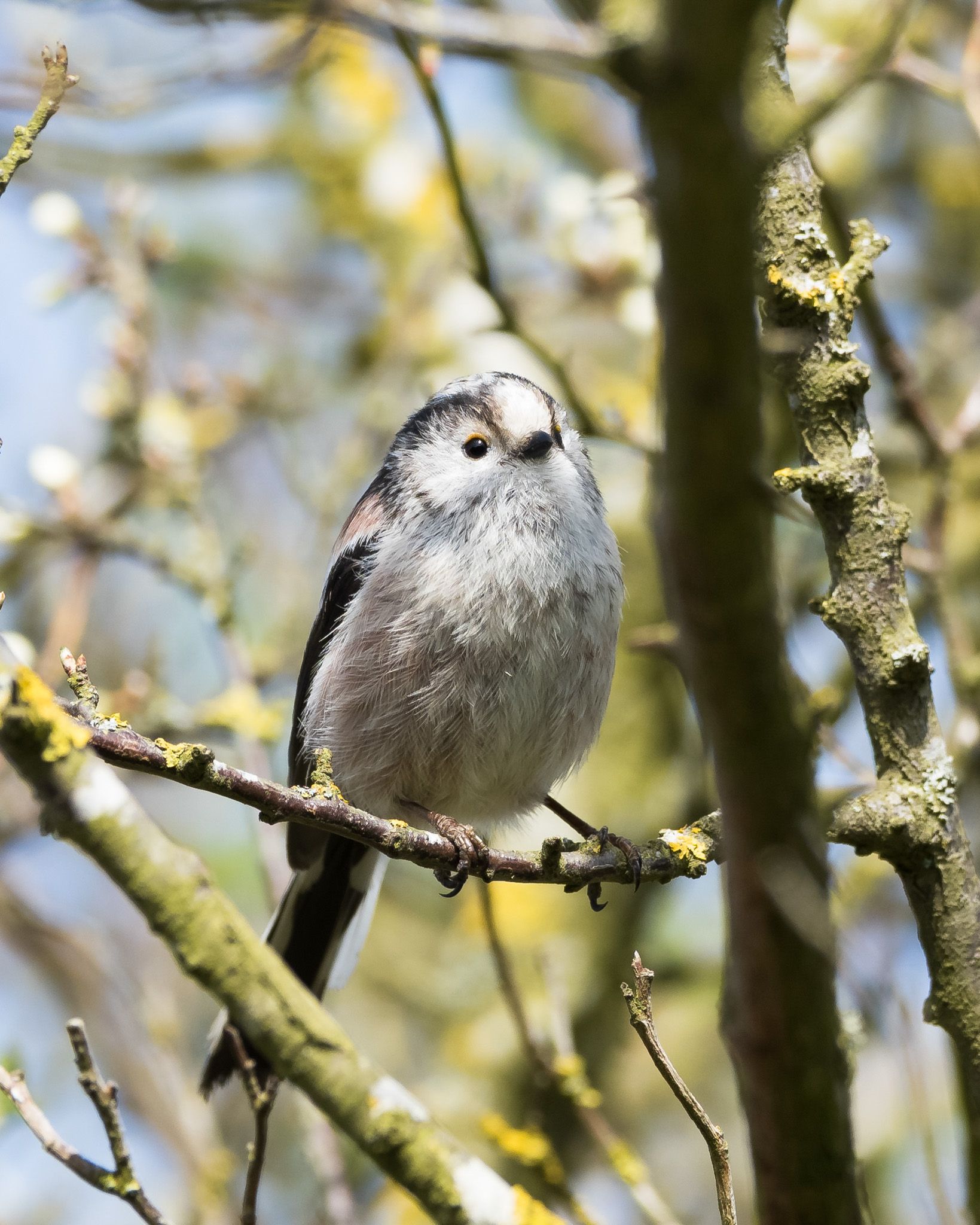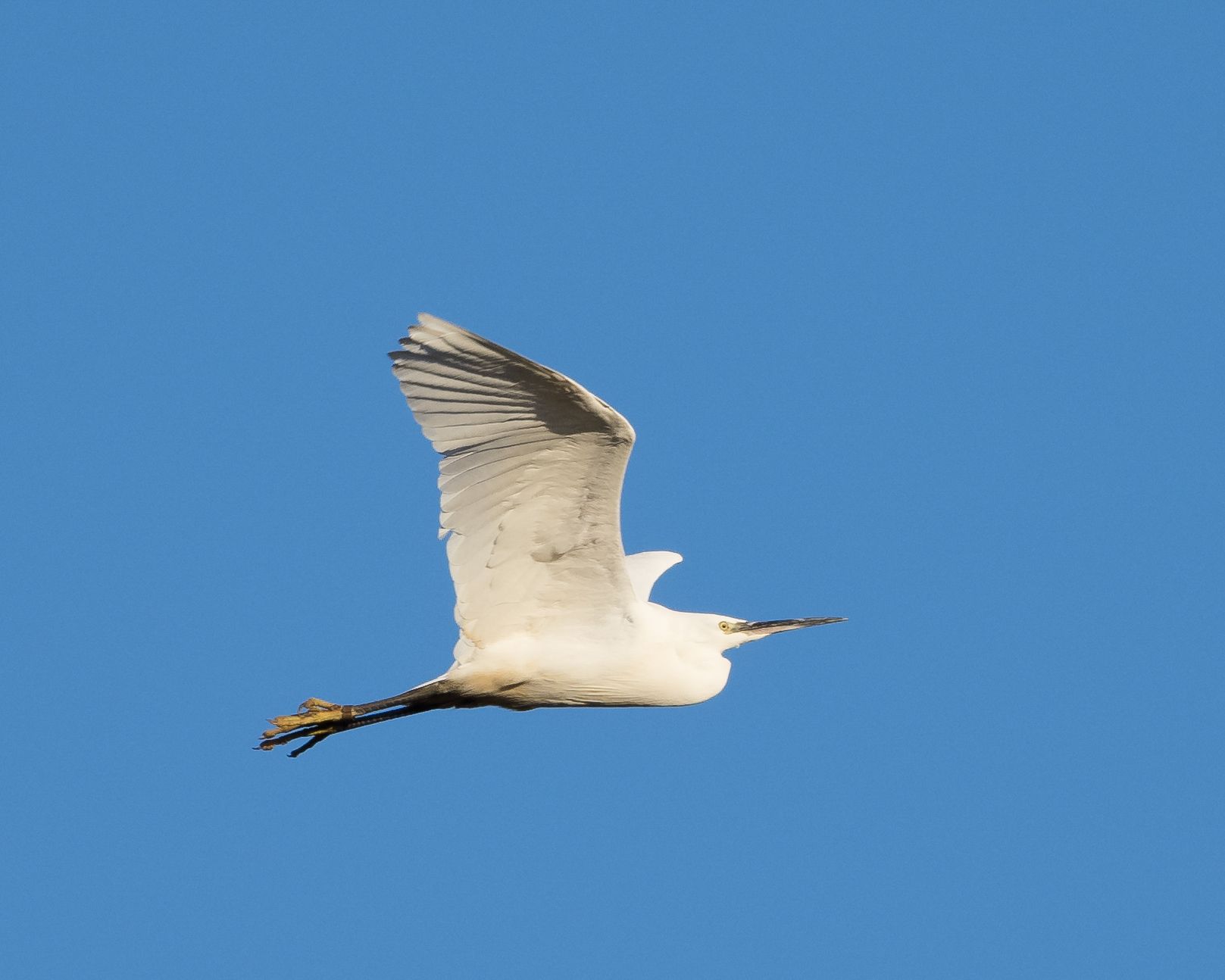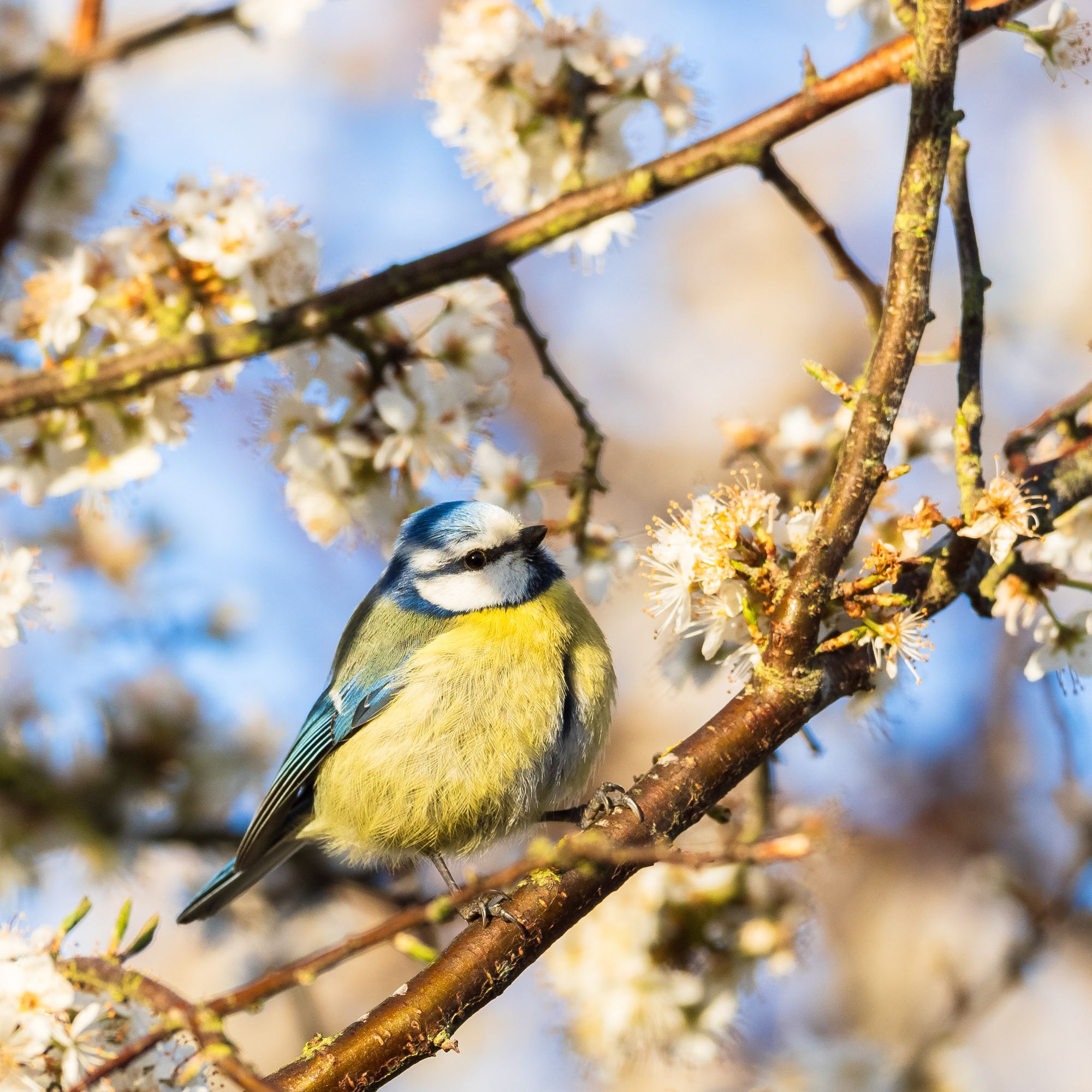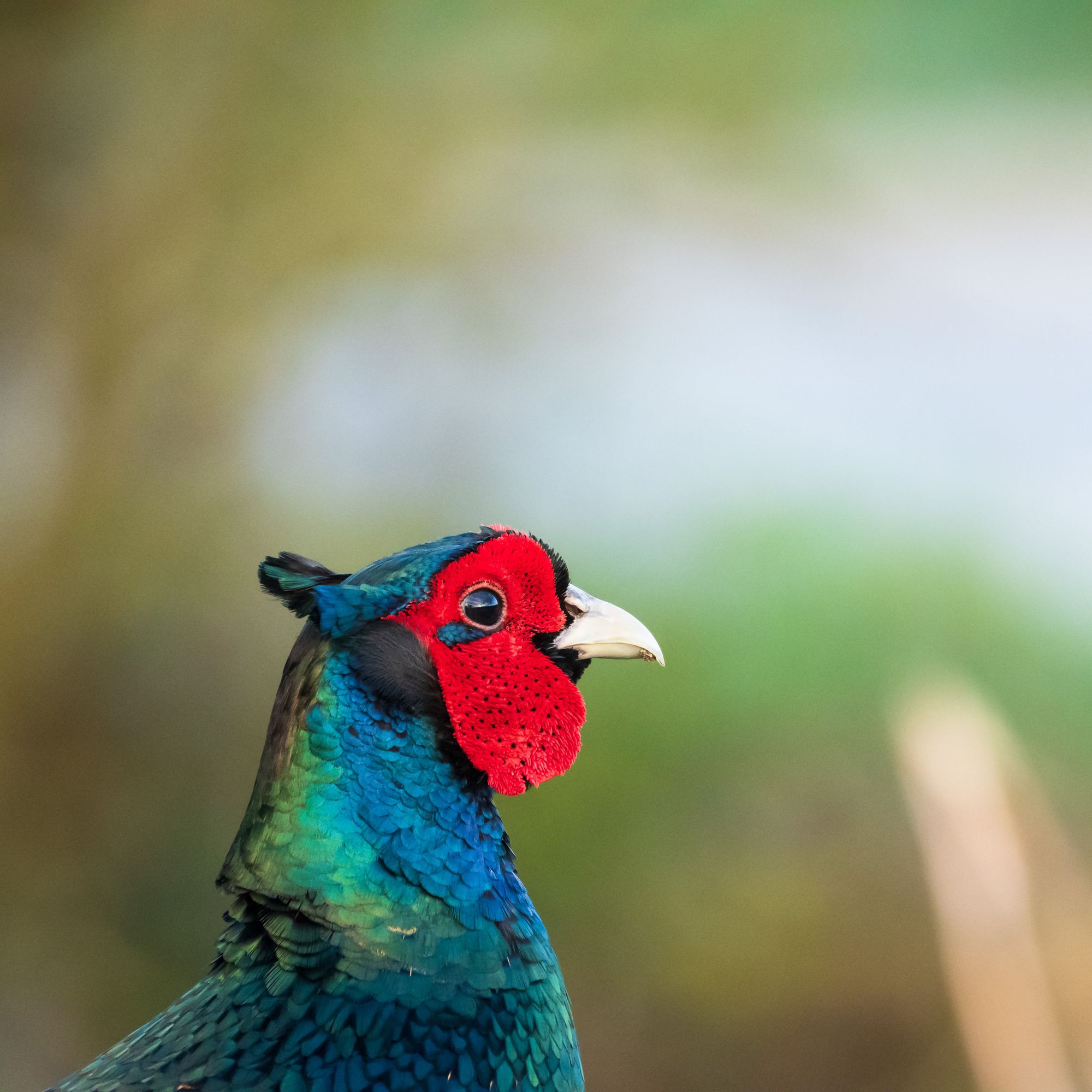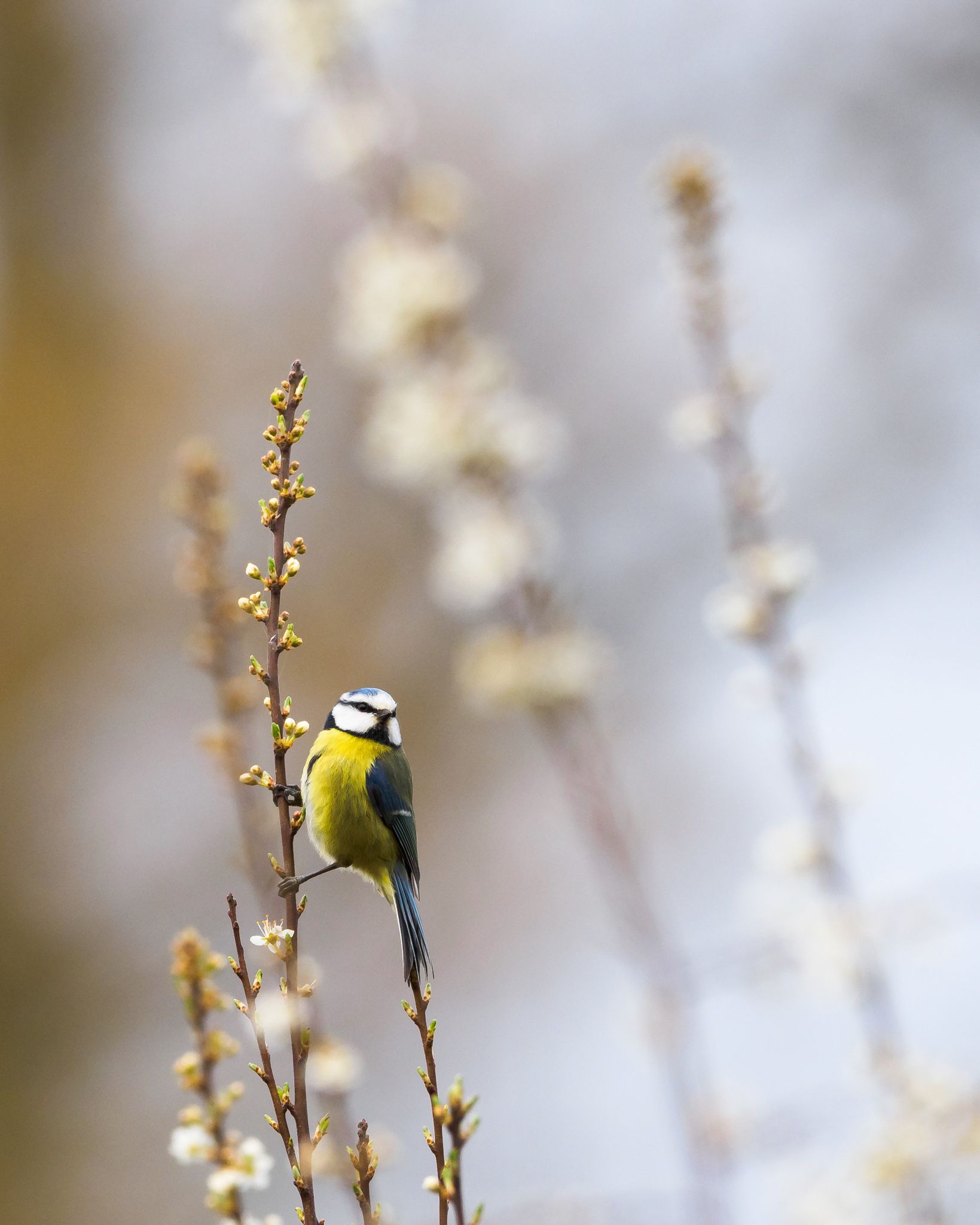 Highlights from my trail cam
With permission from the local wildlife trust, I have a trail cam hidden in a corner of the local nature reserve, and check the SD card for footage every week. While I won't be uploading full videos here, I'll start adding a few still images of note, clipped from the video files.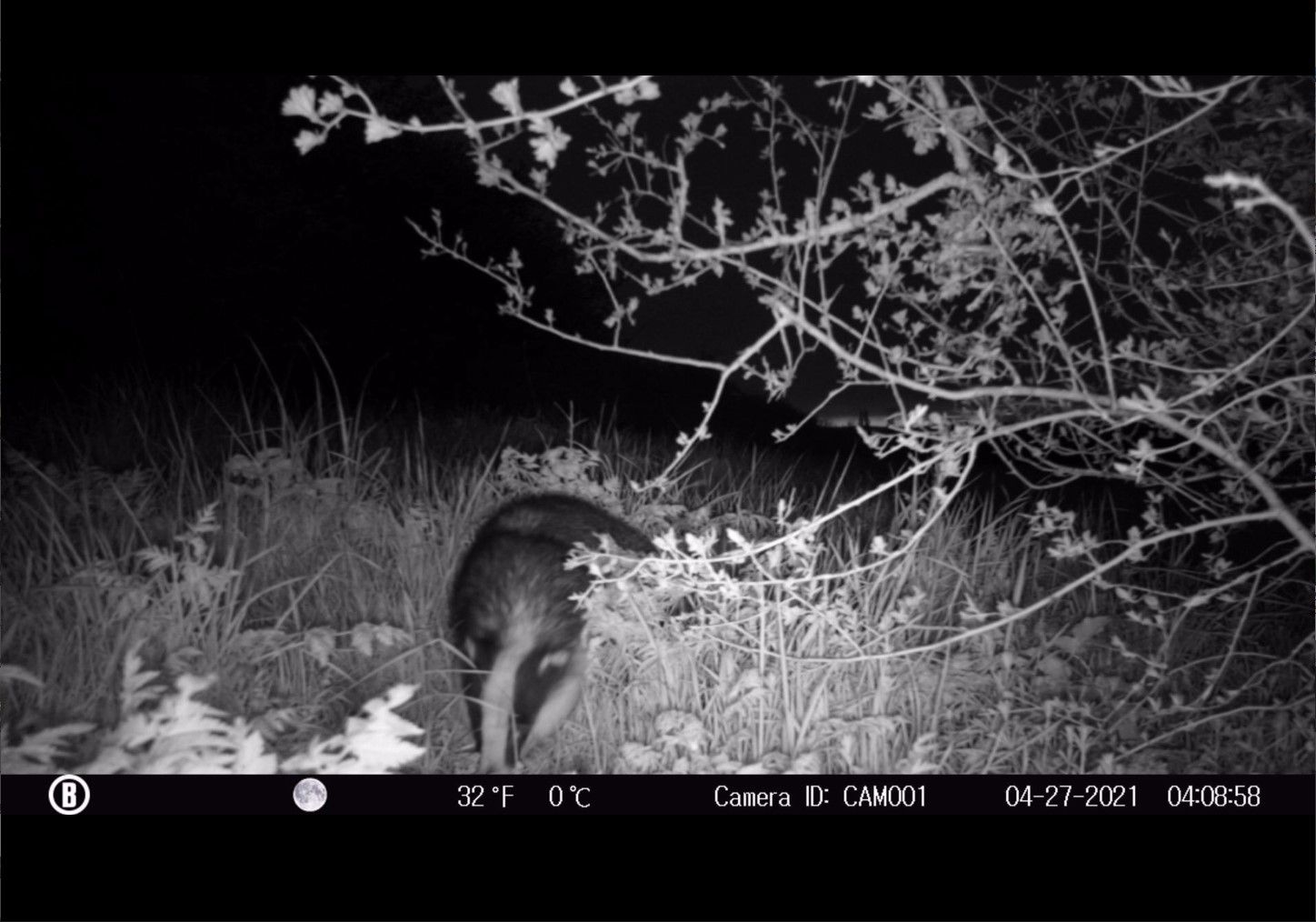 Alex Roddie Newsletter
Join the newsletter to receive the latest updates in your inbox.
Comments