Home...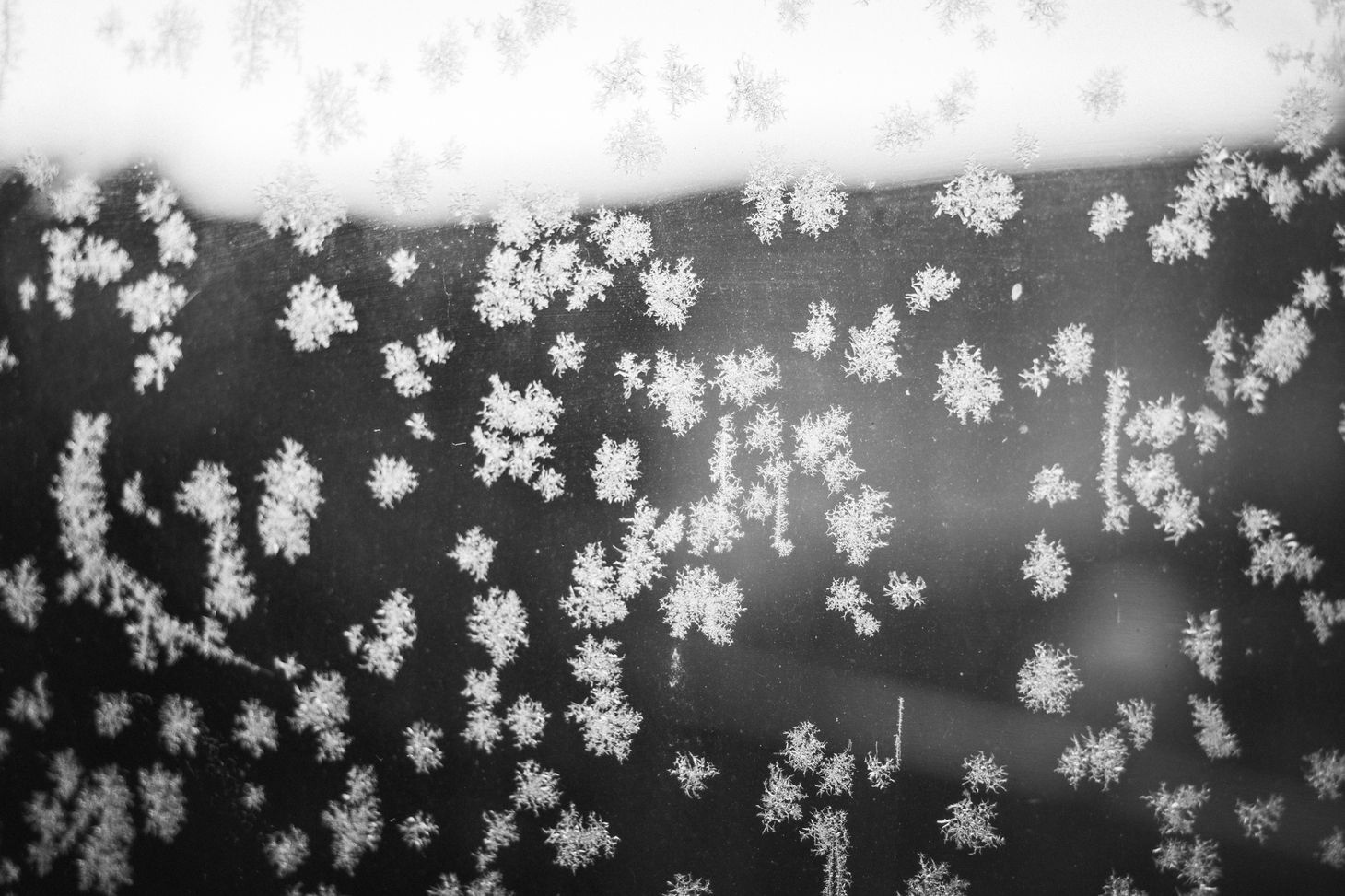 Yesterday, after packing all our stuff into a big red van, we made the drive back up north from Lincolnshire to our new home in Scotland. Dire warnings of snow spiced things up a bit, but in fact we barely saw a speck of snow on the drive, and skies were almost entirely clear.
We've woken to a crispy -6°C and frost on the outside of the porch windows. The removal van will be here in 40 minutes.
A new chapter begins. I'm so glad that I made the decision to move back up here a year ago, and I'm grateful that Hannah, my wife, was so enthusiastic about the idea from day one. It's an adventure, but it's also a homecoming.
I'm not sure how much of the winter conditions in the mountains I'll get to enjoy over the next few days, as there is much to do, but I can't wait to head back into the hills when I get the chance. We're heading into the best time of year for the Scottish hills (in my opinion, anyway). March, April and May dart to and fro across that glorious boundary between winter and spring.
Something else I'm looking forward to: setting up a more spacious home office just for me. More bookshelf space! A reading nook! A cabinet for my vintage cameras! Can't wait...
Alex Roddie Newsletter
Join the newsletter to receive the latest updates in your inbox.
Comments