New article published on UKHillwalking.com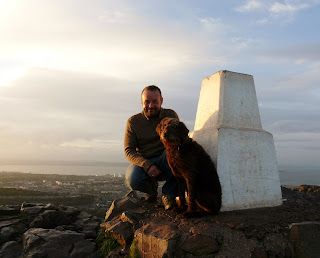 I've had a new bit of journalism published on UKHillwalking.com:
"We've all heard of the Munros, the list of Scottish peaks over 3000 feet in height, but what about the Arthurs? In this interview Alex Roddie (username Only a Hill) talks to Edinburgh author Kellan MacInnes about his rediscovery of an alternative ticklist dating back to 1899. How many of the 20 Arthurs have you done?"
For other interviews with creative mountain folk, please see:
Alex Roddie Newsletter
Join the newsletter to receive the latest updates in your inbox.
Comments