Walk2017 – images from May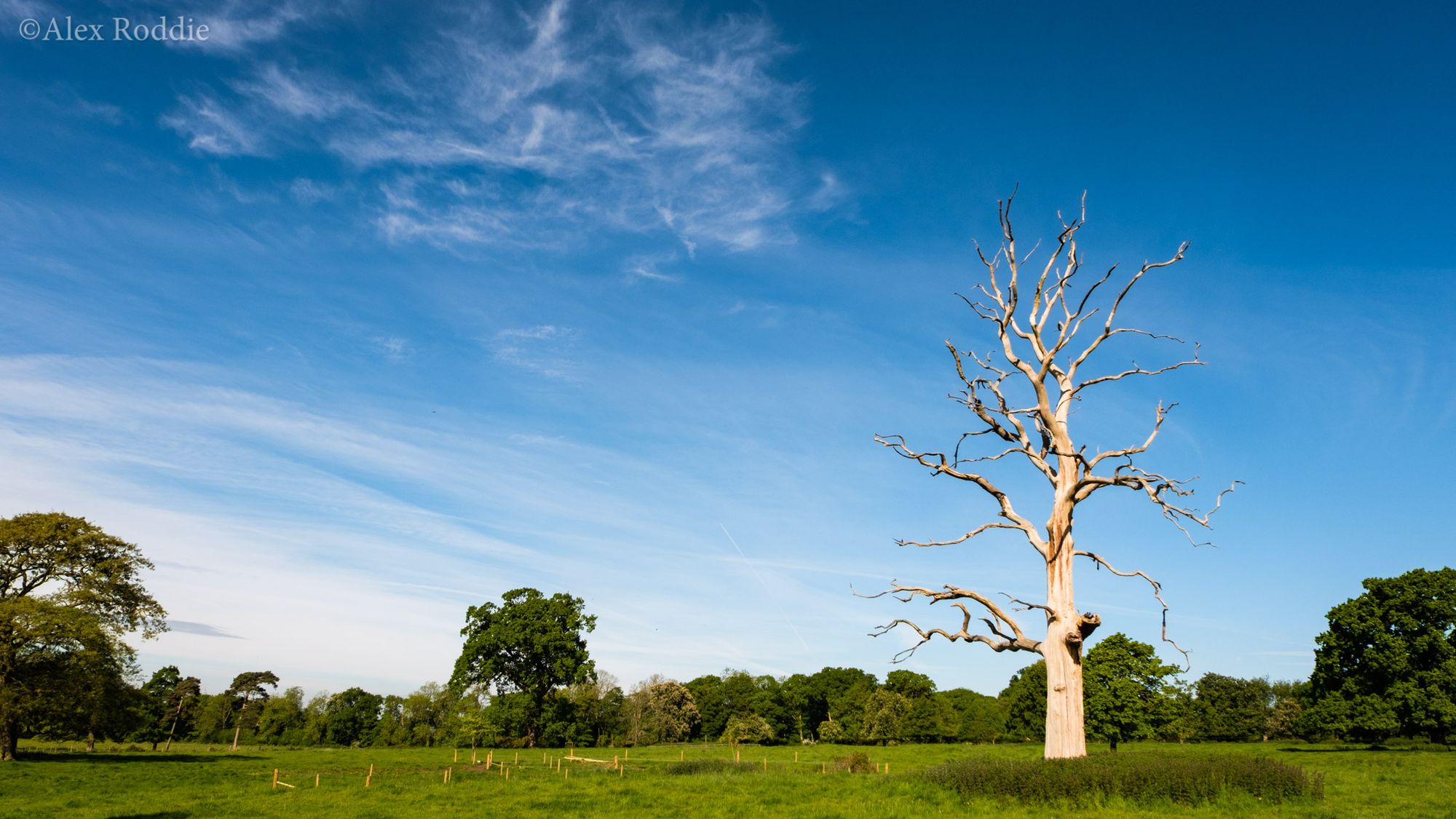 This month I added a short trip to the Lake District to my everyday walking in Lincolnshire. Summer is finally here.
As my daily walks become more and more part of my routine, I've found my drive to take pictures has declined. Maybe it's because I know every inch of the Gunby circuit intimately now, or maybe it's because the light is less interesting at this time of year. Either way, I've taken far fewer pictures on my Lincolnshire walks.
Perhaps it's just because I've become more comfortable composing at wide angles, but I've found myself using my 18mm f/2 lens far more than my 35mm. The bulk of my images this month are wide-angle compositions.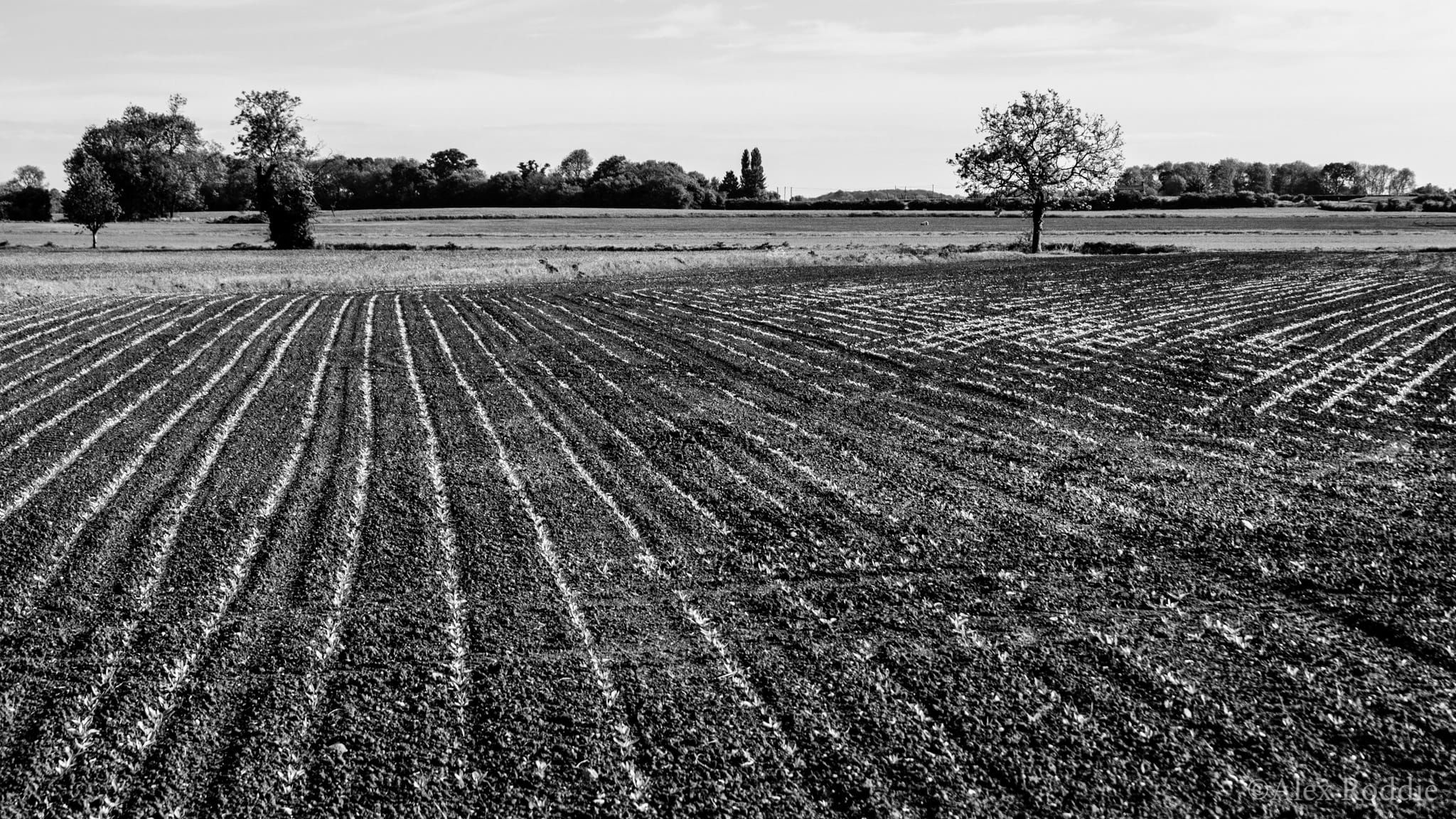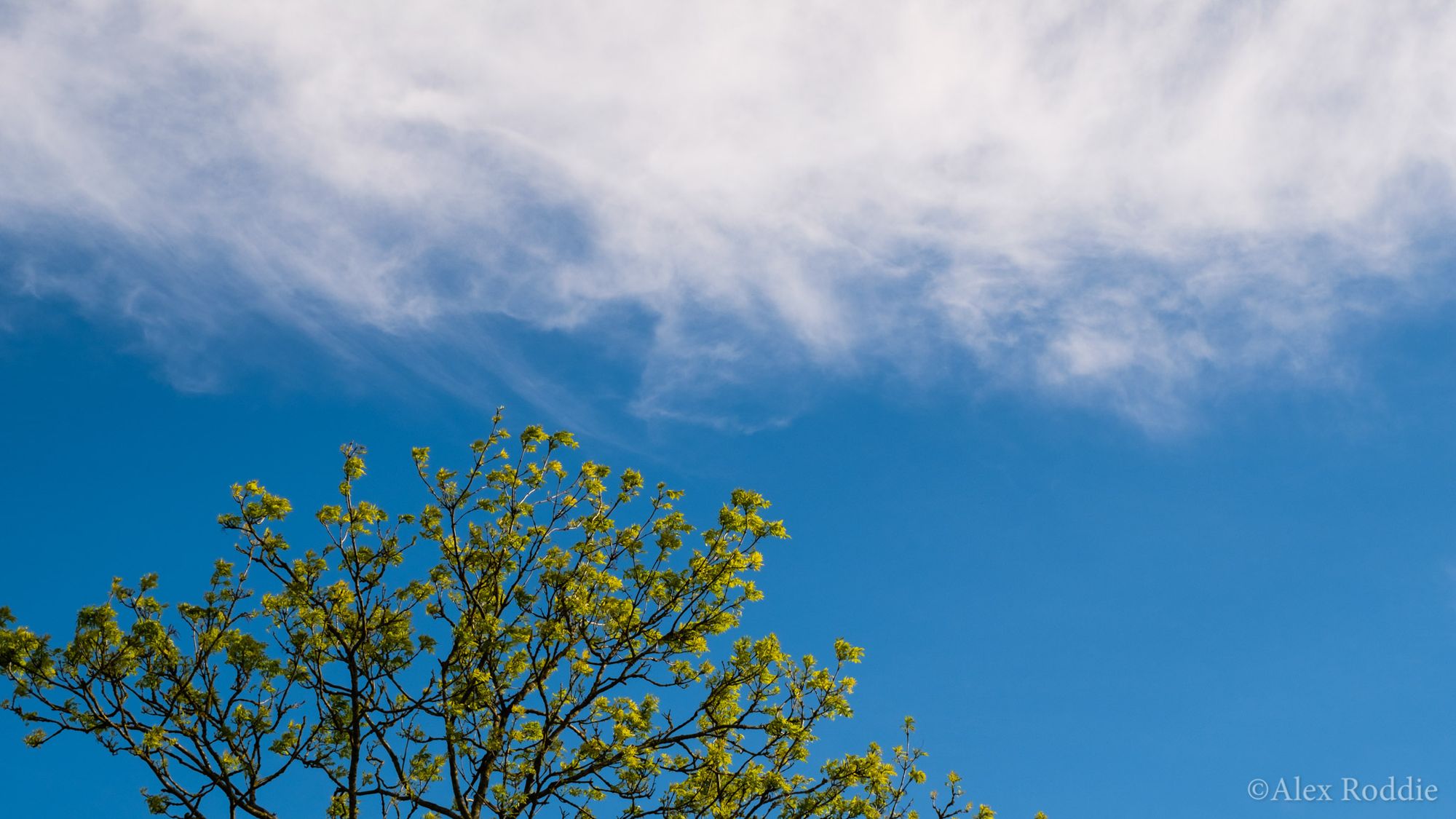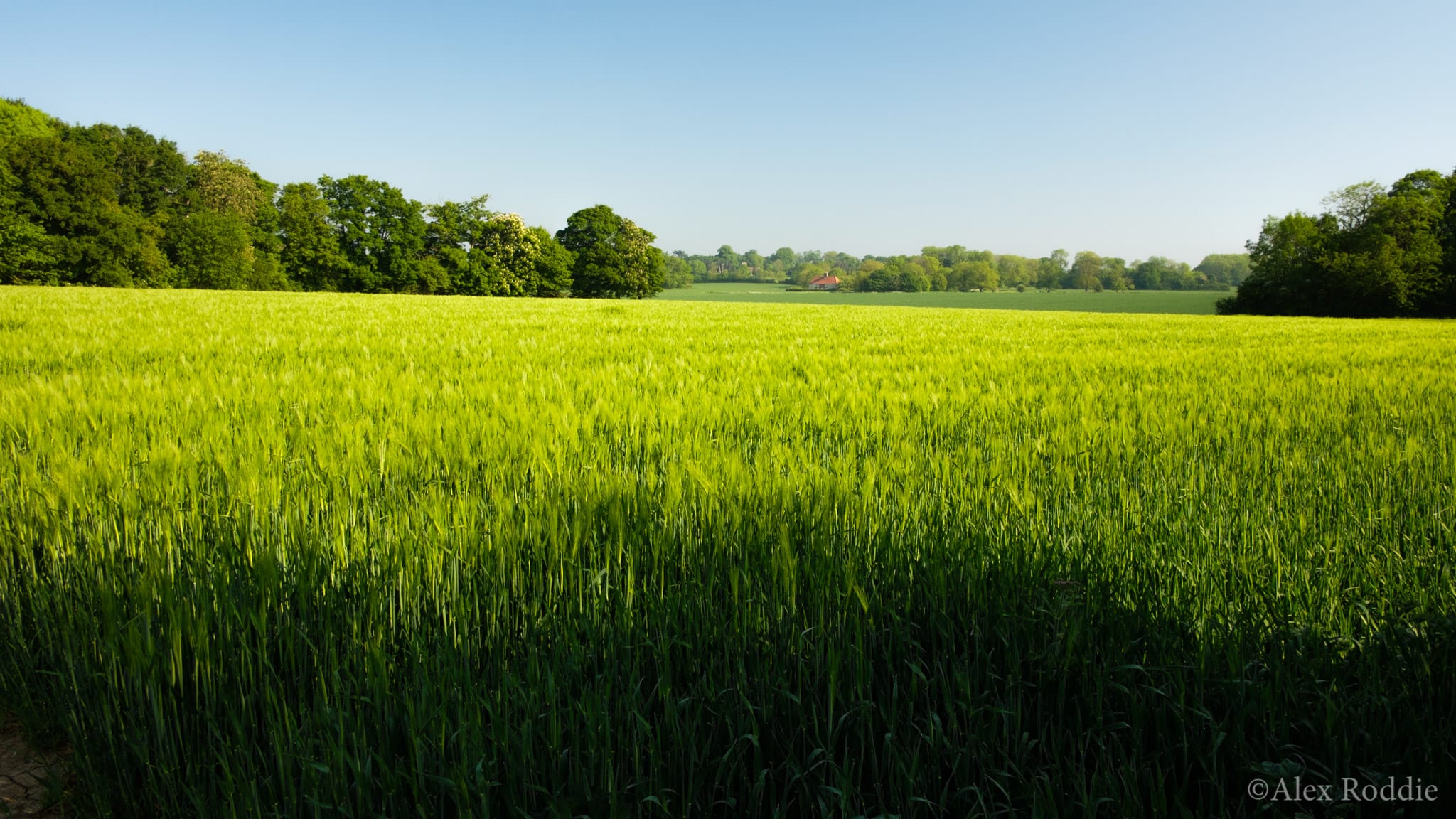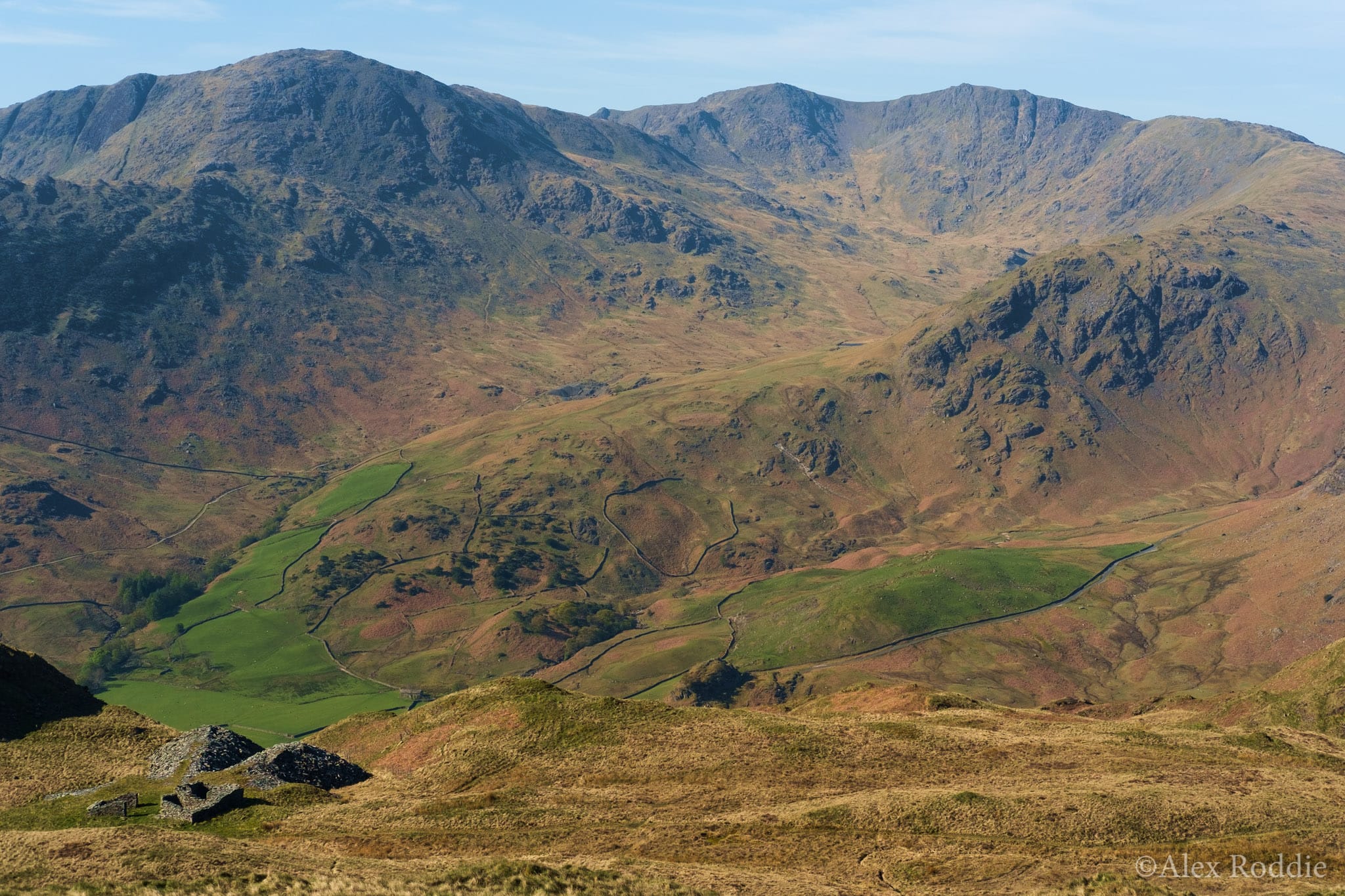 I have, however, rediscovered my interest in video. I created two short films about my Lincolnshire hikes. You can find them on my YouTube channel.
It's all change this month as I head for the Highlands, and then Norway. My photographic output for June and July should be far more varied!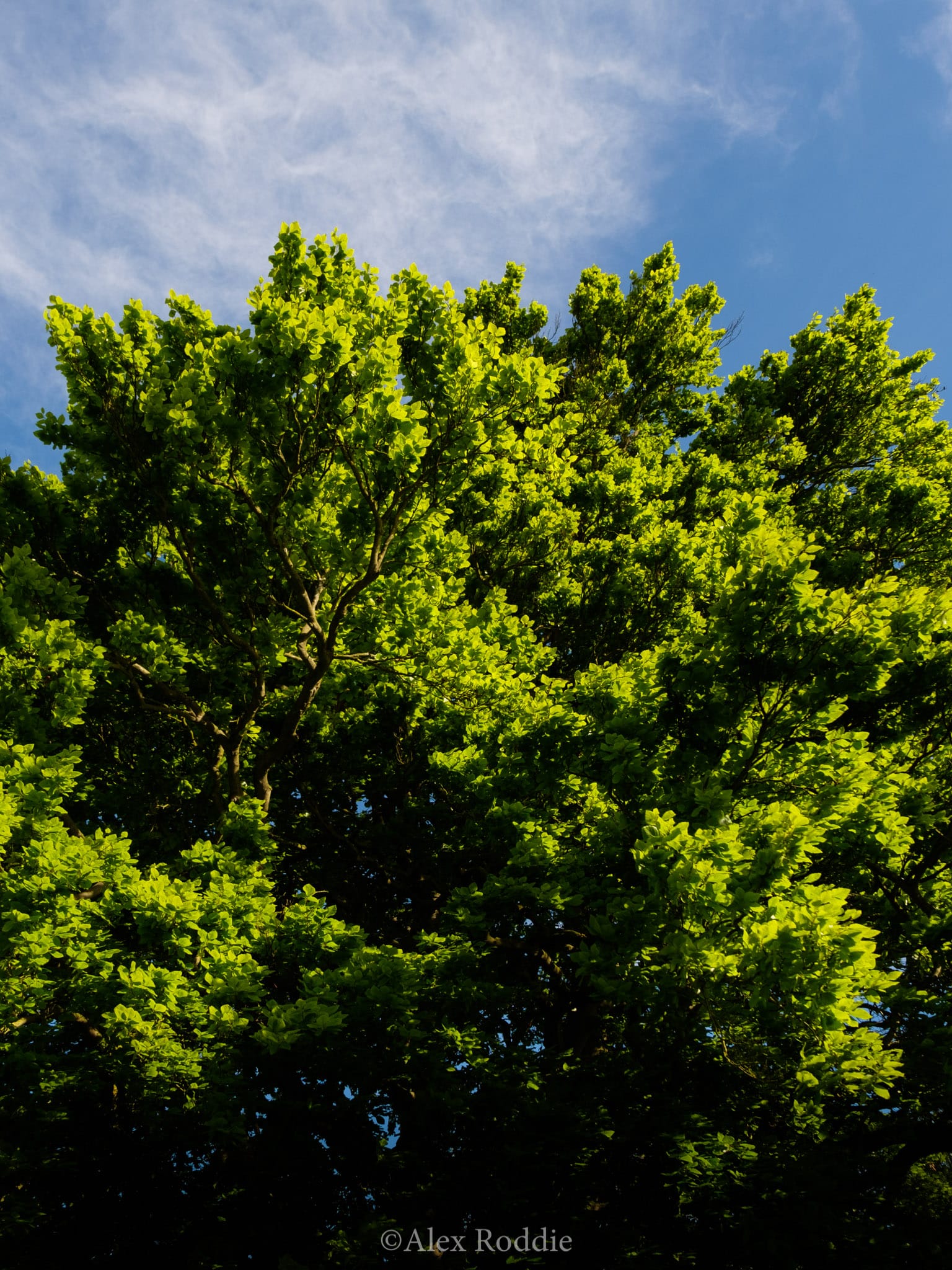 Alex Roddie Newsletter
Join the newsletter to receive the latest updates in your inbox.
Comments