Walk2017 – images from June to August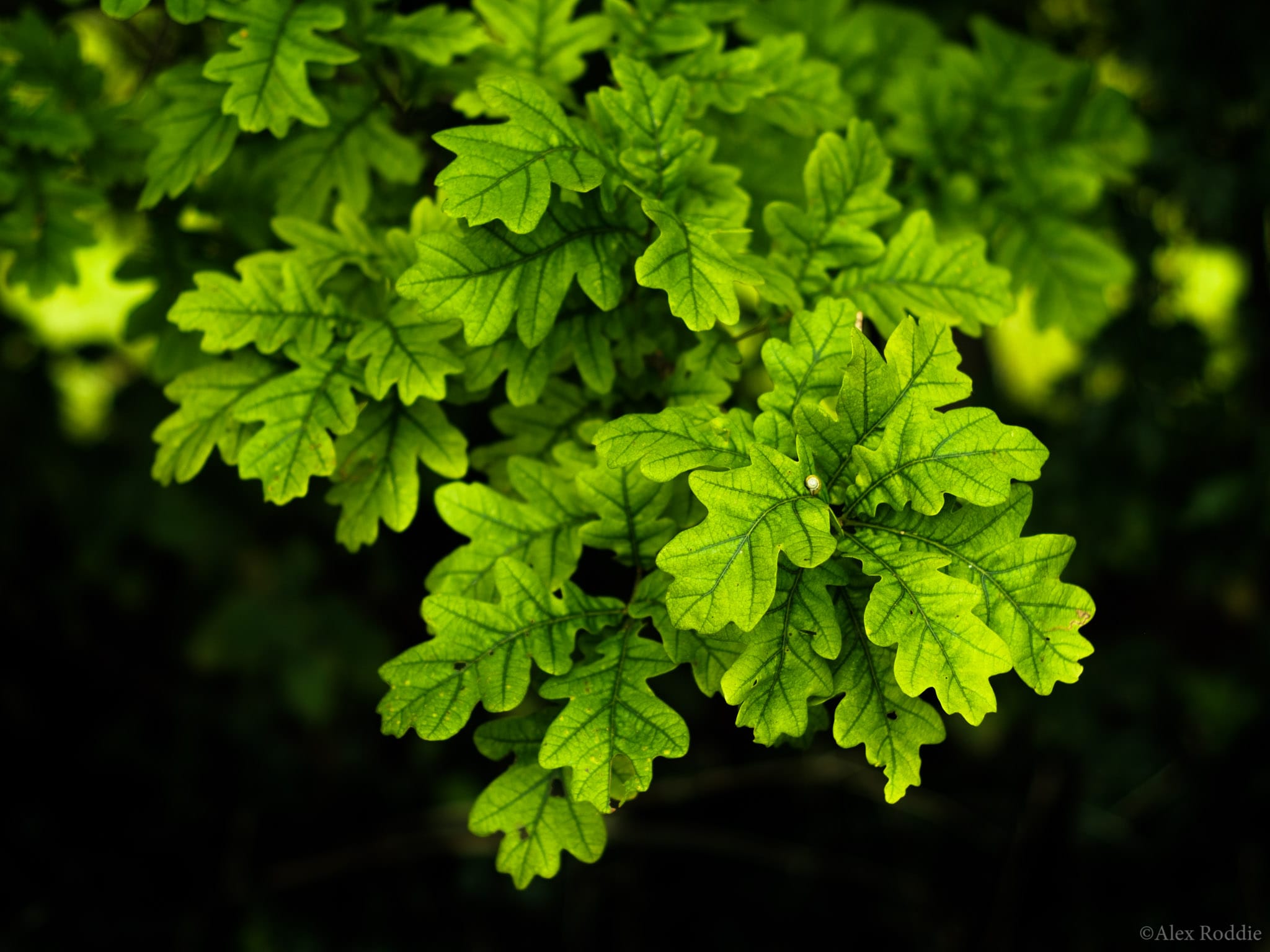 Mile 565 – 1,103
My habit of posting monthly photo blogs has lapsed recently, but that's because I've suffered from a lack of photographic inspiration over the summer – as usual. Now that I've gathered enough images from this period to make a decent post, I thought I'd resume.
June
I find landscape photography in the Lincolnshire Wolds challenging at any time of year, but during the summer the challenge is arguably even greater. This year my tactic has been to embrace the greens of summer foliage. But with only a few exceptions, my photographic mojo was directed more towards street photography than landscape in this month (and street isn't the subject for this series).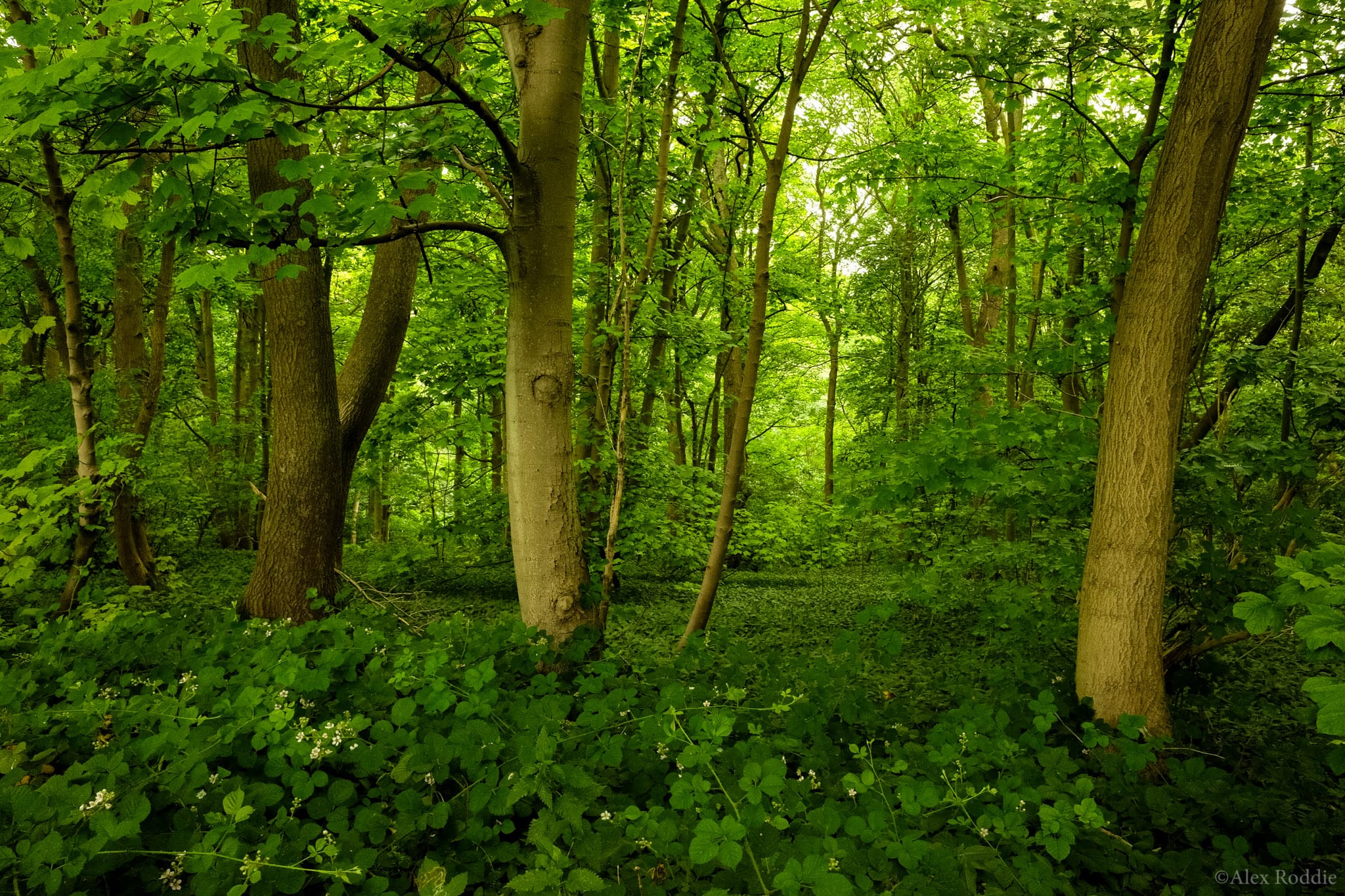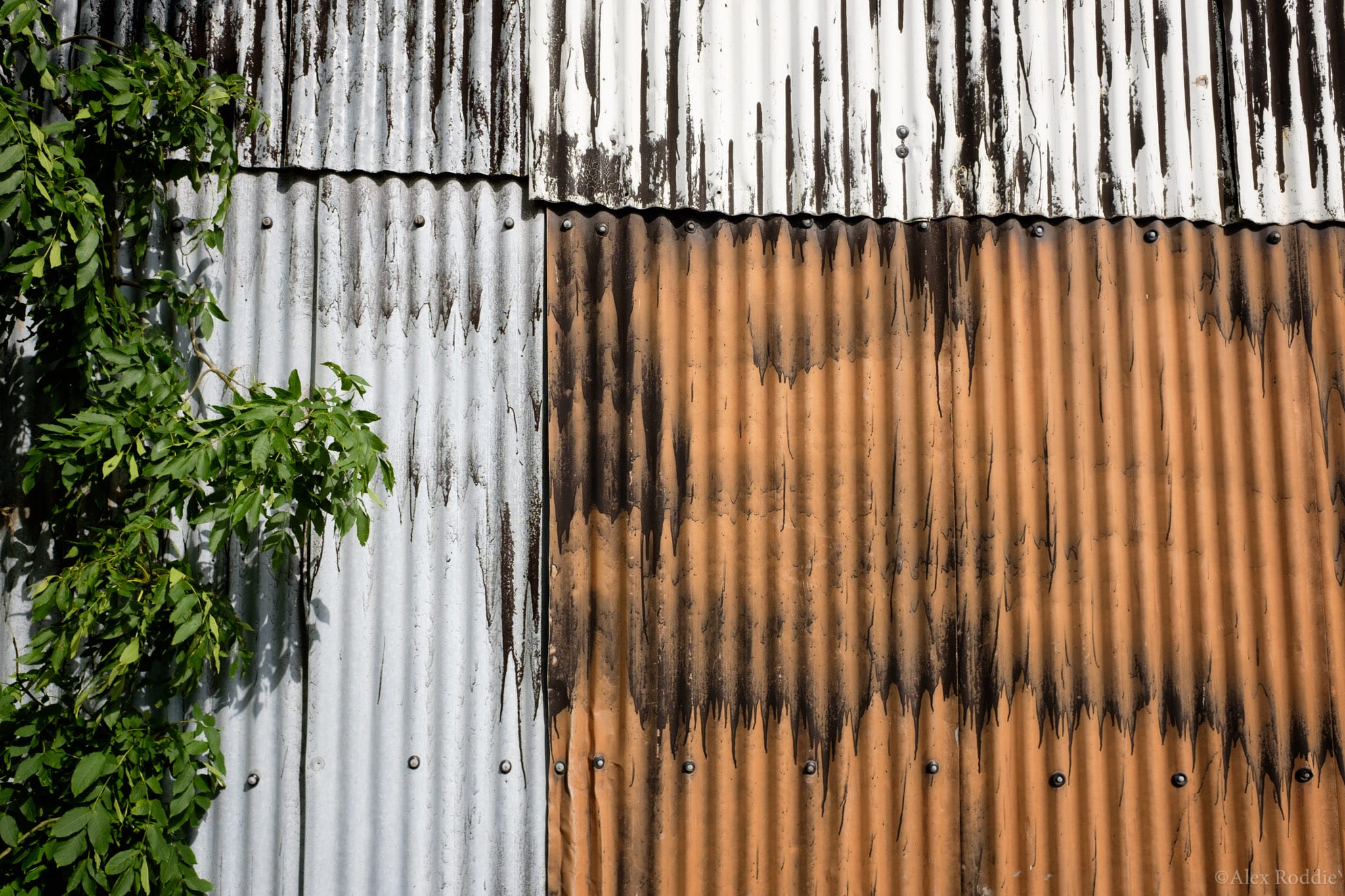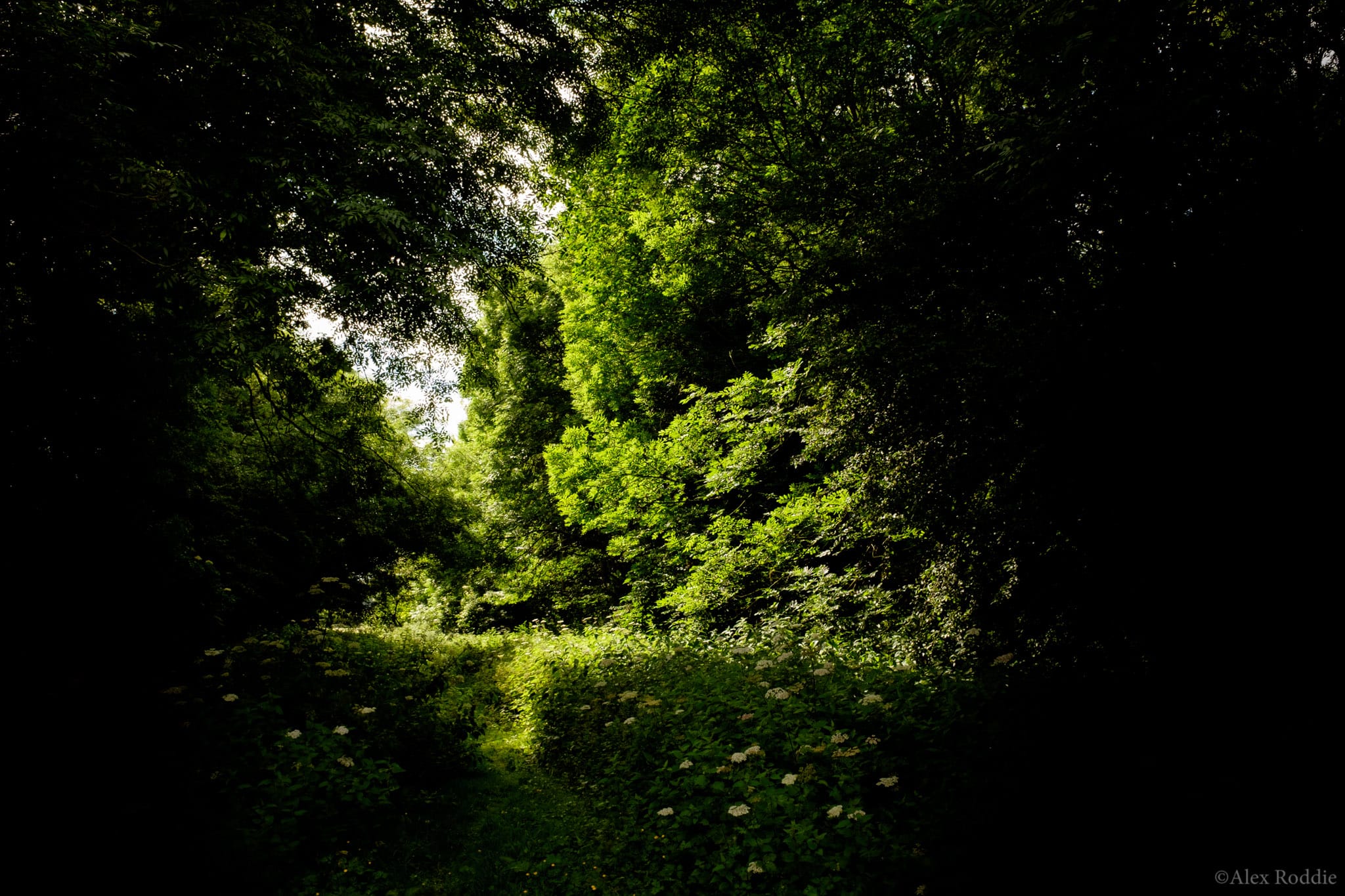 July
My photographic mojo is always at rock bottom in July. However, I was inspired by a big walk through Norway, and while I made no images that I consider particularly good, it was a worthwhile technical exercise just taking along a fixed-lens compact camera.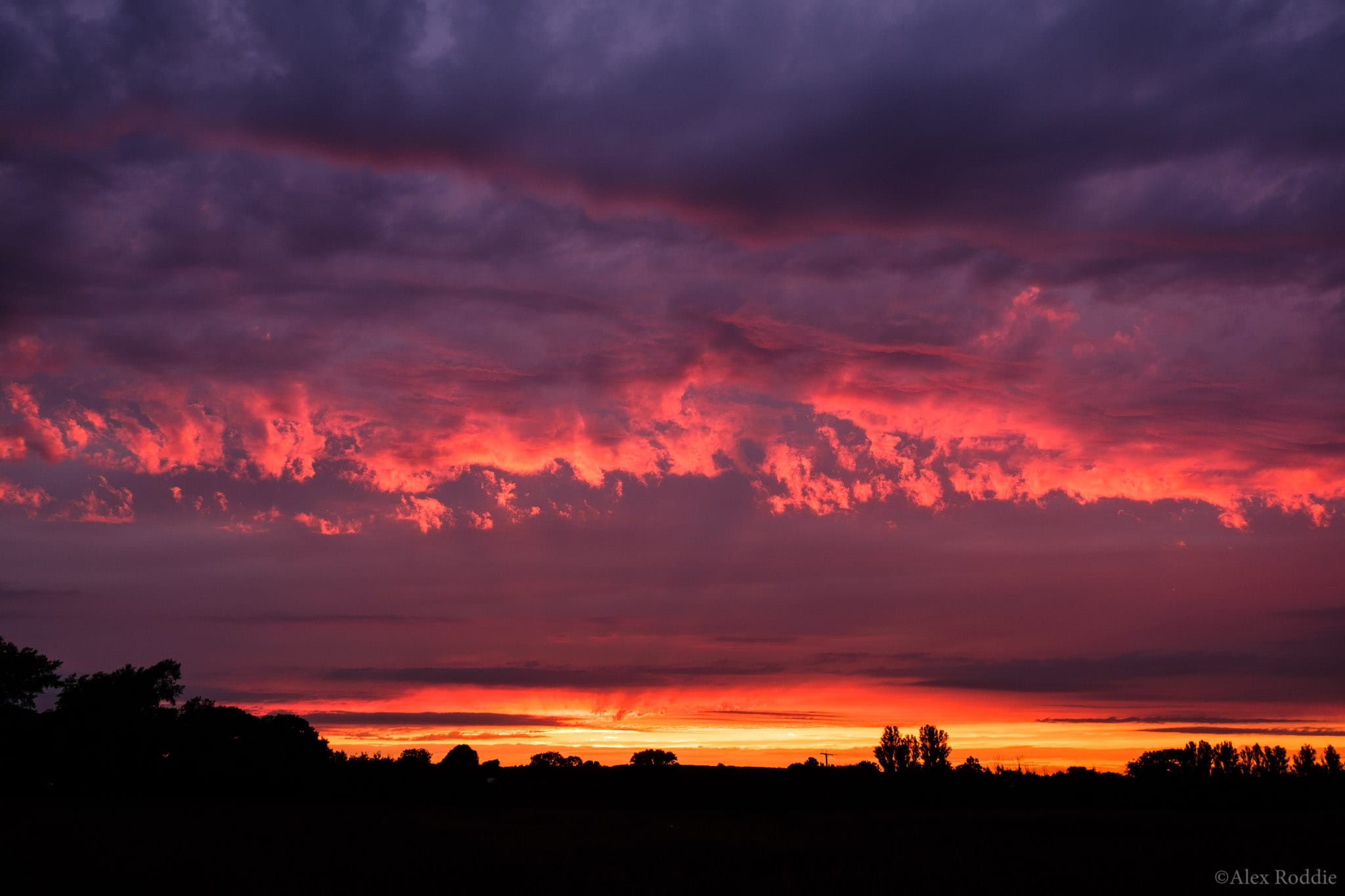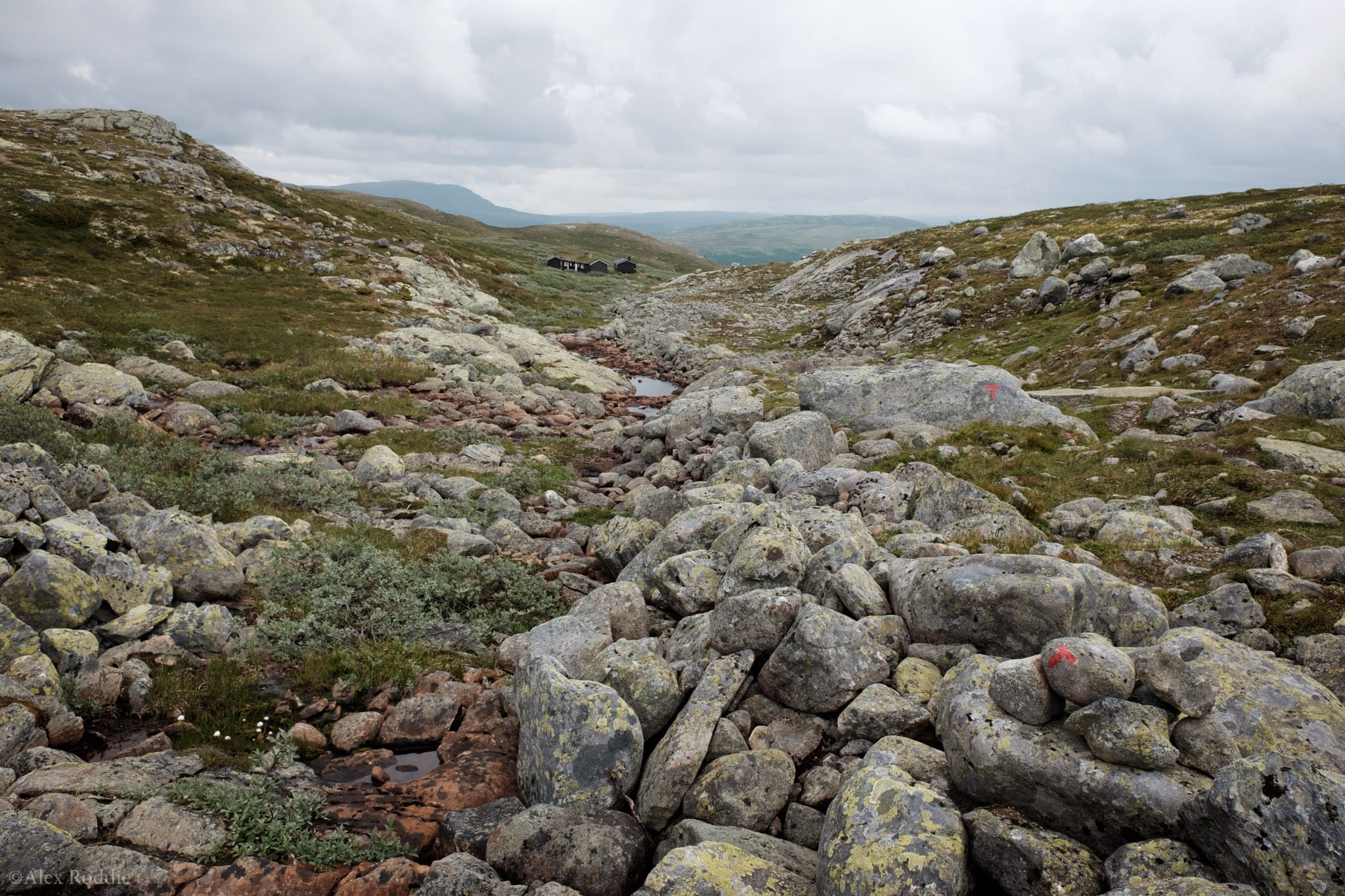 August
Things always begin to improve in August. In the Wolds, the harvest transforms the landscape, bringing back interesting colours and textures; and the light starts to gradually improve too. In the mountains, the dull greens of summer peel back to the more interesting shades of early autumn.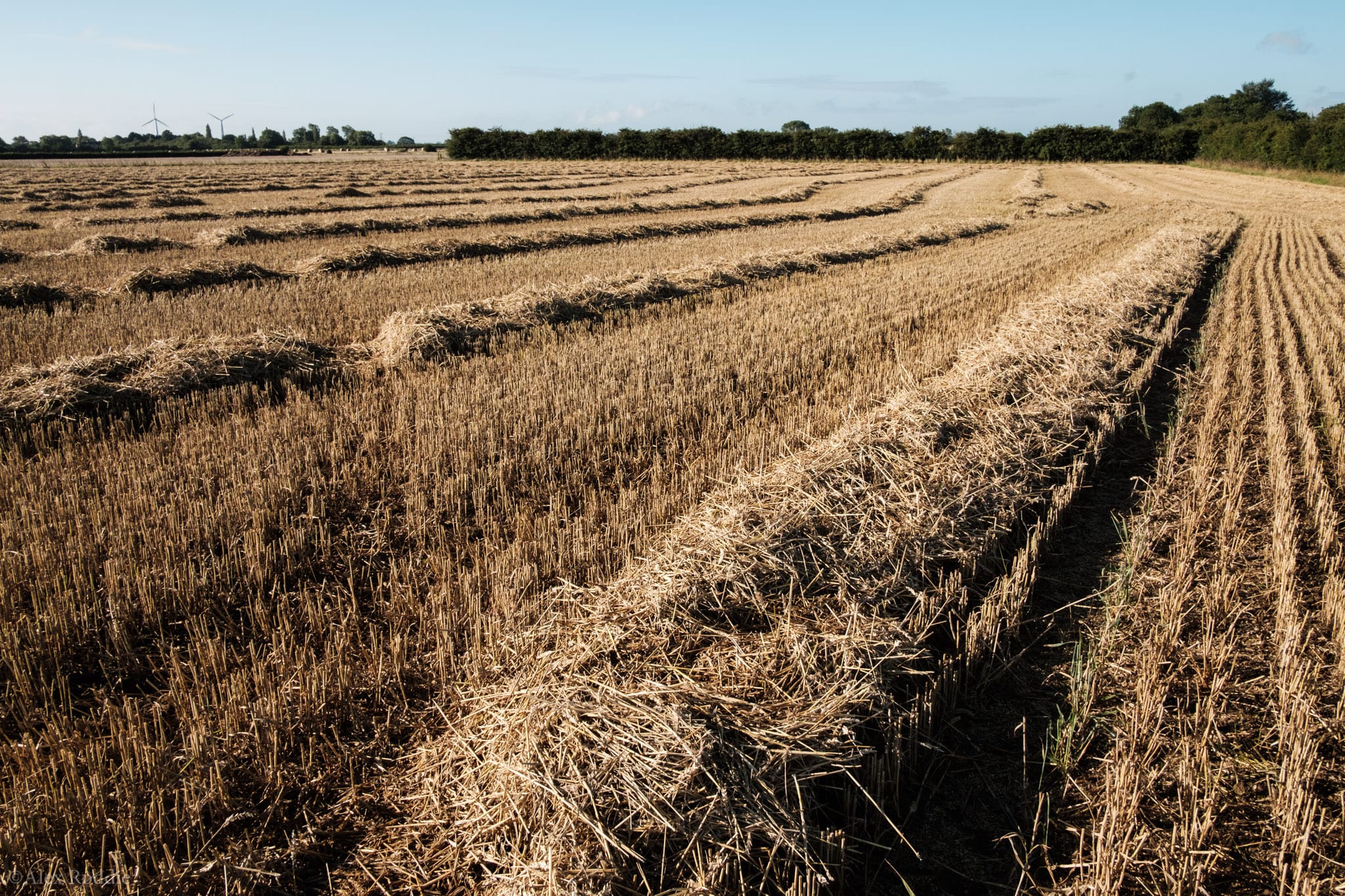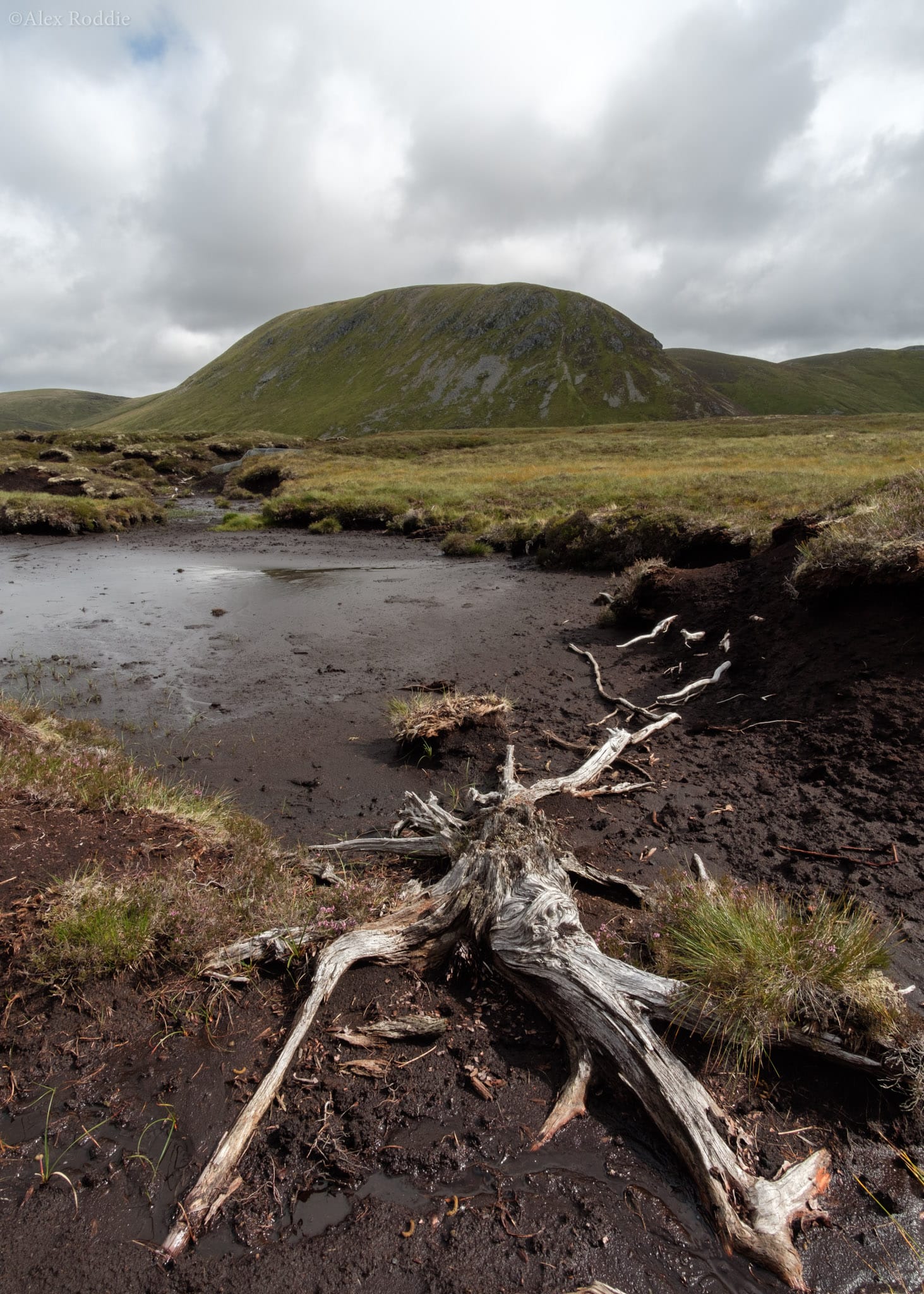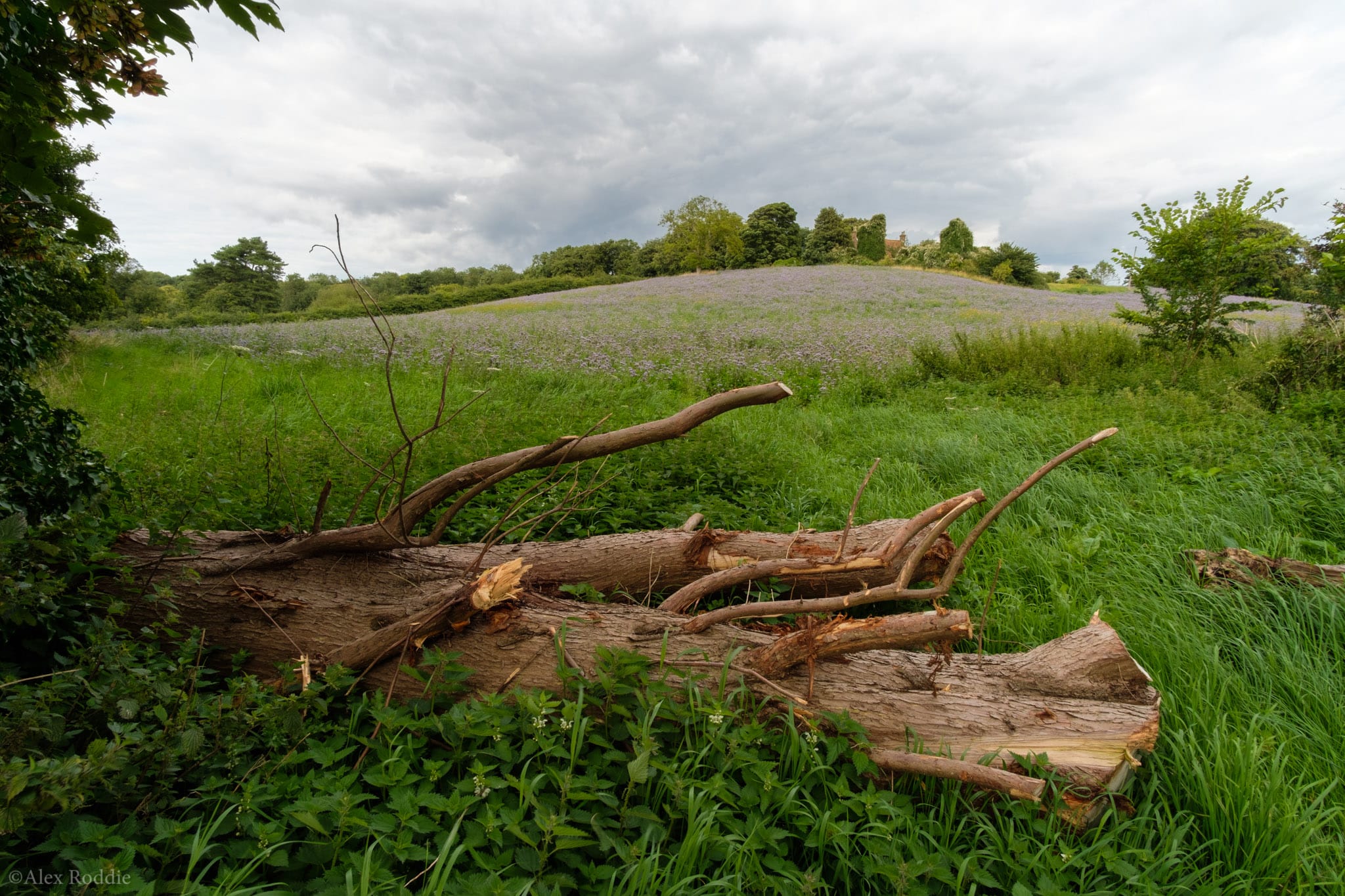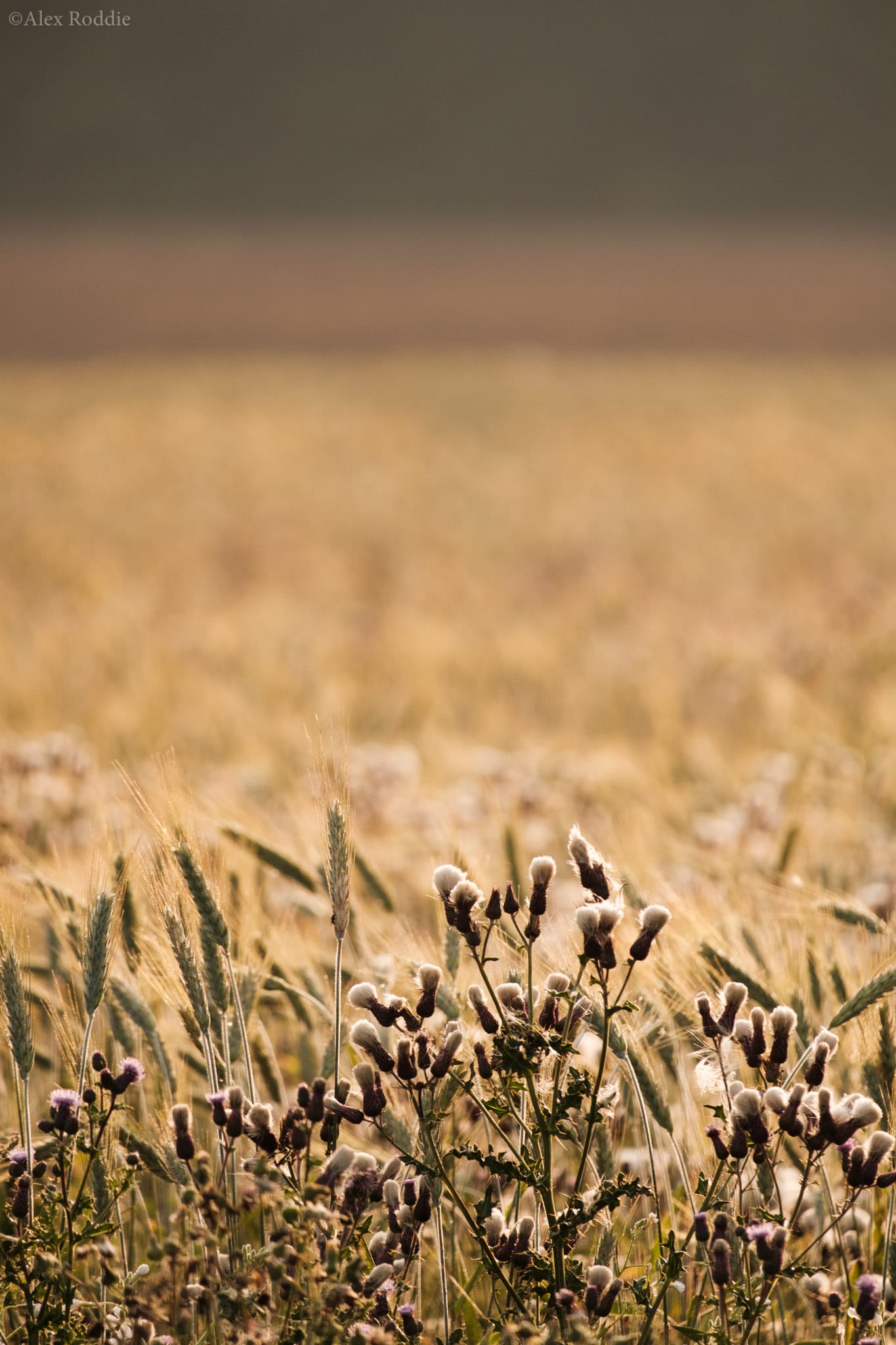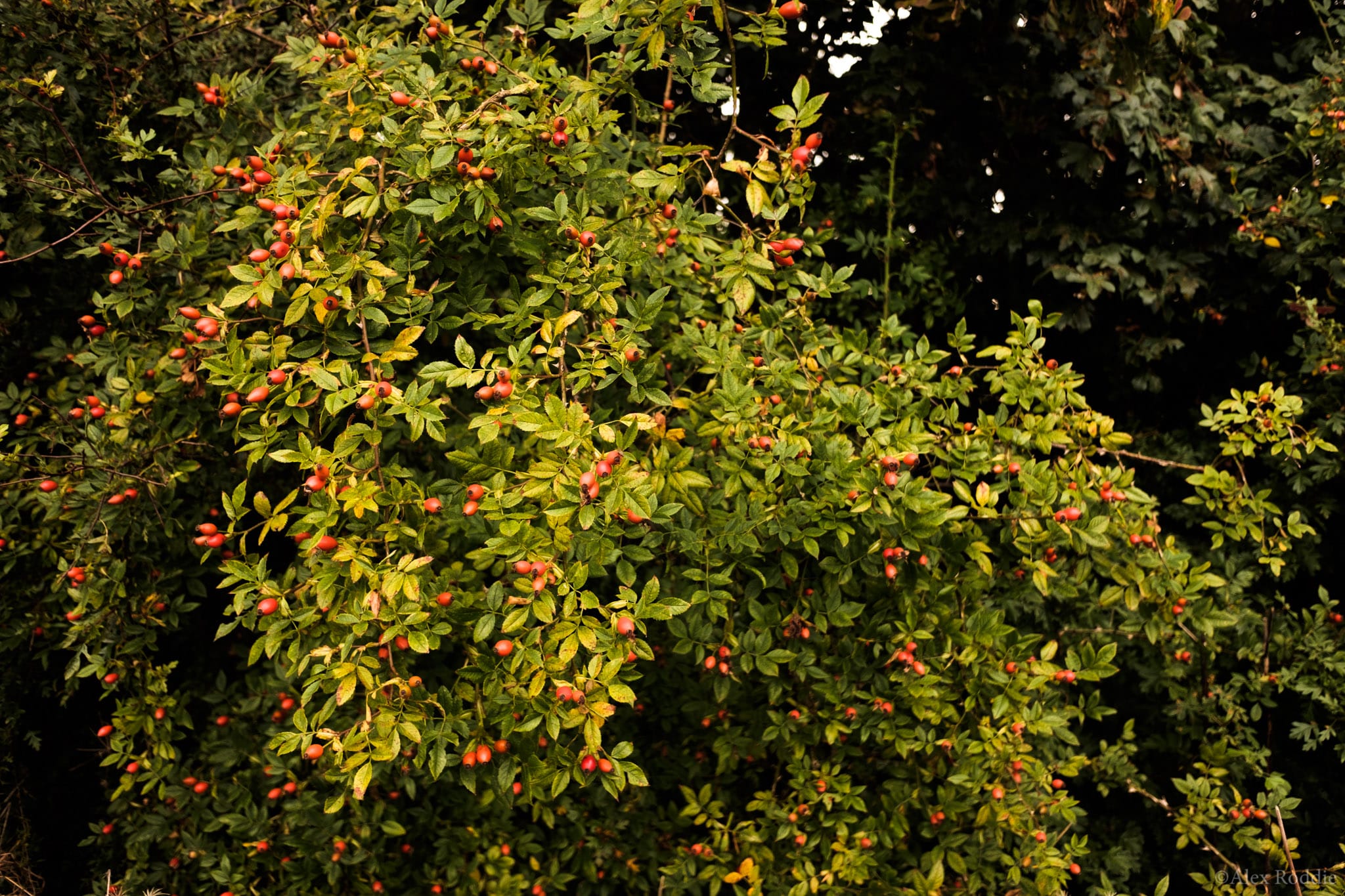 Photographic notes
The big change to my setup since June has been the addition of the pocket-sized Fujifilm X70, which I discuss in more detail here, and I've been carrying it with me much of the time – sometimes as my only camera, but more often as a sidekick to the X-Pro2. I have been making more use of my superwide and telephoto lenses as well. Something about the reduced inspiration and lack of photographic opportunity in summer often prompt me to experiment with different tools, and this year is no exception.
I'm looking forward to the autumn: better colours, a more accessible golden hour, and change coming to a familiar landscape.
Alex Roddie Newsletter
Join the newsletter to receive the latest updates in your inbox.
Comments