My top five images of 2018
Trees, mountains and light
In 2018, I captured 1,668 images. That's nothing compared to some photographers, but even so, whittling down that list to a top five is incredibly hard. Right now, I believe the images listed here represent my best work; tomorrow I might change my mind.
A few notes on my photography this year
In 2018 I have experimented with different approaches to creating images. I started the year by shooting film almost exclusively. In summer I began a misguided attempt to replace all my Fujifilm digital kit with a Canon compact camera. While the image quality was perfectly adequate for my needs, and it's a pretty good system for ultralight backpacking, I soon realised that it isn't flexible enough for every kind of photography I need (or want) to do.
Put simply, sometimes the ultralighter/minimalist in me comes to the fore, sometimes the photographer. I went through a similar seesaw process last year with the Fujifilm X70. This year I have forced myself to accept that one tool will not always fit every job, and that minimalism in photography can be limiting as well as freeing.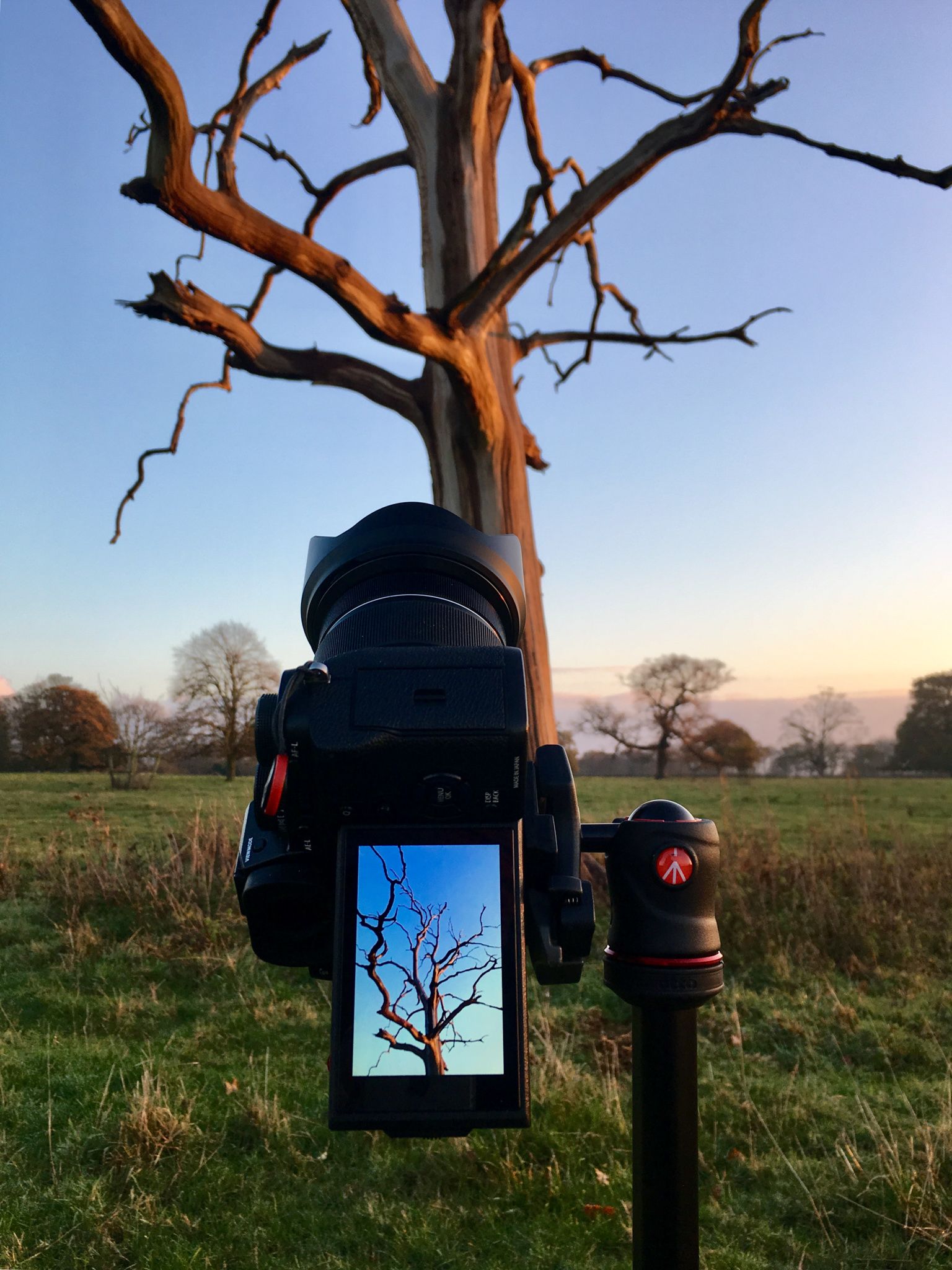 Right now, I'm shooting professionally with the Fujifilm X-T2 and a range of lenses. For some personal projects I'm using a Pentax Spotmatic and an Olympus OM-2n, but most of my work continues to be digital.
I believe my photography has moved forward this year, although the overall quality of my best work is about the same as it was in 2017. Last year I was getting good images by being lucky and taking advantage of opportunities in front of me. This year there has been more conscious planning involved, and I believe I have been more successful at embracing simplicity in my compositions.
Although I continue to favour 50mm lenses – or the Fujinon 35mm f/2, which offers roughly the same perspective on APS-C – my abilities with other focal lengths have improved this year, and I've become far more comfortable composing with the superwide Samyang 12mm f/2. I've also been using a telephoto more often, and I have begun to shoot more in portrait orientation. The vast majority of my images have been in colour this year.
The images
In no particular order. Click to view at a larger size (compressed for web use, of course).
1. The Poet in summer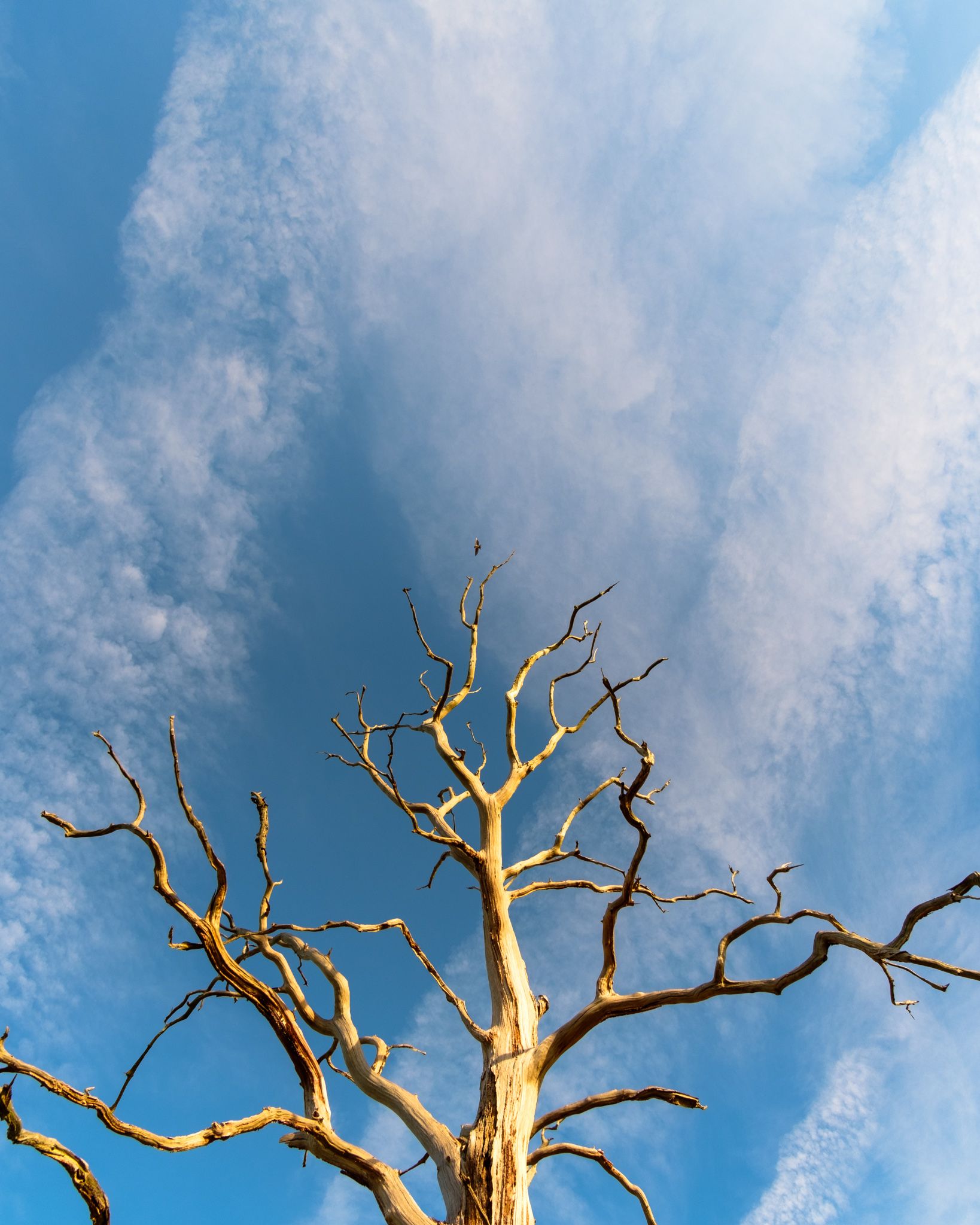 My favourite local subject. This year, my patient months of study and familiarisation began to pay off, and I methodically planned a number of specific images of this subject that I wanted to create.
This one was challenging. The swifts in the upper branches are shy and tend to fly away when approached. I had to wait with my camera set up for 45 minutes during the golden hour until one of the birds flew over the apex.
2. Spekkarspitze north face, Karwendel Mountains, Austria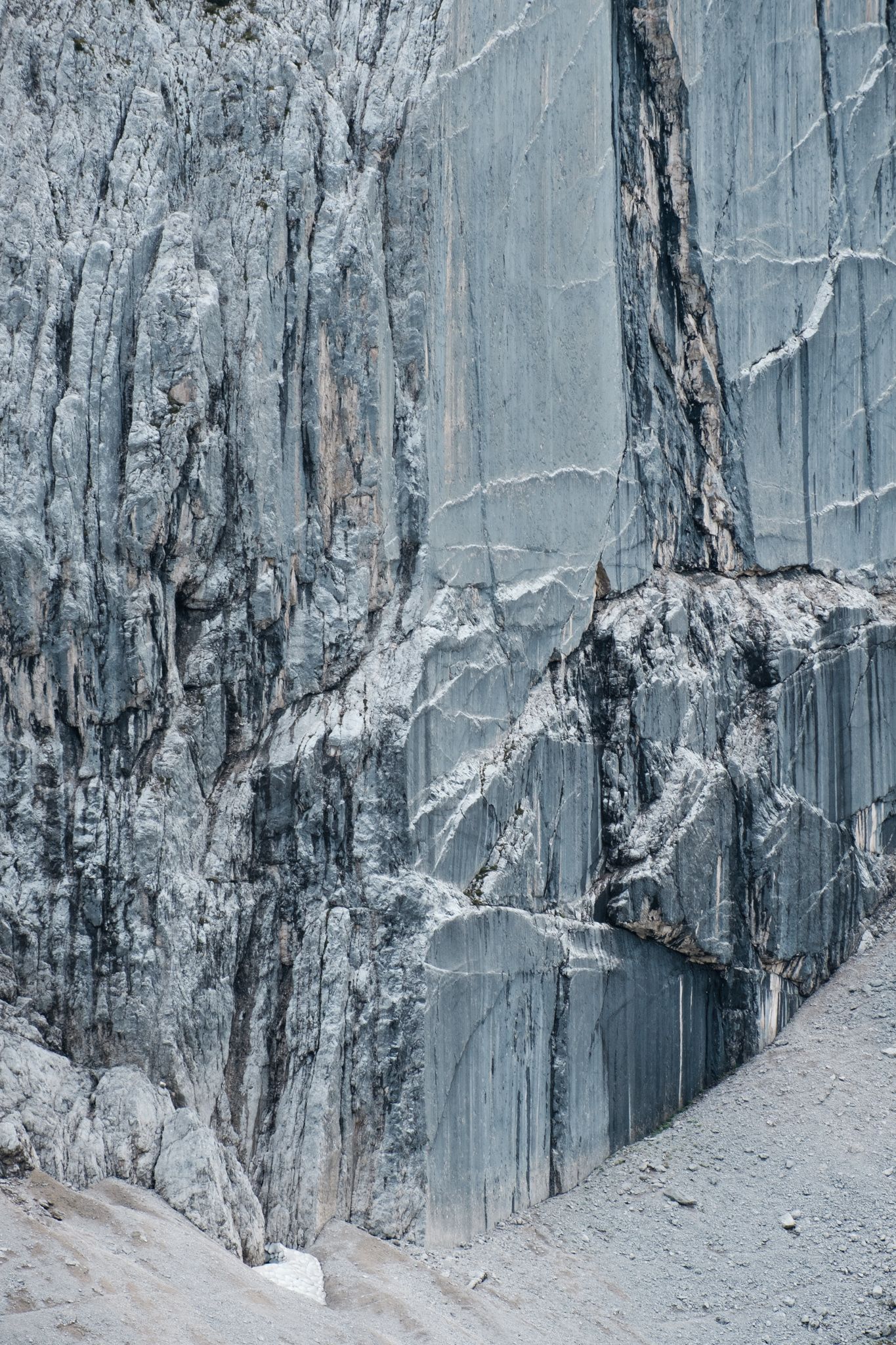 While hiking the Karwendel Höhenweg I took half a day off to investigate the tremendous vertical walls of the Spekkarspitze massif. I like the combination of interlocking geometric and organic forms here.
3. Anagach Woods, Grantown-on-Spey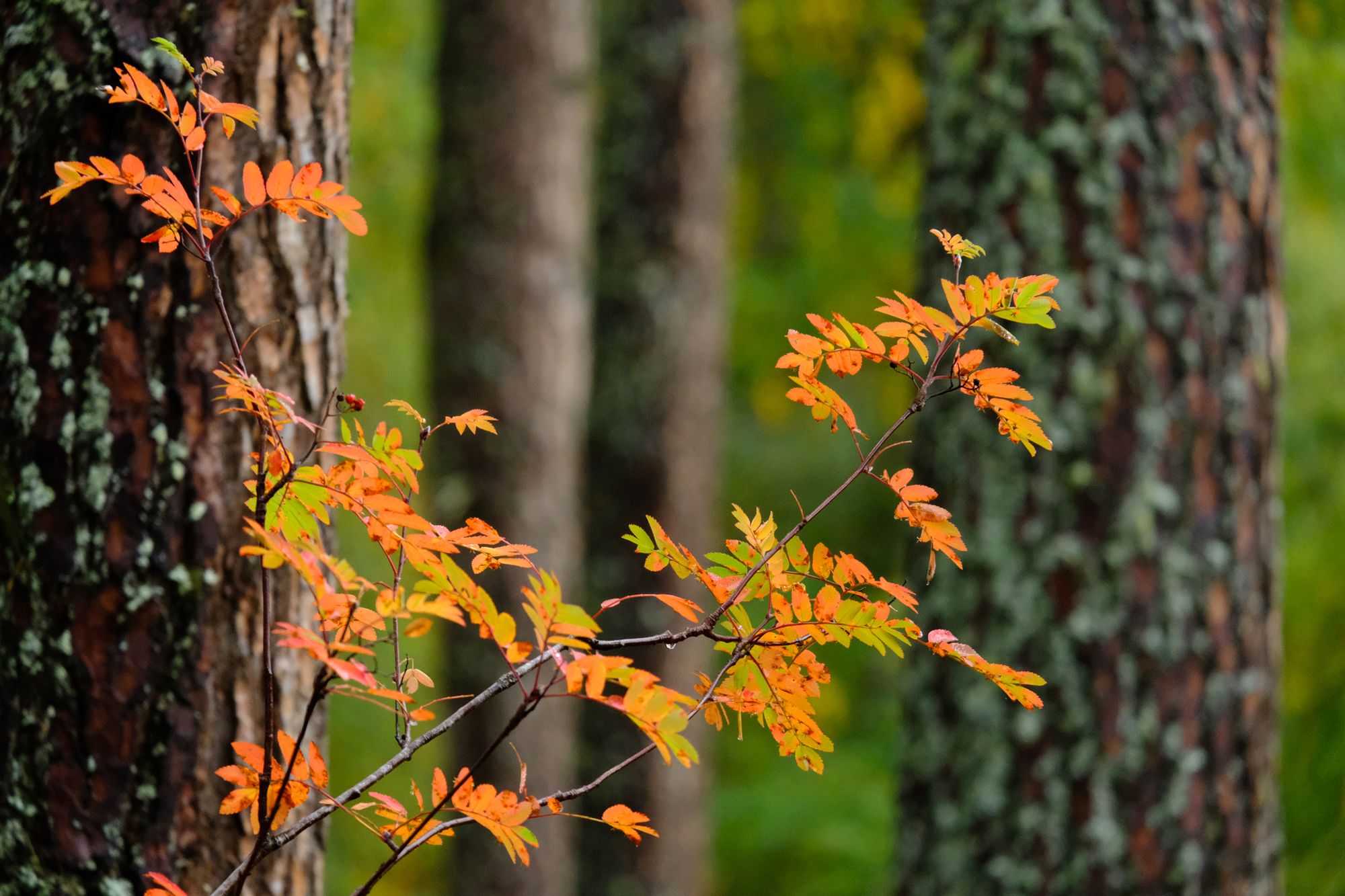 Hannah and I spent our honeymoon in the Eastern Highlands this September. I took a low-key approach to photography to keep it fun: JPEG only, no editing allowed. This off-the-cuff telephoto shot depicts everything I love about autumnal forests.
4. The Poet, embracing infinity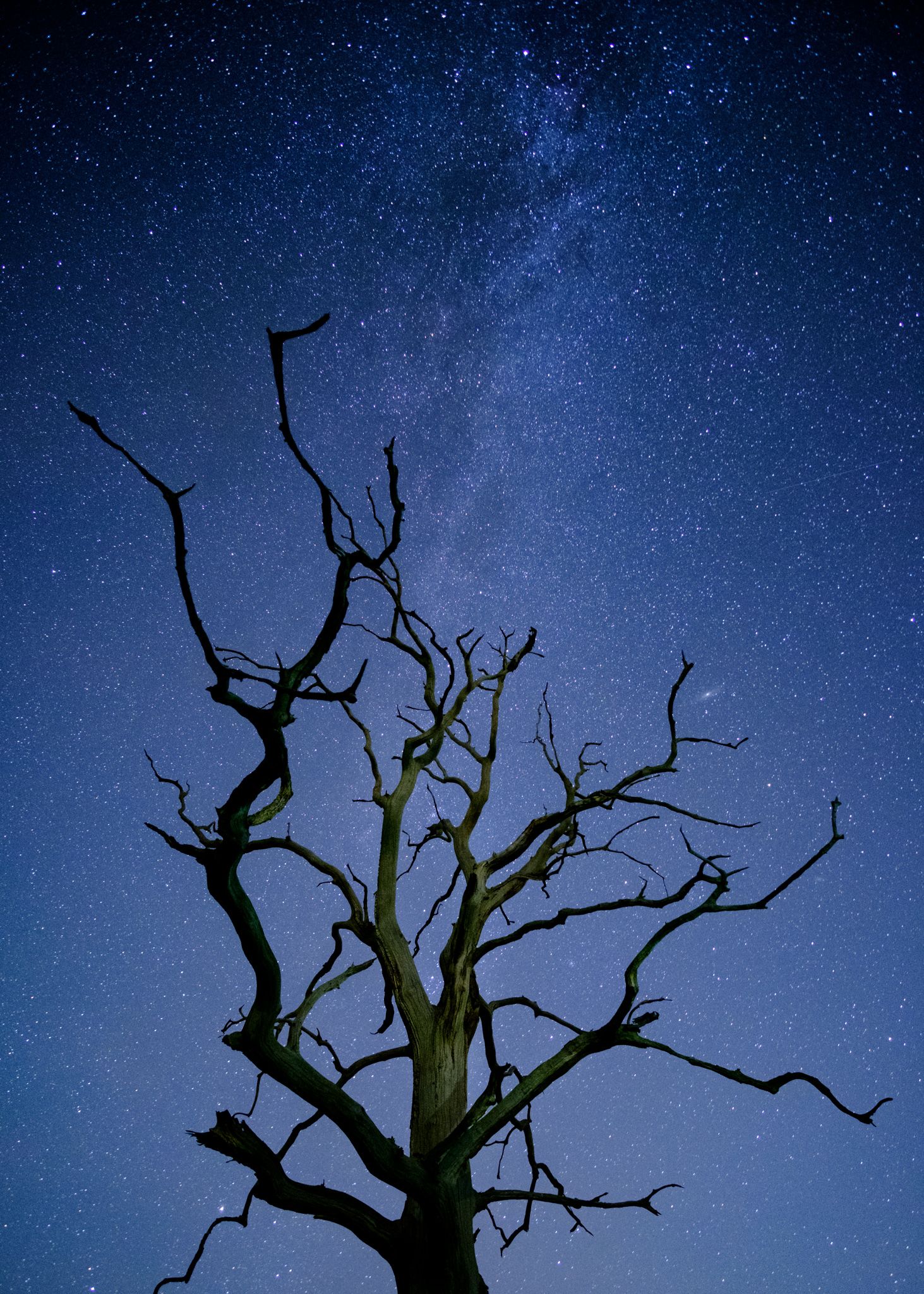 An image I worked hard for – and which repaid my efforts. I have already written about the story of this image.
5. December sunrise in Knoydart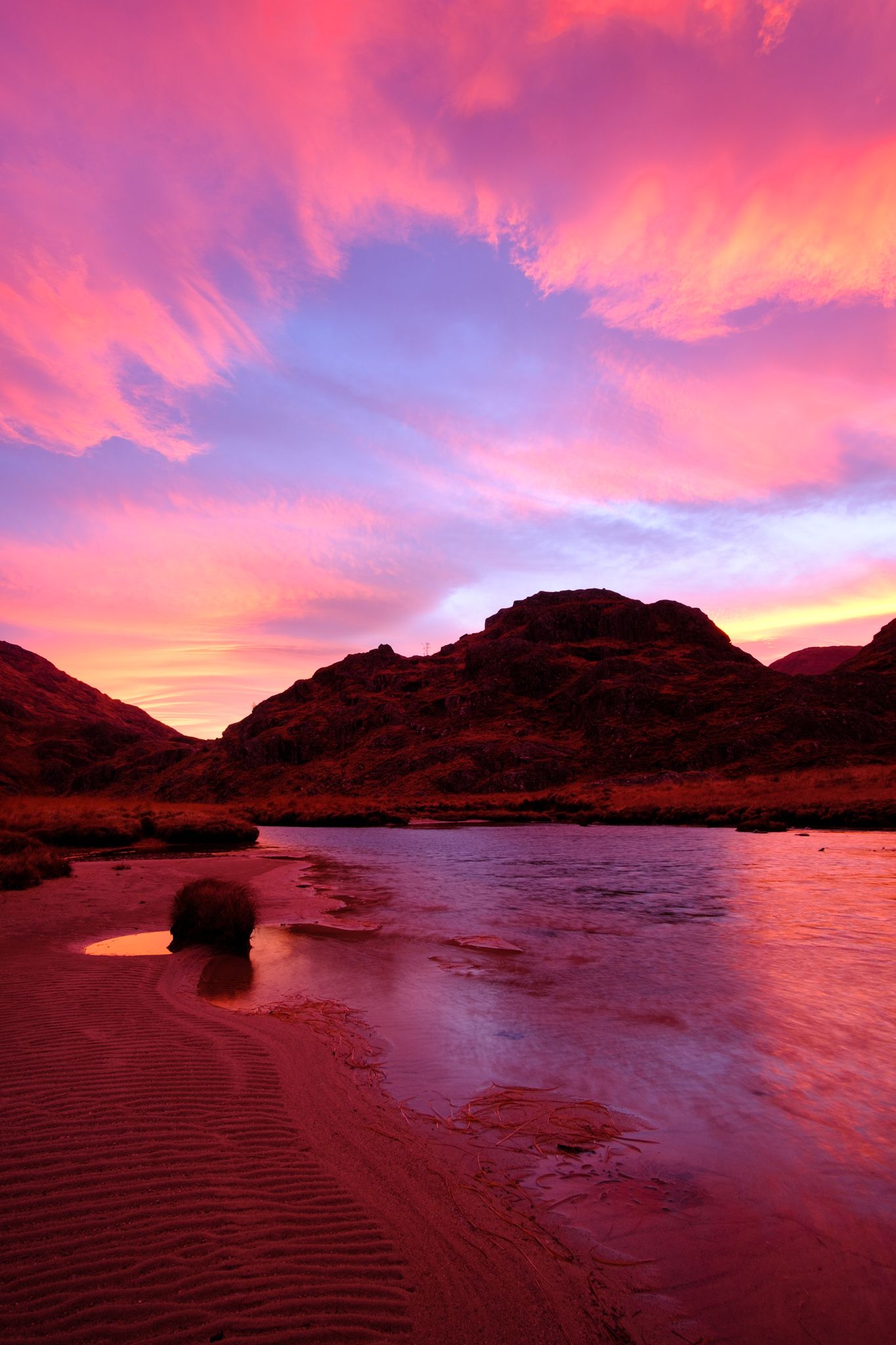 I woke before dawn while wild camping at a remote location in the heart of Knoydart. The most incredibly surreal colours developed overhead and the light all around me turned an intense pink – I've never seen anything like it in my life. I have resisted the urge to adjust white balance to tame these colours, because this is what it looked like at the time.
All images © Alex Roddie. All Rights Reserved.
Alex Roddie Newsletter
Join the newsletter to receive the latest updates in your inbox.
Comments