What I've been reading this week, 27 September 2019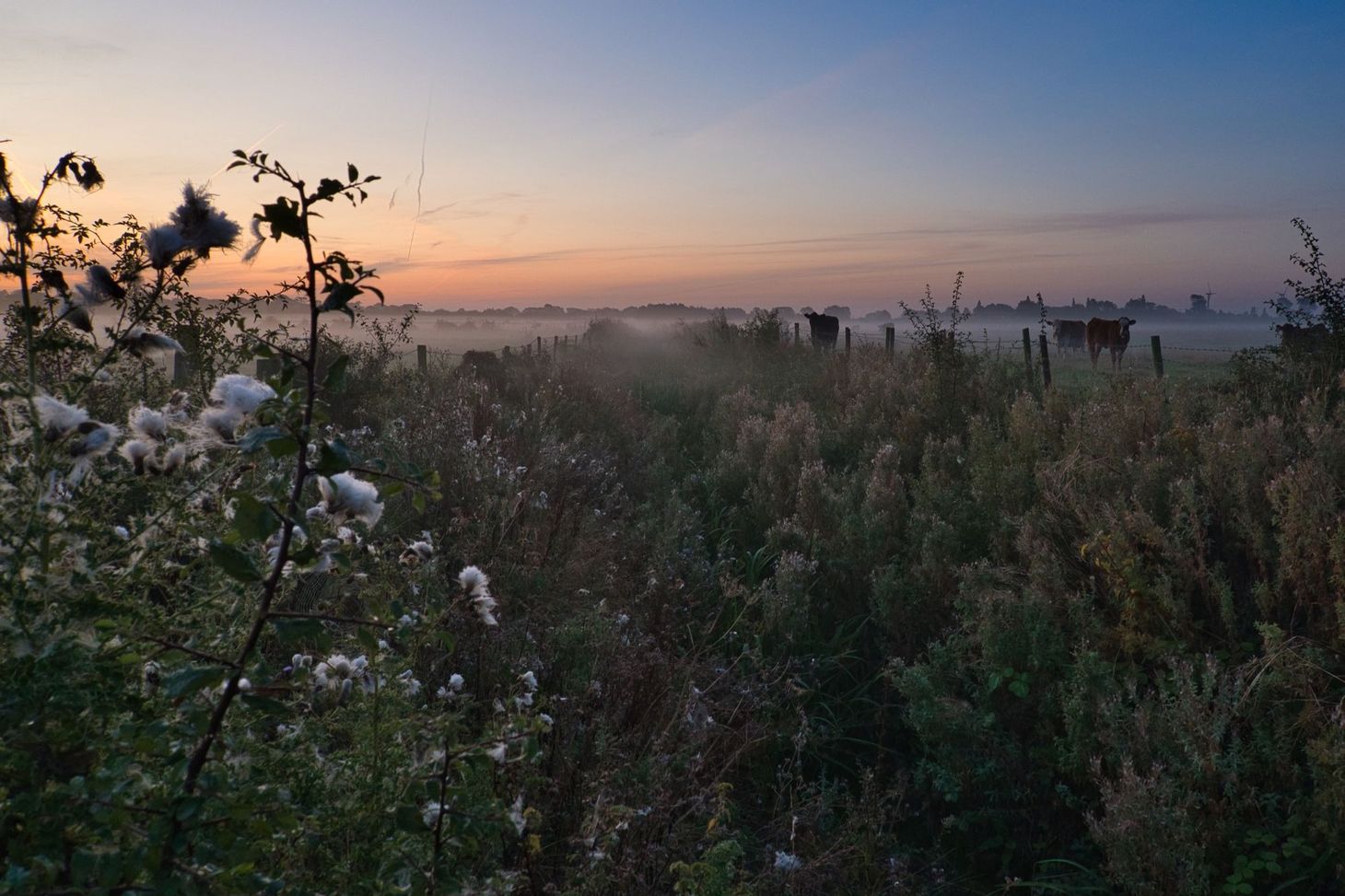 Rewilding Britain, the local global climate strike, wildlife in the Colorado Rockies, and why we need to learn to do nothing.
Environment
Rewilding will make Britain a rainforest nation again – 'We should continue to mobilise against the destruction of the world's great habitats, and its terrifying implications. But the most persuasive argument we can make is to show we mean it, by restoring our own lost wonders.'
Photographing the local, global climate strike – fantastic photos and words here from David Lintern. 'Better to signal virtue than indifference.'
Fan mail, a note on the communication of message – this articulates something I have felt for a while, that when brands and influencers adopt an ecological conscience (or the appearance of one) en masse, we can't help but question their motives. That said, surely it's better than the alternative? Raising awareness isn't just hot air; it can create change.
Long-distance hiking and the outdoors
Lincolnshire hates hikers – my blog post from today, which has made a few waves.
Wildlife in the Colorado Rockies – wonderful photos here from Chris Townsend that demonstrate the value of carrying a telephoto lens on the trail.
An ultralight backpacker learns the real value of weight – 'I began to realize that I had traded the physical suffering of a heavier pack weight for the mental suffering of not having what I needed – or wanted – out there. Wasn't this whole thing supposed to be fun?'
Two volcano hikes in northern Ecuador – an update from Mark and Edita Horrell.
Miscellaneous
Jenny Odell on why we need to learn to do nothing – Jenny Odell is one of the most important writers in a loose field I have been studying for some time, a field to which I hope to make my own contribution. 'Finding solace in nature is not a new idea, but its sense of escape is increasingly necessary for our survival.'
It's all about the camera – Riccardo Mori echoes many of my own feelings about images produced by the latest smartphones, which can look over-processed and garish (or sometimes just flat and emotionless).
A moment of your own future awareness – I rather like this.
Readers can now support my writing by making a one-off donation via my tip jar. Your spare change helps keep me going on the trail!
Alex Roddie Newsletter
Join the newsletter to receive the latest updates in your inbox.
Comments