My top images of 2020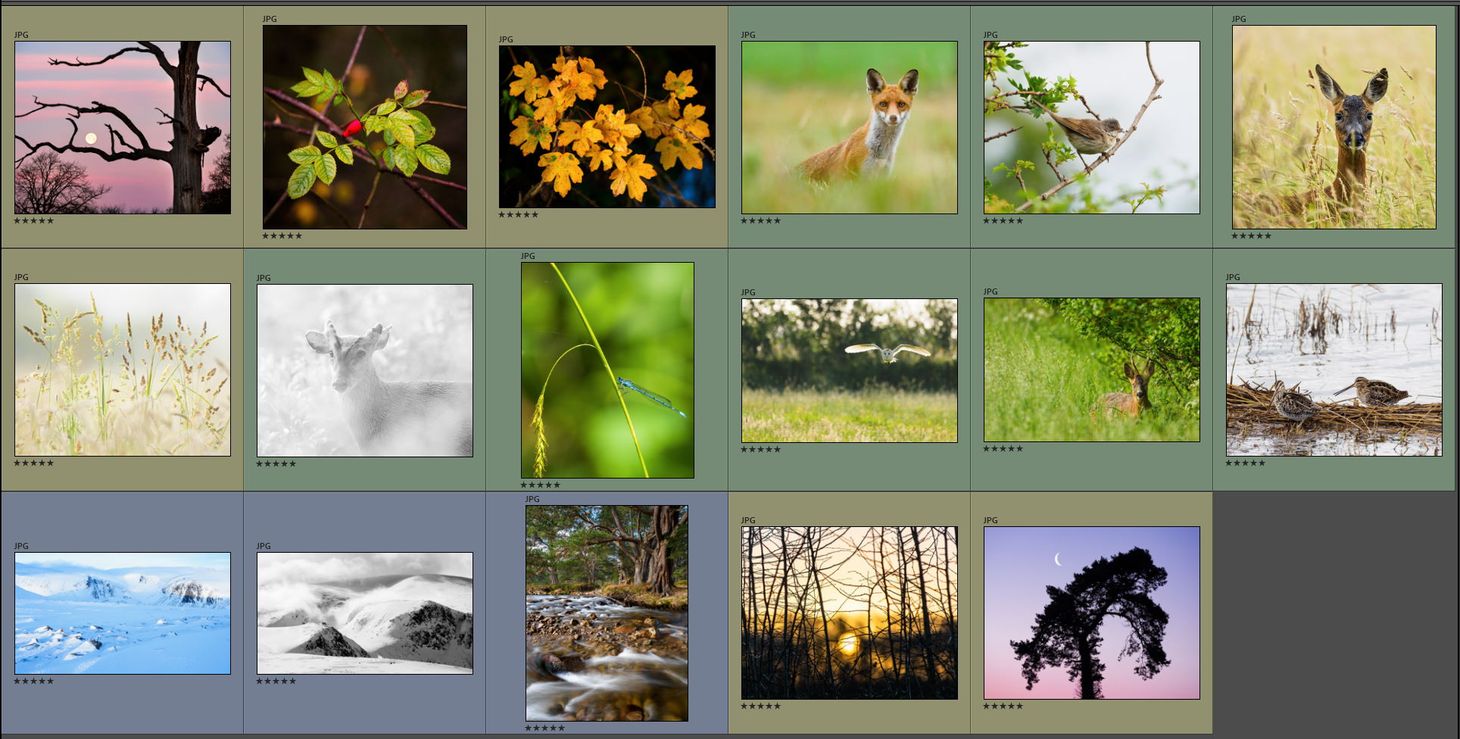 Connections, light, and learning: a look at the best of my wildlife and landscape photography this year.
In the past I've sometimes selected five top images from the year. It's a useful exercise, but this year I've failed to narrow it down anywhere near as tightly.
I believe that, despite my lack of travel compared to recent years — or perhaps because of my lack of travel — 2020 has been the most important year so far in my development as a photographer. Of course, I still have much to learn and a long way to go. In some respects I am a harsher critic of my own photographic skills now than I've ever been, but I am also pleased with what I've been able to create in a year with precious little travel.
Although I'm not always a very good critic of my own work, looking back over the last three years I can see clear evidence of progression. My top five images from 2018 were all landscapes, mostly shot on the trail — and only two of them remain in my 'best ever' collection in Lightroom. In 2019 I was able to narrow my top selection down to eight (although I never got around to blogging about them). I remain happy with last year's selection, but this year I believe I've been able to hit a higher note.
For me, 2020 has been the Year of the Telephoto. I've seldom used a wide-angle lens at all, and only two of my top images use a wider perspective. I think this has helped me to concentrate on subject, and it has certainly helped me to achieve simpler, stronger compositions.
In 2020 it's all been about craft and diligence: fieldcraft in patiently studying the animals and birds I photographed extensively in the early part of the year, planning and previsualisation for a few key landscape shots, a more exacting approach to composition, and greater ruthlessness in culling sub-par images.
I've listed seventeen photographs below. I hope you enjoy them!
These images are low-resolution versions compressed for the web. You can click on any of the thumbnails to see a larger image. All images © Alex Roddie and All Rights Reserved. Please don't reproduce these images without permission.
Wildlife
Subjects that have fascinated me this year include common whitethroats, barn owls, deer (roe and muntjac), and foxes. Only a couple of these photographs were not 'worked for' in some way; in most cases I spent days or even weeks studying the animal and its habits before succeeding in creating the image.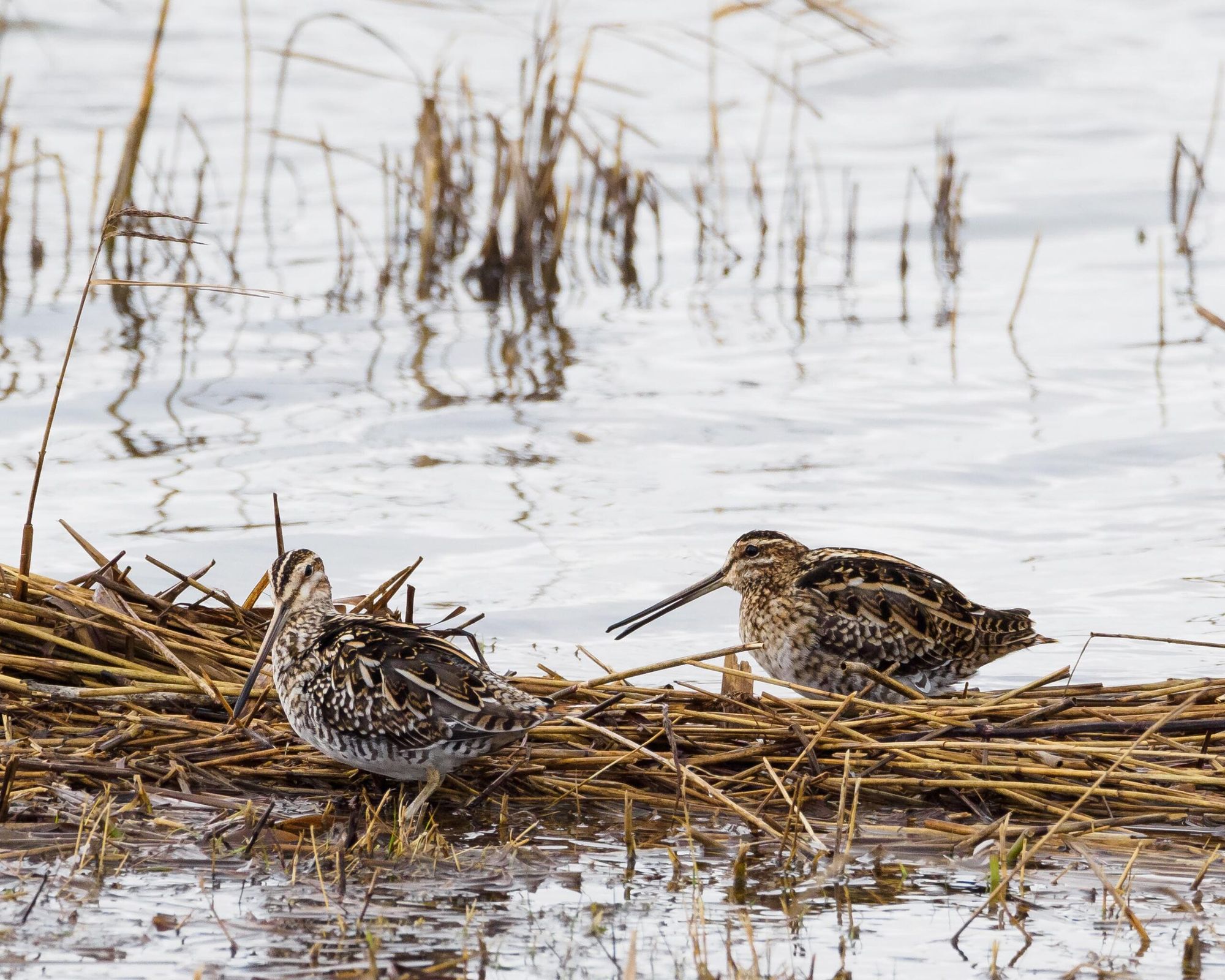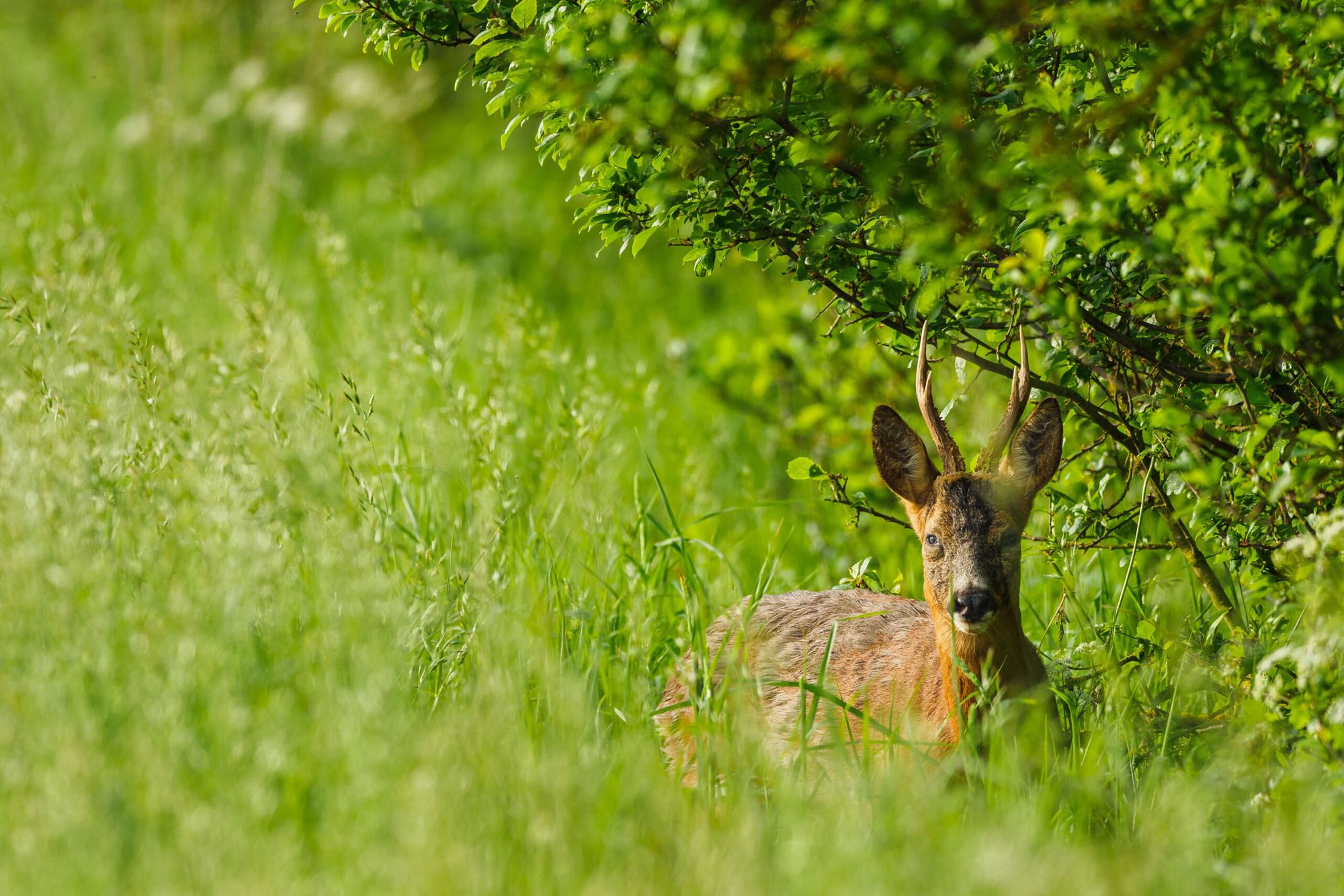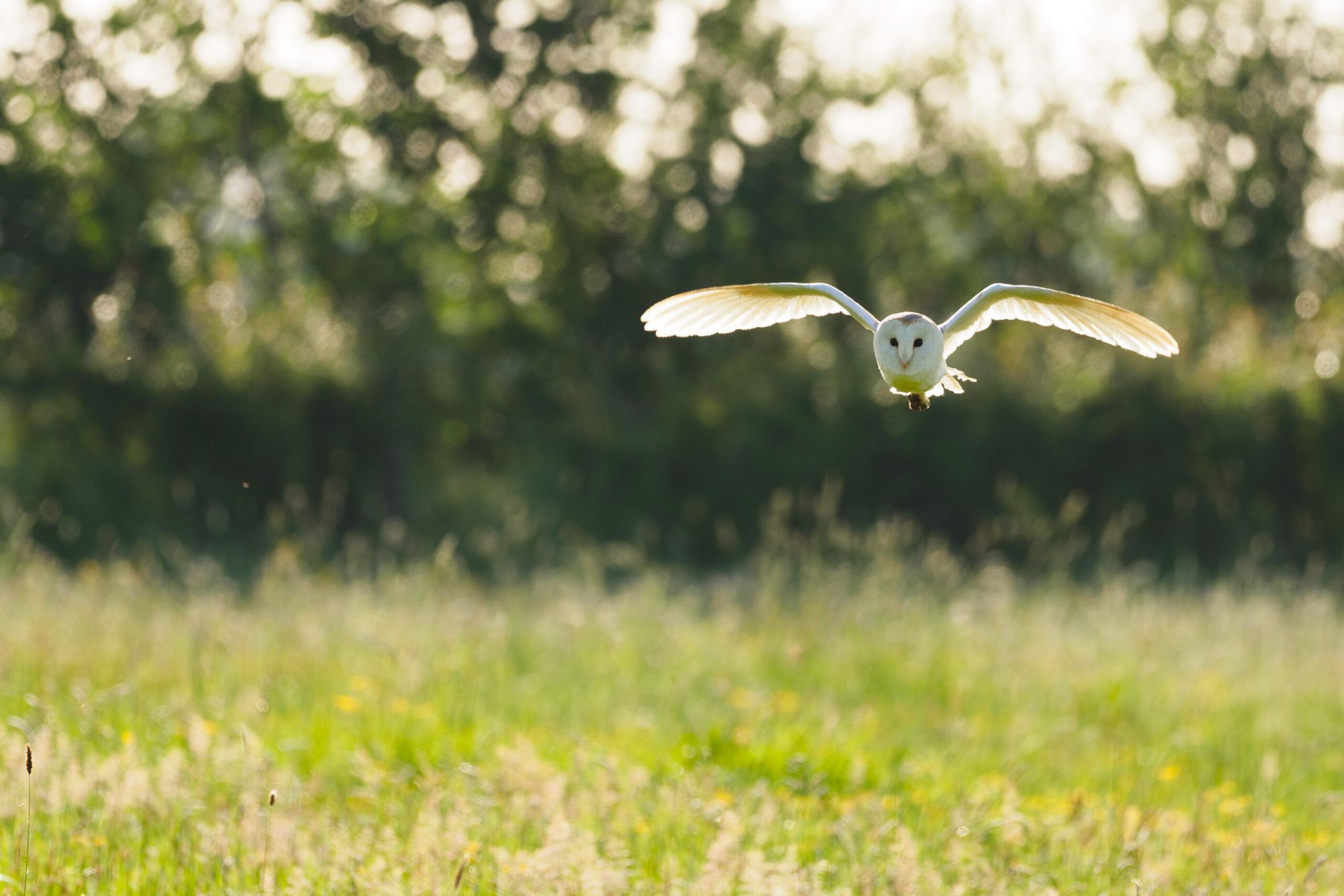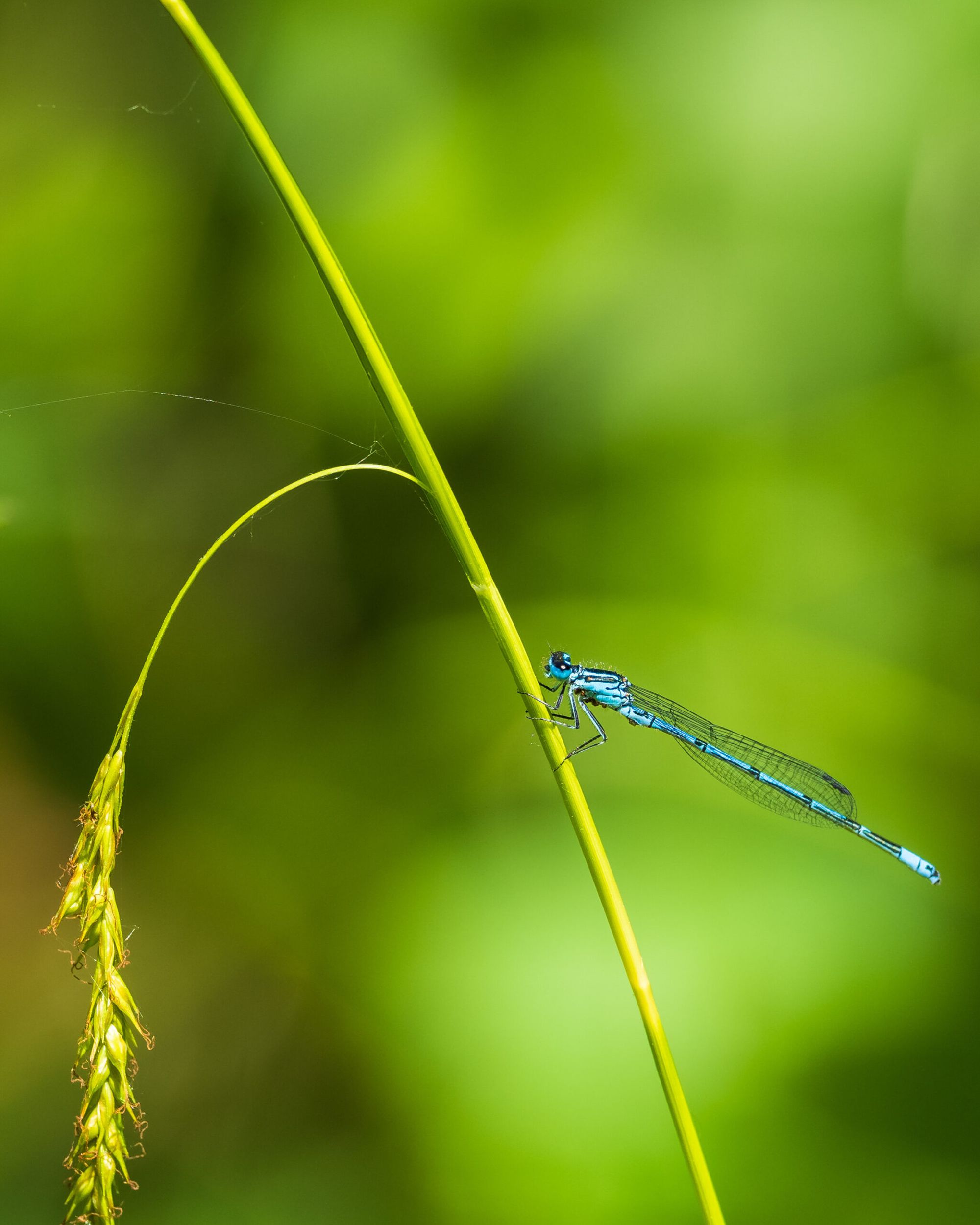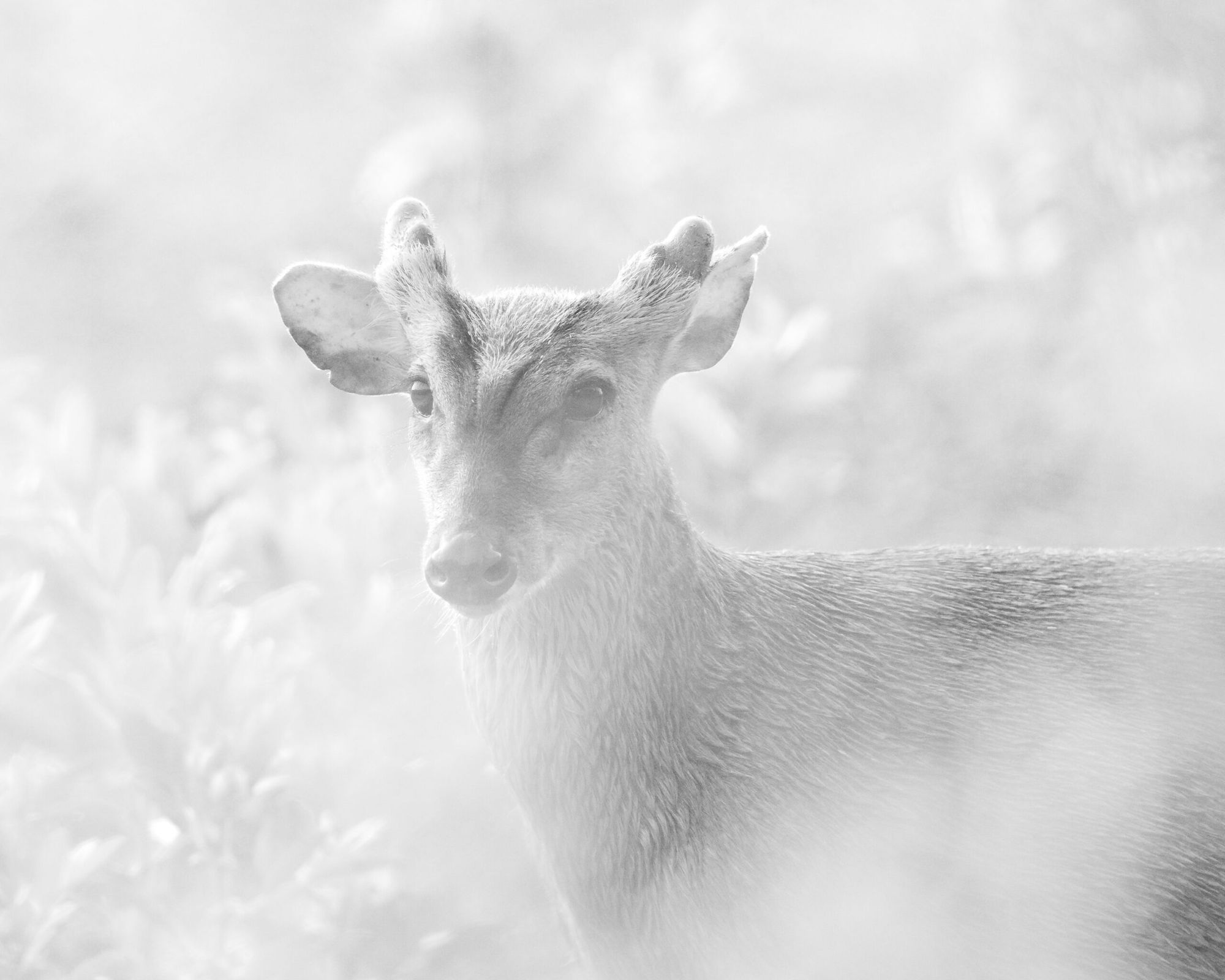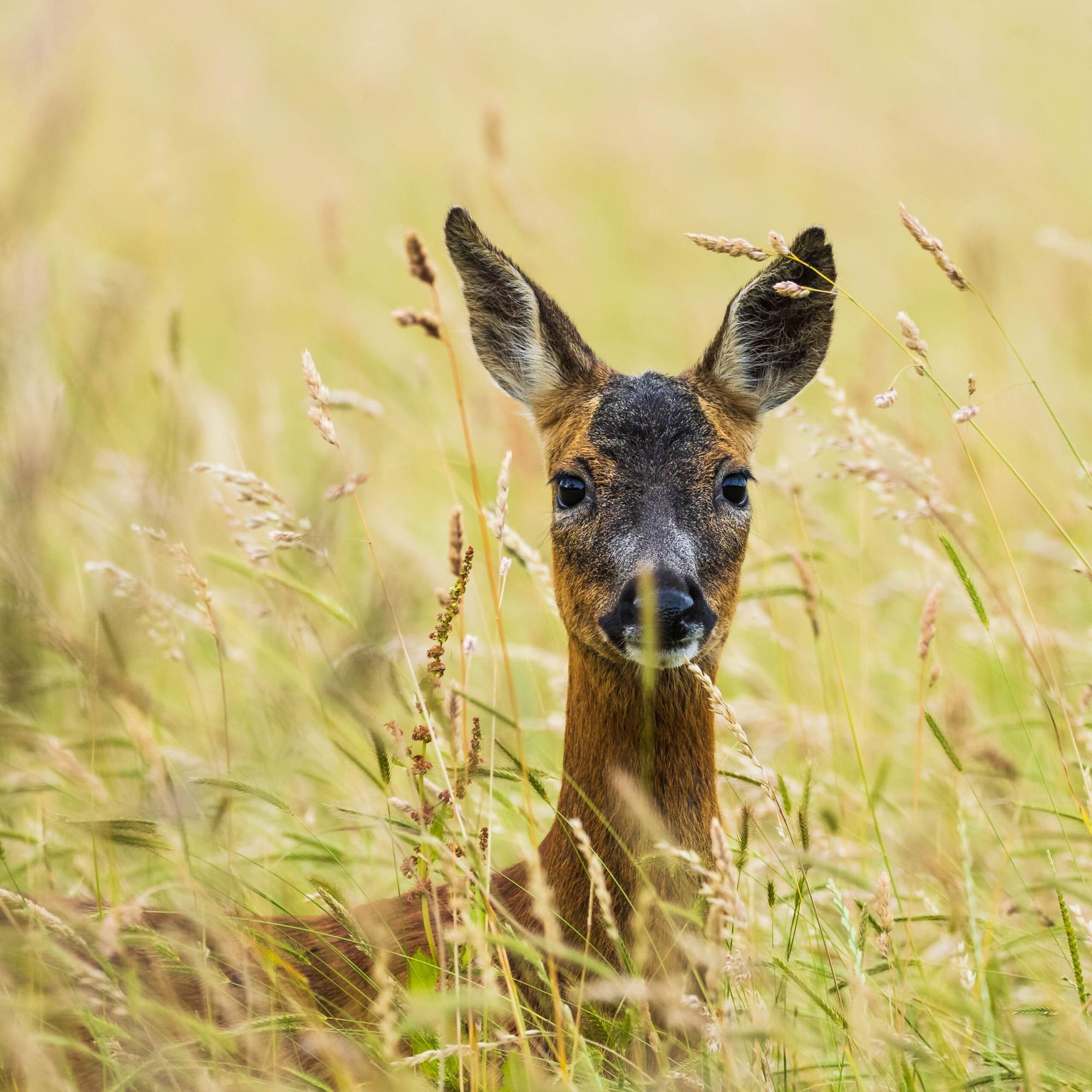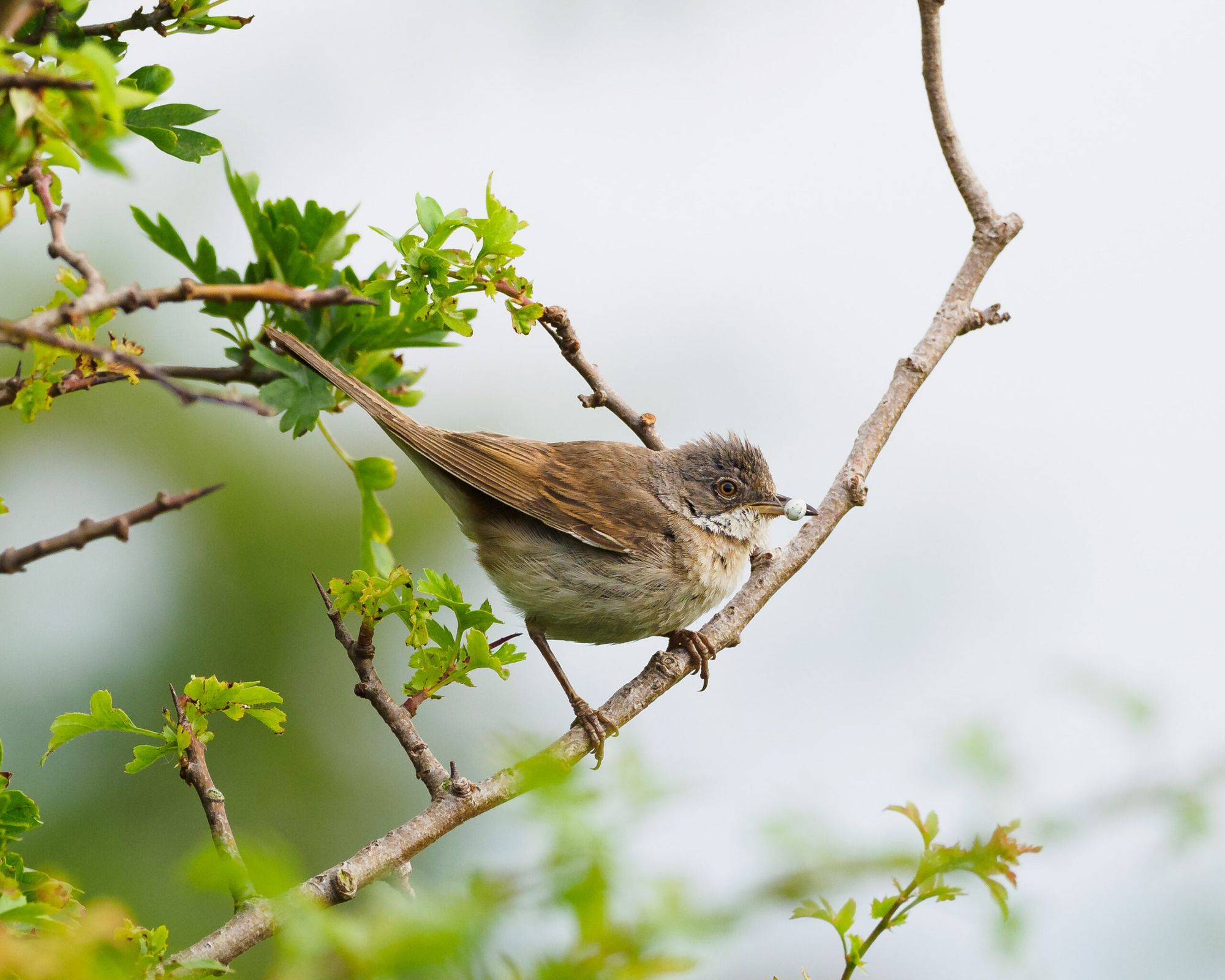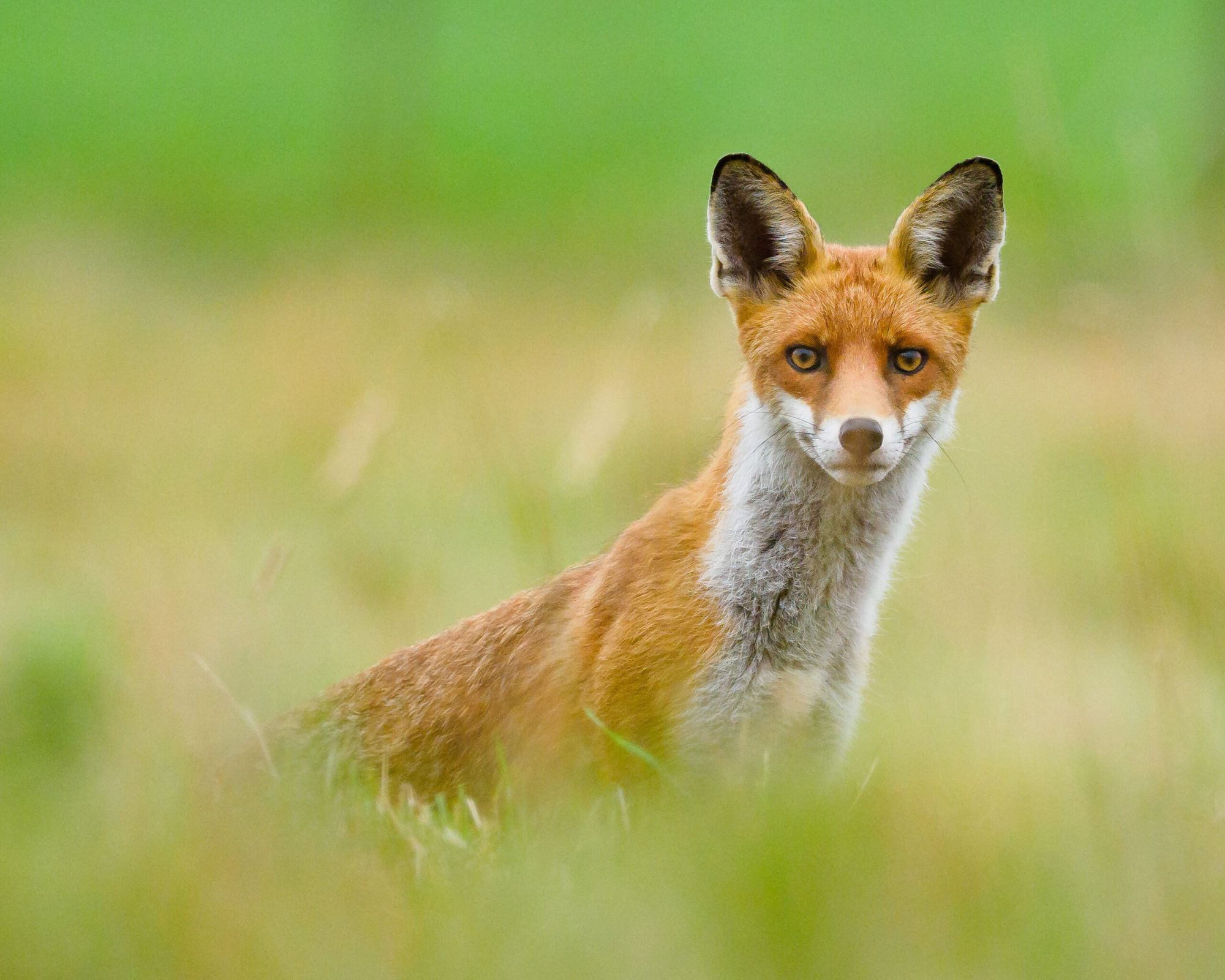 Landscape
Most of my landscape images this year have been telephoto shots of local details, such as autumn leaves in the hedgerow. The Poet, of course, my favourite local subject, makes an appearance in this list. There are also three images from my March trip to the Cairngorms. These were more spontaneous and relied on the luck of the light.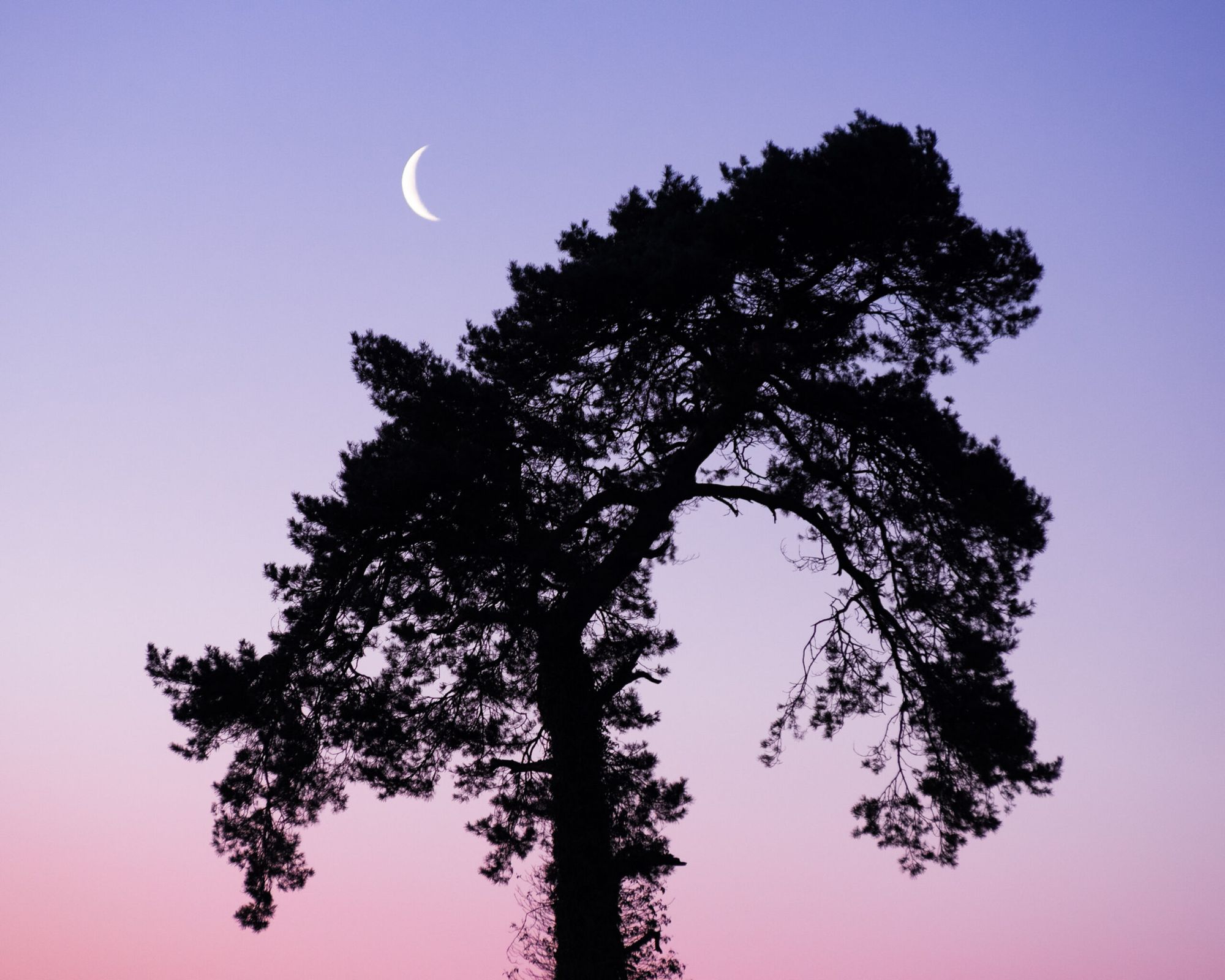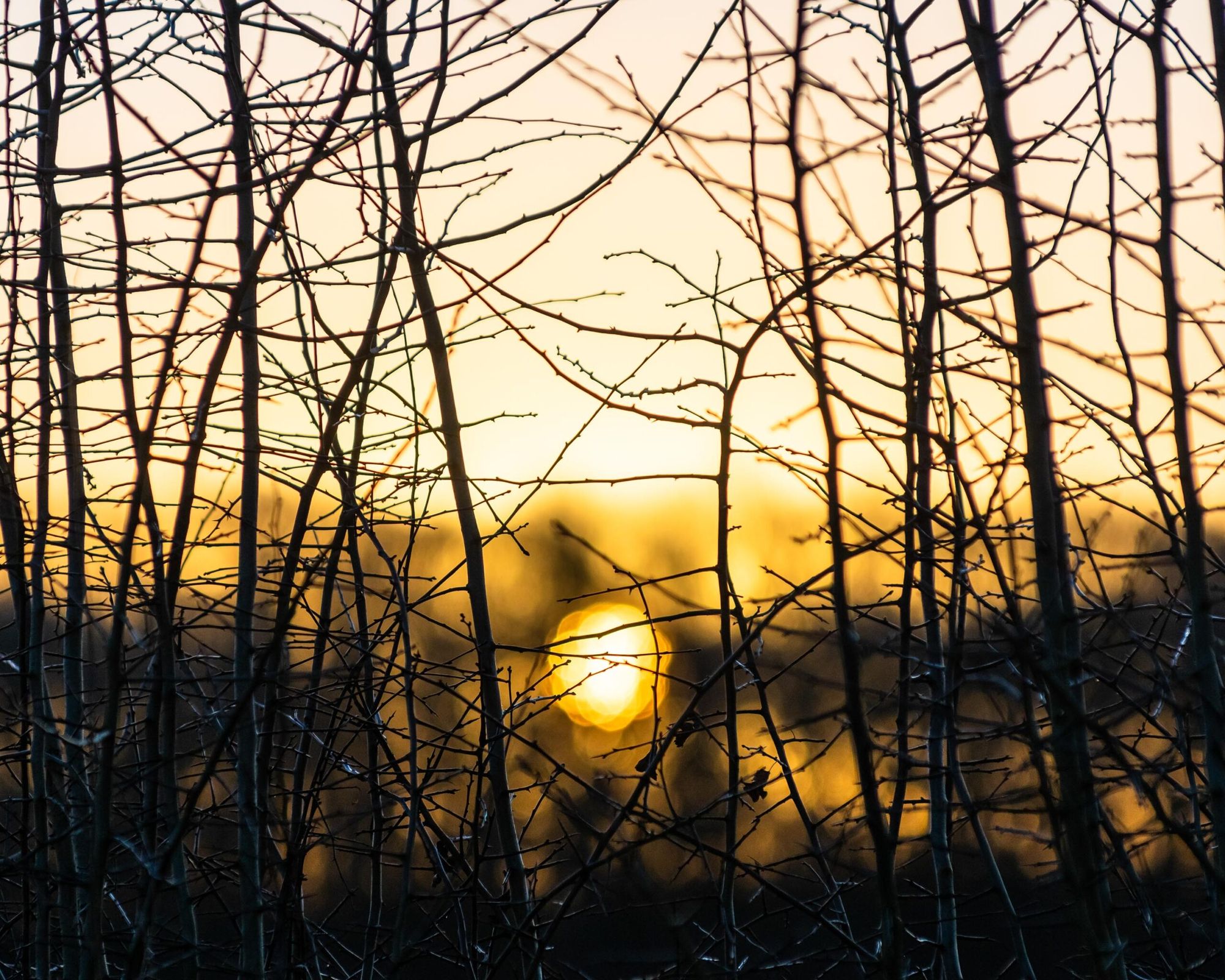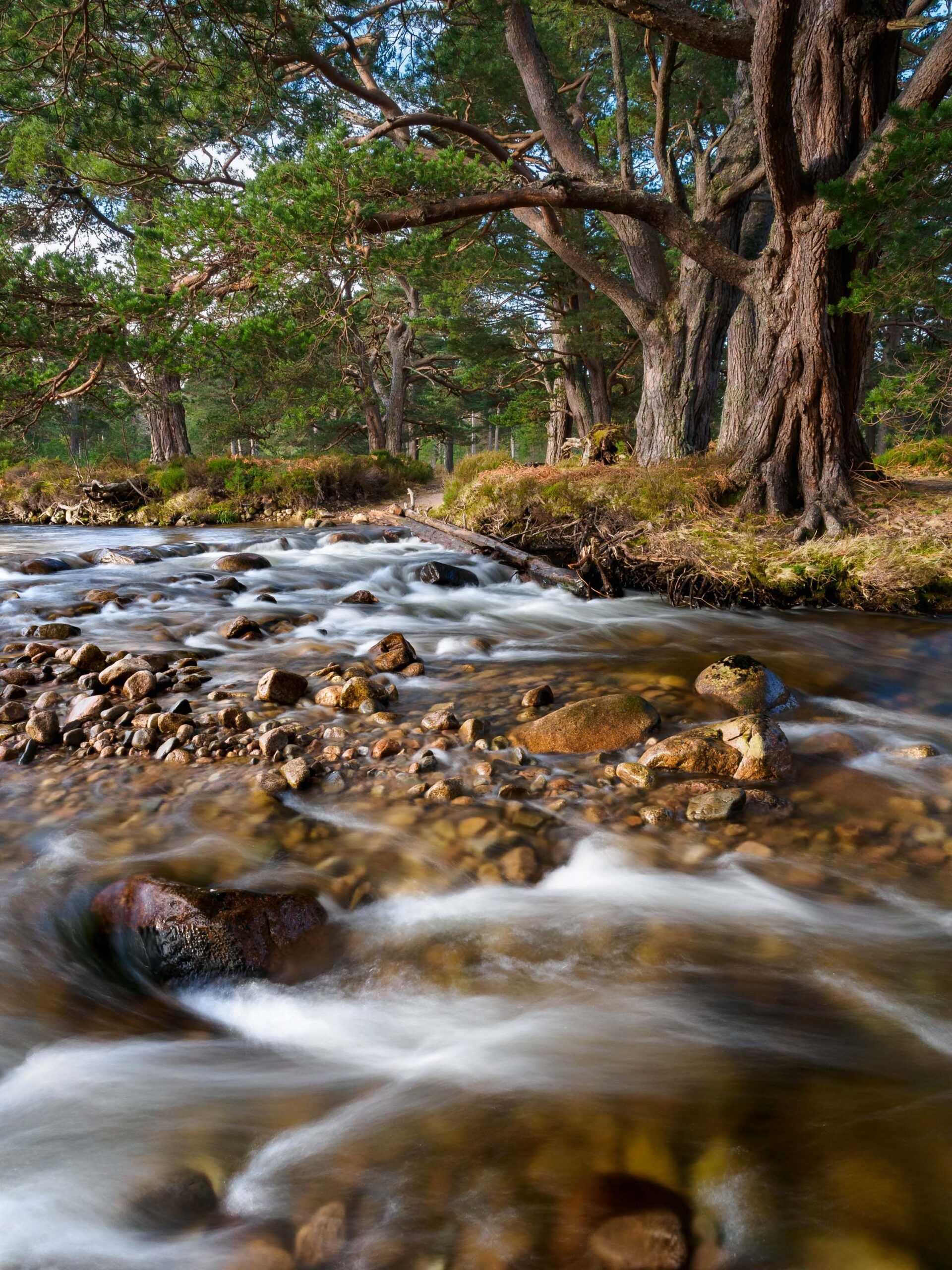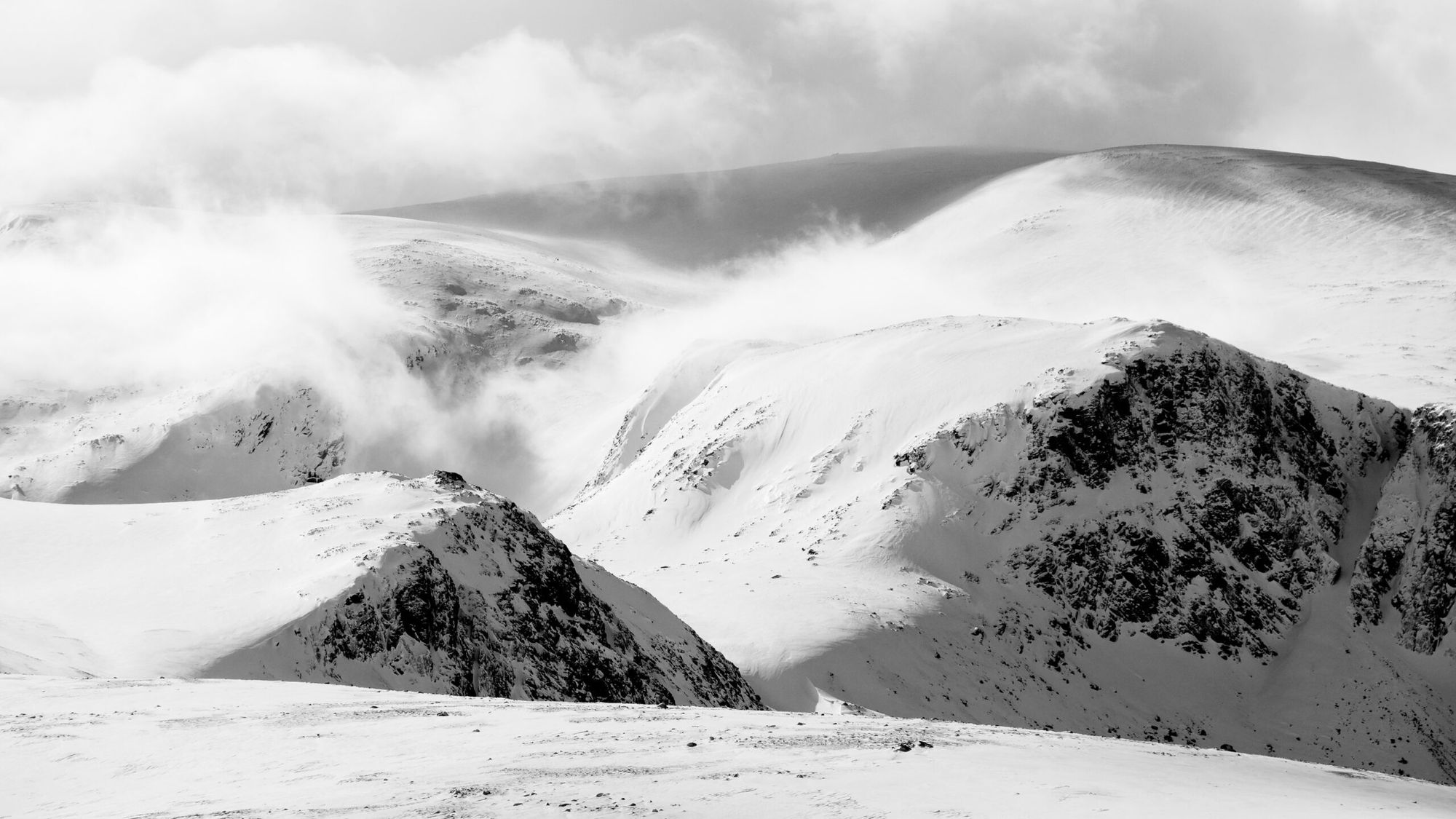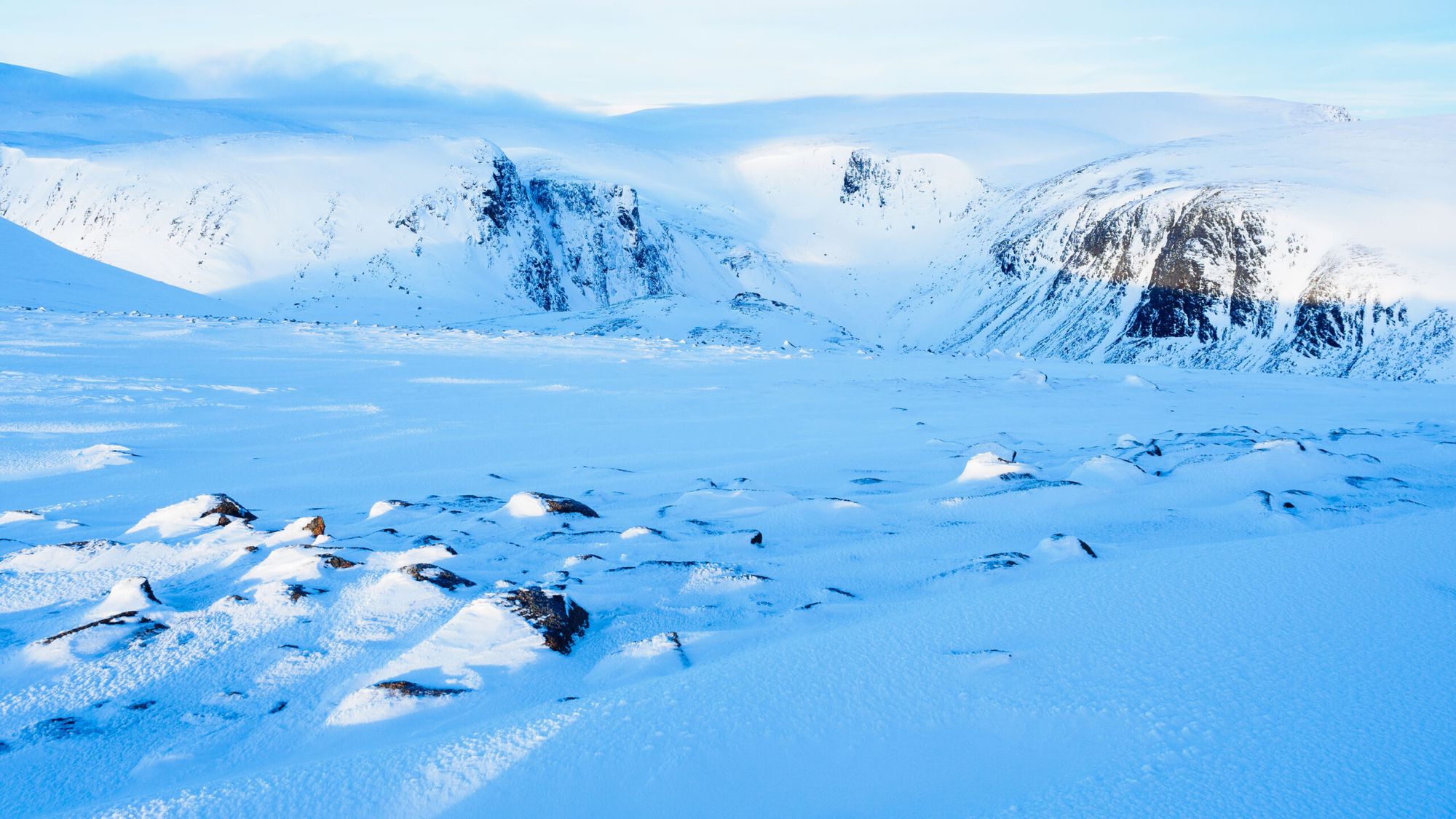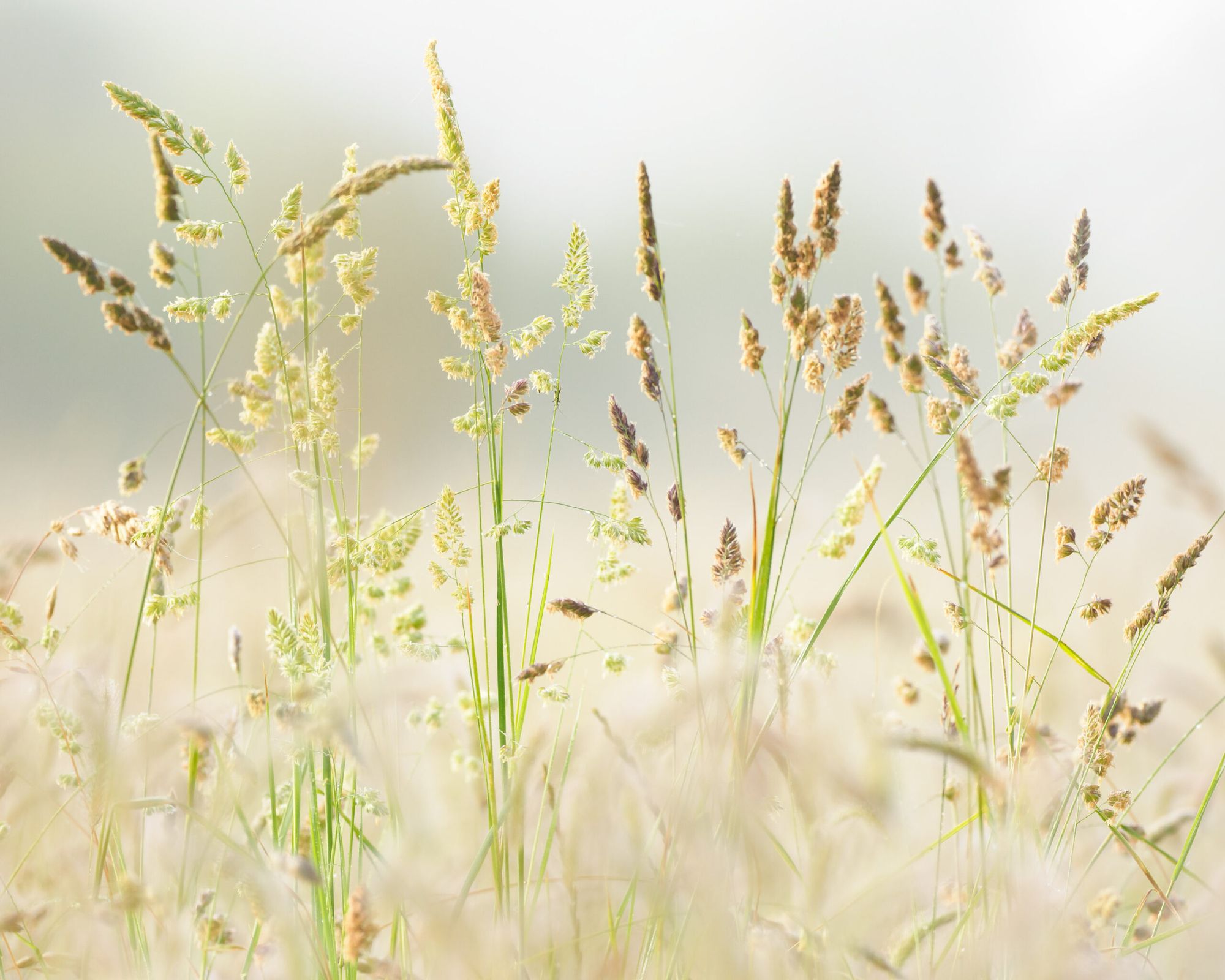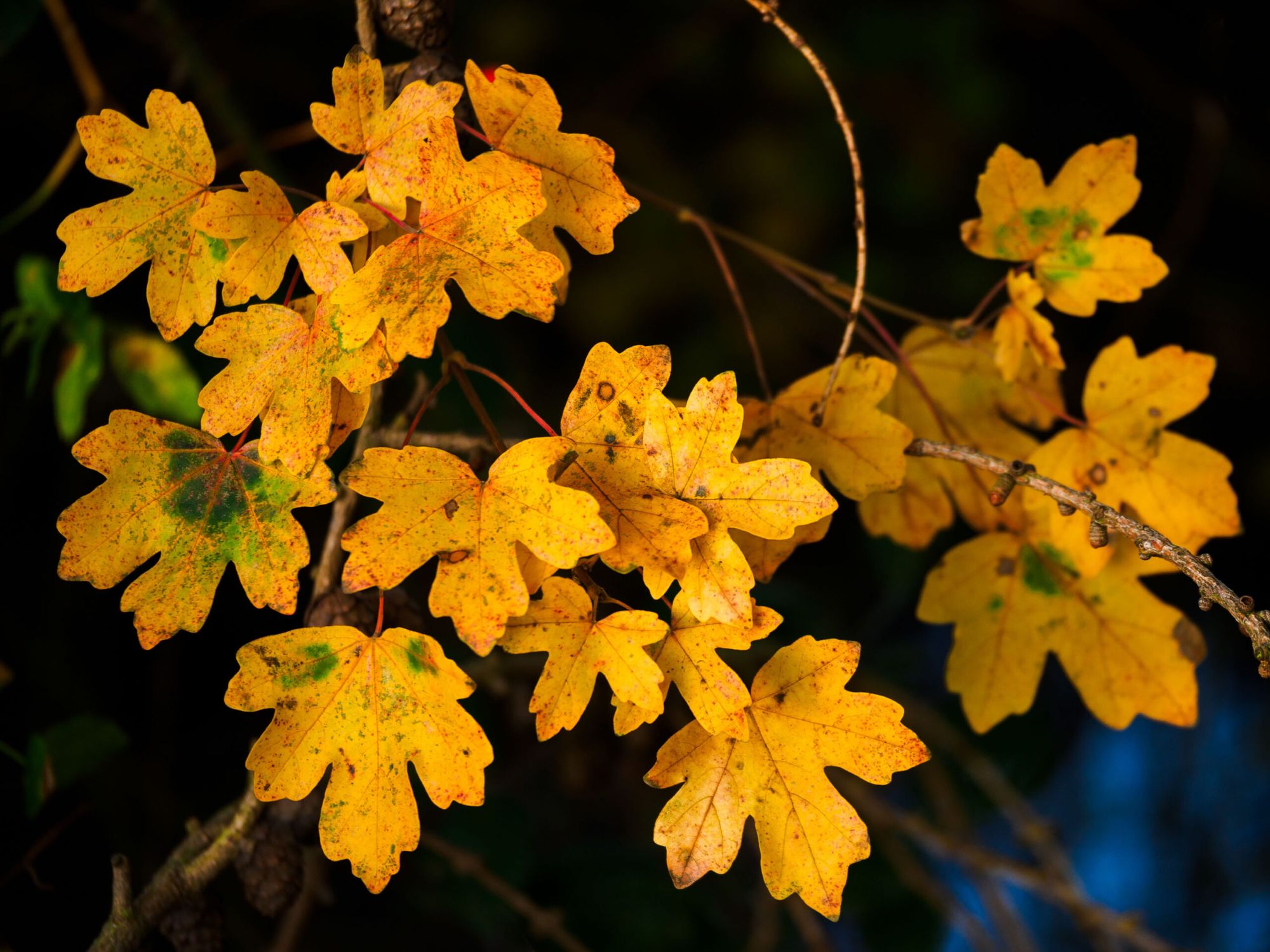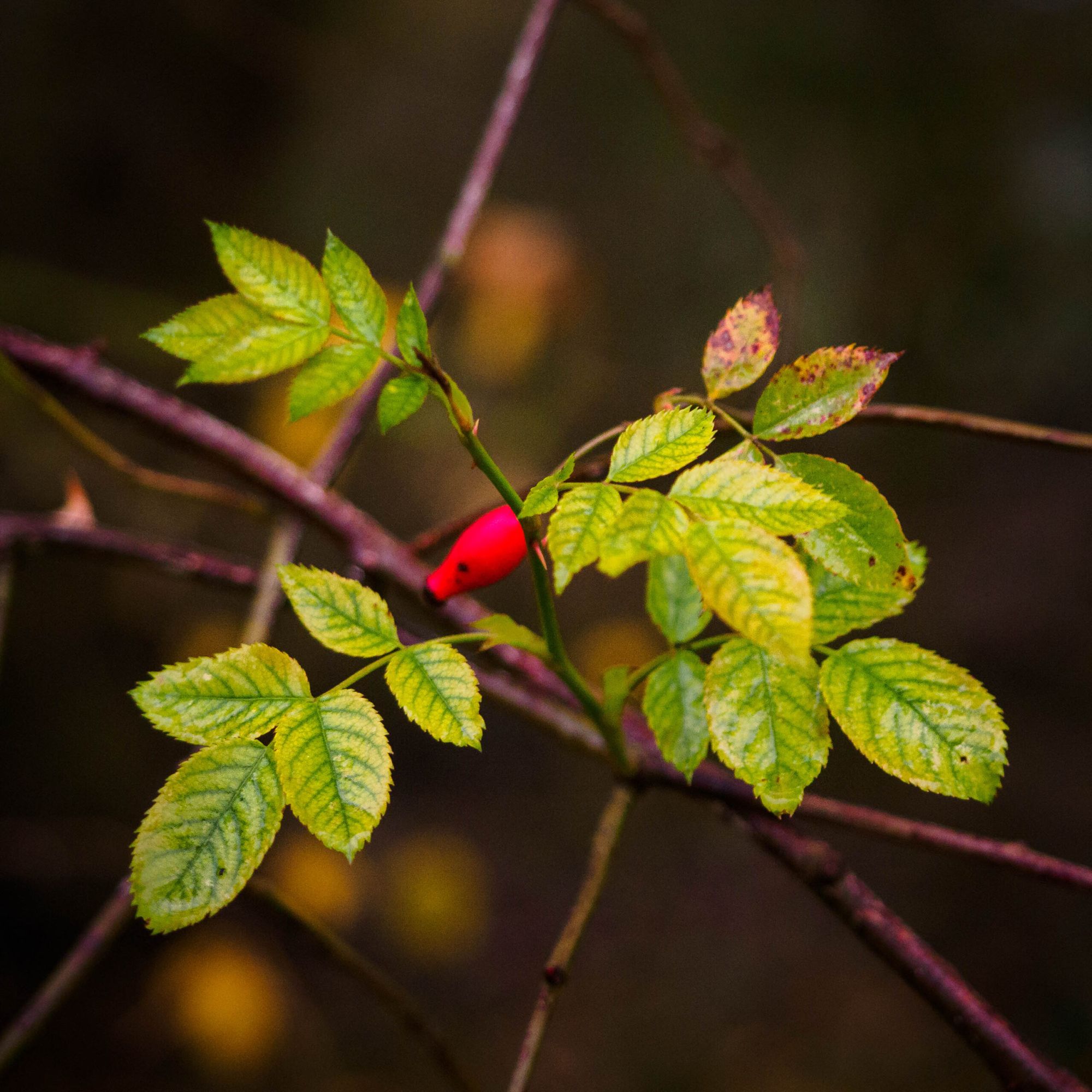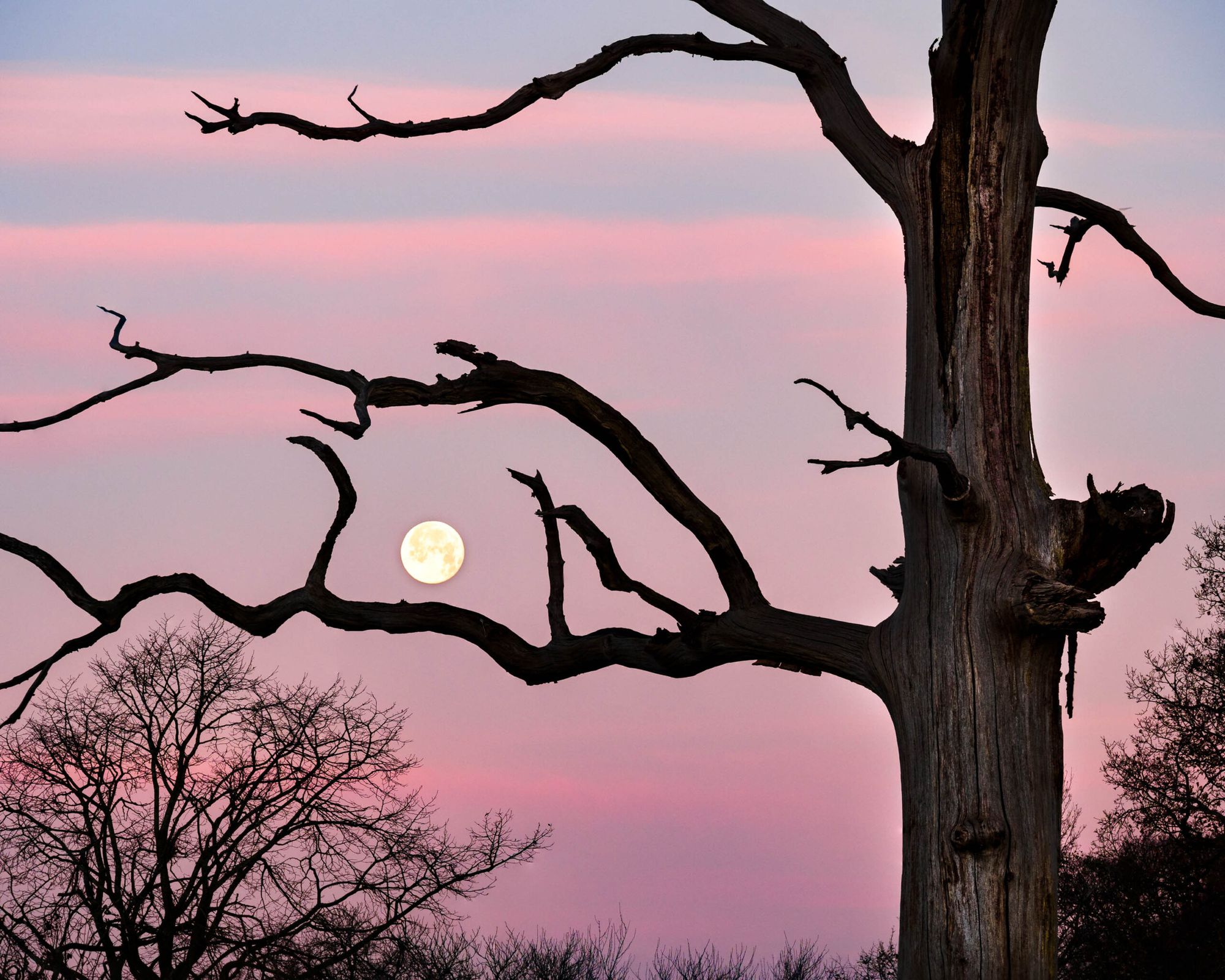 If you'd like to support my writing and photography, you can buy me a coffee. Thank you!
Alex Roddie Newsletter
Join the newsletter to receive the latest updates in your inbox.
Comments