My work's appearing in a photo book published next month: The Hidden Tracks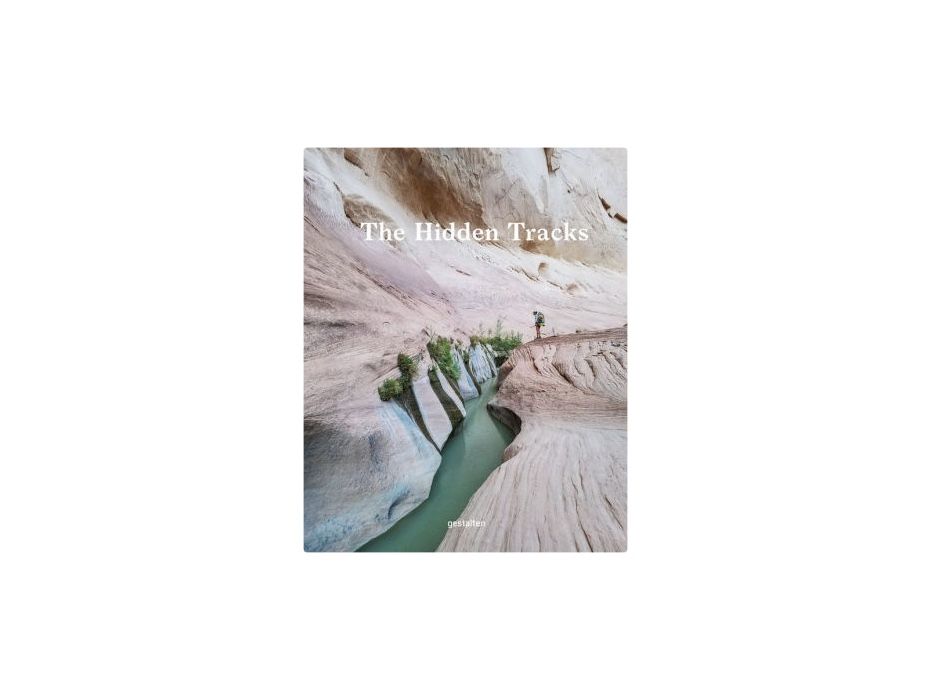 Today I received word that several of my images from the Pyrenees, captured in 2016 during my HRP section hike, are being published in an upcoming book called The Hidden Tracks by Gestalten.
I don't know which images they've selected for inclusion – I submitted a bunch of them several months ago – but I do know they've picked more than one. I'm thrilled that my published photography is starting to expand beyond magazines. And it's a project I'm pleased to be associated with, too, as this quote from the blurb demonstrates:
From a magic trail leading through a forest of giant trees and breathtaking mountain ascents in South America to a trek among some of the highest sand dunes in the world in Mongolia, this selection of one-of-a-kind trails is presented with stunning imagery, detailed trail descriptions, overview maps, and insider advice on how to make the most of each trip.
This is work I can get behind, work that fits my own mission. The book is released on the 30th of September 2018 and will be available for £40 in the UK. Amazon link here.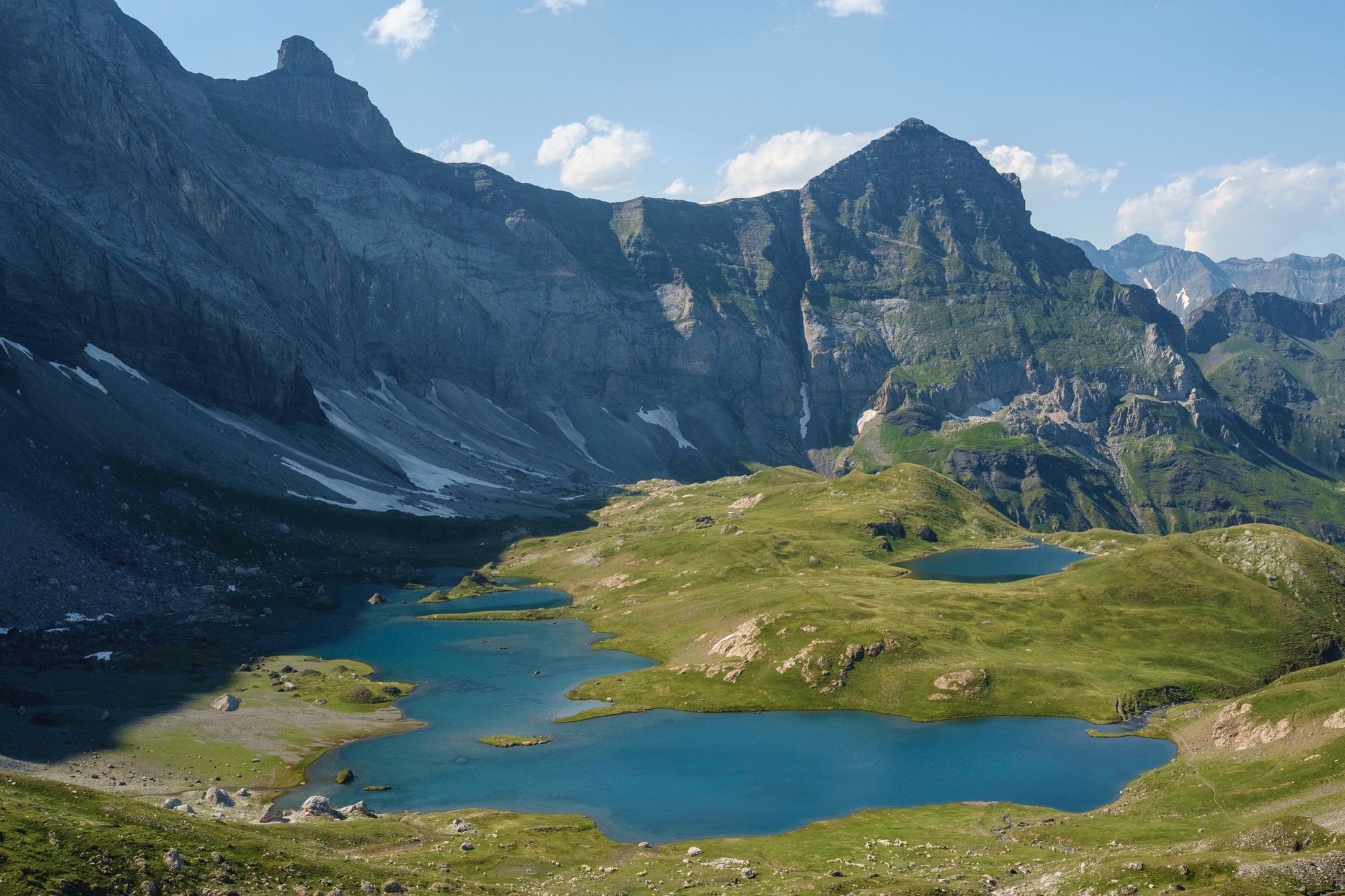 Alex Roddie Newsletter
Join the newsletter to receive the latest updates in your inbox.
Comments