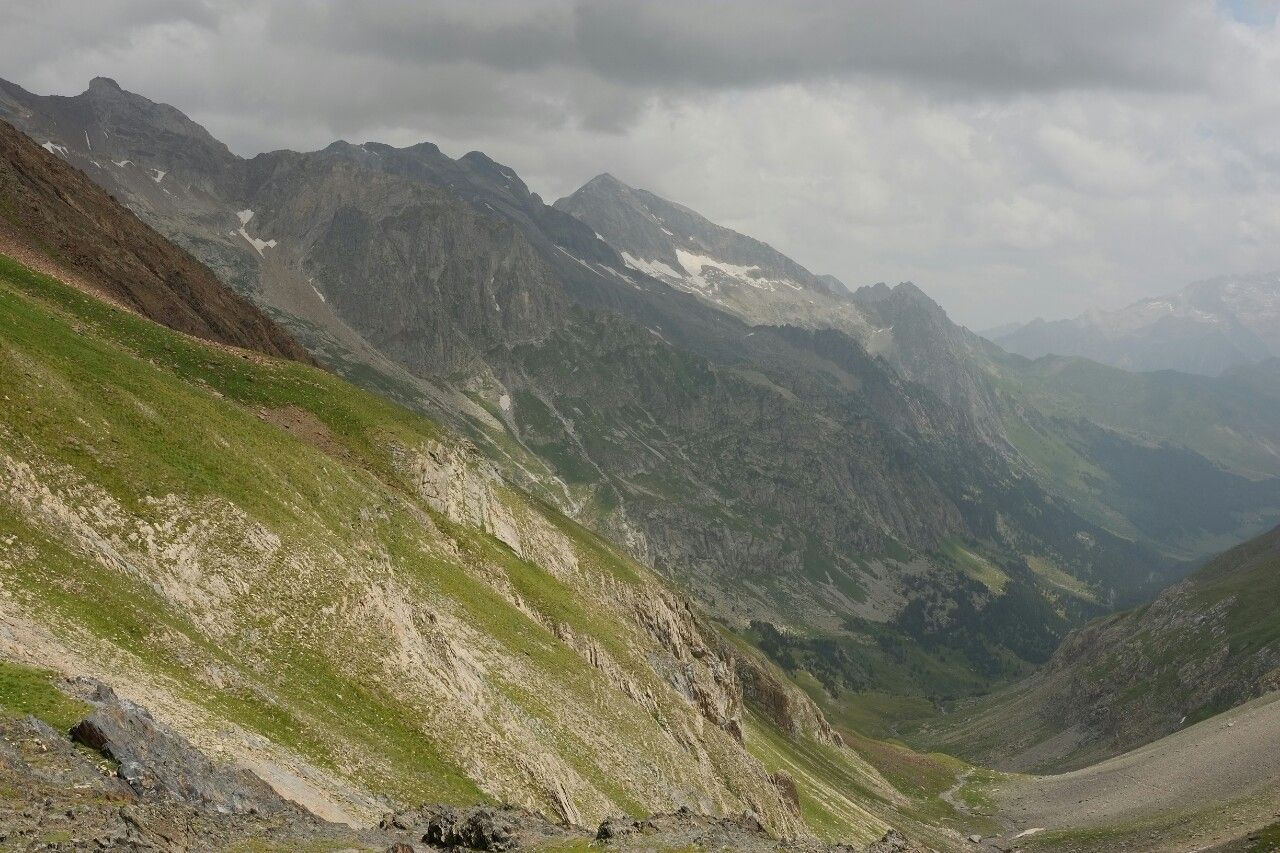 The HRP / GR11 blog series
The Val de Estos
Total miles walked: 90
HRP Stage: GR11 Variant Day 1/2
Location: Cabana de Santa Ana (a bothy)
The weather has been much better today. Although it has been cloudy and windy most of the time, rain has not materialised and – touch wood – there has been no storm yet.
If the GR11 was disappointing yesterday, it made up for it today. The first part of the walk, from Viados, traversed lush hillsides with views across to the vast mountain wall of the Posets. I only met a few other hikers all day, none of whom I'd seen before and all Spanish – mostly, I suspect, GR11 hikers rather than HRPers who have taken their foul-weather alternative.
The ascent of today's col, the Puerto de Chistau o de Estos, was unexpectedly enjoyable and felt a bit like a Scottish mountain day (perhaps because the hills looked a bit more Scottish than Pyrenean). On the other side of the col, I began the long and beautiful descent of the Val de Estos, a jewel of a valley surrounded by towering 3,000ers and harbouring much biodiversity in its forests. I've spent the day watching marmots, foxes, lizards, newts, frogs, and some absolutely massive grasshoppers. The alpine flower meadows contain dozens of species that are completely unknown to me.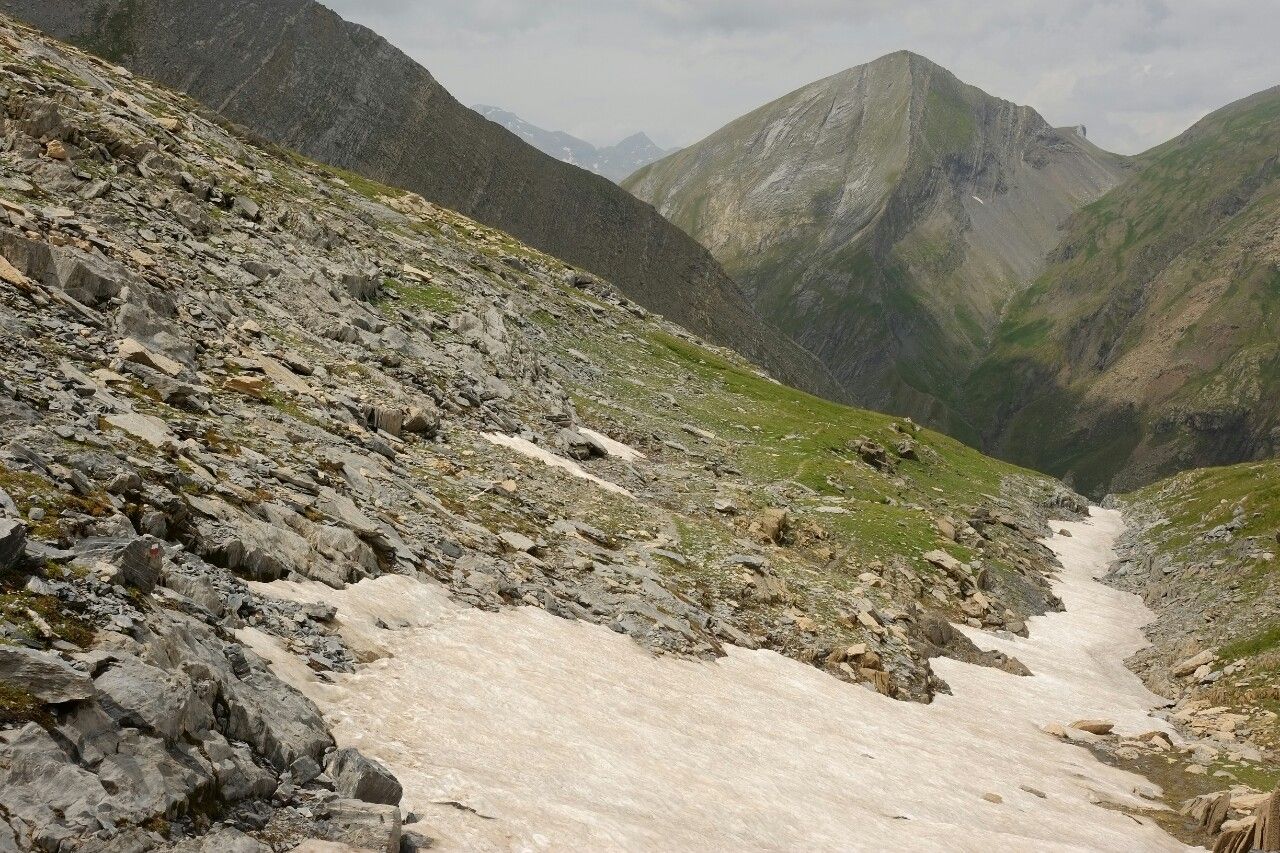 I made haste down the valley, as I feared another storm was on its way, and when I reached the open shelter of Cabana de Santa Ana, I decided to stop there for the night to have a roof over my head. This is much like a Scottish bothy and is very clean and tidy; the only real difference is the saint's niche on the wall outside.
The forecast is for rain and storms tomorrow. I'm heading to Benasque to do a resupply, and at some point during the course of the day I should cross the halfway threshold of my trek.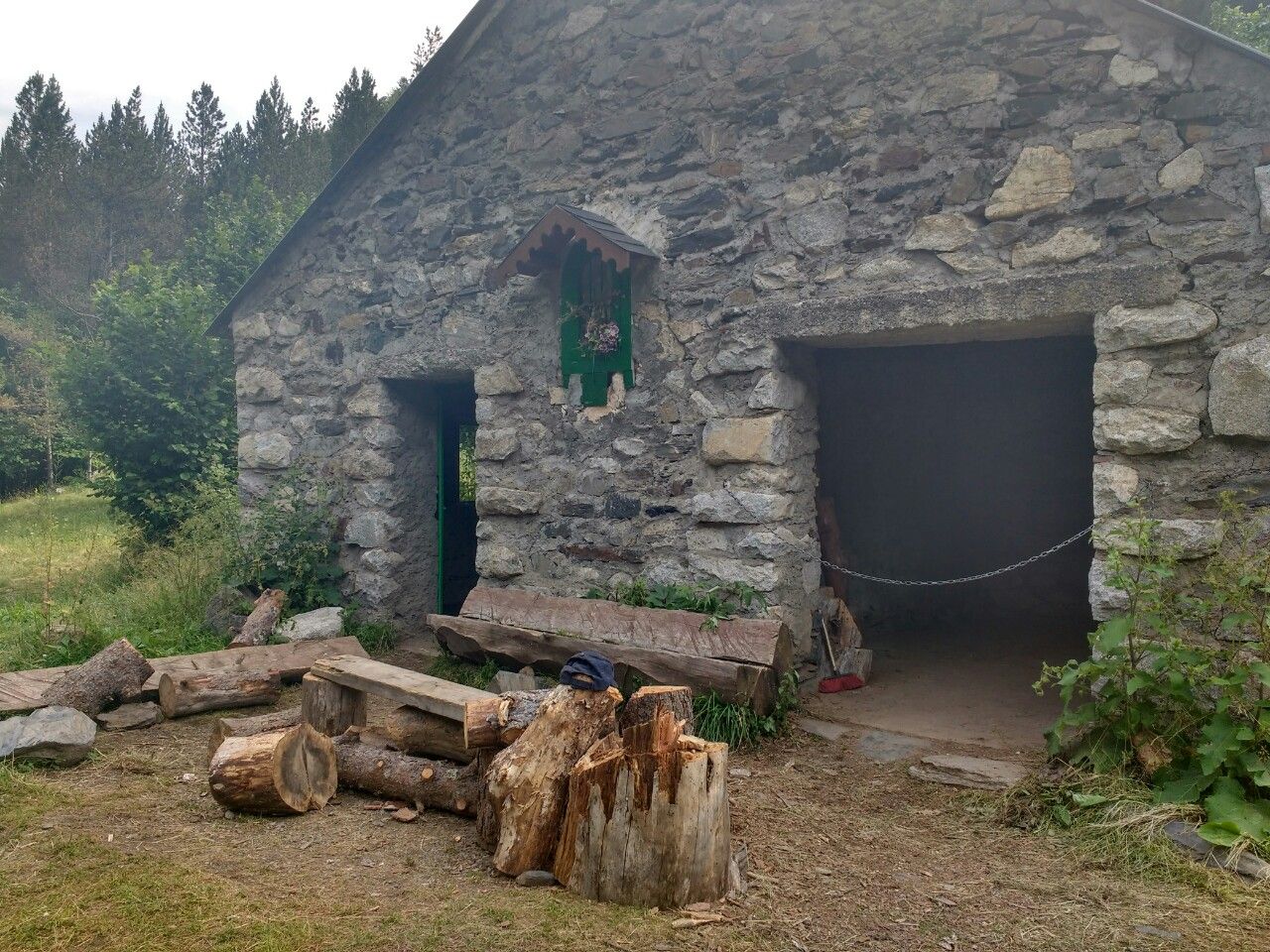 Alex Roddie Newsletter
Join the newsletter to receive the latest updates in your inbox.
Comments