​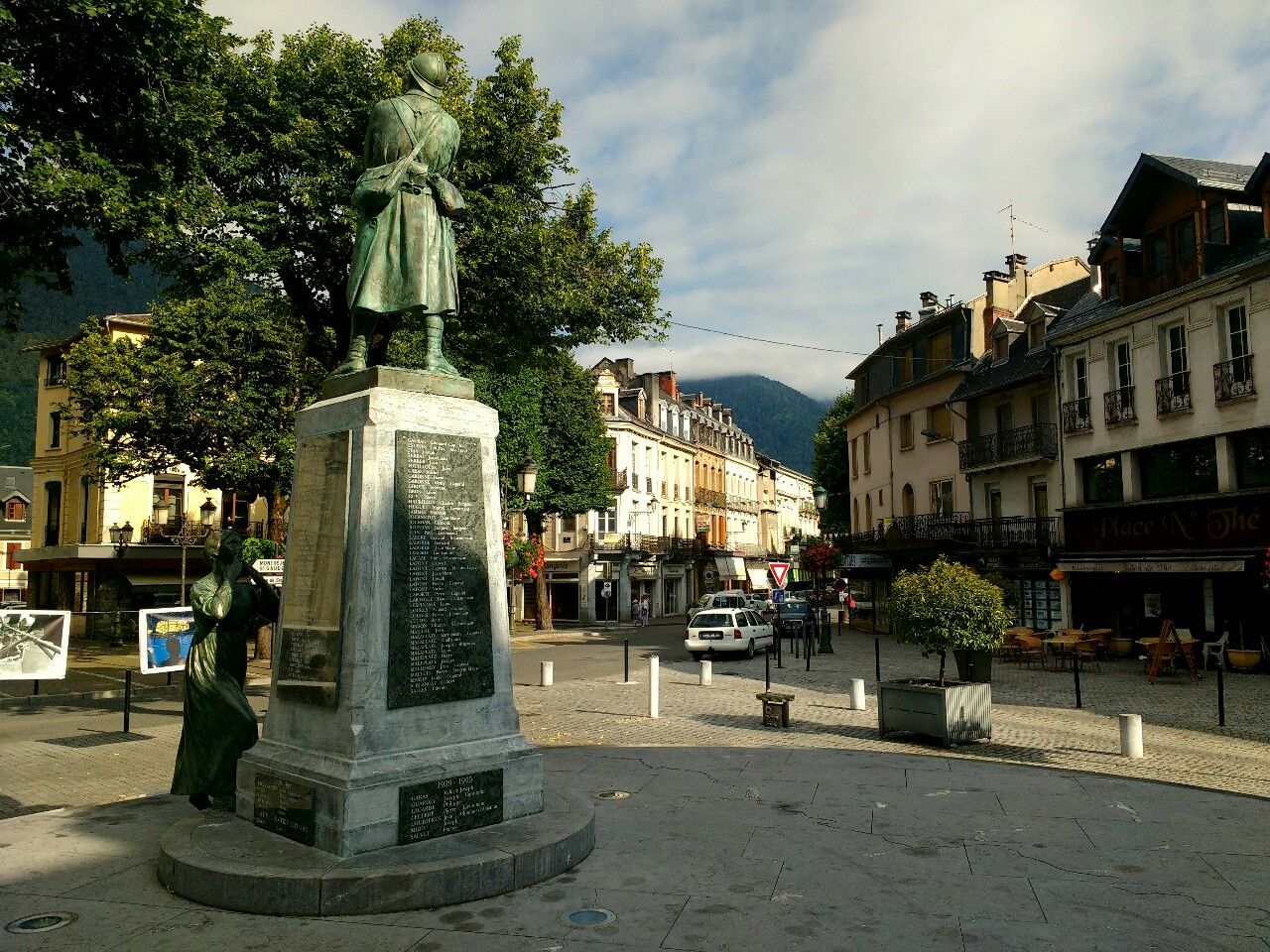 The HRP / GR11 blog series
Leaving the trail
I woke up still feeling sick, so I made an immediate decision to leave the trail. As soon as I had made the decision I knew it was the right one. Although it's never fun to cut a trip short, it's the right thing to do when faced with a long and serious stretch of hiking with illness as a real possibility.
So I planned out an escape route. My flight departs from Lourdes. Although Vielha has road links with France, the trick is stringing together a route with public transport; Google informed me of a bus through the tunnel to Vielha itself, and buses/trains galore once over the border, but actually getting to France looked tricky.
As it happened, the bus drove straight past me at the south side of the Vielha tunnel. I gave a weary sigh and resigned myself to hitchhiking, but the very first car to pass after I stuck out my thumb stopped to give me a lift. Bingo!
I ended up getting a taxi from Vielha to Bagnères-de-Luchon, the nearest town over the border in France. My original plan was to stay here overnight then travel home the next morning, but I couldn't arrange the flight. I'm flying home on Friday instead and have a couple of days to chill out and hopefully recover in Luchon.
It's been a great trip, and I'm not too disappointed at coming home early. I'll be writing up a summary and gear review of the trip in due course, when I return home and have had a chance to reflect on it. Thanks for following these live trail journals with me!
Alex Roddie Newsletter
Join the newsletter to receive the latest updates in your inbox.
Comments