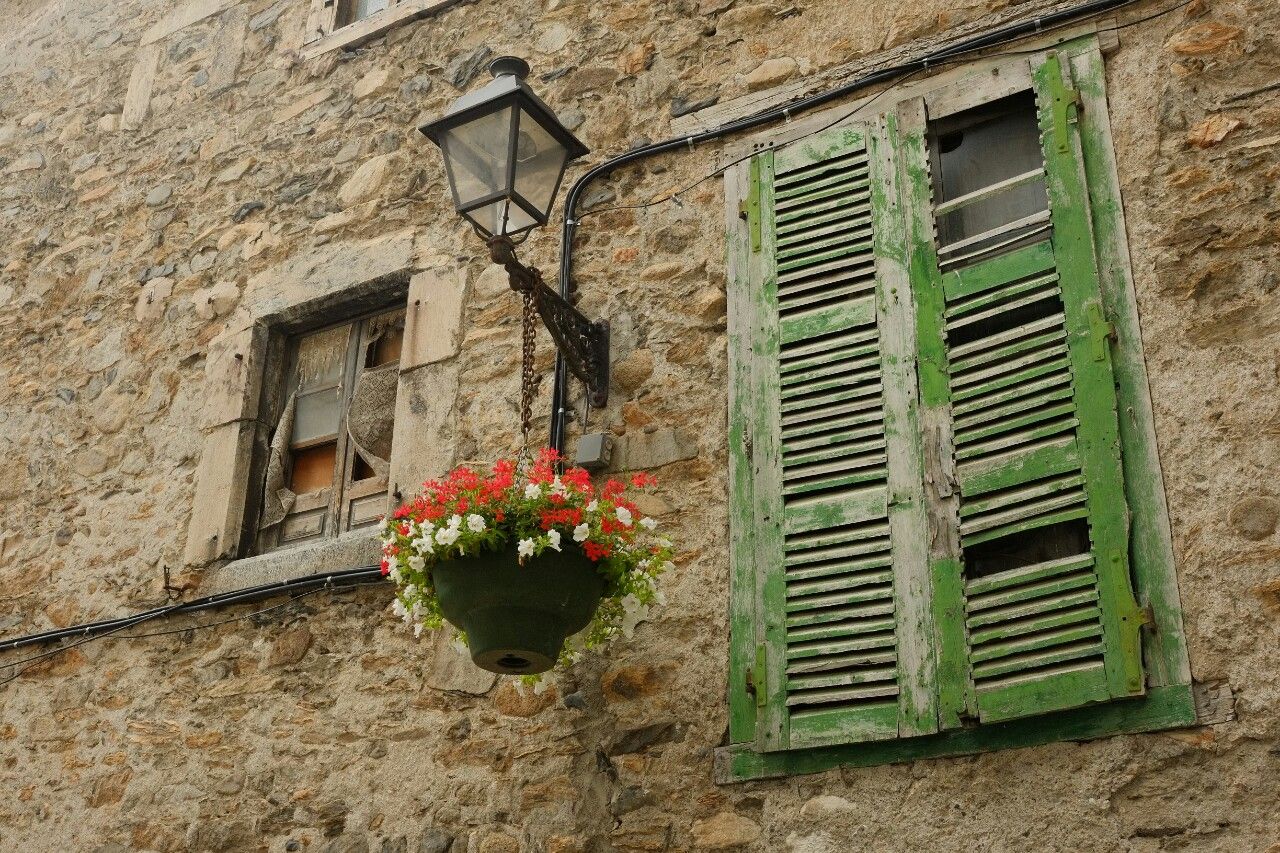 The HRP / GR11 blog series
Rest day in Benasque
Total miles walked: 94
HRP Stage: GR11 Variant day 2
Location: Camping Aneto, Benasque
Last night was not particularly restful. Shortly after moving into the bothy, I realised that it was inhabited not only by Death Watch Beetles (which were incredibly noisy) but also a family of acrobatic mice who liked to caper about upstairs and squeak loud enough to wake me up. The stars were out so I relocated to the lawn. Since I couldn't be bothered to pitch my Trailstar, I put up the poncho tarp and sheltered beneath it instead. Technically, wild camping is not allowed in the Posets-Maladeta National Park, but since it was after 22.00 I didn't think anyone would mind.
Despite some rain, this arrangement worked fine until an almighty peal of thunder woke me with a start at about 05.30. I saw lightning flickering over the summit of the Posets and decided to take my chances with the mice.
At about 08.00, when the storm had passed, I continued my descent down the GR11 to Benasque (for reference, there's a footpath next to the main road so hikers are not at risk from traffic). Benasque is a fascinating town filled with sturdy mediaeval architecture – all narrow alleys, steep tiled roofs, and megalithic stonework. I found a cafe and took shelter just as the second thunderstorm of the day descended on the town.
With today's forecast I realised that I wouldn't be doing much hiking, so I decided to take the day off. I've resupplied (there's a supermarket in town, and a very serviceable shop at the petrol station just to the north), and washed my clothes at Camping Aneto, the very large campsite a mile up the road. As I type this, the fourth thunderstorm of the day is rolling around the hills. Tomorrow isn't looking too bad so I'll be back on the GR11 in the morning.
Alex Roddie Newsletter
Join the newsletter to receive the latest updates in your inbox.
Comments